NATO armament is surely the best option to get for Ukraine's defenders, but unlike so familiar Soviet-era units which are instantly applied on the battlefield, Ukraine's servicemen must be taught to be able to operate those foreign weapons and armor. And that's what our two key allies are doing this time.
Britain expands Ukrainian sericemen skills
The Prime Minister of the United Kingdom Boris Johnson has recently revealed that Ukrainian troops are in the UK and Poland, being trained on how to use the armored vehicles, which Britain is supplying.
Read more: Slovenia, Spain and Denmark to Send Additional Military Assistance to Ukraine
"I can say that we are currently training Ukrainians in Poland in the use of anti-aircraft defense, and actually in the UK in the use of armored vehicles," he told journalists travelling with him on his visit to India, BBC reported.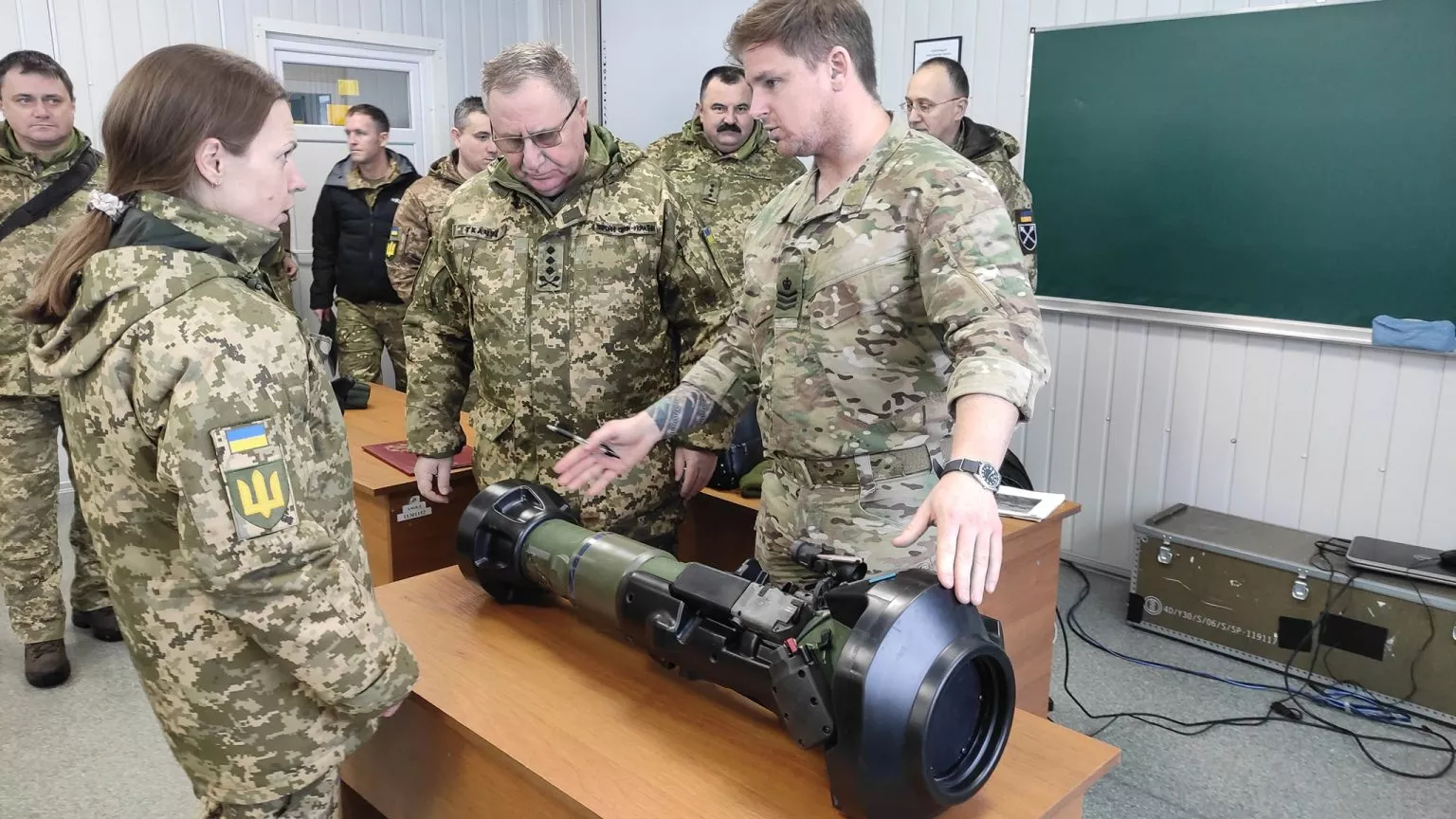 Earlier, a spokesperson for British Prime Minister Max Blain said, that the Ukrainian troops began training with vehicles given by Britain.
So, Ukrainian soldiers are expected to come well-trained to share their knowledge among Ukraine's defenders and increase the quality of military operations against russia.
Defense Express reminds what these vehicles are:
120 armored patrol vehicles, including the Mastiff, along with the Samaritan ambulance, and also Sultan and Samson armored reconnaissance vehicles and others as well.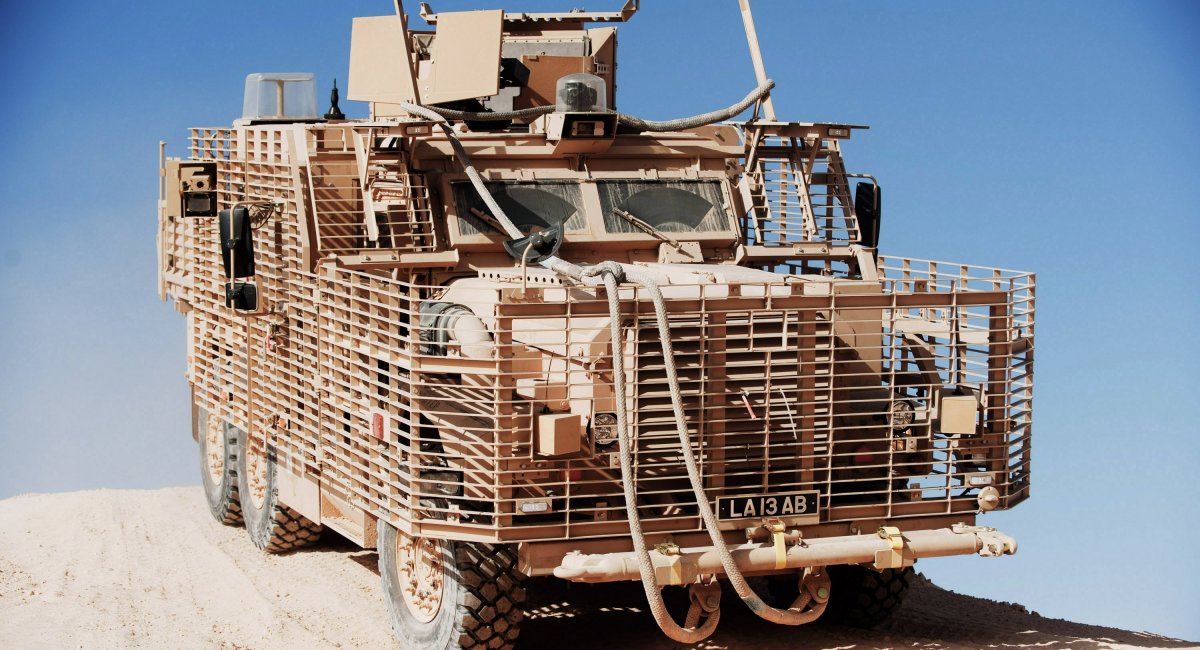 "It is only sensible that they get requisite training to make best use of it," Max Blain said. "We are always conscious of anything perceived to be escalatory but clearly what is escalatory is the actions of Putin's regime", BBC reported.
Long-awaited long-range help from the US
Supplying Ukraine with heavy howitzers has been a major subject of discussion.
And earlier yesterday, after almost two months of brutal war which russia has started and all those atrocities commited by russia's soldiers, Pentagon reporter Mike Glenn posted on Twitter a very relieving piece news for Ukraine:
These are M777 lightweight towed howitzers, aren't a game-changer, but surely a portion of significant help to withstand russia's aggression. Overall, Ukraine will get 90 units of them (72 units in addition to 18 units previously unannounced M777 howitzers). Senior U.S. defense official reported, that Ukrainian soldiers will soon start training to use M777 howitzer artillery outside the country, according to The Hill newspaper.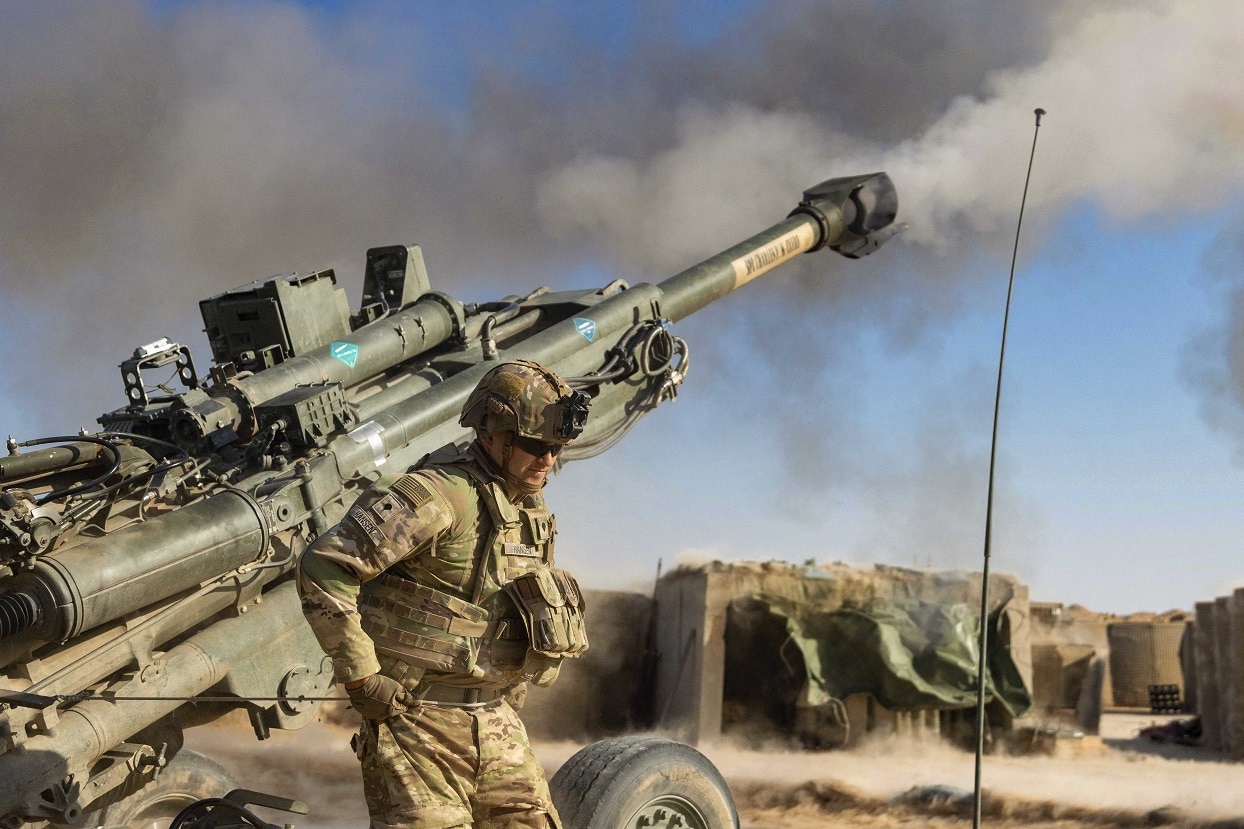 Brief specs: This is a lighter-weight towed howitzer that is by all means better in accuracy and range compared to the Soviet-era Msta-B towed artillery unit that Ukraine is using.
The Ukrainian artillery forces are being supplied with an impressive number of rounds as well – 40,000 of the 155mm munitions. What is more, according to White House Press secretary Jen Psaki, the President of the US Joe Biden stated during a video call with presidents of France, Poland, and Romania that he is planning to send even more ammunition to Ukraine. She continued, that the US and Ukraine officials conduct discussions regarding all necessary armament to supply in the nearest future.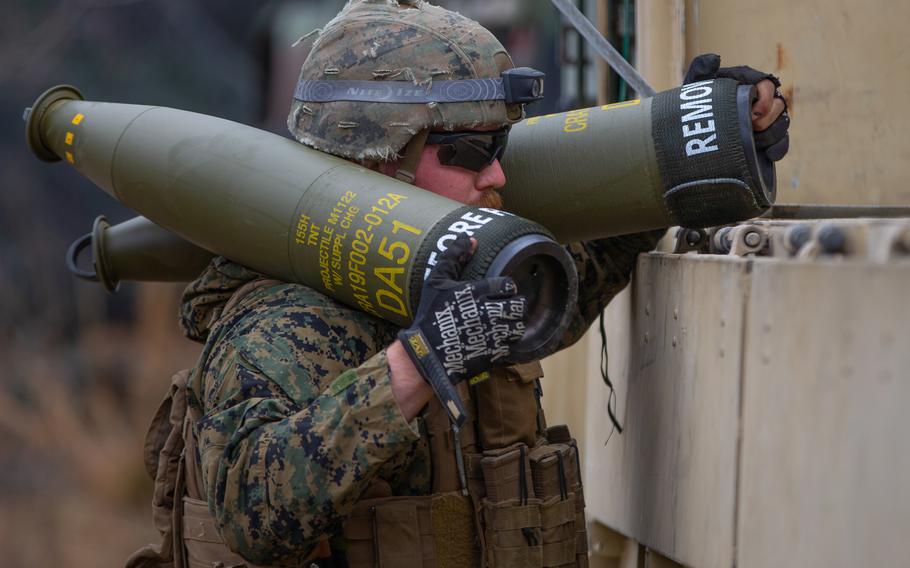 Rapidly increasing military aid in quality and its amount is a vital gesture from the world (from not only Britain and the US) to Ukraine, showing the importance of freedom, independence and people's lives. Ukraine's citizens have the right to defend themselves from any aggressor and occupier.
Defense Express have just reported that France would supply a batch of Caesar self-propelled howitzers and Milan anti-tank missiles to Ukraine.
Find more details on the theme in a publication by Defense Express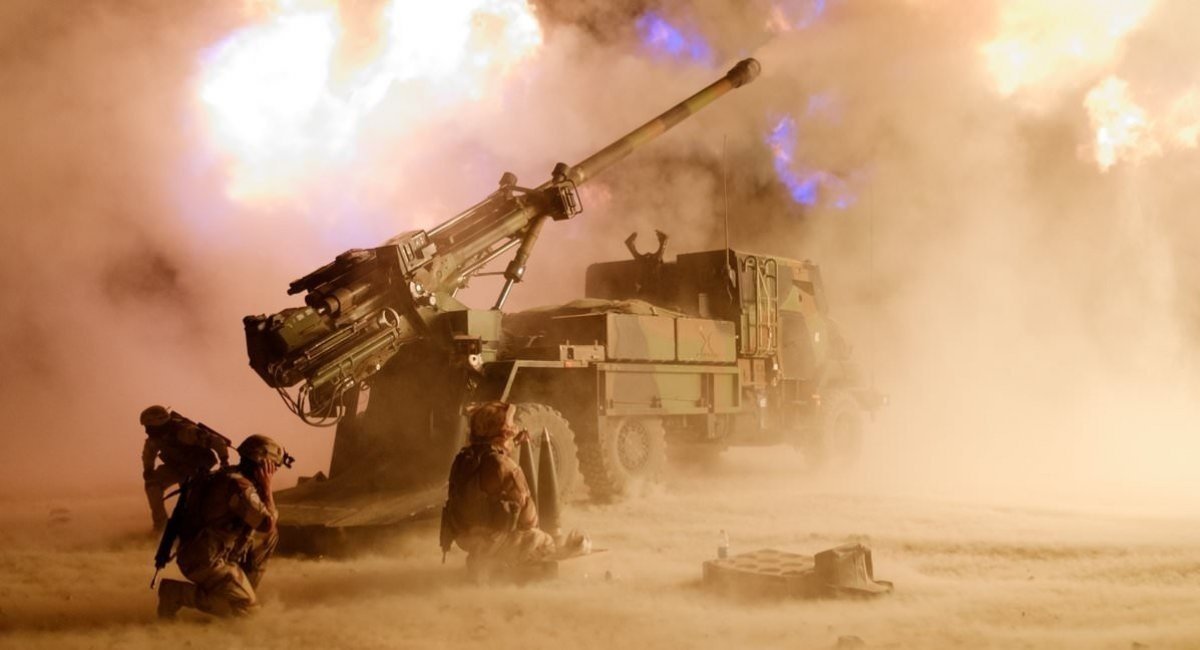 Defense Express also offer to look at possible range of Romania's armor to be sent to Ukraine, and it's quite a lot.
Read more: ​Lithuania Handed Over Heavy Mortars to Ukraine: What Could Be the Options
---
---