The USA, Canada and Australia are sending to Ukraine over 100 units of 155mm M777 howitzers and almost 190 thousand shells for them. And it's only according to the military aid provided before Lend-Lease adoption.
The Pentagon has already announced loading of this armament, but Washington Post let us know about the shipping pace. According to the senior Pentagon official, as of April 28 more than half of these howitzers has been already handed over to Ukraine.
Read more: Ukrainian Drone Destroyed Two Russian Raptor Boats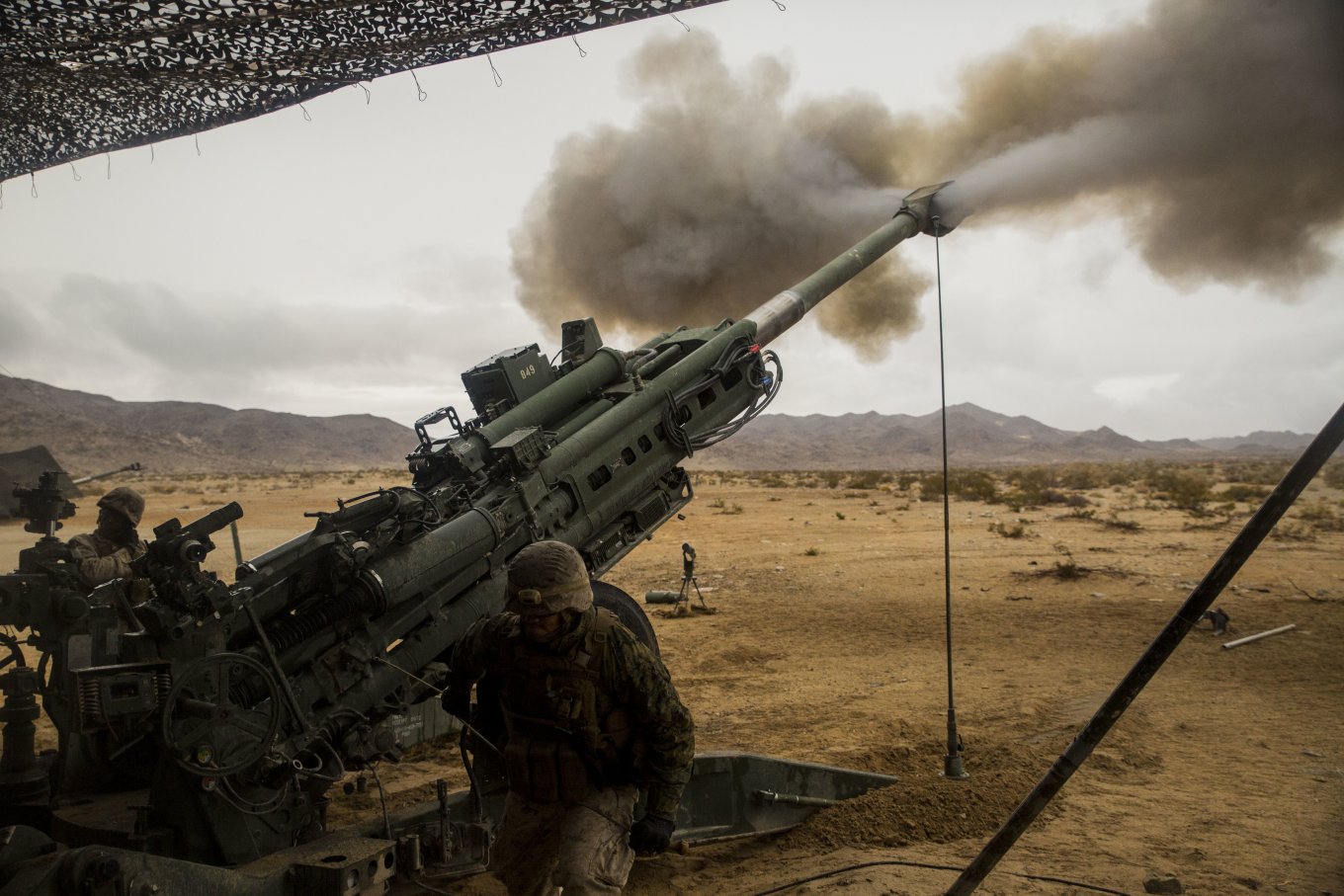 Why 155m caliber howitzers should significantly strengthen the Armed Force of Ukraine? The reason is that there are only 130 units of 152mm Msta-B howitzers in service on the Armed Forces of Ukraine.
At the same time when firing counterbattery projectiles with improved aerodynamic shape ERFB is 30 km, which is 5 further than Msta-B ZOF45 projectiles. If high-precision M982 Excalibur projectiles applied, it increases to 40km, which provides a total advantage over the enemy.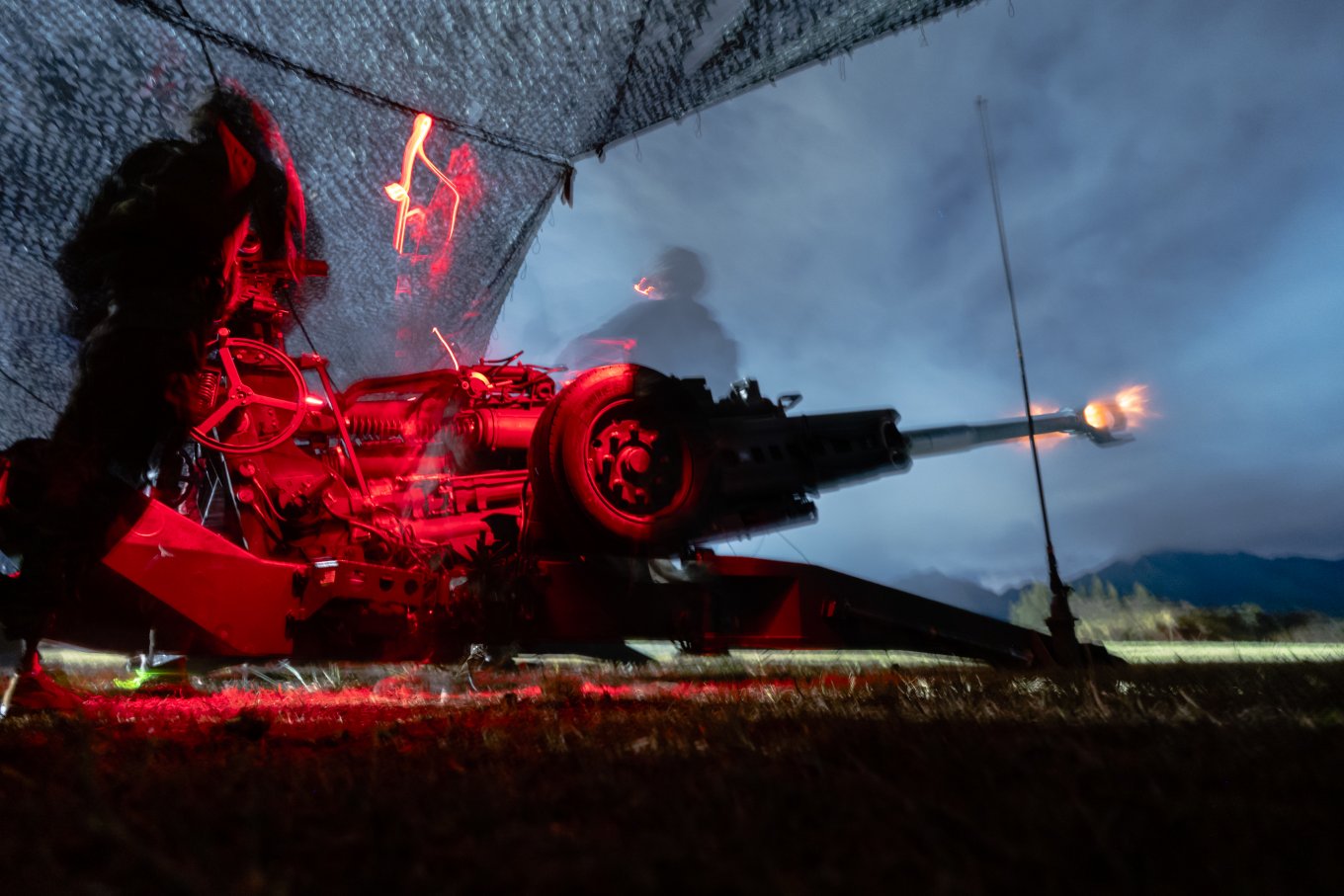 Also, as publication reports, Ukraine requested M109A6 Paladin SPG as well. This is due to their lower vulnerability during counterbattery fight, however their maintenance is much more complicated than towed howitzers.
Defense Express states, that handing over M109A6 Paladin SPGs is quite reasonable, as the US stores a lot of projectiles to this SPG in warehouses, and M777A2 together with M109A6 Paladin have similar digital fire control system.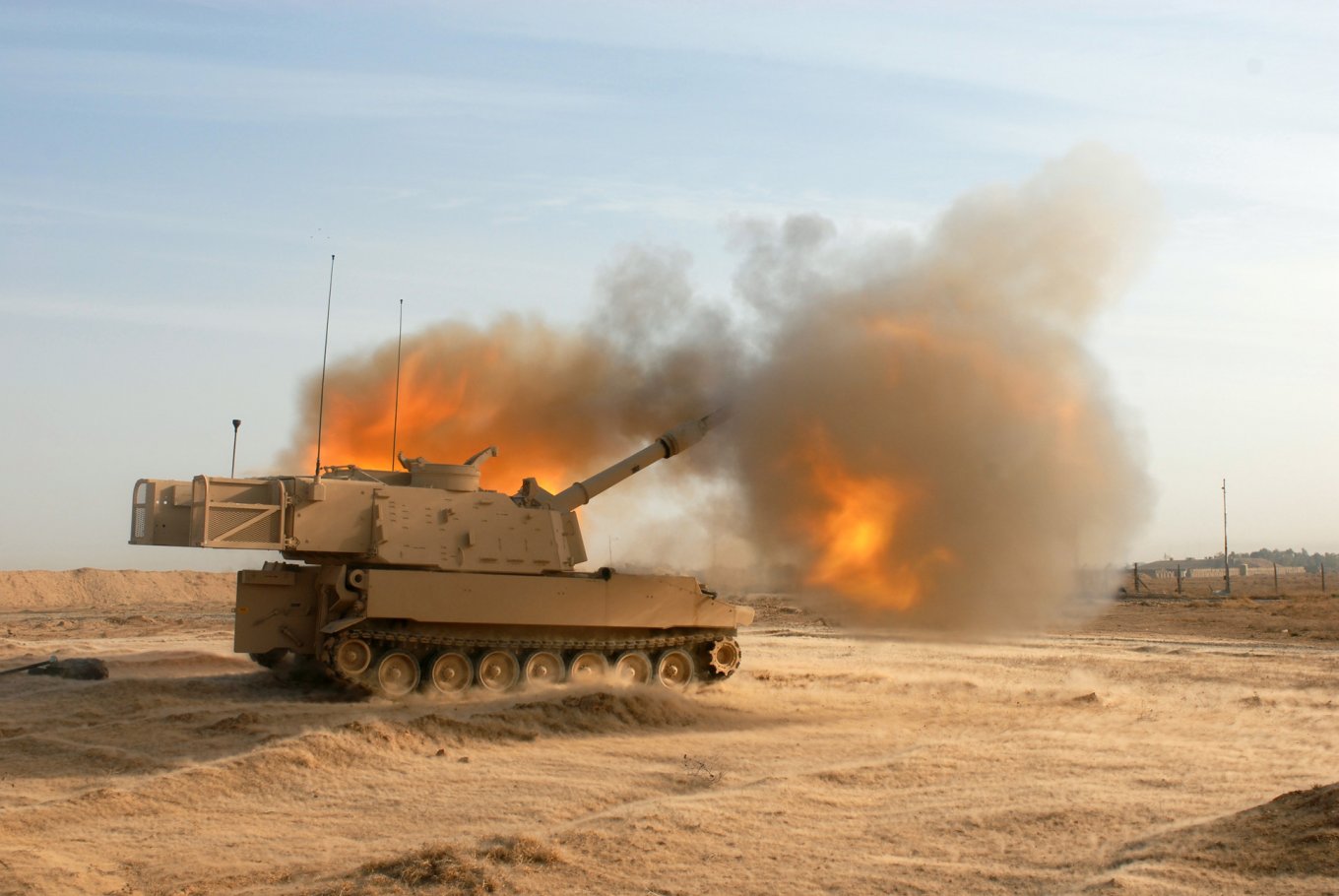 Also, Washington Post mentioned M142 HIMARS supply, which is capable of firing unguided missiles at a distance of 45 km, high-precision missiles at a distance of 70 km, and tactical ballistic missiles up to 300 km.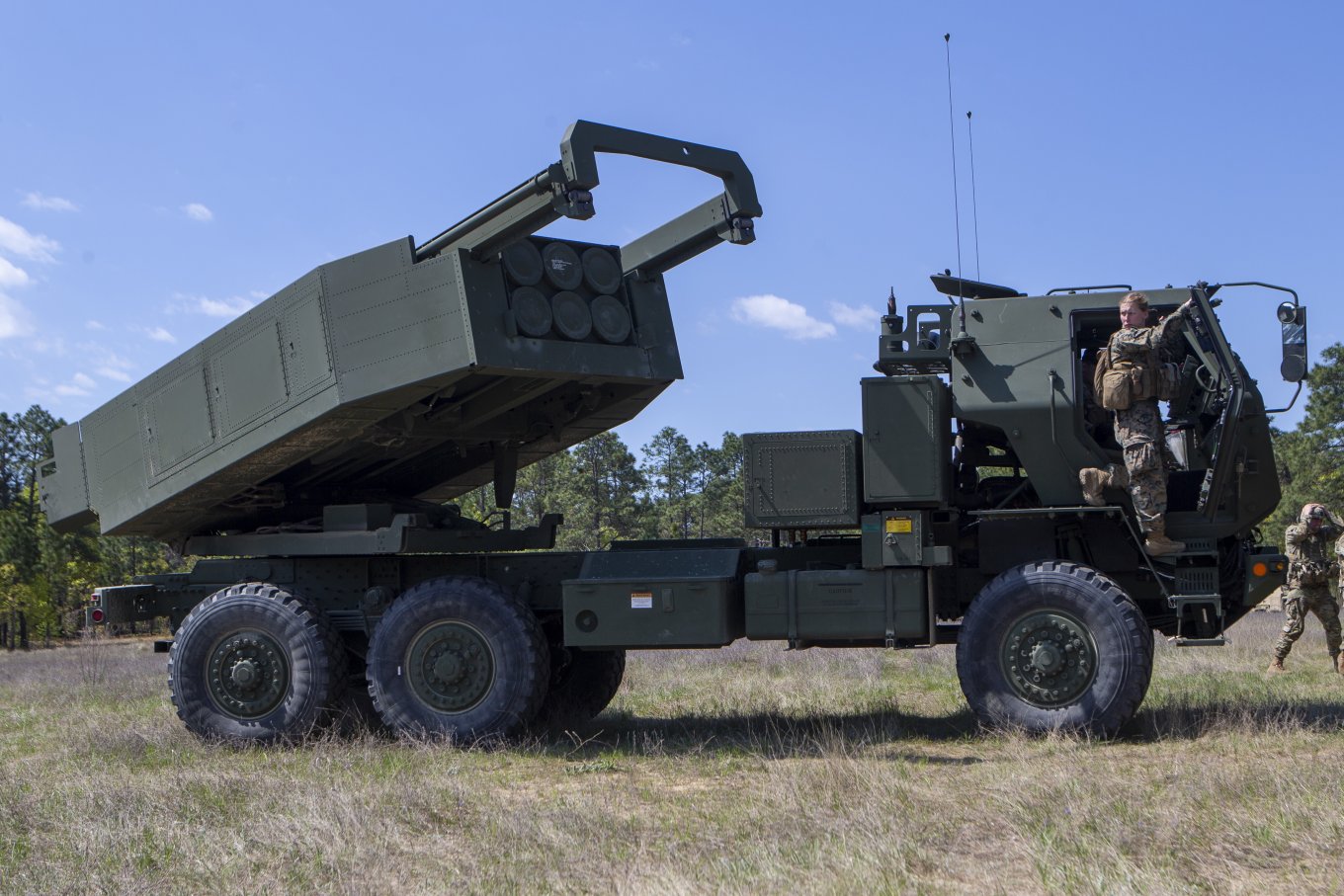 According to Mark Cancian, a retired Marine Colonel at the Center for Strategic and International Studies in Washington, D.C.: "I would not be surprised if the United States starts supplying the M142 HIMARS soon."
He admitted, that it may be M270 to be given to Ukraine (instead of M142 HIMARS), which is a little older, it's got tracked platform and has twice as big missile package.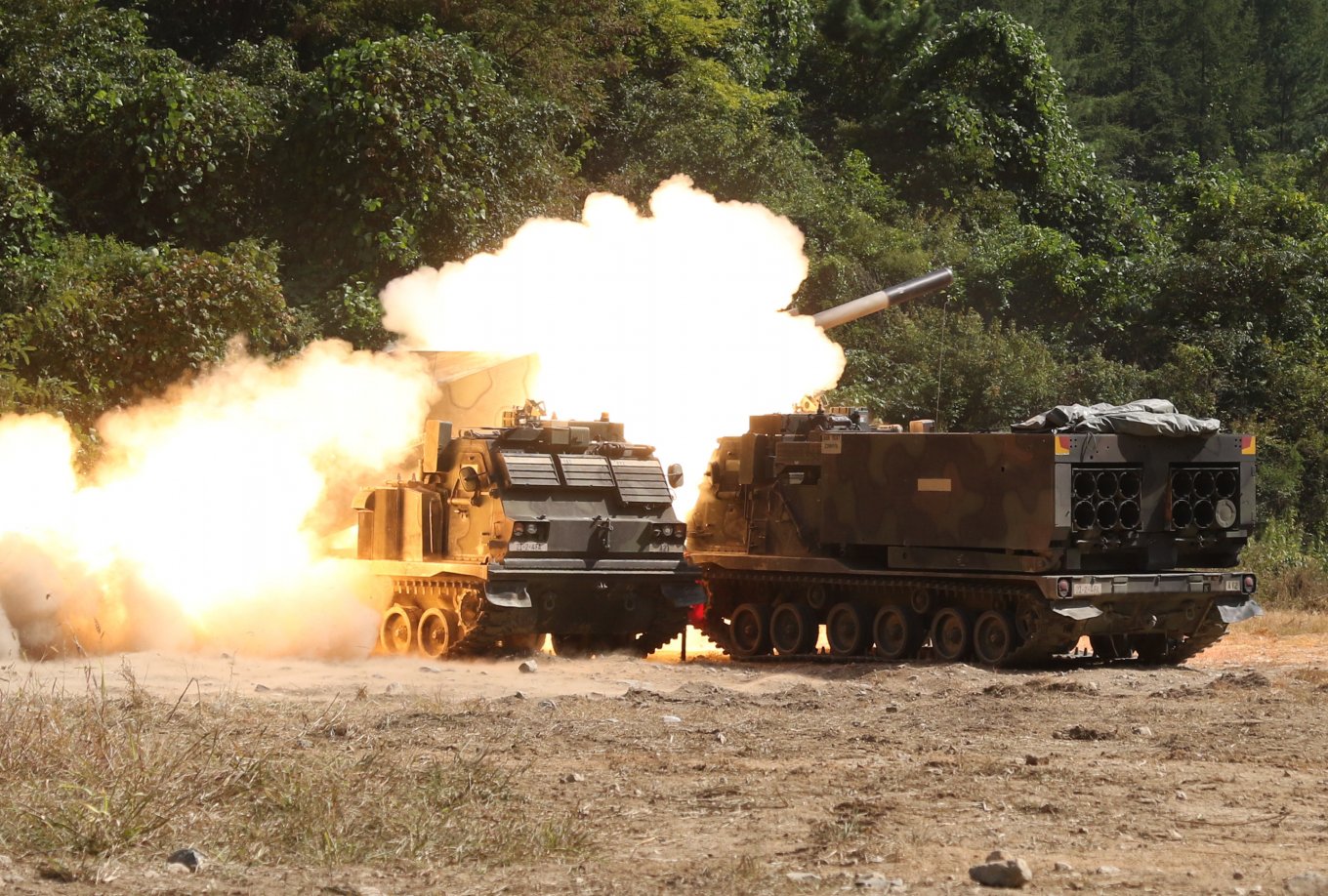 At the same time Defense Express reminds that the Main Directorate of Intelligence of the Ministry of Defense of Ukraine gave a slight hint regarding M270 or HIMARS which might already annihilate occupiers.
Read more: Another russia's Ka-52 Helicopter Shot Down By Ukraine's Stugna-P ATGM (Video)
---
---