According to forces.net, the 'shoot and scoot' tactic allows Ukraine's artillerymen to fire and leave the area before the enemy has time to fix on a target and return fire.
Western countries have been sending the latest self-propelled artillery to Ukraine, allowing the country's forces to adopt 'shoot and scoot' tactics.
Read more: Ukraine Receives 12 PzH 2000 Howitzers From Germany, Netherlands
One weapon being utilised by the Ukrainian military is the German PzH 2000. Germany and the Netherlands donated 12 such self-propelled howitzers to Ukraine.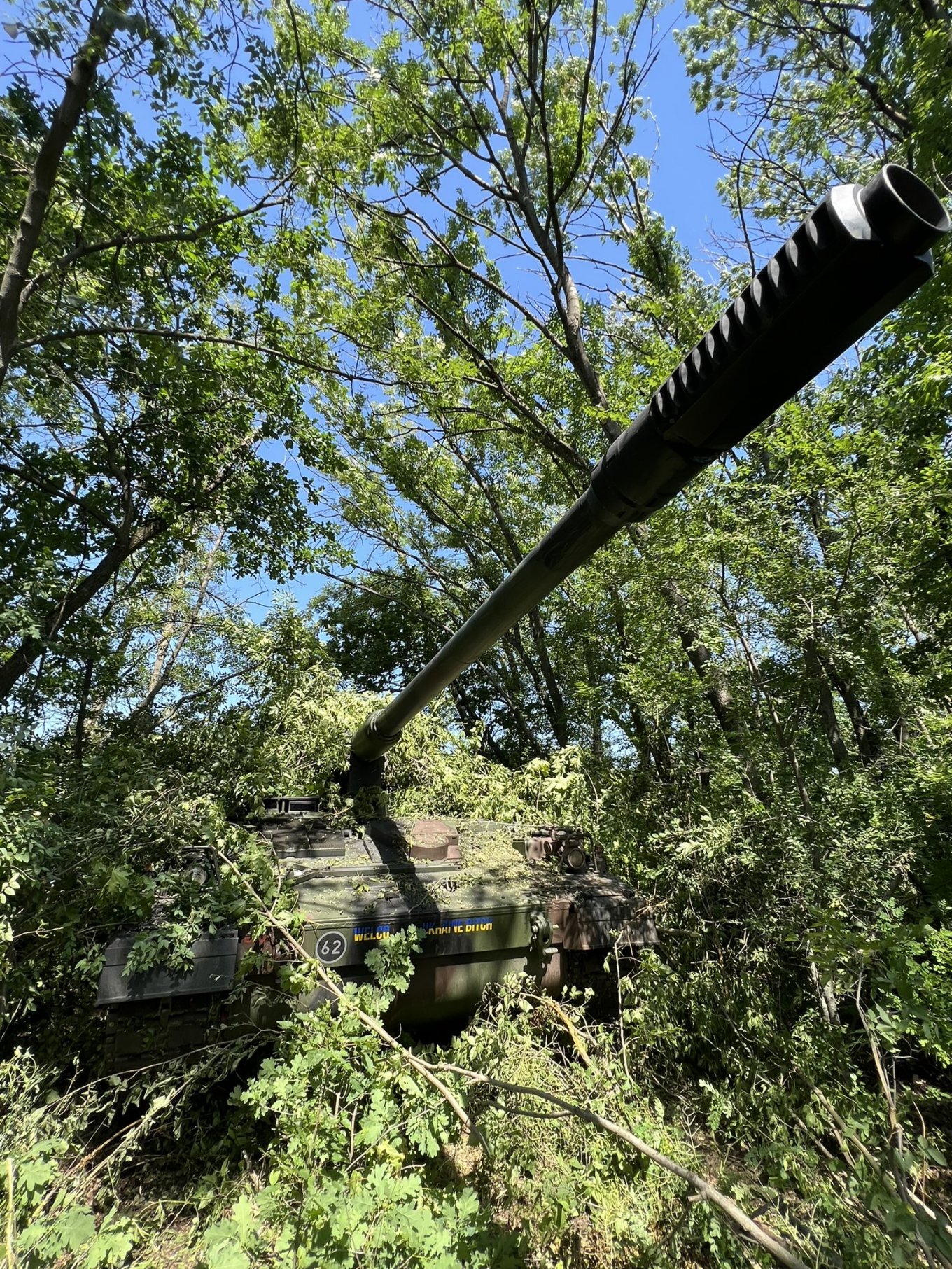 PzH 2000 or Panzerhaubitze 2000 is a German 155 mm self-propelled howitzer developed by German companies Krauss-Maffei Wegmann (KMW). The howitzer is based on a tracked armored chassis to offer high mobility in all-terrain conditions and protection for the crew against the firing of small arms and artillery shell splinters.
Another weapon being used by the Ukrainian military is French Caesar self-propelled howitzer. The CAESAR is a wheeled, 155mm 52-caliber self-propelled howitzer. It holds 18 rounds and is typically operated by a crew of five, though if necessary, the CAESAR can be operated by as few as three persons. It has a firing range of approximately 42 km using an Extended Range, Full Bore (ERFB) shell, and more than 50 km using rocket assisted shells. The system is integrated with a fully computerized system, providing automatic control.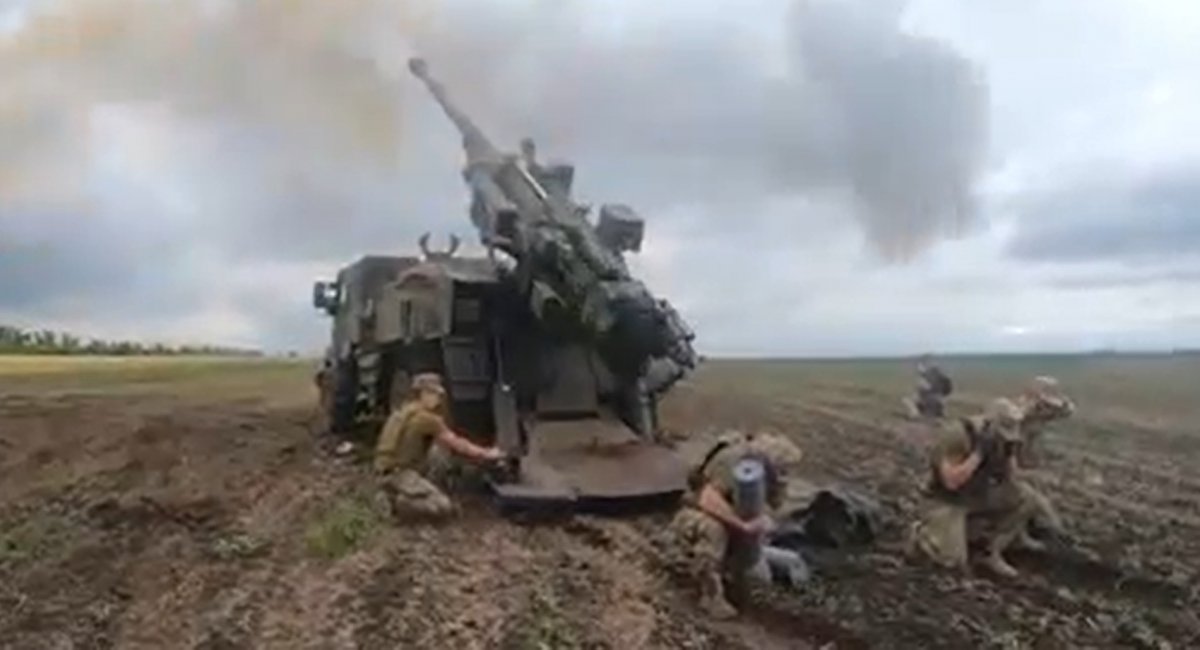 The PzH 2000 has a maximum off-road speed of 45 km/h and fires accurate rapid shots. At the same time CAESAR's off-road speed is up to 50 km/h, but it has maximum on-road speed of 100 km/h. Caesar self-propelled howitzer can launch 155 mm shells at a distance of 40 kilometers at a speed of six to eight shots per minute.
This allows personnel to fire and leave the area before the enemy has time to fix its target and return fire.
Defense Express reported on French 'Caesar' in Action as well as we published a video showing how Germany's 155 mm PzH 2000 self-propelled howitzers eliminating russians in Ukraine.
We also told that use of high-precision munitions (especially SMArt 155) to eliminate russians was geting large-scale.
Defense Express wrote that Ukrainian warriors are already using American M777A2 howitzers on the battlefield - and they are having their first successes.
We published a video that directly captures the work of artillery units on enemy targets - preparation for the shot and, in fact, the shot itself, adjusting artillery fire and shooting at the defeat
Whatch the video and find more details on the theme in a publication by Defense Express: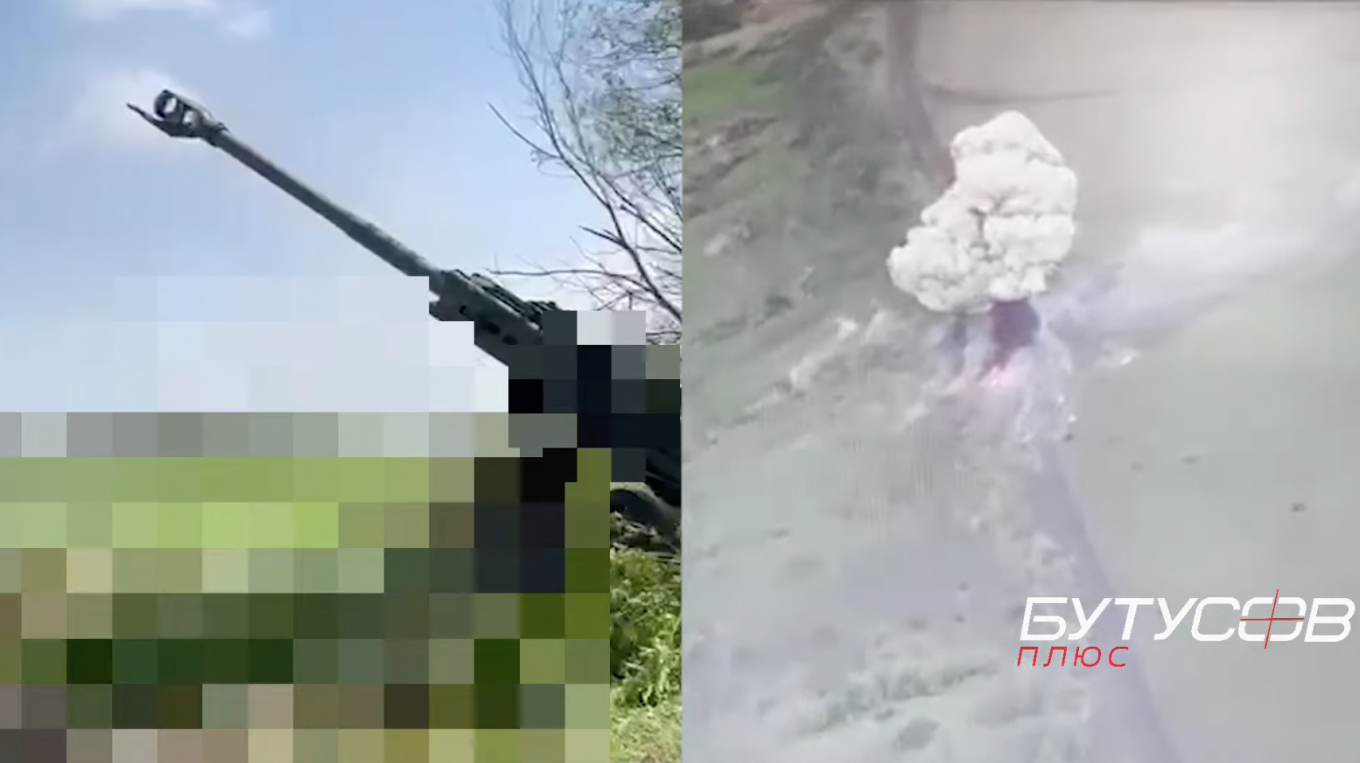 Earlier we also published a video with "first shots" of 155 mm M777 howitzers in Ukraine appeared.
As Defense Express reported Ukraine's Armed Forces destroyed another russian artillery battery trying to fight like in Syria.
Find more details on the theme in a publication by Defense Express: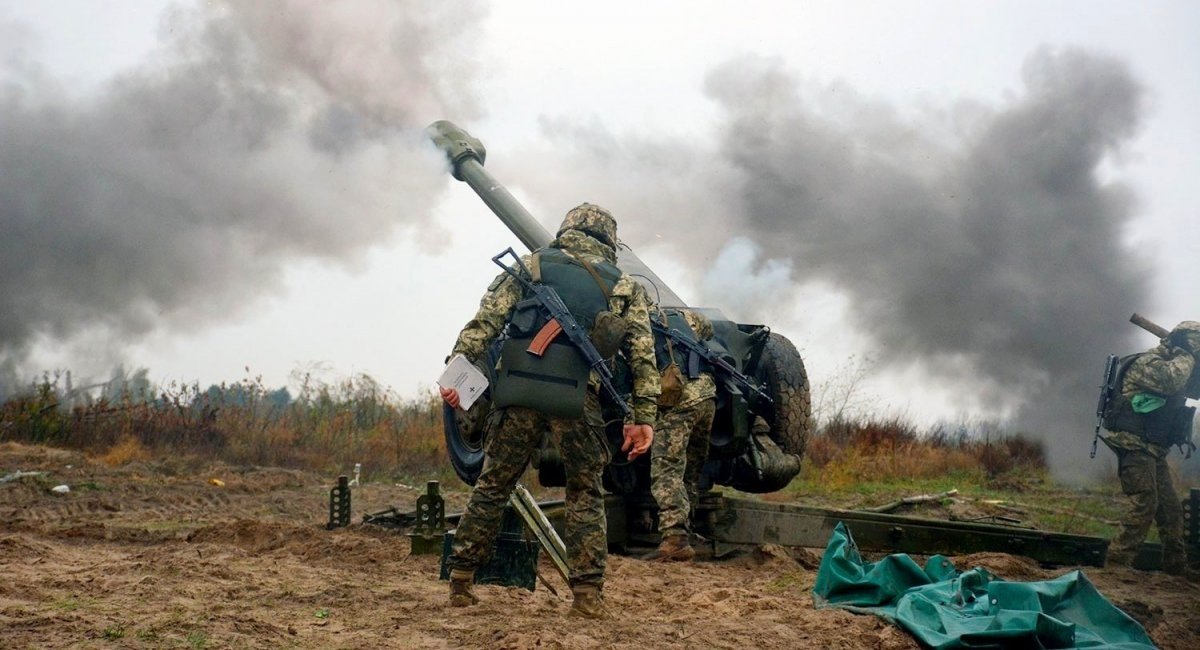 Read more: French CAESAR Self-Propelled Gun Have Already Destroyed 80 Enemy Artillery Systems
---
---