One volley of artillery shells covered a whole russian field repair base with up to 15 pieces of equipment. This is how French-provided artillery works in Ukraine, said an artilleryman of the Ukrainian Armed Forces Mykola.
In a report from the Ukrainian military TV, he told journalists how French artillery is used in the frontlines:
Read more: French CAESAR Self-Propelled Gun Have Already Destroyed 80 Enemy Artillery Systems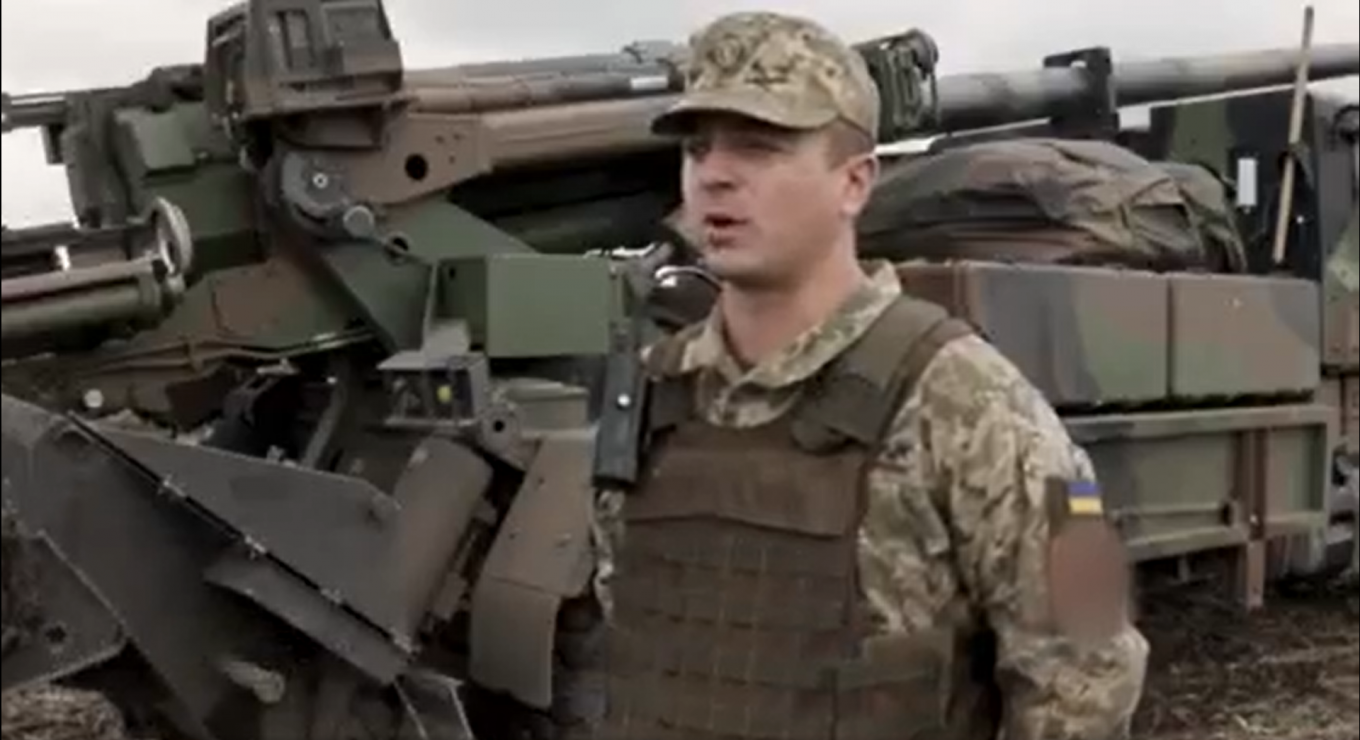 "We 'work' onto planned targets – clusters of equipment where russians try to gather their machinery: fuel tanks, IFVs, battle tanks, everything. We 'work' onto these, not letting them even get close to the vanguard," Mykola said.
The soldier's battery attacked a grouping of russian self-propelled howitzers stationed on that repair base. With a direct hit, one 2S-19 "Msta-S" howitzer was eliminated, as well as a command point vehicle.
He said a battery of six vehicles managed to cover the entire area. French "Caesars" are capable of firing up to 42 kilometers equipped with standard 155mm rounds. For comparison, the "Msta-S" self-propelled howitzers the Ukrainian artillery hit during this attack, can fire only up to 25 km.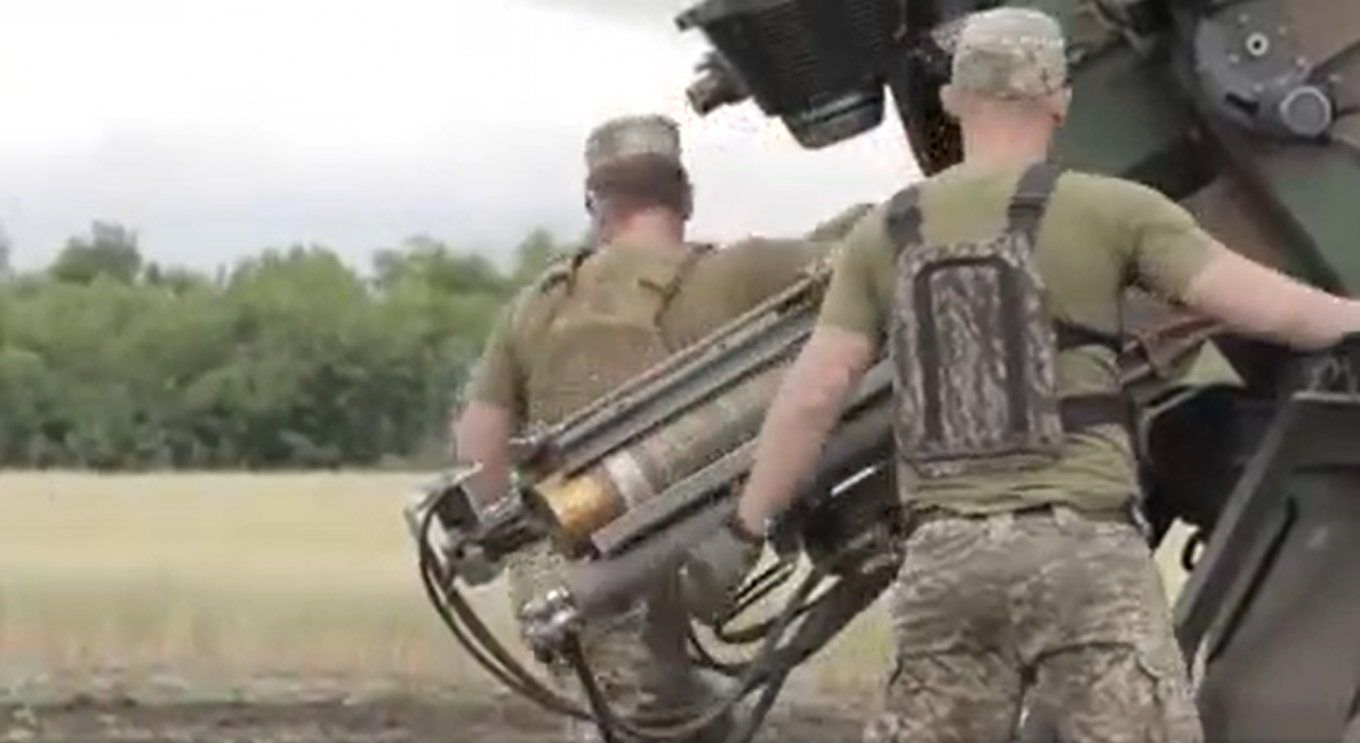 The General Staff of the Ukrainian Armed Forces noted the skill of Ukrainian crews who relatively quickly learned how to operate "Caesars":
"Ukrainian artillerymen are making a uniquely rapid transition to NATO weapons systems and their standards," General Staff's press center wrote on their Facebook page.
The first messages of Ukrainian soldiers going to train on "Caesar" howitzers appeared in late April.
Read more: French 155mm CAESAR SPG In Ukraine, Combat Use On the Front Line (Video)
---
---