Defense Express states, that the tendency of this war has revealed the importance of having good artillery units since the confrontation at the frontlines of Ukraine consists of artillery duels for the most part when the winner turns out to be more talented of simply with better equipment or reconnaissance data. That's why modern artillery units provided to Ukraine are vitally important to resist the russian aggression.
Read more: ​Incredible Accuracy – 20 russian Soldiers, 8 Combat Armored Vehicles Found and Eliminated
General enemy's losses are shown daily (which can be seen above), but it would be interesting to see how separate artillery units succeed in counter-battery fights. That's what has been stated recently by the French journalist Maryse Burgot:
"80 units of artillery units have already been destroyed by our CAESAR SPG donated to Ukraine", the message says.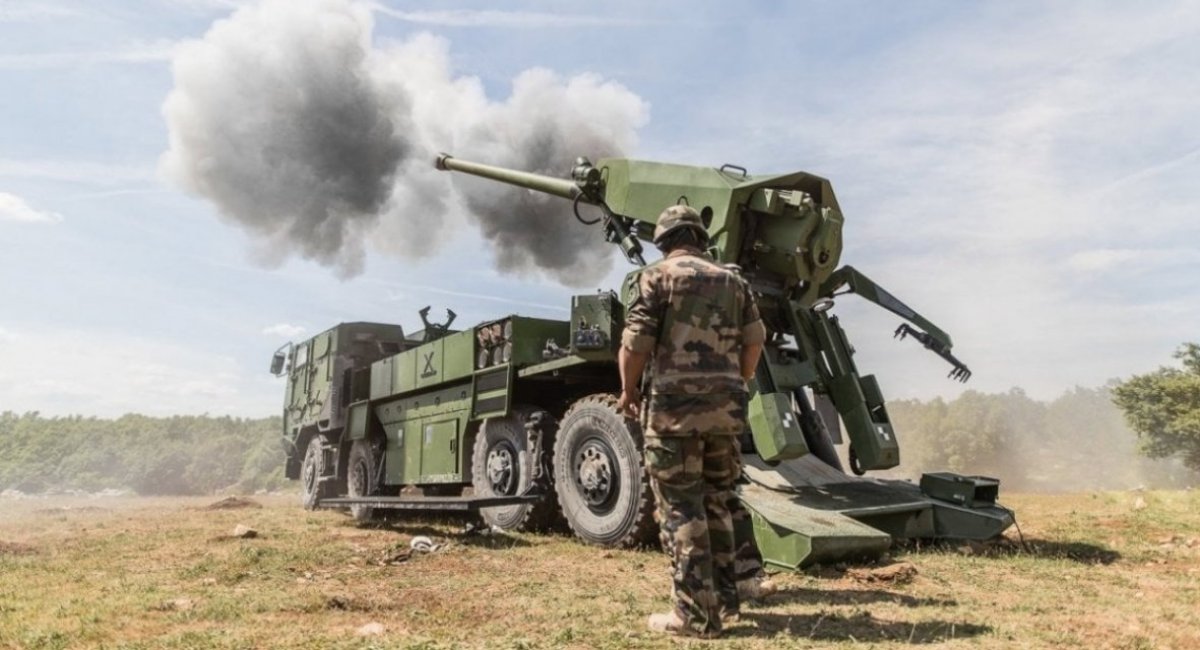 There's not much combat footage of the given self-propelled gun, but you can find out some in the following publications:
French CAESAR SPG Effective Harvesting Day in Ukraine (Photo Compilation)
Commander-in-Chief of the Armed Forces of Ukraine showed French Howitzers "Caesar" Which Already Used in Ukraine
French 155mm CAESAR SPG In Ukraine, Combat Use On the Front Line (Video)
Read more: ​Digest: Russia Uses "Syrian Tactics" in Ukraine
---
---