That is according to a statement of the German Embassy in Ukraine that was published on its official Twitter accont.
"News from the German Ministry of Defense regarding support for Ukraine: the training of Ukrainian soldiers on Panzerhaubitze 2000s has been completed. The transfer of seven weapons systems to Ukraine has begun," the statement said, Ukrinform reports.
Read more: French CAESAR Self-Propelled Gun Have Already Destroyed 80 Enemy Artillery Systems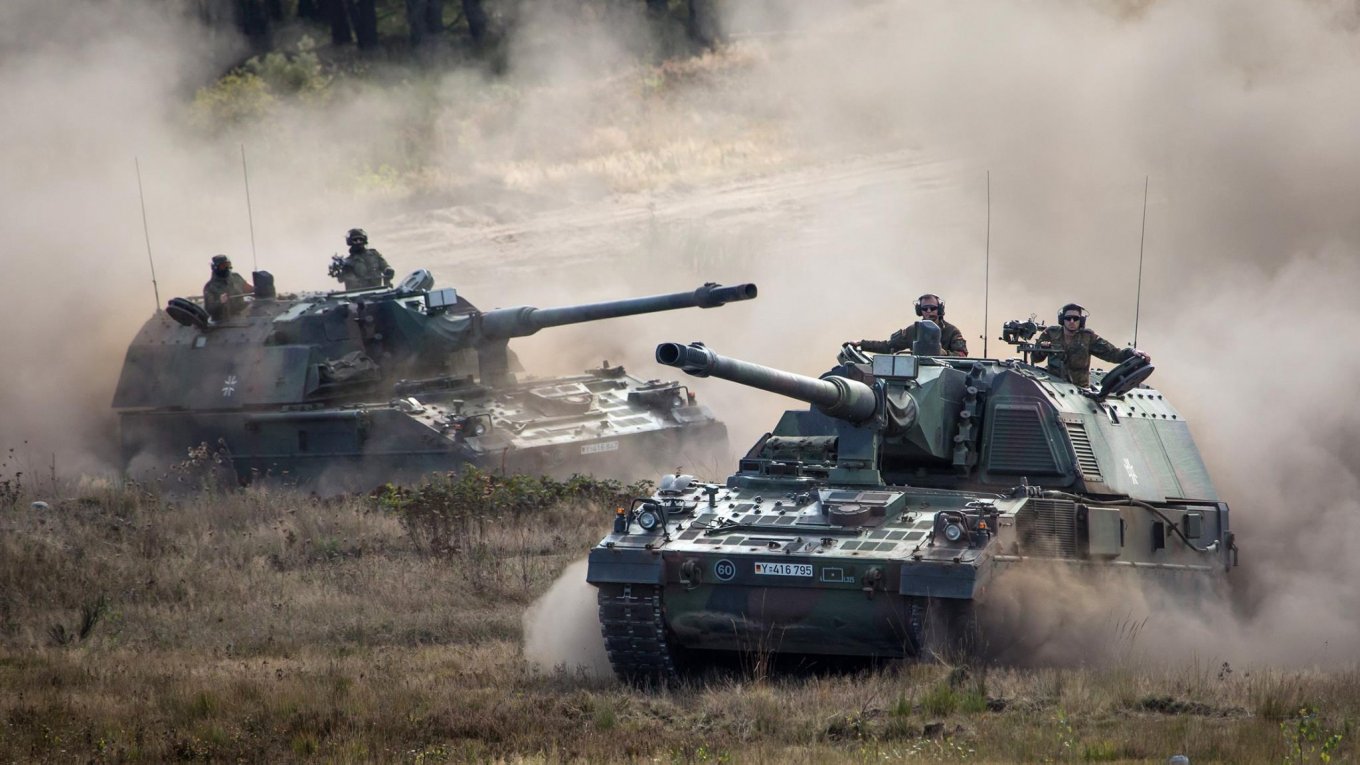 The embassy added that Germany and the Netherlands would supply Ukraine with 12 howitzers.
The PzH 2000 is a German 155 mm self-propelled howitzer developed by German companies Krauss-Maffei Wegmann (KMW). The howitzer is based on a tracked armored chassis to offer high mobility in all-terrain conditions and protection for the crew against the firing of small arms and artillery shell splinters.
The PzH 2000 is one of the most modern self-propelled howitzers in the world and is in service with Croatia, Germany, Greece, Hungary, Italy, Lithuania, Netherlands, Qatar, and now Ukraine.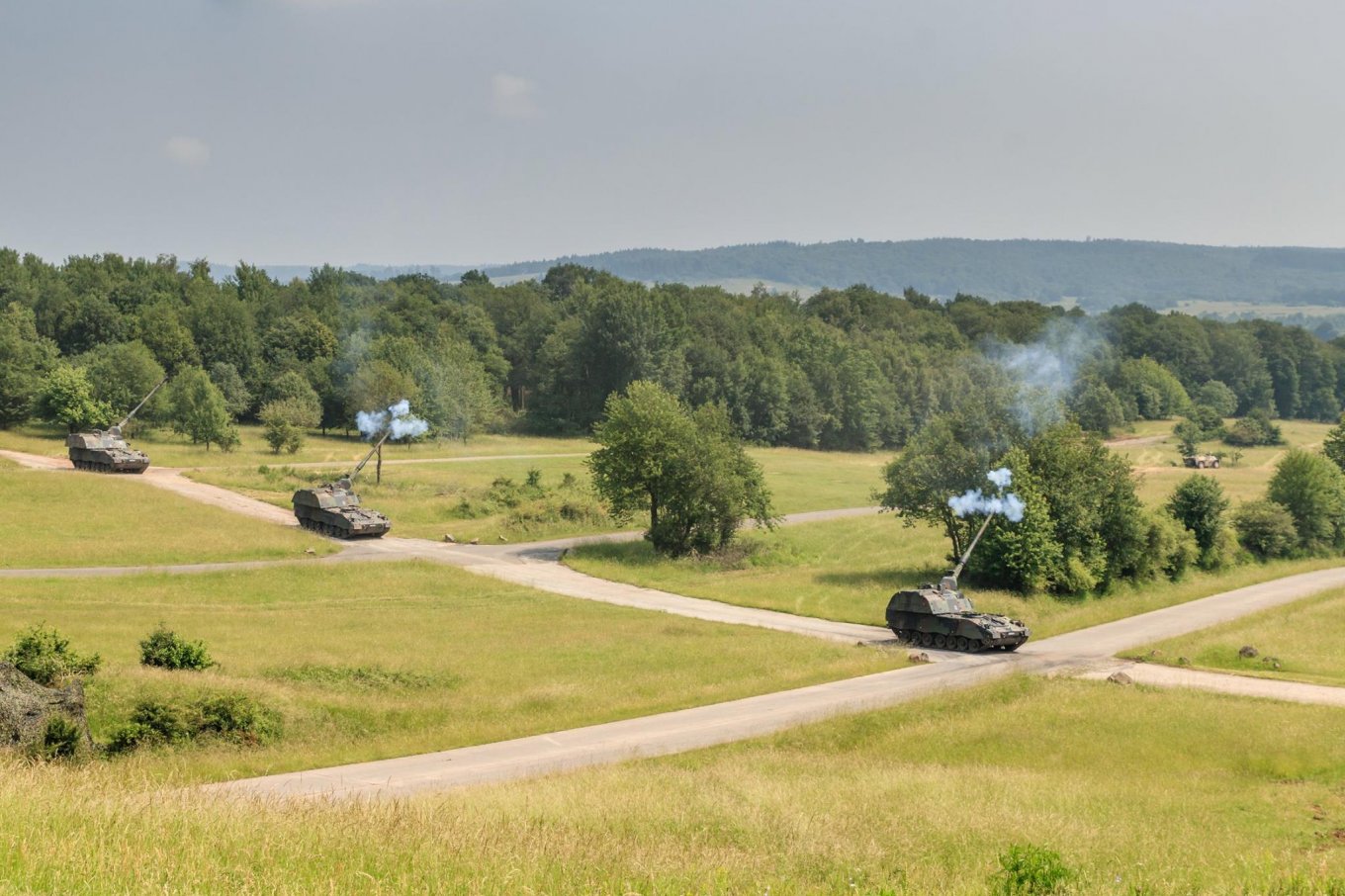 The main armament consists of a Rheinmetall 155mm 52 cal. gun with a chromium-plated barrel and semi-automatic lifting breech block with an integrated 32-round standard primer magazine. The howitzer is able to fire all the standard NATO 155 mm ammunition. It has a maximum firing range of 30 km with standard HE-FRAG (High Explosive Fragmentation) projectiles and 40 km with extended range projectiles. It can also fire a South African rocket-assisted projectile and reaches a range of 56 km. It has a maximum rate of fire of 9 rounds per minute.
Defense Express reported, Ukraine's Defense Minister Oleksii Reznikov said that Ukraine had received the first Panzerhaubitze 2000 howitzers from Germany.
Read more: How Much the russian Artillery Outnumbers Ukraine's In Density And Amount of Systems
---
---