That's according CNN, citing US senior defense officials.
"The first flight of the $800 million in new aid for Ukraine from the United States is expected to arrive in the region in the next 24 hours, according to a senior defense official," - CNN reports.
Read more: Ukraine Wants Germany to Sell it Marder IFV's, PzH 2000 Self-Propelled Howitzers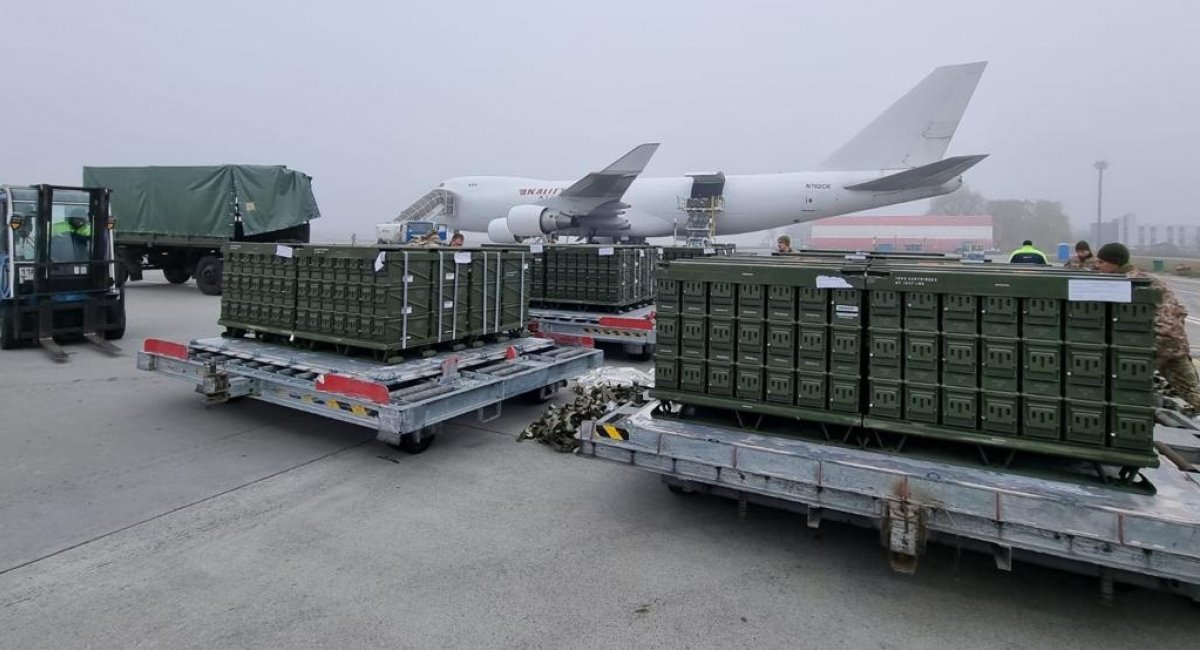 The new batch of military aid will be picked up at the border by Ukrainians and taken into the country.
As Defense Express reported, US President announced another $ 800 million military aid package for Ukraine on April 13.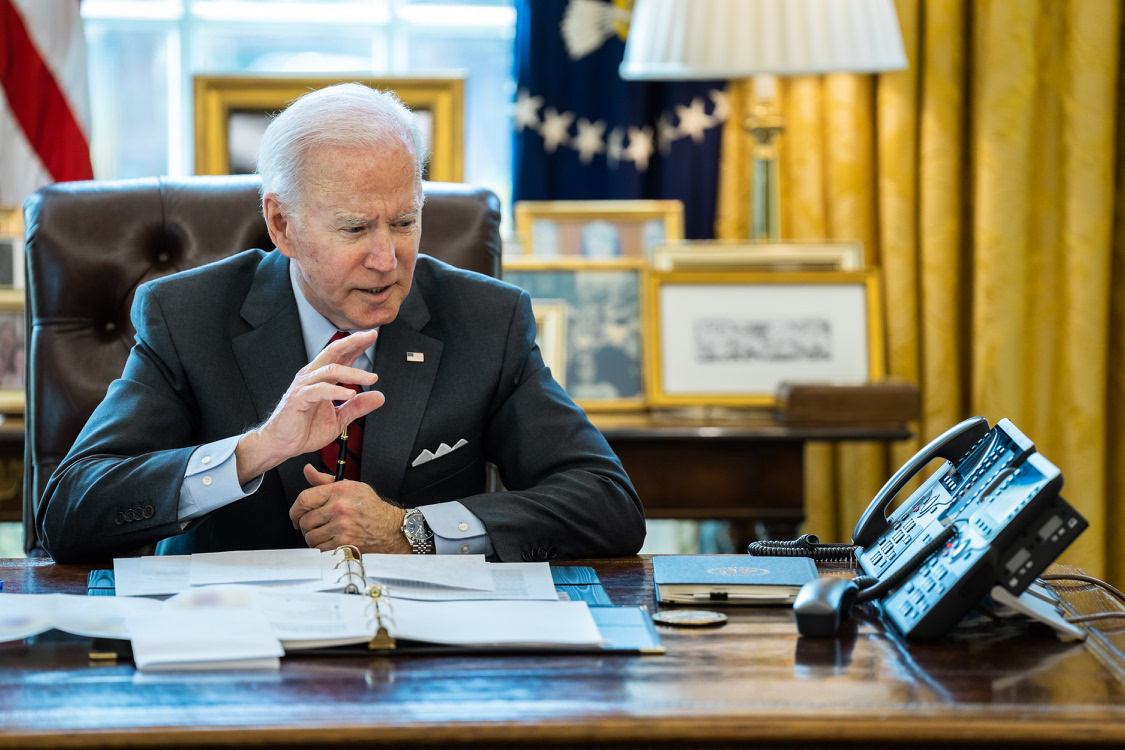 The new package included 11 Mi-17 helicopters that had initially been earmarked for Afghanistan, 18 155 mm Howitzer cannons and 300 more Switchblade drones, in addition to radar systems capable of tracking incoming fire and pinpointing its origin.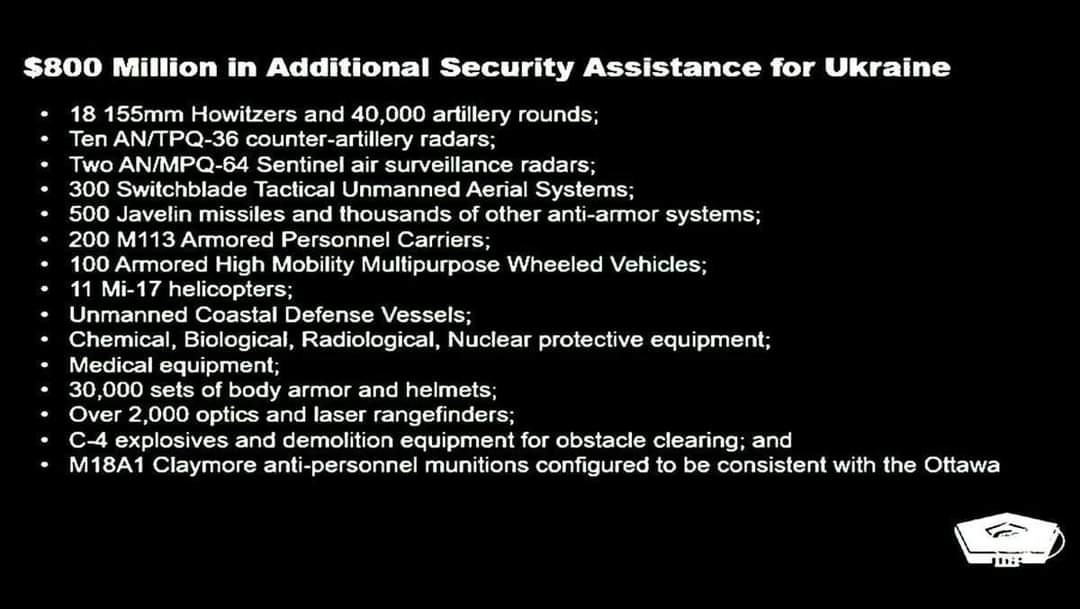 The new package stands out from previous security assistance in part because this tranche includes more sophisticated and heavier-duty weaponry than previous shipments.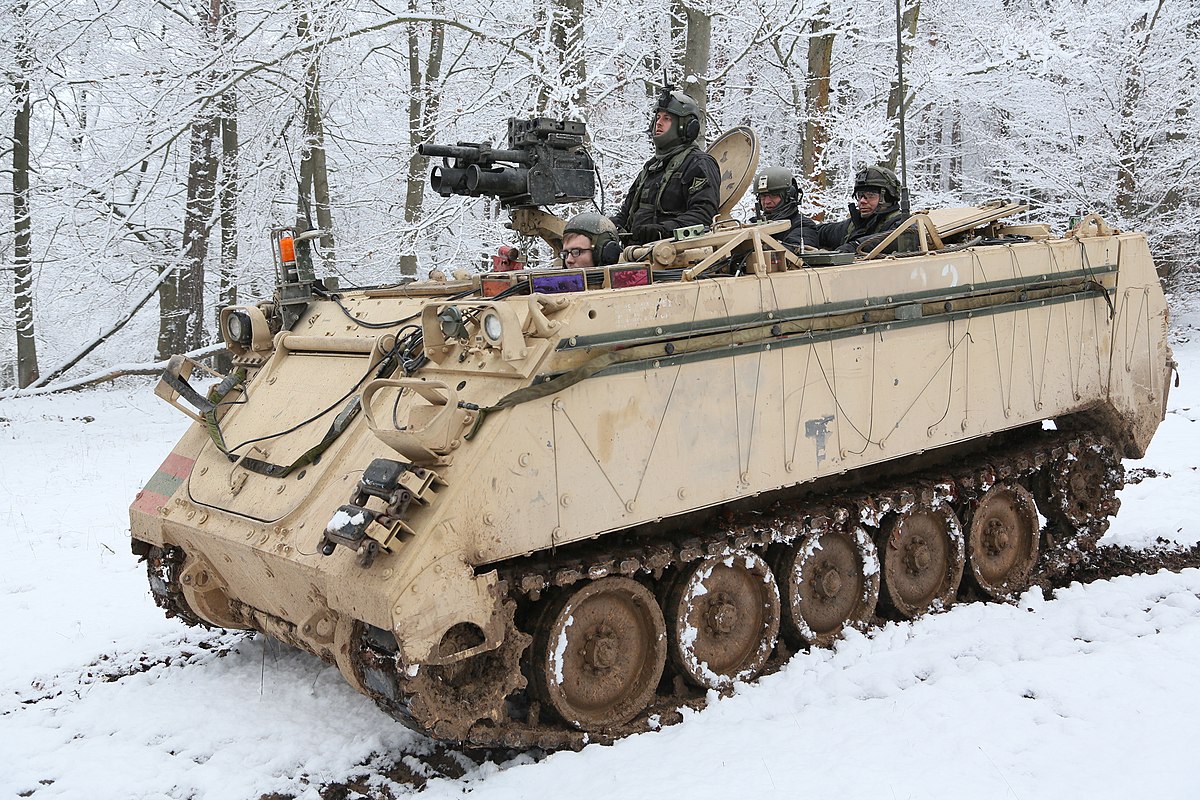 Earlier The U.S. Department of Defense had submitted a request to Congress regarding the provision of Ukraine with a new batch of security assistance worth $300 million. That batch included a powerful package of various weapons and equipment for the Ukrainian Armed Forces. Defense Express wrote about Puma UAS and Laser-Guided Rocket Systems in the batch as mortal mix for russian troops.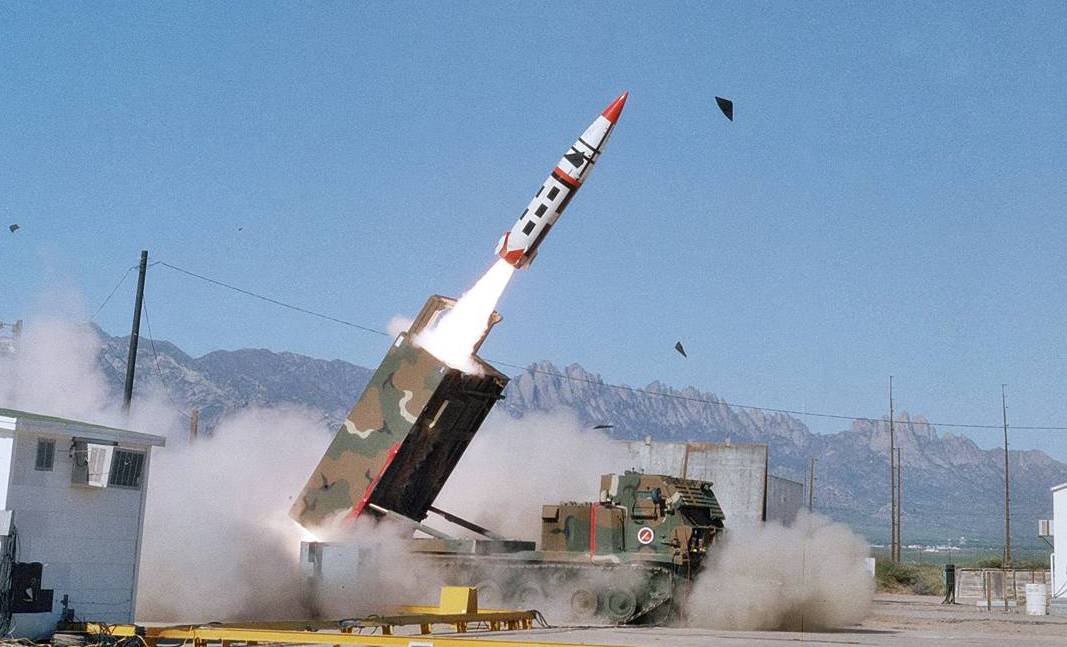 Defense Express in the article reminds what armor Ukraine really needs.
Read more: ​ATACMS, Loitering Missile Systems: What Weaponry NATO should Provide Ukraine to Overpower Russian Forces
---
---