Kyiv is in talks with Berlin over potentially buying heavy weaponry it requires for use in its war against Russia.
Ukraine has submitted an offer to the German Economics Ministry to acquire 100xPzH 2000 155mm tracked self-propelled howitzers and 30x Marder infantry fighting vehicles, Welt am Sonntag reported citing its sources in Germany's government...
Read more: ​US Military Assistance for Ukraine: Puma UAS and Laser-Guided Rocket Systems in the Batch as Mortal Mix for russian Troops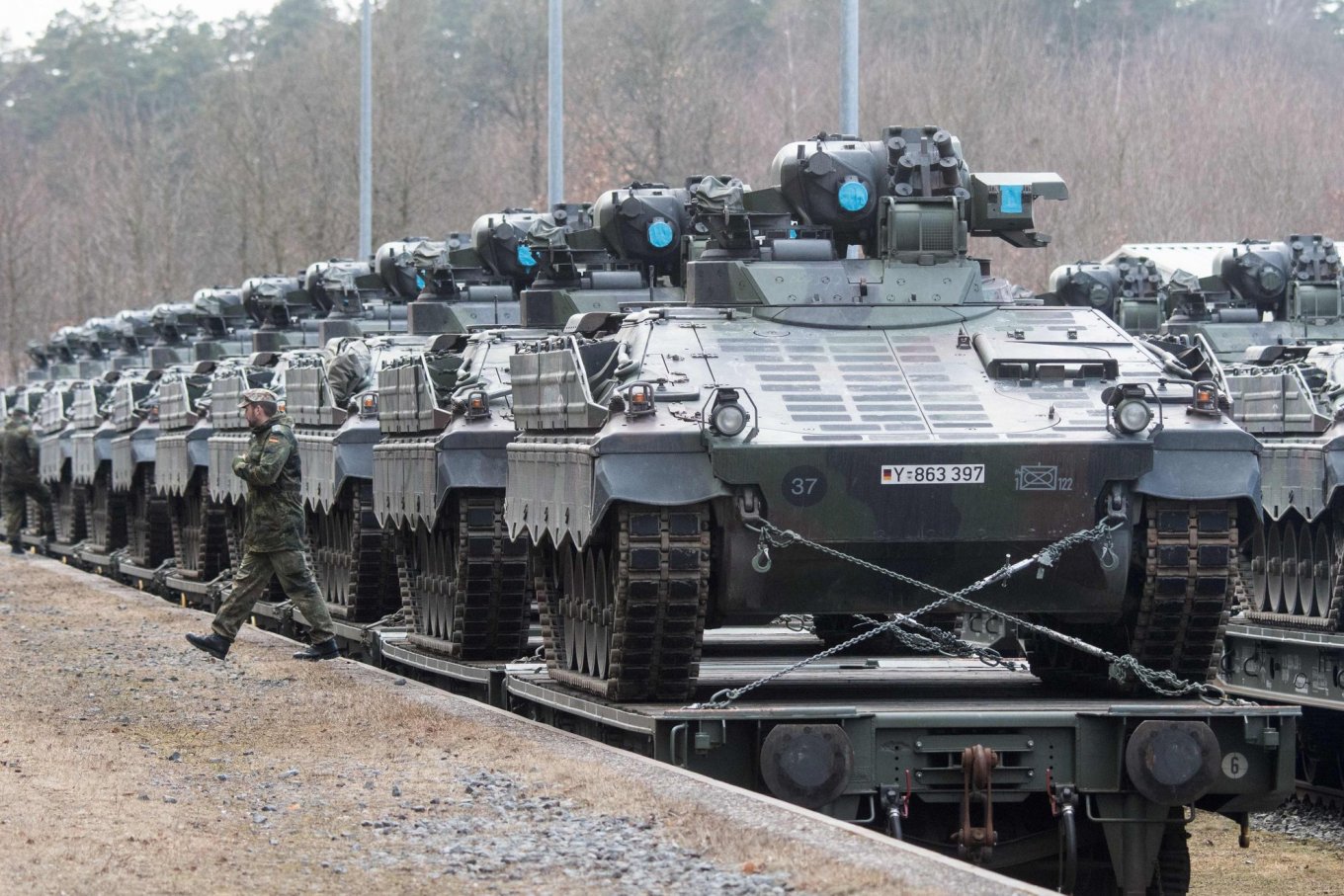 If the Ukrainian offer is endorsed by the German government, the cost of 100x PzH 2000 howitzers, including associated ammunition, spare parts, and trainer systems could reach an amount of EUR1.7 billion.
Another option under consideration had been to instead send a planned derivative variant of PzH 2000 (with a remotely controlled turret and built on the Boxer 8x8 armored vehicle chassis) to Ukraine, at the cost of EUR1.2 billion. But this offer, if accepted, will be fulfilled in 2024-2027 at the earliest.
Berlin said that it can't send Marder IFV's from its army stocks to Ukraine because it needs them for its own defense, The German Ministry of Defense explained that all Bundeswehr armored infantry fighting vehicles are needed due to NATO commitments and the decision to withdraw them would have to be taken within the Alliance.
Bundeswehr has in its inventory 121x PzH 2000 howitzer vehicles.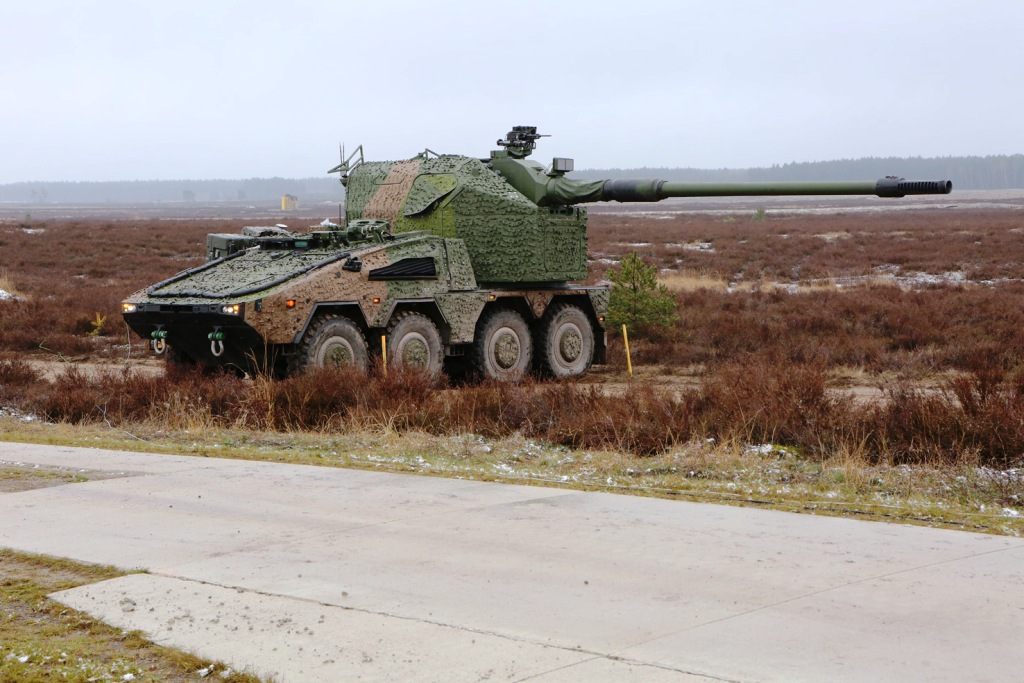 Regarding the Marder, the German defense manufacturing company Rheinmetall has signaled it could provide 100 of the IFV's, which are currently in the firm's possession. Whilst the vehicles don't feature in any of Bundeswehr's operational plans, the German government said it would sell no more than just 30 of these vehicles to Ukraine.
According to Welt am Sonntag, German defense manufacturing companies keep in their possession a combined stock of some 100x decommissioned Leopard 1A5 heavy combat tanks and some 50x Gepard air defense tanks.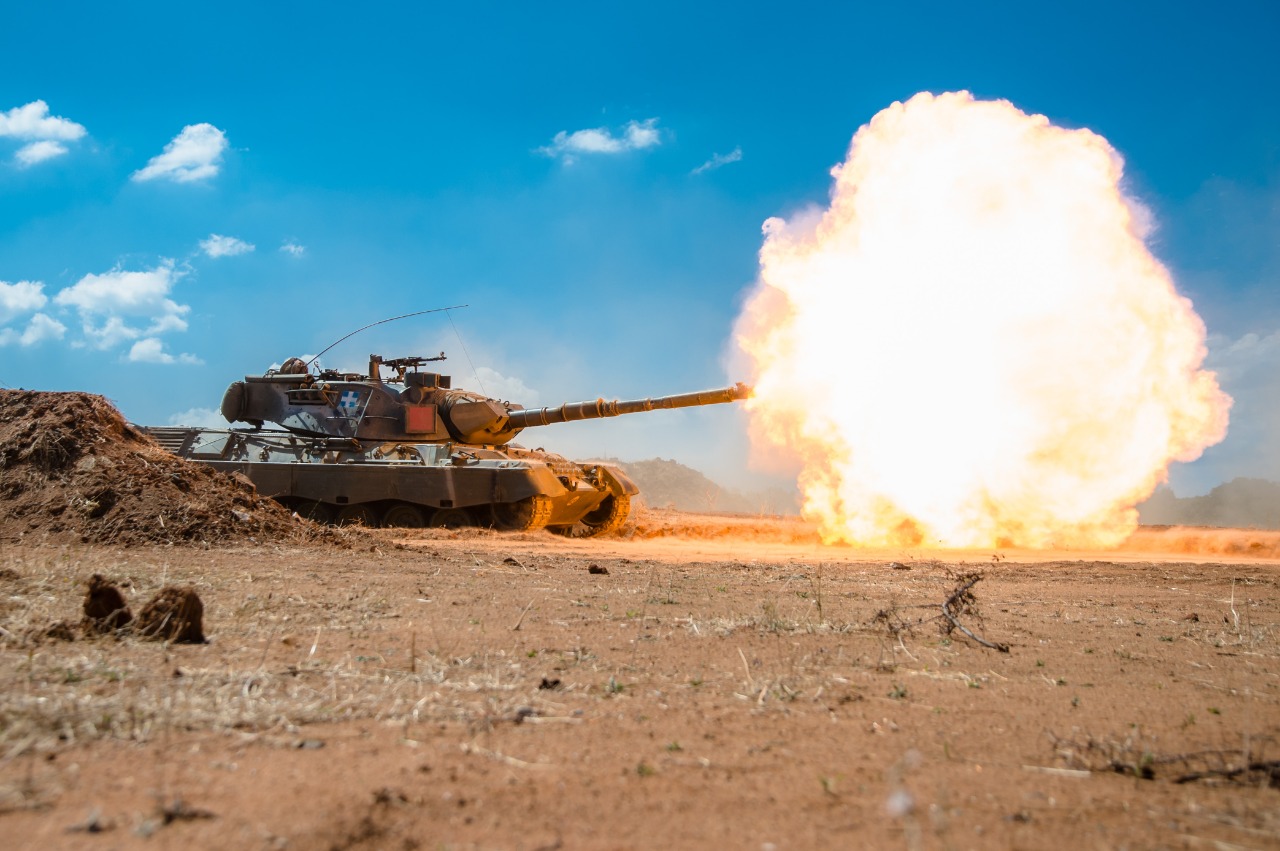 In Germany, privately-owned arms companies would be willing to sell these tanks and howitzer vehicles, together with associated ammunition, to Ukraine; this will in no way impact on the nation's defense capacity and will not take much time to train Ukrainian crews to use them.
The German government is obviously dragging feet on deciding whether to send Bundeswehr tanks to Ukraine, raising questions over Germany's broader willingness to deliver heavy weaponry to Kyiv it requires for fighting Russian invasion.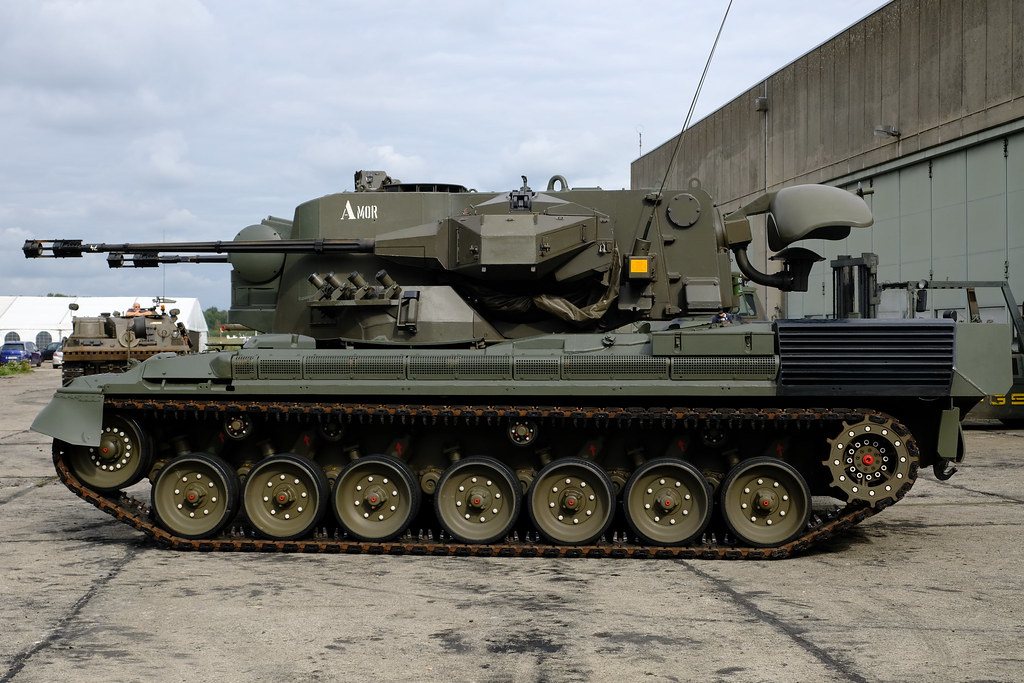 Defense Express reported earlier what are real Ukraine's military needs like. You can also find our top ten ranking of russian armored vehicle types by numbers lost in Ukraine war.
Read more: Almost 1000 Russian Armored Vehicles Were Captured by Ukrainian Warriors
---
---