Ukrainian President Volodymy Zekensky has again urged the European Union and NATO governments to provide the Ukrainian military with the weapons they need to halt the progress of Russian invasion.
"Our defenders deserve to receive from Europe, for whose freedom they are fighting, the weaponry that will definitely bring to a halt Russia's offensive, and therefore the offensive of tyranny. When we are talking about aircraft, tanks, artillery systems, anti-ship weapons, we are talking about what is really needed, and what the European Union countries, NATO countries do have, " Zelensky said in his address to the Federal Parliament of Belgium on Thursday.
Read more: The Newest Russian Helicopter Ka-52 Could be Shot Down by a Rifle
Defense Express has decided to review which weapons allied countries should provide the Ukrainian military forces to rapidly tip up the military balance in Ukraine's favor
Which weapons the Ukrainian military require immediately
From the day the war began, the Ukrainian authorities focused on calls on Western governments to establish a no-fly zone that would deny access to the Ukrainian skies for Russian warplanes. Failing this, they requested supplies of fighter aircraft and long-range air defense missile systems.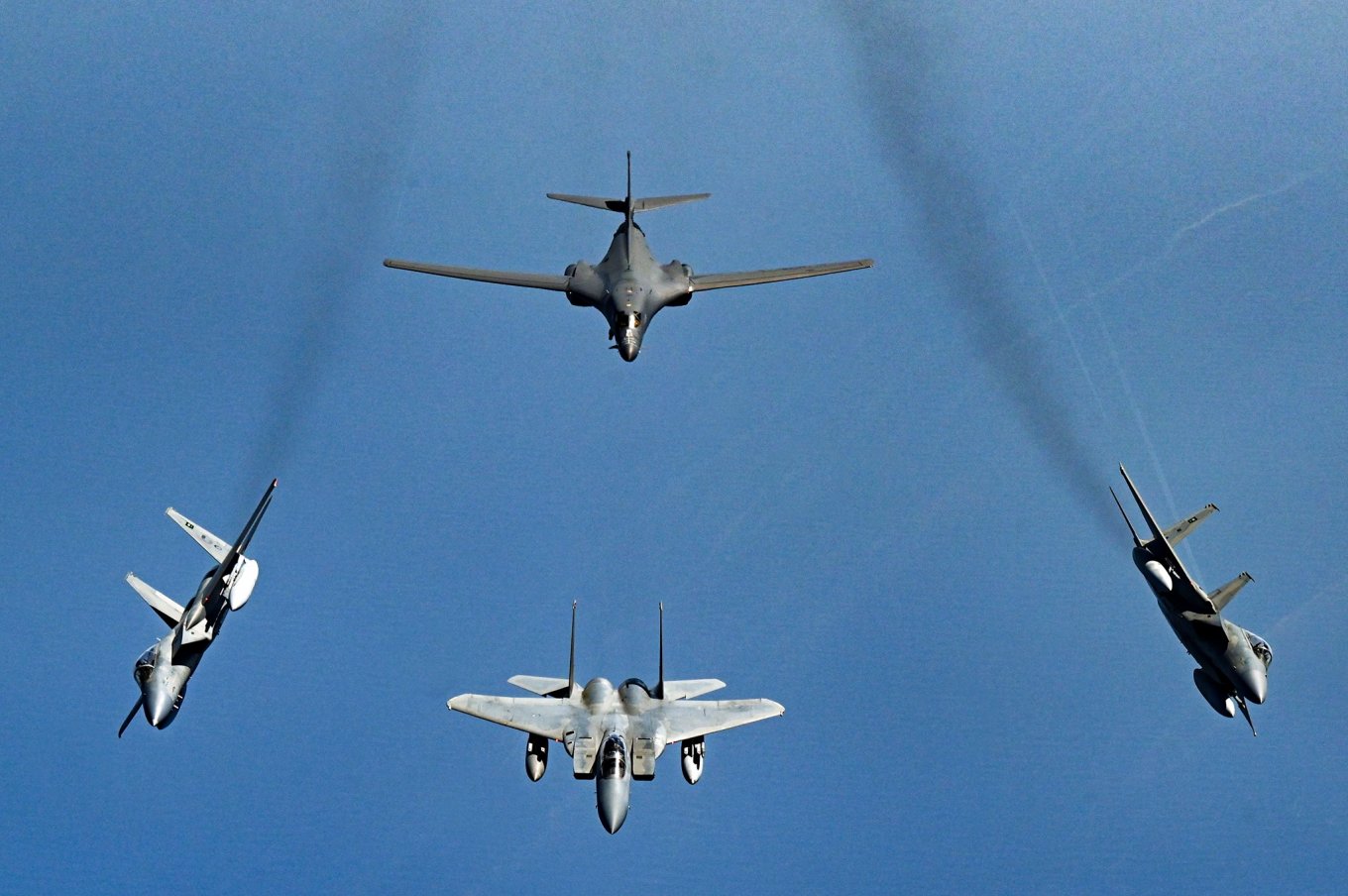 Requests for the supply of long-range air defense missile systems and Soviet-era fighter aircraft from U.S. and Warsaw Pact stocks have been eventually rejected, even though this could have impeded Russia's ability to conduct airstrikes and help reduce damage from Russian cruise missile strikes.
Additionally, the Ukrainian military desperately needs a "long-arm" capability to be able to reach targets out to 100 kilometers and beyond.
Our warriors do have, and extensively use, Tochka-U tactical ballistic missiles and precision-guided Vilkha missiles, but the stock of the missiles is far from unlimited.
Furthermore, the decisive role of artillery in the battles has become more important, especially in scenarios involving indiscriminate use of aviation. Following this, there has been an increasing importance attributed to counter-battery warfare, which is won by the one who is more mobile, more accurate, and more responsive.
Which weapons could be transferred to Ukraine
There are certain rules that apply when transferring weapons to Ukraine. These rules are absolutely pragmatic, and they may not be to the liking of those who expected other countries would give the shirt off their back for Ukraine.
The weapons that are currently being transferred to Ukraine are those that comply with the following criteria:
a transfer must not affect a donor country's ability to defend itself;
Ukrainian operators will not have to undergo extensive training before they could use the weapons in combat (the training must take no longer than several weeks);
Weapons transferred may not necessarily be fully NATO-compatible;
Weapons transferred are not needed by a donor country (are not in service or are slated for retirement).
Great Britain, for example, could transfer 20-30 percent of its stock of NLAW anti-tank missiles (this stock is easy to replenish if necessary, and there are other anti-tank capabilities in the British Army).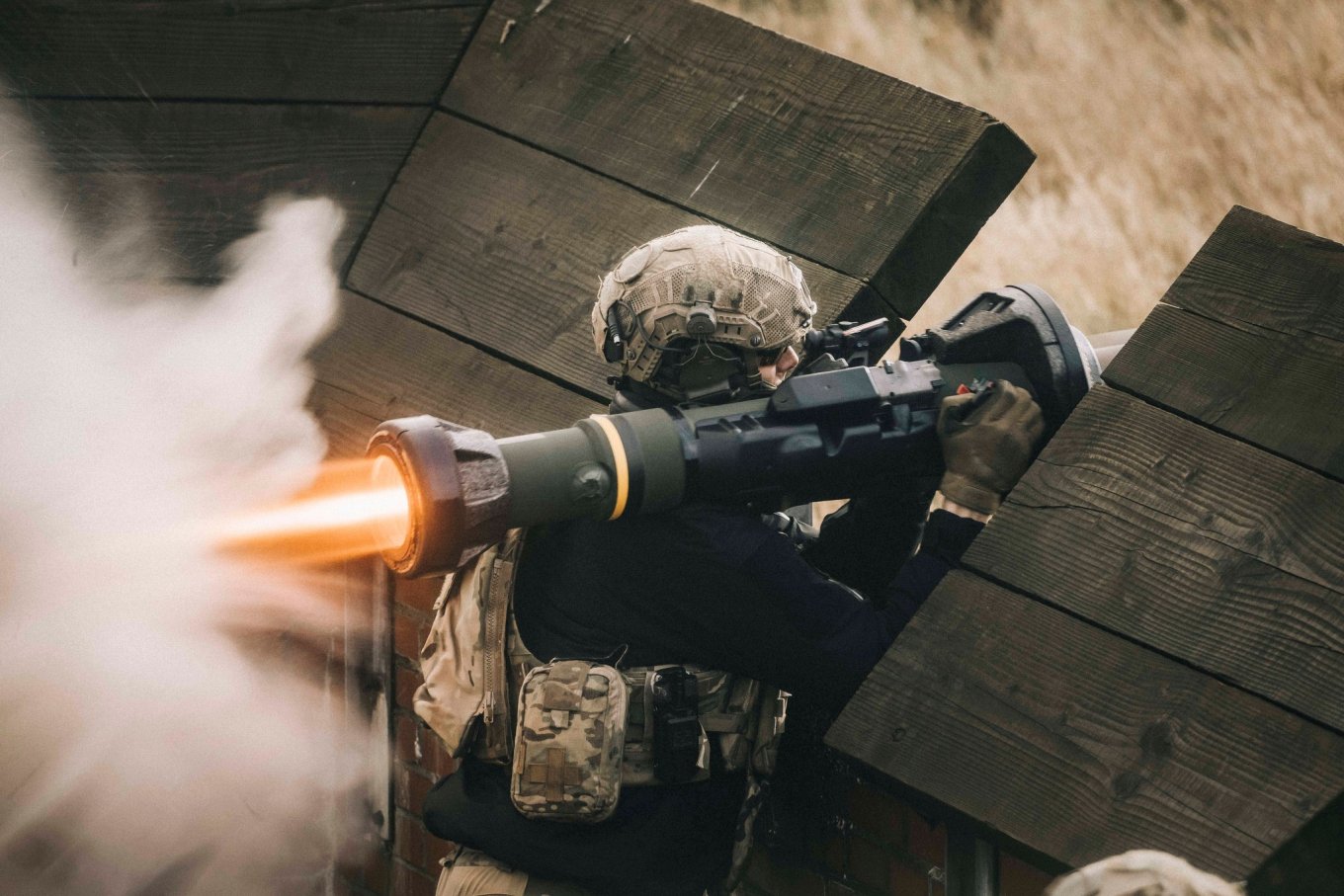 Slovakia, for its part, has agreed to transfer an S-300 air defense missile system to Ukraine – a difficult decision given that this is the only such system the country has in possession.
Given this, the best option would be for Ukraine to request its allies to supply the weapons that are being phased out or planned for retirement soon.
U.S. MGM-140 ATACMS
As part of a 'long-arm" capability package, the U.S. could provide Ukraine with MGM-140 Army Tactical Missile System (ATACMS) – a tactical system that is effective at ranges from 140 km to 270 km (depending on the variant). It carries a 250-kg warhead and boasts 20-m accuracy rate.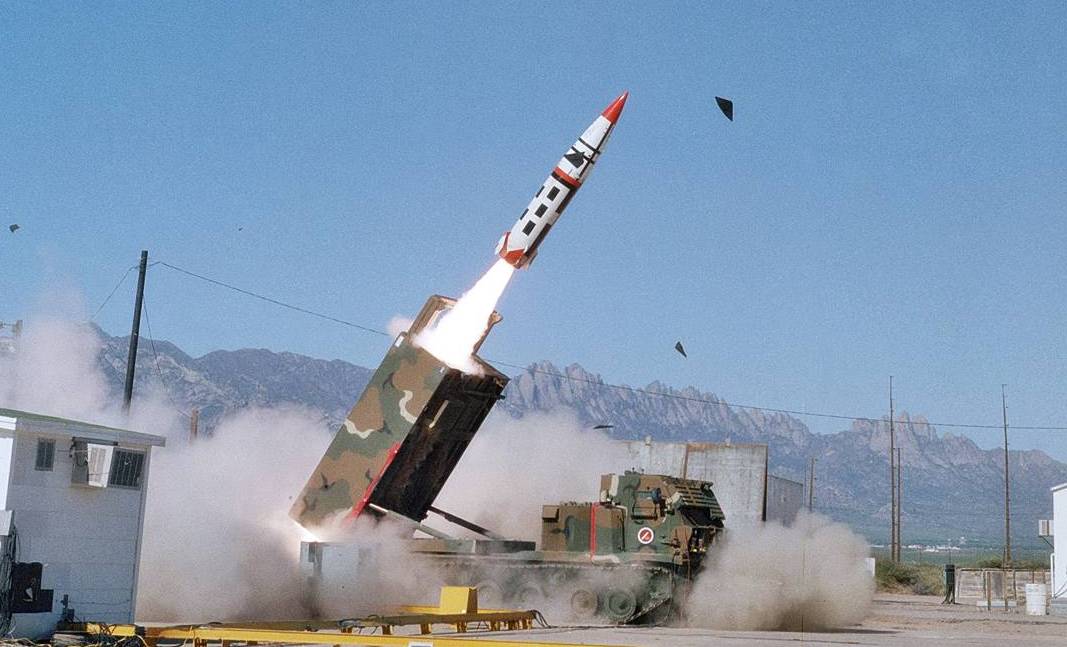 That said, the MGM-140 is a perfect means to attack high-value targets such as airfields, Surface-to-Air Missile (SAM) sites, artillery/missile forces, supply areas, and command groups.
A quantity of these systems could be transferred to Ukraine without much problem, given that the U.S. Army has in possession about 800 ATACMS launchers and over 4,000 missiles (and the more so because the ATACMS is planned to be replaced with the 500-km-range Precision Strike Missile being developed by Lockheed Martin).
The only problem that might arise here is the long training Ukrainian crews may need to undergo to operate a sophisticated system such as ATACMS.
Suicide drones for the Ukrainian military
While the Ukrainian military forces have already received additional AN/TPQ-36 counter-battery radars, they are still in need of the means to destroy enemy artillery targets.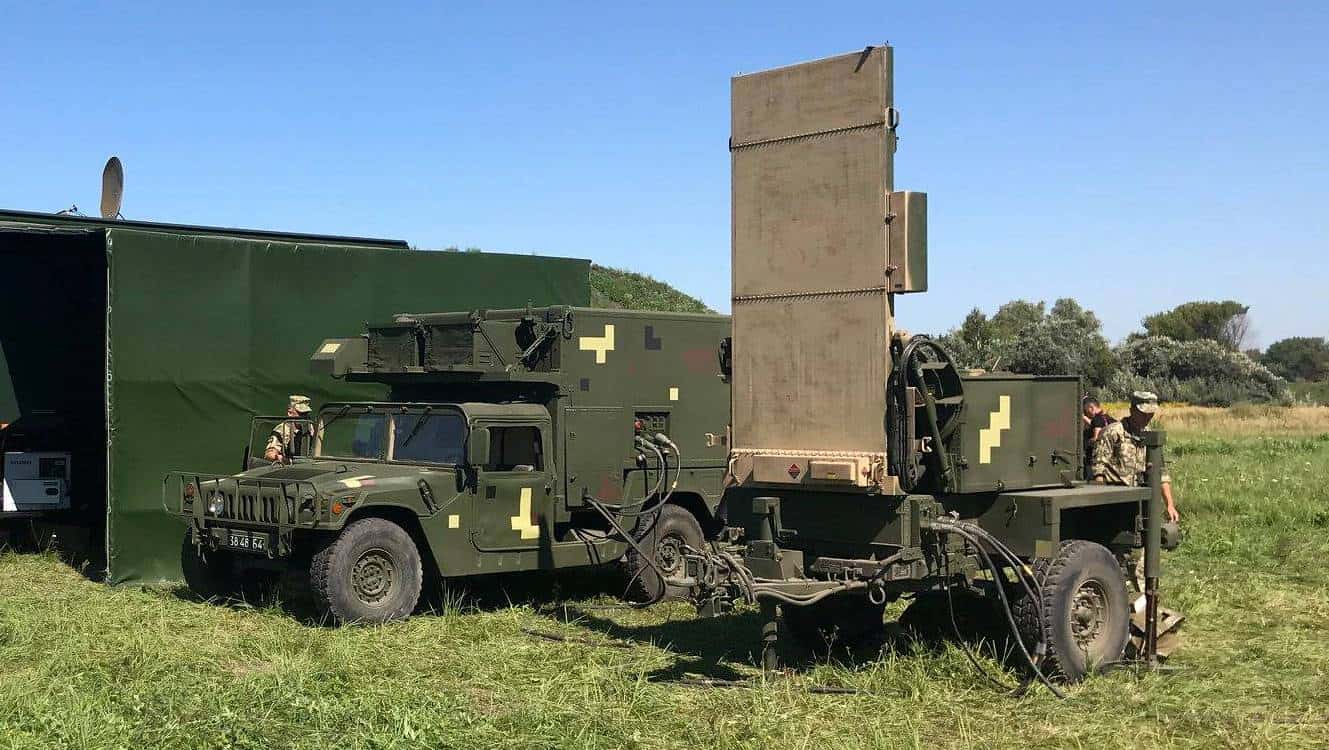 Enemy artillery could be countered using conventional weapons such as mobile, 155-mm gun systems. But these can be found as far as in Norway, where some 40 units of retired M109A3GN gun vehicles are kept in storage.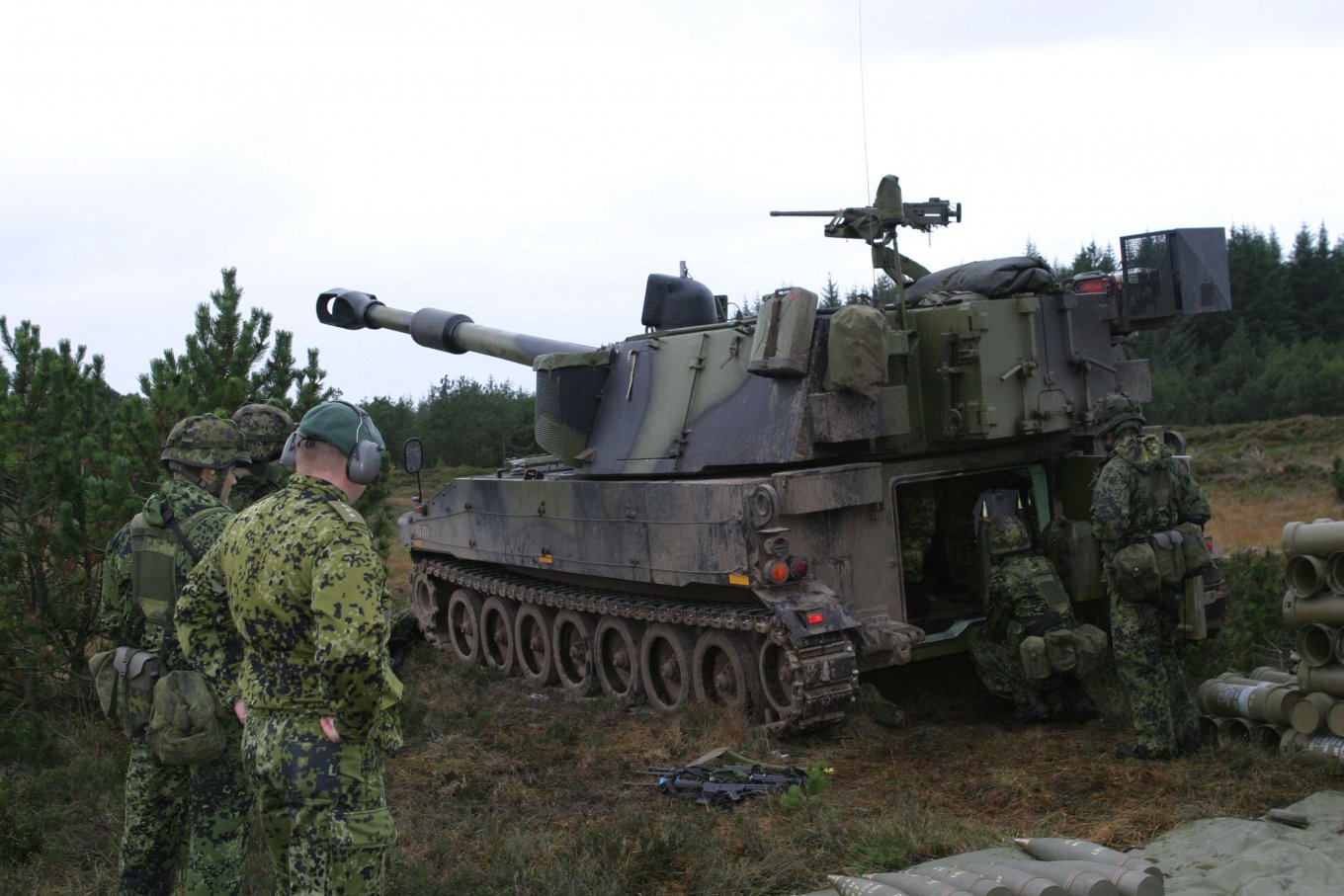 Asymmetrical means of countering enemy artillery are worthy of attention, too. We are talking about killer drones capable of a sufficient range for counter-battery operations.
These could include the U.S. Switchblade loitering missile system, for example, (the possible transfer of which to Ukraine has already been announced by the United States), although in the Switchblade-600 version, which is capable of up to 40 km ranges.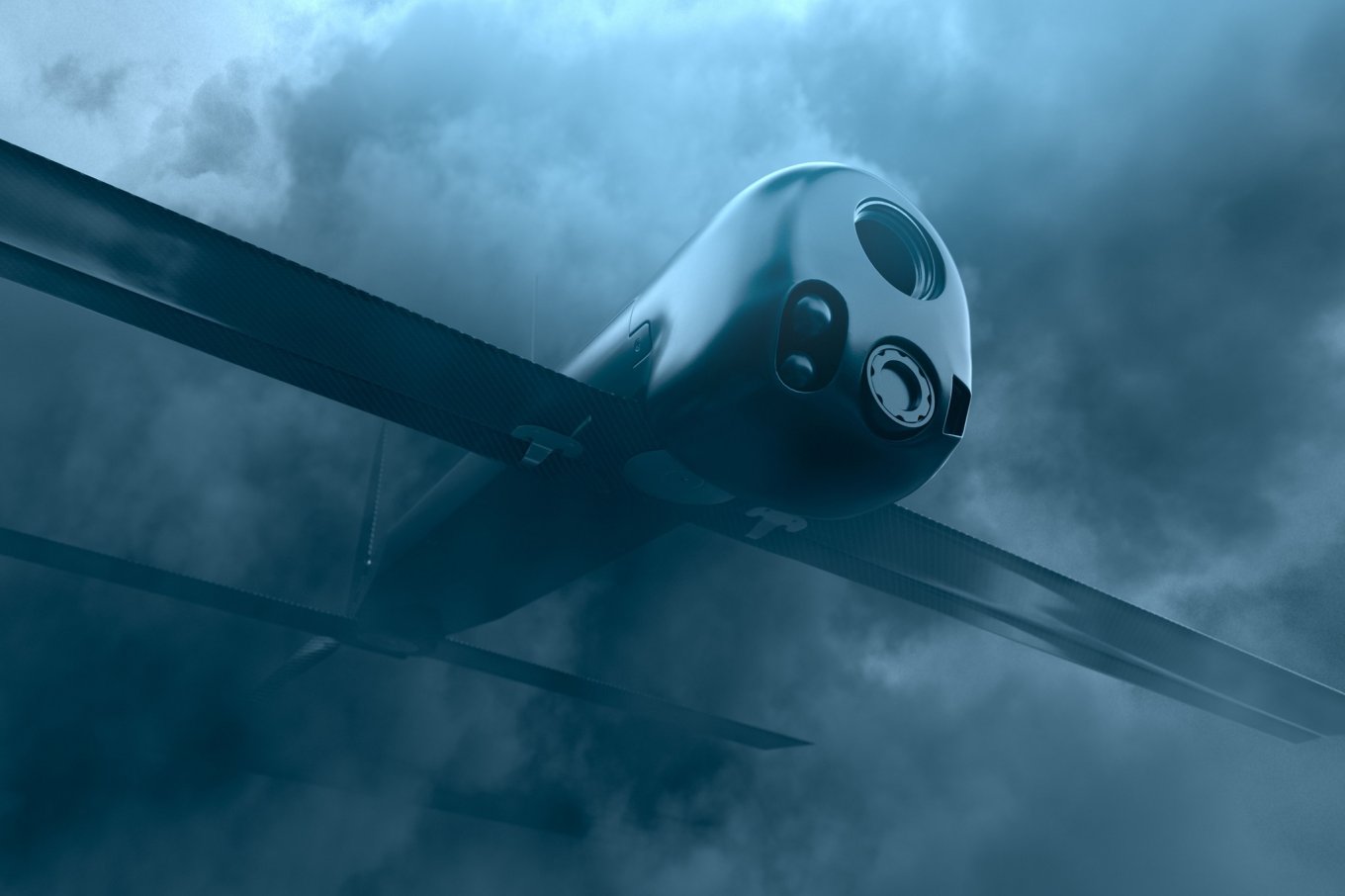 Another option (if London decides so) is the Extractor (otherwise known by its Israeli code-name, Spike NLOS), which can destroy targets out to 32 km away.
With their small size, high mobility and accuracy, these loitering munition systems could provide Ukrainian forces with a highly effective capability for countering enemy artillery.
Armored combat vehicles
Of course, Ukrainian forces must be able to replace their losses of heavy vehicles (tanks and armored fighting vehicles) much faster than the enemy can.
Under such circumstances, it is possible for Ukraine to "play long" and ask for armored vehicles that meet NATO standards and are being replaced with newer ones.
For example, the British Army is currently retiring its inventory of Warrior tracked infantry fighting vehicles, replacing it with wheeled Boxer 8x8 armored vehicles, and the Australian Army has selected the Boxer as replacement for the ASLAV armored personnel carrier vehicle.
.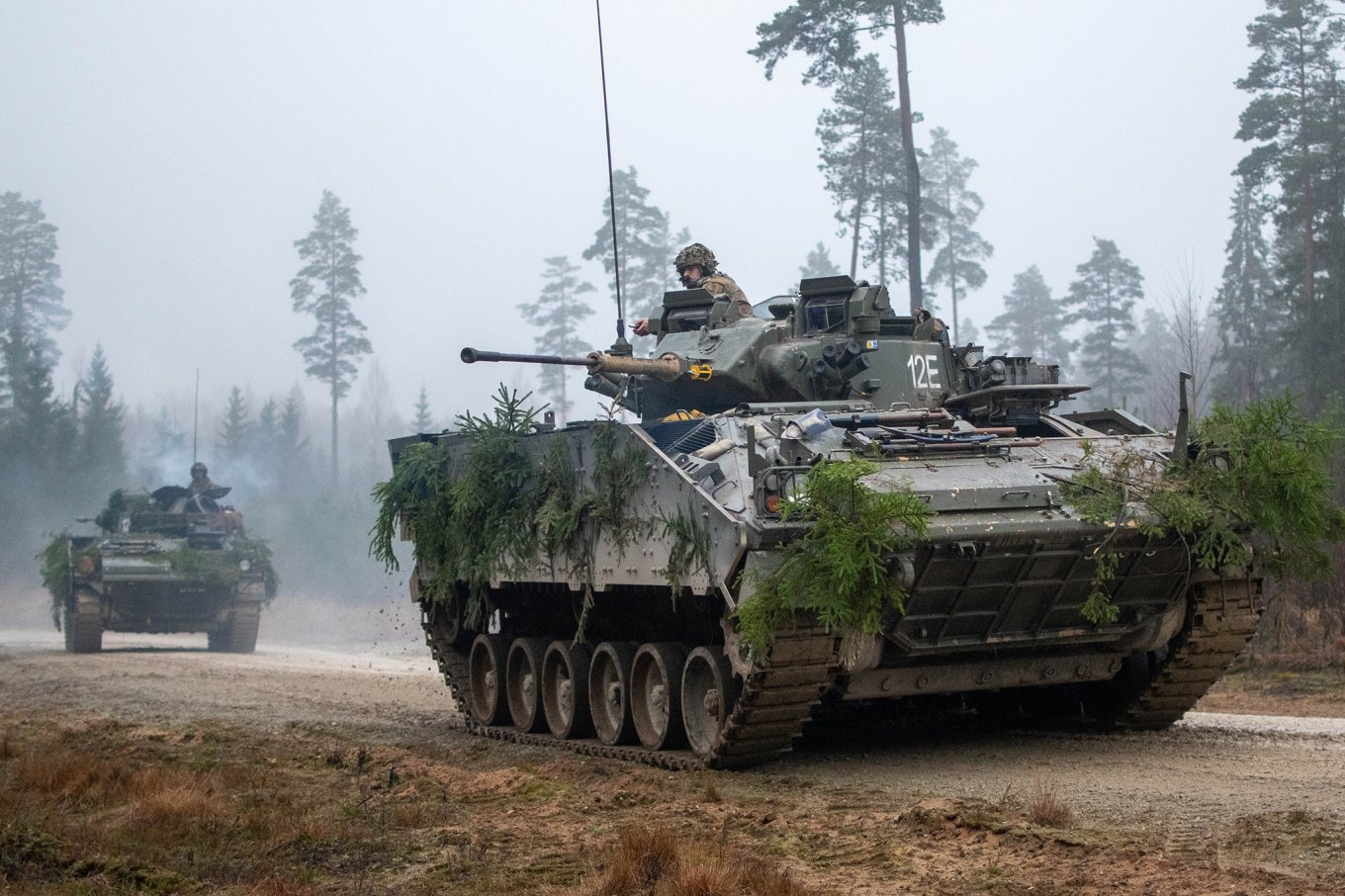 The Warrior and ASLAV vehicles destined for storage will number 400 and 250, respectively. But they will be shipped incrementally, if, of course, such a supply is endorsed.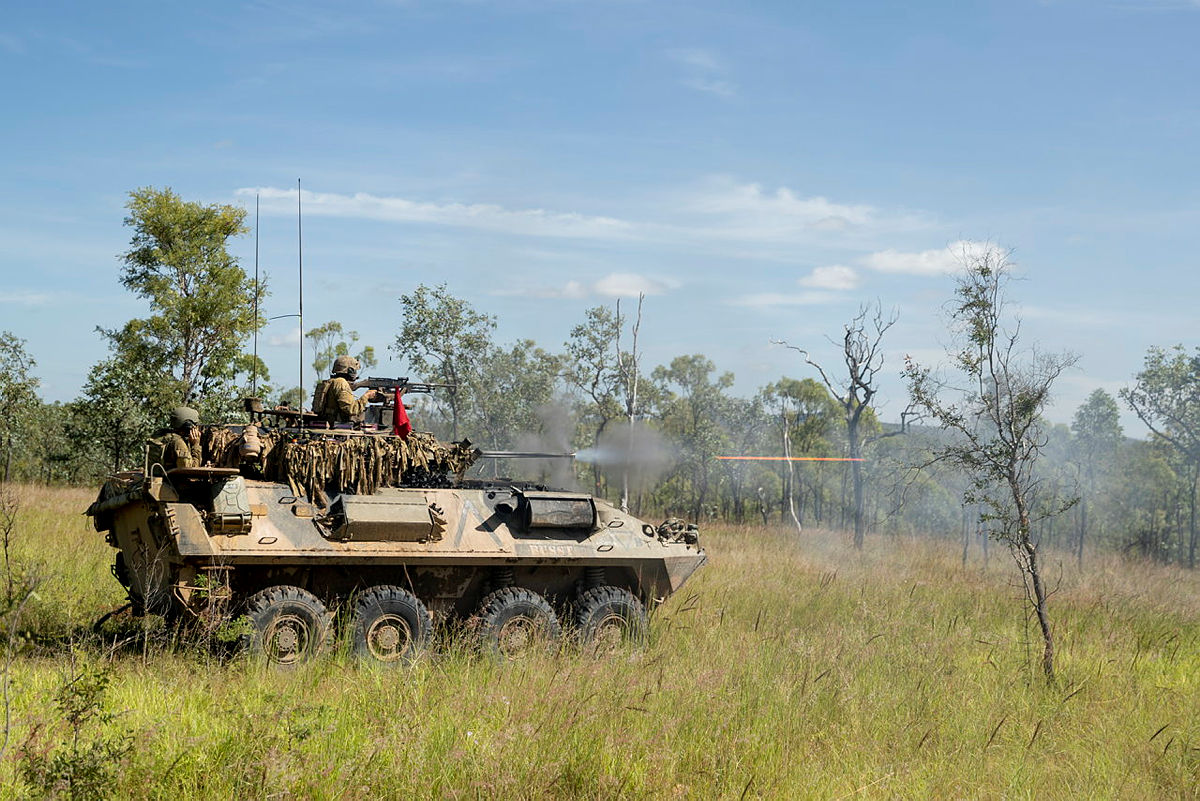 This option seems more likely than the transfer of new-built vehicles.
Another, "short-term" option would see Ukraine requesting Warsaw Pact countries to provide it with Soviet-era T-72 tanks and BMP-1 infantry fighting vehicles.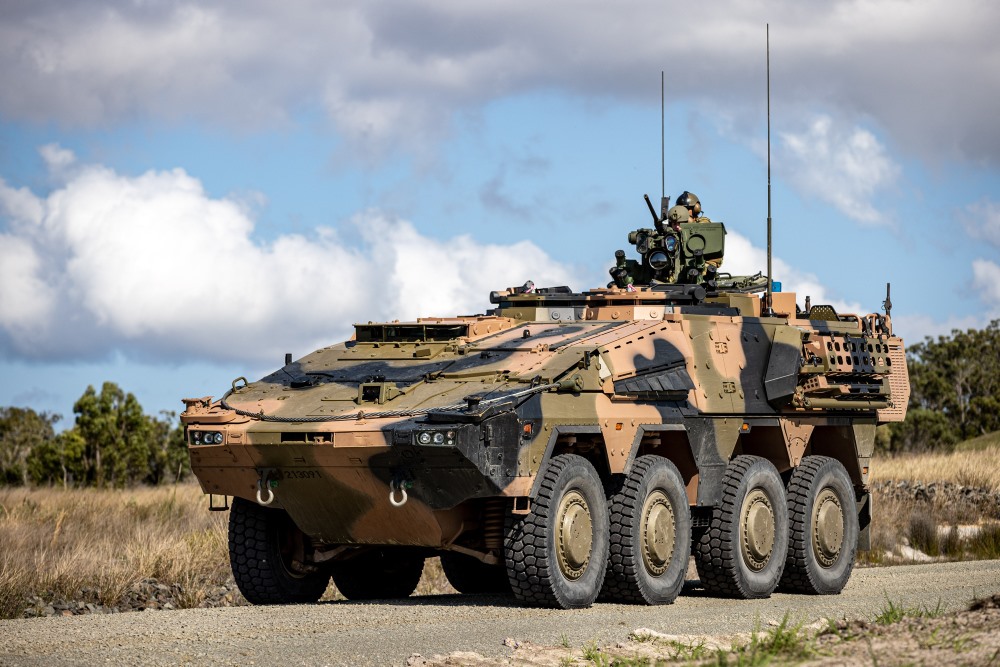 Whichever of these options is chosen, it would be as valuable as maintaining Ukrainian combat groups saturated with anti-tank and MANPAD weapons.
Read more: ​Day 40th of War Between Ukraine and Russian Federation (Live Updates)
---
---