In his address to foreign media representatives Ukrainian Minister of Defense Oleksii Reznikov appealed to the international partners, speaking from the ruined by Russian occupiers city of Hostomel. He said Ukraine needs modern long-range weaponry to not only deter the Russian advance but also push the occupiers away from Ukrainian territories. For that, MLRS firing on more than 30 km is needed, as well as tanks, armored vehicles and NATO standard artillery with a caliber of 155 mm (contrary to the 152 mm Soviet artillery).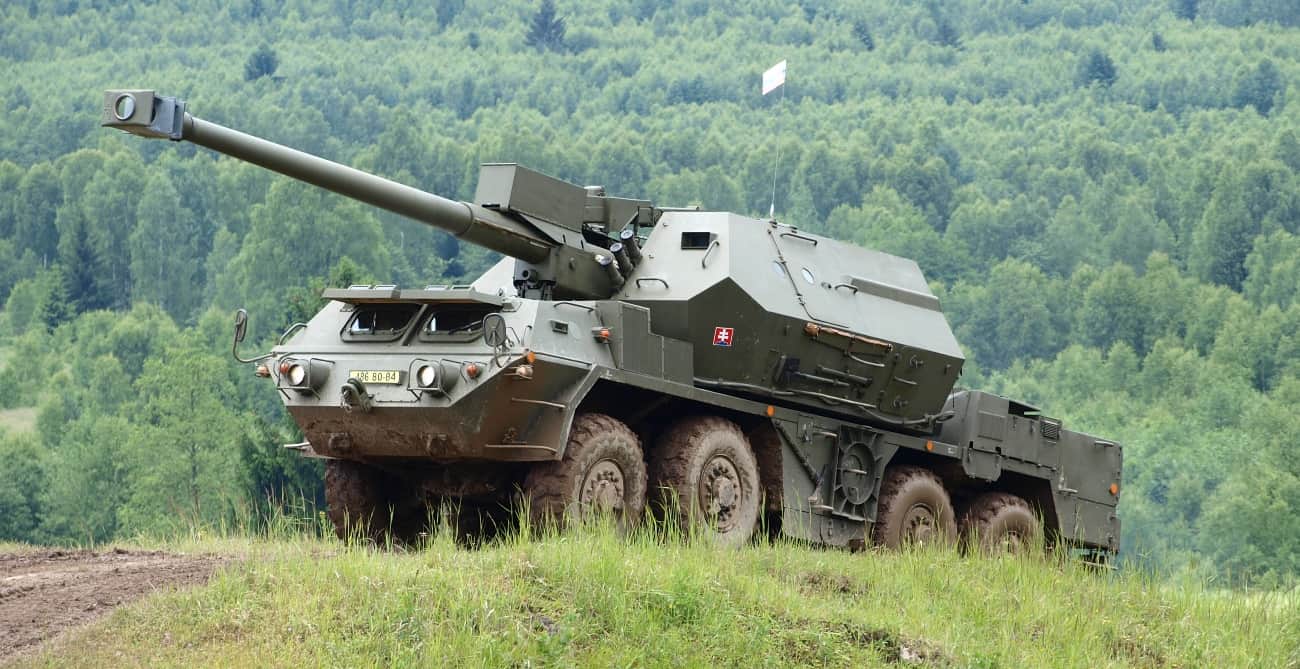 Defense Express notes, that Ukraine is currently negotiating with Slovakia for the purchase of the Zuzana 2 155mm wheeled self-propelled howitzer, which exactly matches current Ukraine's needs.
Read more: ​Javelin vs NLAW: Ukrainian Soldier Explains from Own Experience which of the Two is More Effective Against Russian Armored Targets
Also, as Oleksii Reznikov states, anti-ship missiles are crucial to counter the threat Russian navy creates in the Black Sea and poses to Odesa city particularly.
In this way Britain may become a key supplier of this kind of weaponry, because London is already considering to send Harpoon anti-ship missiles to penetrate Russian defenses and end its blockade of Black Sea ports.
And that's apart from recently sent military aid, which includes NLAW anti-tank missiles, Javelin anti-tank systems, Starstreak anti-aircraft high-velocity missiles, loitering munitions, and more non-lethal aid.
The Minister of Defense of Ukraine Oleksii Reznikov continued: "Stingers and Javelins are very good equipment for deterring them, we can use it as anti-tank, anti-aircraft in a short distance they are a short distance. We need something for a long distance, long range, that's a difference," the Minister said.
He added that Ukrainian soldiers would have no problems using NATO weapons: "We can use Abrams, Leopard tanks, absolutely, because our guys [for] eight years [were] involved [in] trainees courses with the NATO countries, so we know how to do it." That was Minister's reference to western doubt about sending non-Soviet tanks. But even here Ukraine is very grateful to the allies for eventually sending T-72 and BMP-1 units from the Czeck Republic.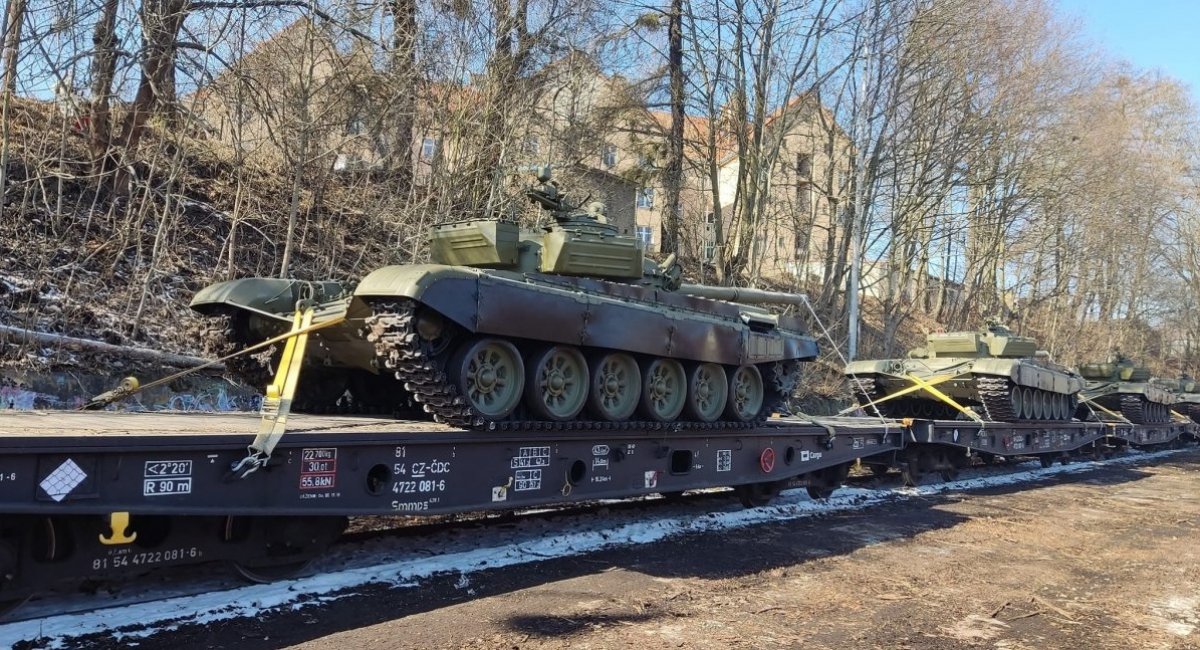 First samples of western armored vehicles are being shipped to Ukraine from Australia, that is armoured personnel carriers Bushmaster Bushmaster. But, to be honest, it's not enough to conduct offensive and liberate occupied Ukrainian land.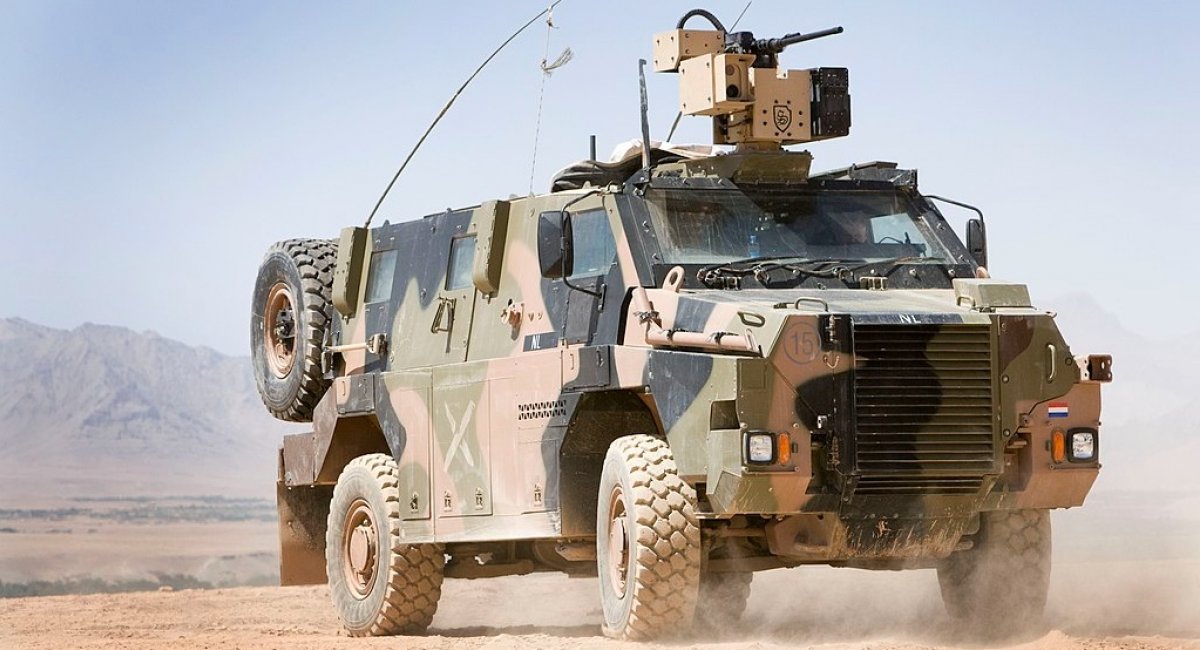 In addition, the US representatives are conducting negotiations with Cyprus regarding BMP-3, T-80 and SAM "Buk" for Ukraine for Ukraine in exchange for NATO-standard units, but no official information yet.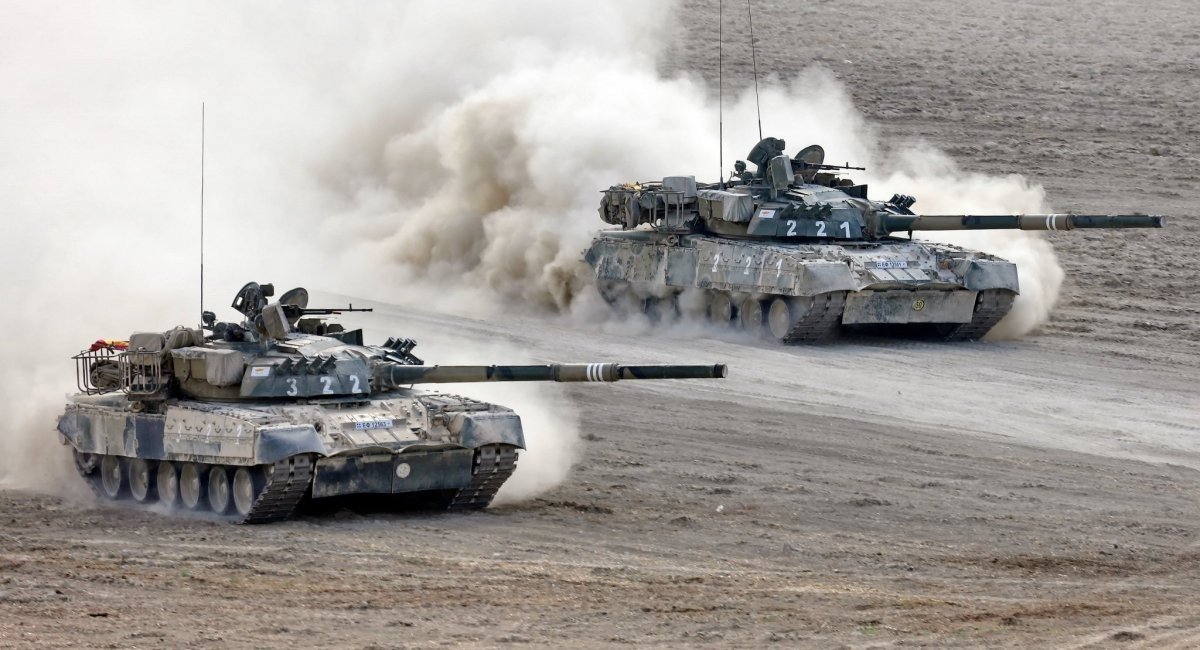 In this way the Minister asks for weapons of much wider range, which, on the one hand, could defend the civilians from high altitude air attacks, including strategic bombers and cruise missiles, that are a big threat for Ukrainian citizens and a serious problem for the Armed Forces of Ukraine. On the other hand, defend from russia's navi fleet, which occupied the Black Sea with the Sea of Azov and keeps attacking the city of heroes Mariupol and terrorizing Ukrainian cities like Odesa.
Full speech of the Minister of Defense of Ukraine Oleksii Reznikov (Eng.):
Read more: ​Spectacular Video of Enemy's Armored Vehicle Hit by Ukrainian Stugna Missile Launched at Highly Elevated Angle from 3.6 km Away
---
---