Wednesday, June 15, defense ministries of the United States, Great Britain and Germany released a joint statement. The document follows the meeting of the Ukraine Defense Contact Group at Ramstein base.
It says the parties have committed to provide Multiple Launch Rocket Systems (MLRS) with Guided MLRS (GMLRS) rockets.
Read more: Ukraine to Get HIMARS Rocket Launchers, But Without ATACMS: What GMRLS Missiles Can Do
"Ukraine has specifically requested this capability, which will allow the Ukrainian Armed Forces to engage the invading force with accurate fire at ranges of approximately 70 kilometers," the statement follows.
Defense Express earlier reported that the Ramstein-3 meeting resulted in Germany's announcement to provide multiple rocket launchers to Ukraine. The mentioned statement adds some details.
In particular, German Minister of Defense Christine Lambrecht announced the transfer of three M270 Mittleres Artillerie Raketen System (MARS) launchers and GMLRS ammunition from Bundeswehr stocks.
MARS II is basically a licensed version of the American M270 MLRS. The United Kingdom has already announced that three units of M270s would go to Ukraine, and the US allocated four HIMARS systems which are a lighter and thus more mobile version of the same launcher.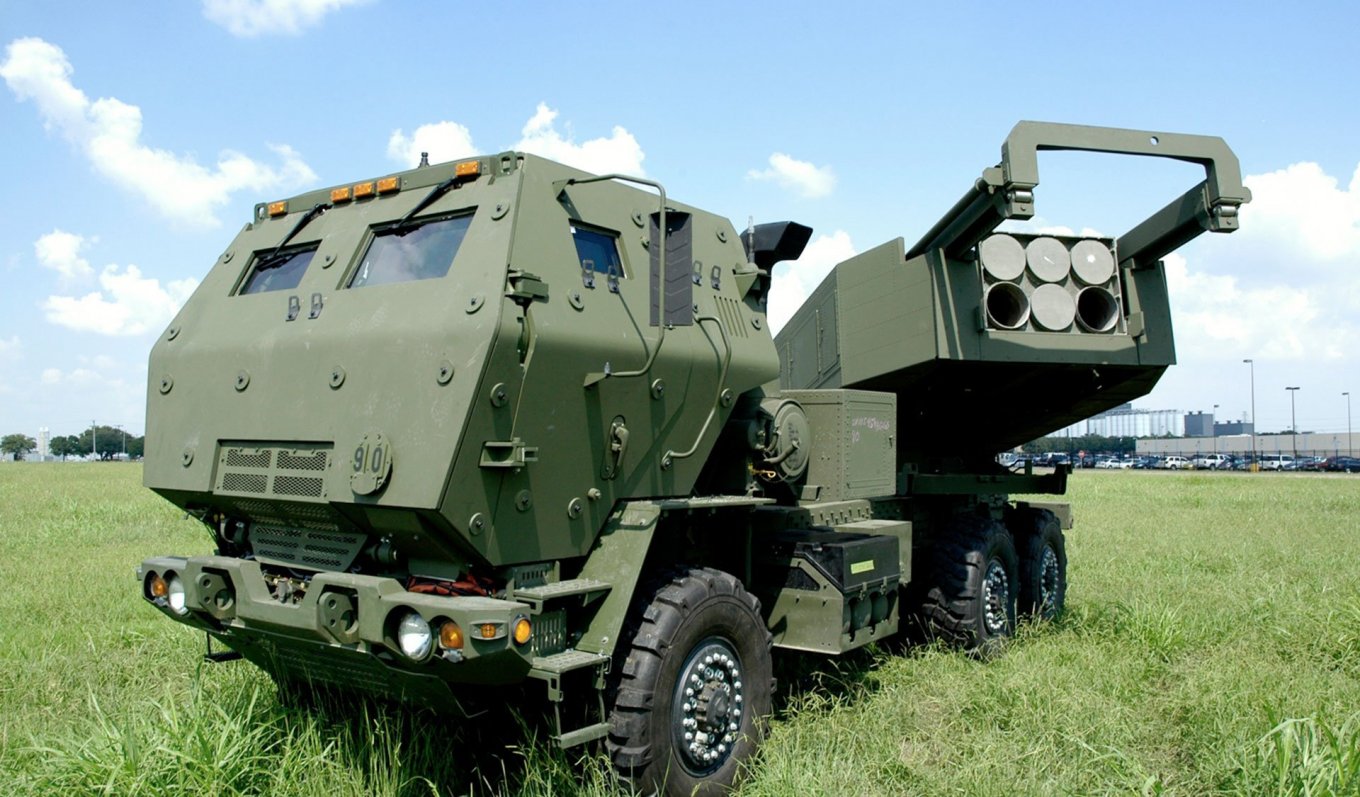 That brings the total amount to ten units. And despite Germany has been criticized by Ukrainian officials for the pace of heavy equipment transfers, this statement is a significant step forward in terms of providing Ukraine with modern weapons since it was publicly declared and coordinated with allies.
In addition, the three countries agreed to provide training for Ukrainian artillerymen on the cutting-edge weaponry. According to the respective defense authorities, Ukrainian troops have already began learning HIMARS and M270 outside their embattled country. The exercises on MARS II would begin "very soon so the systems and their Ukrainian crews can be deployed urgently and without delay."
Read more: ​What Military Equipment Ukraine Receives from Great Britain
---
---