The United States has approved a 100 million USD military aid package to Ukraine in a statement from Antony J. Blinken, the Secretary of State at the US Department of State. This is the tenth drawdown of additional arms and equipment for Ukraine's defense from the Pentagon's inventories, the official noted.
"The United States, as well as more than 40 Allies and partner countries, are working around the clock to expedite shipments of arms and equipment essential to Ukraine's defense," Blinken said in the statement.
Read more: Ukrainian Forces Received Polish DZIK armored vehicles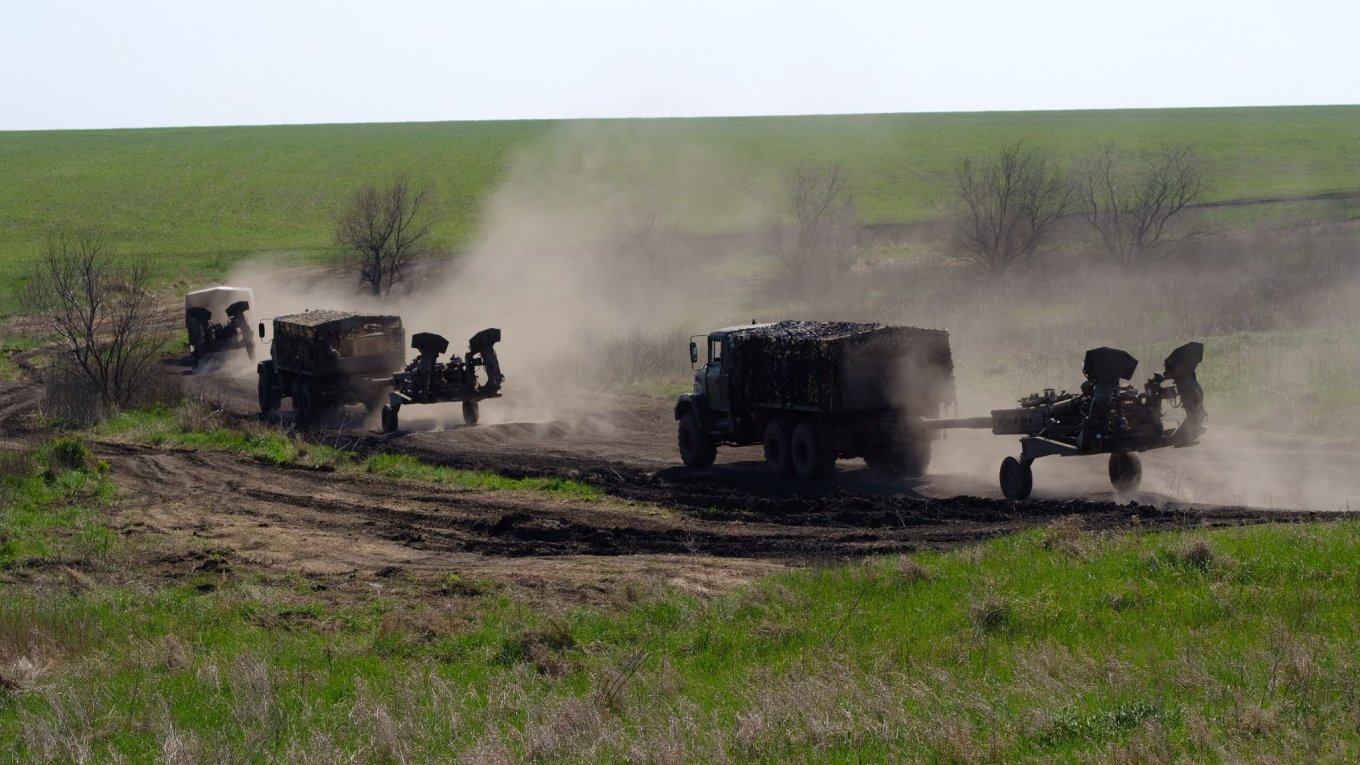 According to the statement released the same day by the US Department of Defense, the "capabilities in this package are tailored to meet critical Ukrainian needs". The package includes:
18 units of 155mm Howitzers and 18 Tactical Vehicles to tow them;
three AN/TPQ-36 counter-artillery radars; and
field equipment and spare parts.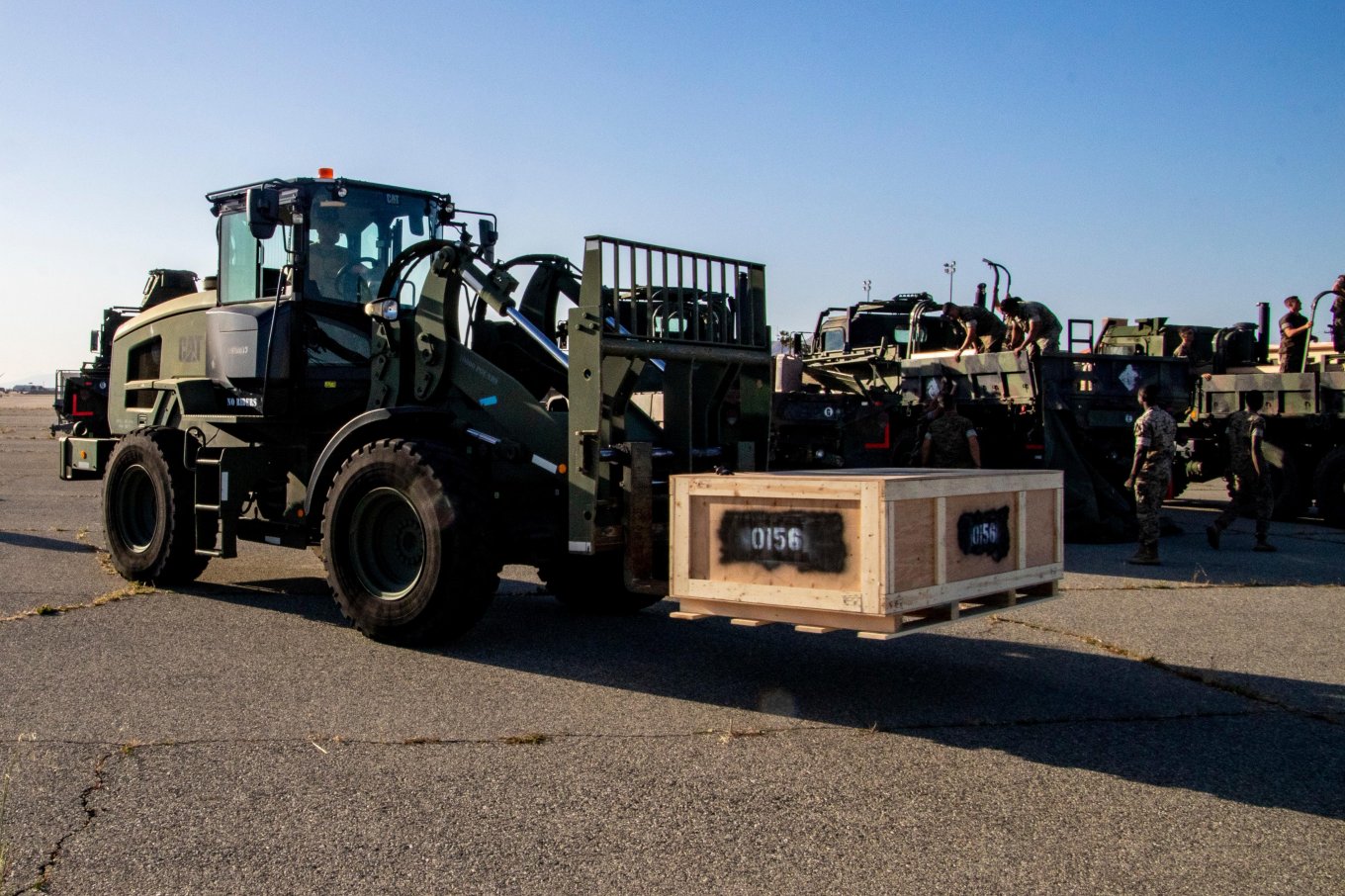 Pentagon Press Secretary John F. Kirby said at the media briefing that the tranche mostly consists of items that had been previously sent to Ukraine, and it is already headed to the embattled country:
"That stuff will start to flow very, very soon," he said. "I cannot give you an exact date of when it's all going to show up in Ukraine, but you can imagine having seen us do this in the past that we're not going to sit on our hands. We'll start flowing that stuff immediately."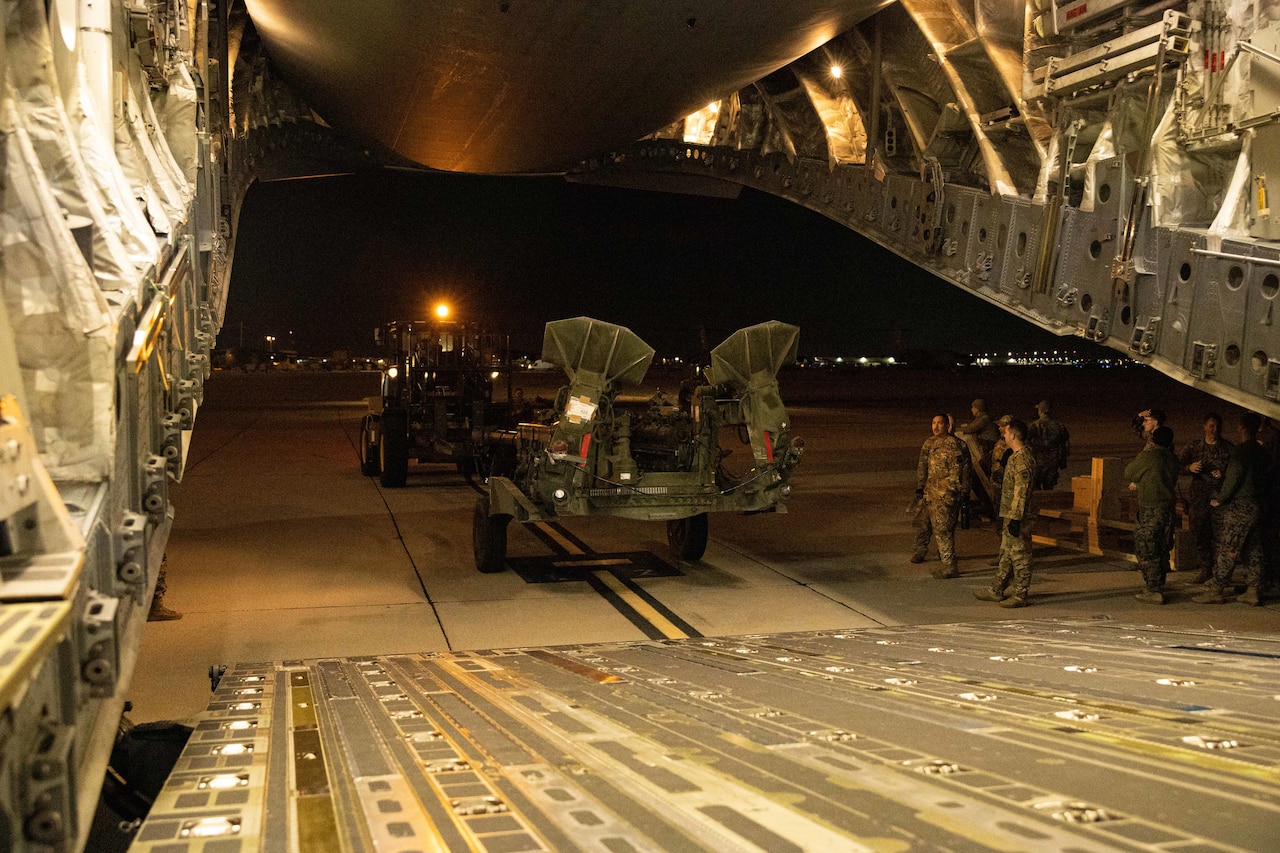 This brings total U.S. military assistance to Ukraine to approximately $3.9 billion in arms and equipment since russia launched its "brutal and unprovoked full-scale invasion" of Ukraine on February 24, or more than $6.6 billion since 2014. when russia first attacked Ukraine. Earlier, the U.S. provided 90 155 mm howitzers to Ukraine, along with more than 200,000 artillery rounds, as well as over 1,400 Stinger anti-aircraft systems, over 5,000 Javelin anti-armor systems and more than 700 Switchblade tactical unmanned aerial systems.
Read more: ​Day 85th of War Between Ukraine and Russian Federation (Live Updates)
---
---