According to Mil.in.ua Ukrainian special ops received Polish-made DZIK armored vehicles. Photos and videos with the Polish armored vehicle were published on social networks.
The exact number of Polish vehicles that were delivered is not disclosed.
Read more: T-72M1R Tanks "Disappeared" in Poland, They May Soon Reemerge at Ukraine's Military Bases
Dzik (Polish: Wild Boar) is a 4.5-ton Polish-made multi-purpose infantry mobility vehicle. Produced by the AMZ works in Kutno, it is designed for serving both the patrol and intervention roles, as well as an armoured personnel carrier for use by various peace-keeping and policing forces.
The Dzik first entered service with the Polish Army in 2004. It also serves in the Iraqi Army as Ain Jaria-1. Customers from the Far East, South America and the Middle East have also expressed an interest in variants of the vehicle.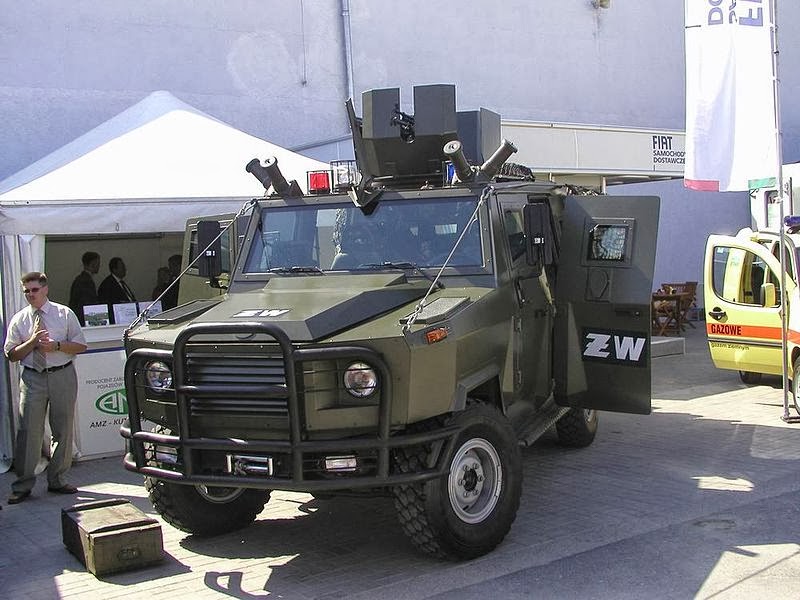 The Dzik vehicle is based on the SCAM S55/62 chassis. The body structure is reinforced with welded steel plates. The rear part of the body serves as a roof rack; the front is shaped to negotiate barriers and obstacles on roads. All doors feature bulletproof visors and extra visors are located on either side of the rear door. Closed loopholes are provided in the side doors and rear bodywork.
Dzik is fitted with a towbar, and air conditioning and filtering equipment. Space is provided between the seats for supplies and equipment. Racks are available on both sides of the rear door and the rear wheels for mounting accessories. In addition to the eight people the vehicle can carry payloads of up to 400kg to 500kg.
The Polish Ministry of Interior procured Dzik-AT vehicles to replace its BTR-60 APC. It is used as a basic anti-terrorist vehicle by Polish forces. Dzik-2 vehicle deployed by the Polish Military Police is called Gucio.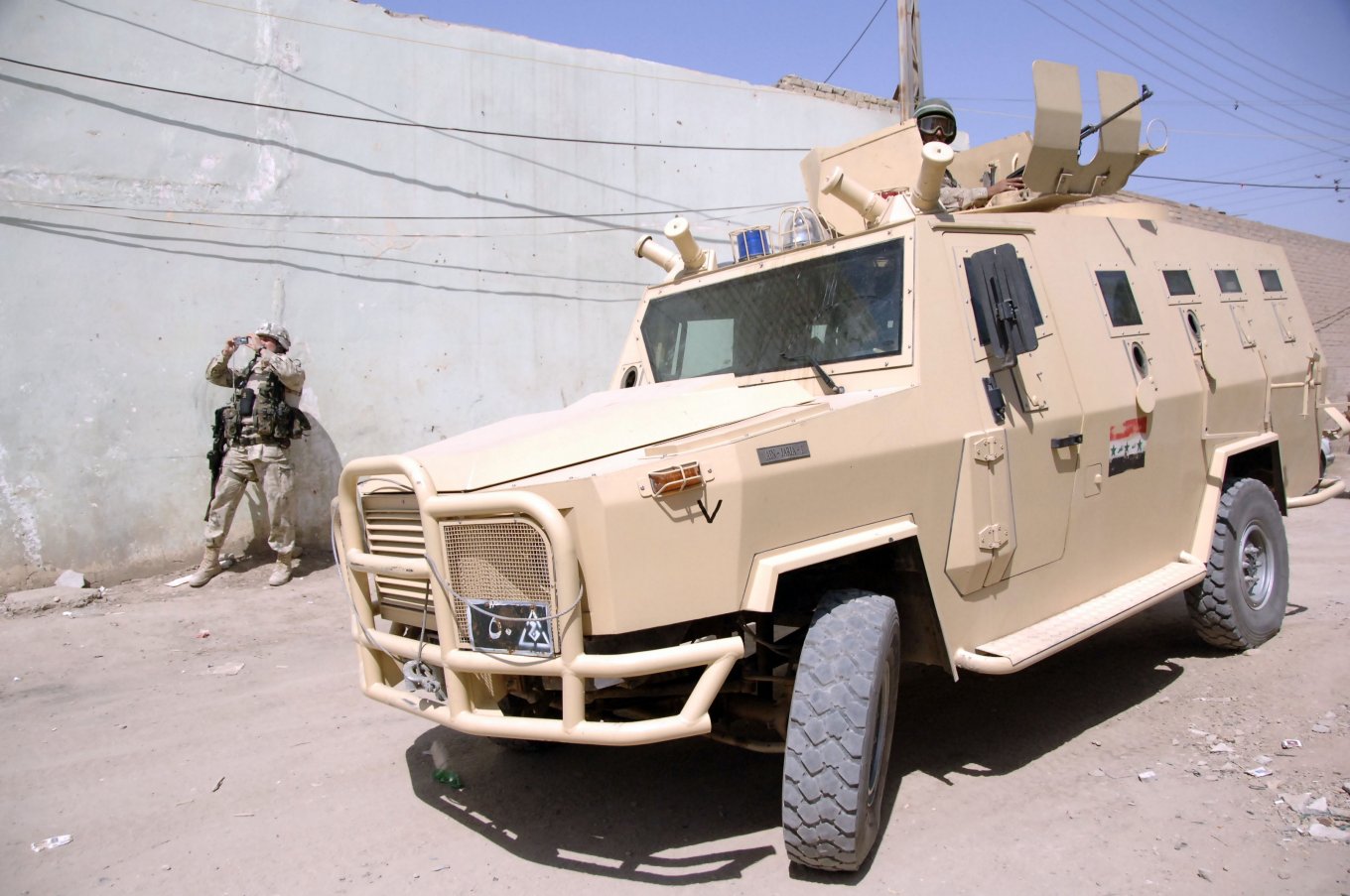 The PK machine gun using 7.62×51 Nato cartridge is the primary armament mounted on a rotatable platform on the roof of the vehicle. Alternatively, an NSV 12.7mm-calibre heavy machine gun using 12.7×107mm or 12.7×99mm Nato cartridges can be mounted on the vehicle. The three blocks on the roof are fitted with two double smoke grenade launchers.
Dzik is equipped with B6 class armour to protect the crew compartment against 7.62mm-calibre weapons, fragmentation artillery shells, hand grenades and anti-personnel landmines.
Windows are fitted with BR6 NS bulletproof glass. The engine compartment is protected by a mechanical or automatic fire extinguishing system.
Read more: ​Poland to Supply Piorun MANPADS to Ukraine
---
---