Ukrainian forces in the Donbas war zone began fielding anti-drone jamming guns bought from NT Service, a Lithuania-based company.
The first public video showing Ukrainian soldiers on the Donbas frontline using the rifle-type ЕDМ4S-UА anti-drone jammer was released by TSN in a weekly news program televised on October 3, 2021.
Read more: Ukraine's brand new combat UAV debuts at IDEX 2021
It was back in 2020 that the NATO Maintenance and Supply Agency (NAMSA) contracted the Lithuanian company to supply 37x ЕDМ4S-UА tactical drone jammer guns to Ukraine's Armed Forces, but it was not until now that the delivery actually came.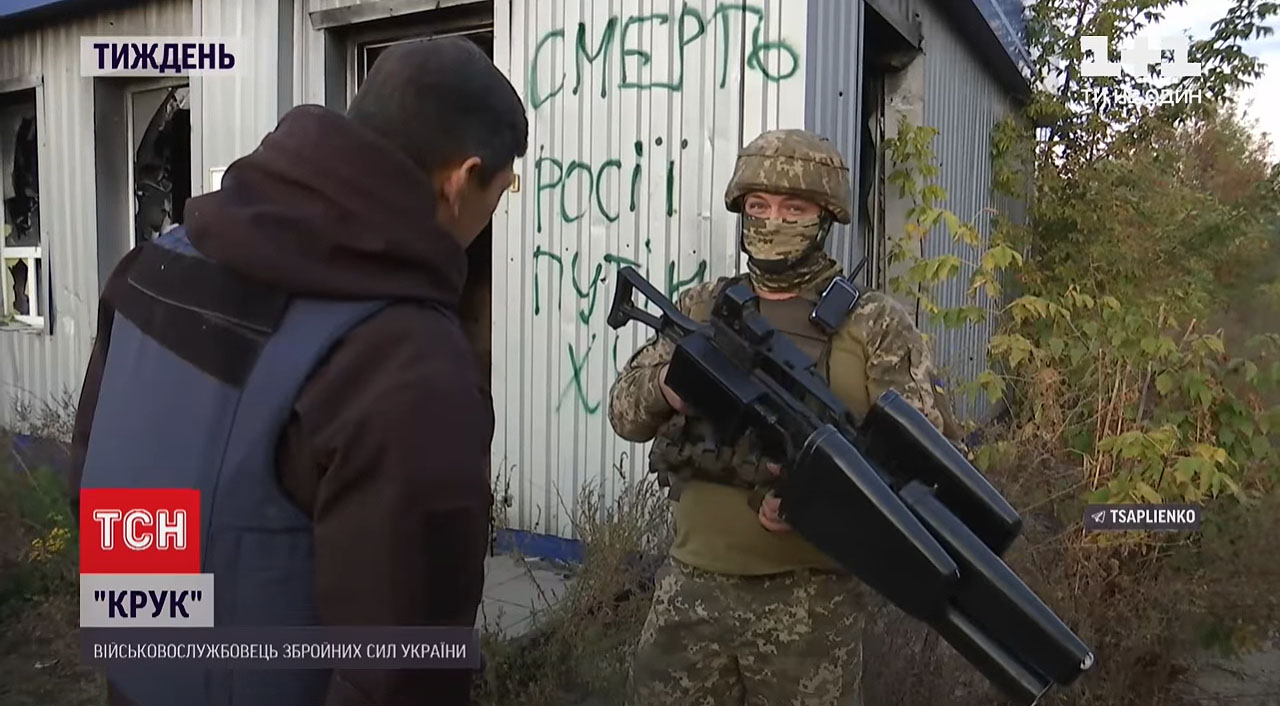 It's the first time the Lithuanian-supplied drone jammer gun was spotted used by Ukrainian forces on the line of contact with occupying Russian troops in Ukraine's eastern Donbas region.
"I think that this type of weapon becoming available to each and every company-level [Ukrainian] unit will be a true global game-changer on the battlefield," a Ukrainian soldier operator of the ЕDМ4S-UА drone jammer gun has said.
Just for the record, Ukrainian industries are developing similar technologies as well. Thus, the TSN news report showed a video of RIFF-P, an anti-drone jamming gun developed by the private InterProInvest company.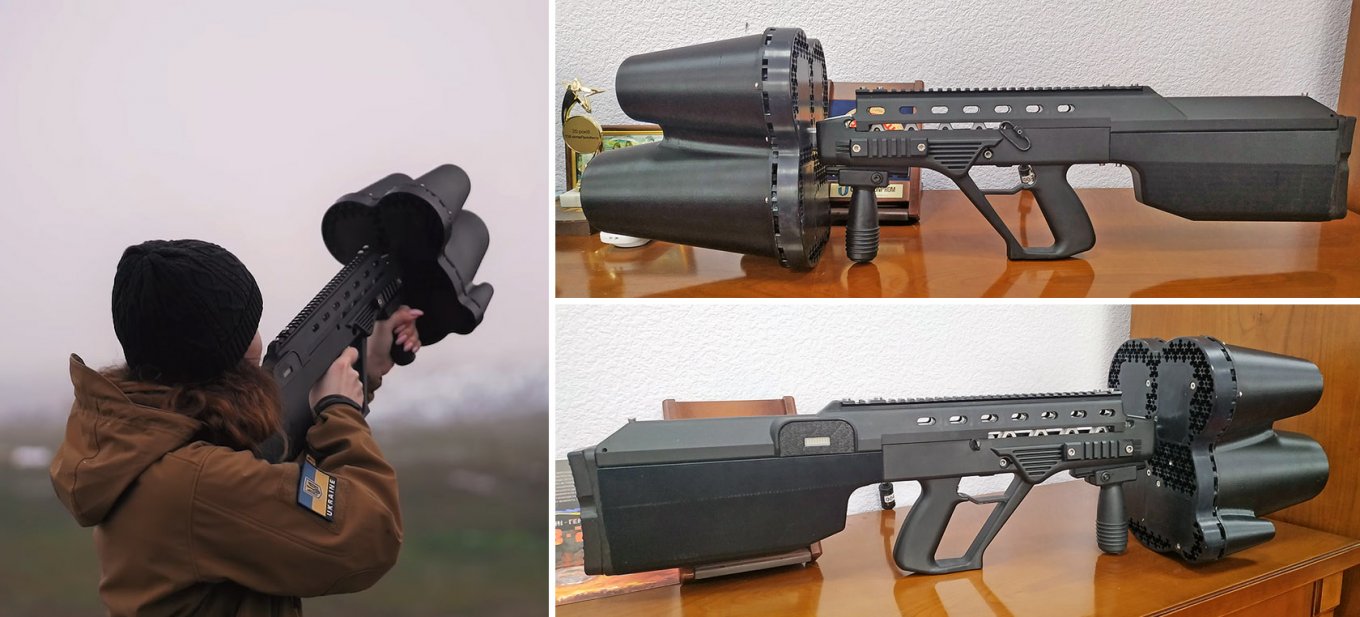 Read more: Ukrainian startup develops low-cost drone interceptor
---
---