Defense Express reports citing Minister of National Defense of Canada Anita Anand's post on Twitter.
"Last night, a @RCAF_ARC C-177 Globemaster departed CFB Trenton carrying non-lethal military equipment to Ukraine. This donation will further help the Ukrainian security forces defend Ukraine's sovereignty, territorial integrity and independence." – Minister of National Defense of Canada wrote on Twitter.
Read more: ​Canadian Defense Minister Visits Ukraine Amid Preparations for Possible Russian Invasion (video)
Earlier press service of the Canadian Ministry of Defense reported that Canada has sent a plane to Ukraine with a cargo of non-lethal weapons and instructors who will teach Ukrainian servicemen to work with them.
According to the Canadian Ministry of Defense release "personal protective and load carriage equipment, as well as surveillance and detection equipment" among the sent equipment.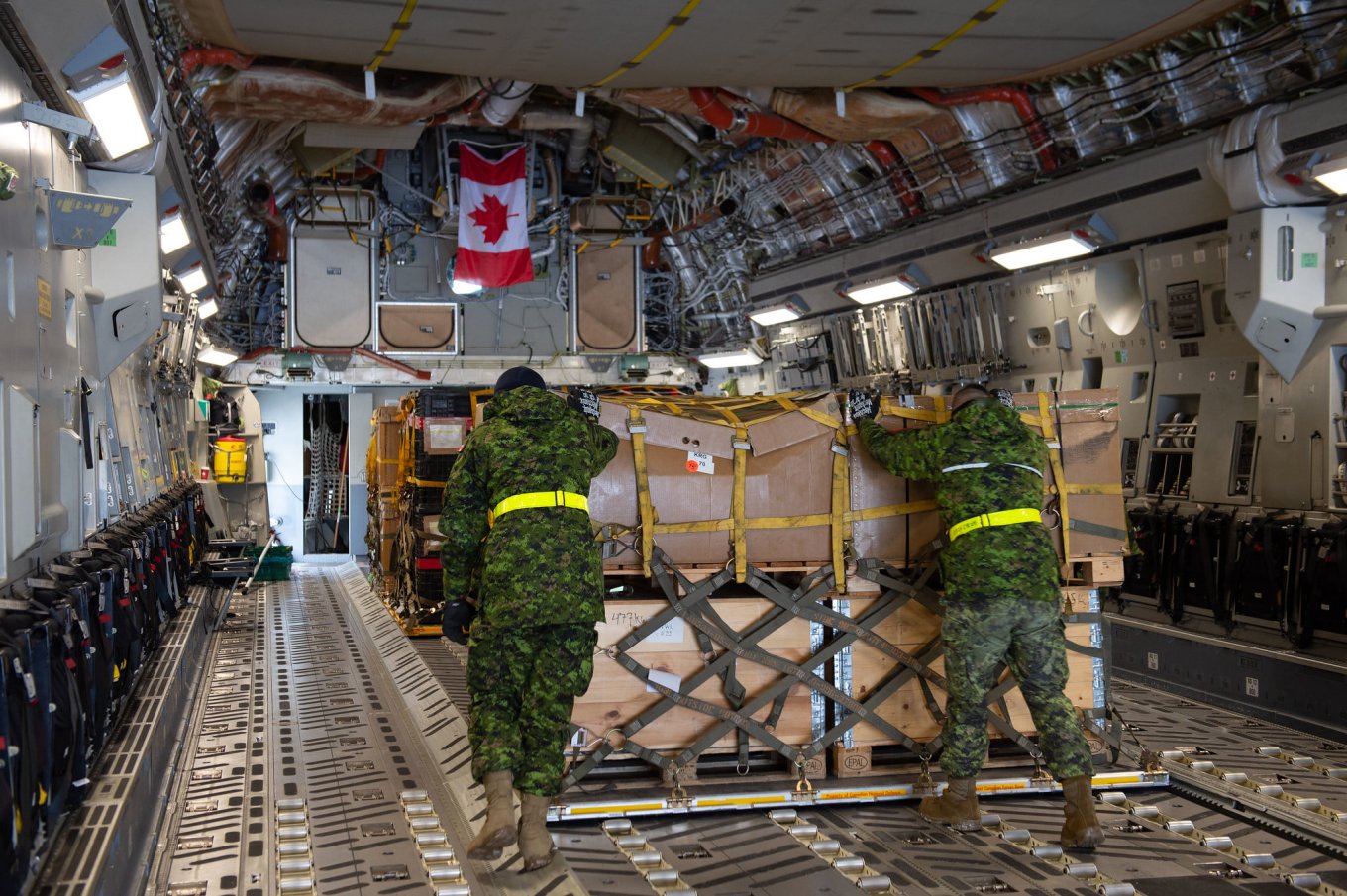 As the ministry added "a team of CAF personnel are accompanying the equipment to assist with its integration, and to ensure Ukrainian security forces are properly trained on its function and maintenance."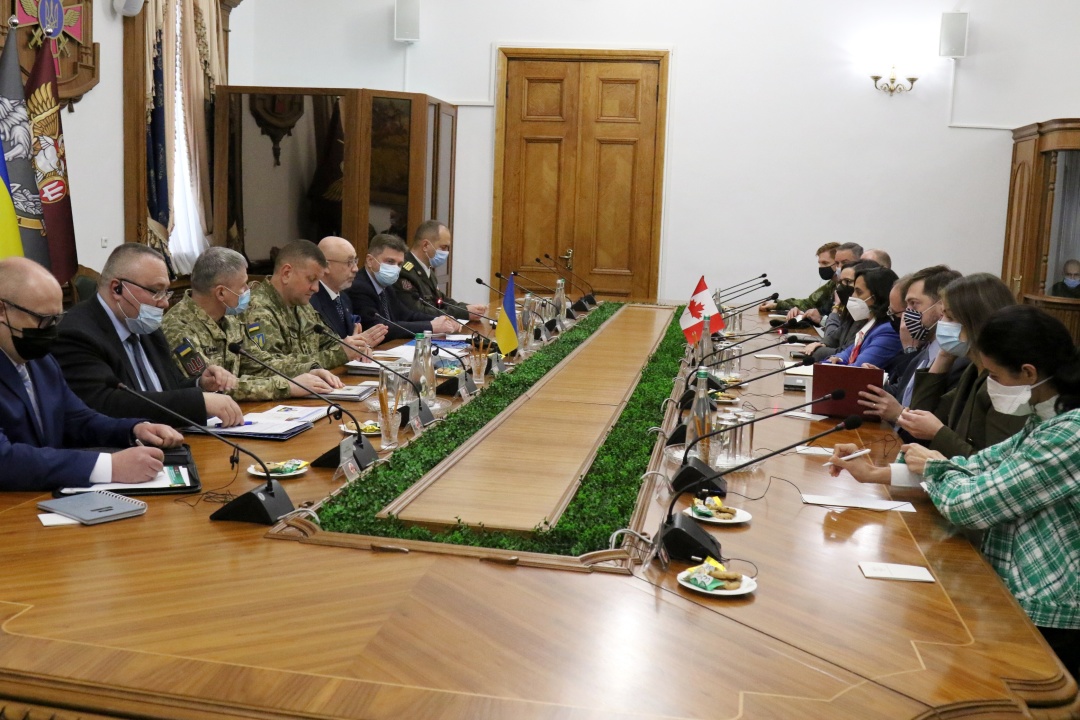 Since 2015, Canada has provided over $23 million dollars in non-lethal military equipment to Ukraine. That equipment included items such as: communications systems used for field operations, a mobile field hospital, and explosive disposal equipment. During this time, Canadian troops have also trained around 33,000 Ukrainian military and security personnel in a range of tactical and advanced military skills.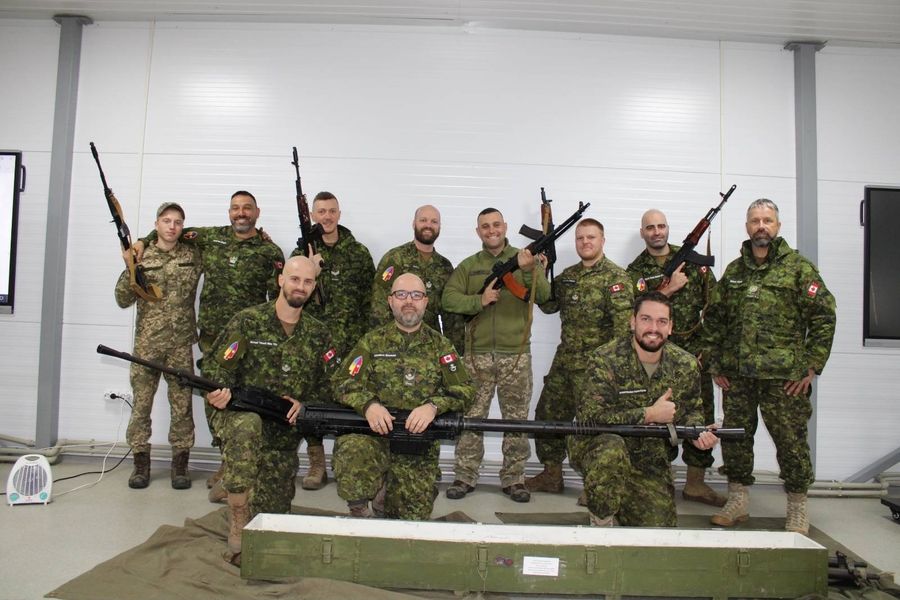 In addition, civilian and military personnel from the Department of National Defence and the CAF have been supporting key elements of Ukraine's defence reform process, such as democratic accountability and civilian oversight of defence and security institutions.
As reported, Canadian defense Minister Anita Anand arrived in Ukraine for a two-day visit of support as warnings of a possible Russian attack continue.
As reported, Canadian federal government had took decision to extend a military training mission in Ukraine, and to offer support against cyberattacks as well as non-lethal aid such as body armour and surveillance technology as the country faces a possibile Russian invasion. The Government of Canada also decided to allocate $340 million for immediate support to Ukraine.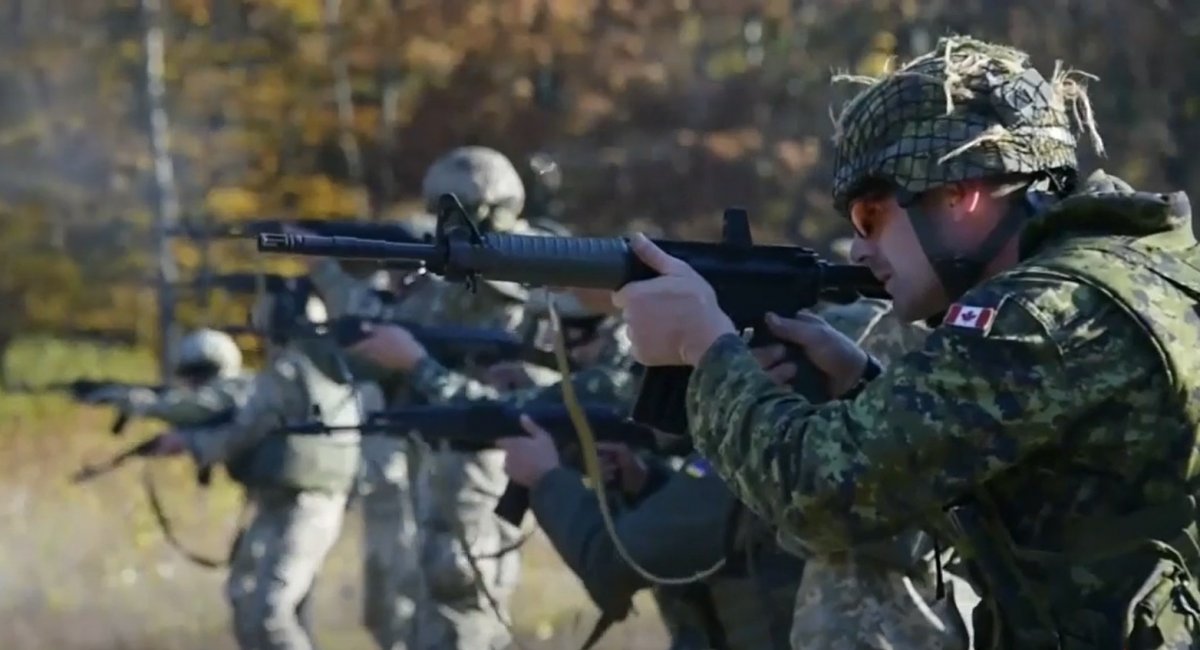 As Defense Express reported early The United States is demanding that Russia explain its military buildup near Ukraine at a meeting of the United Nations Security Council on Monday, January 31.
Earlyer Ukrainian and US intelligence indicates Russia preparing operation to justify invasion of Ukraine. At the same time USA approved additional $200 mln in security aid to Ukraine and several planeloads of U.S. military aid landed at Boryspil airport in Ukraine.
Read more: A New Russia-West Cold War Becomes Hot: Battle for Ukraine and for Common Sense
---
---