The Strategy, which covers the years from 2021 to 2030, is split into three phases: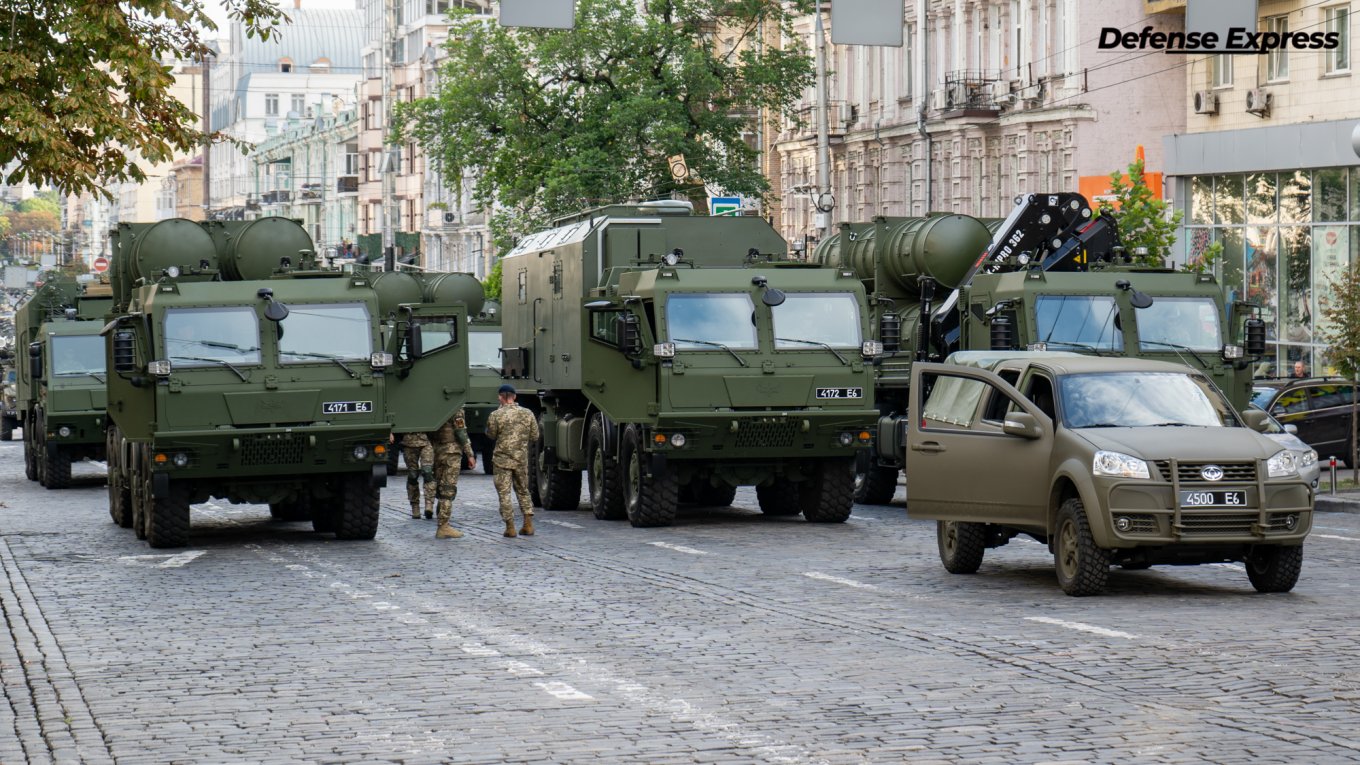 Phase 1 (2021-22): Achievement of key modernization milestones established for individual defense industry sectors; development and enactment of an overarching modernization program for the national defense industrial sector.
Read more: DKKB Luch has Disclosed Countries Willing to Purchase its Vilkha MLRS, Neptune ASCM Systems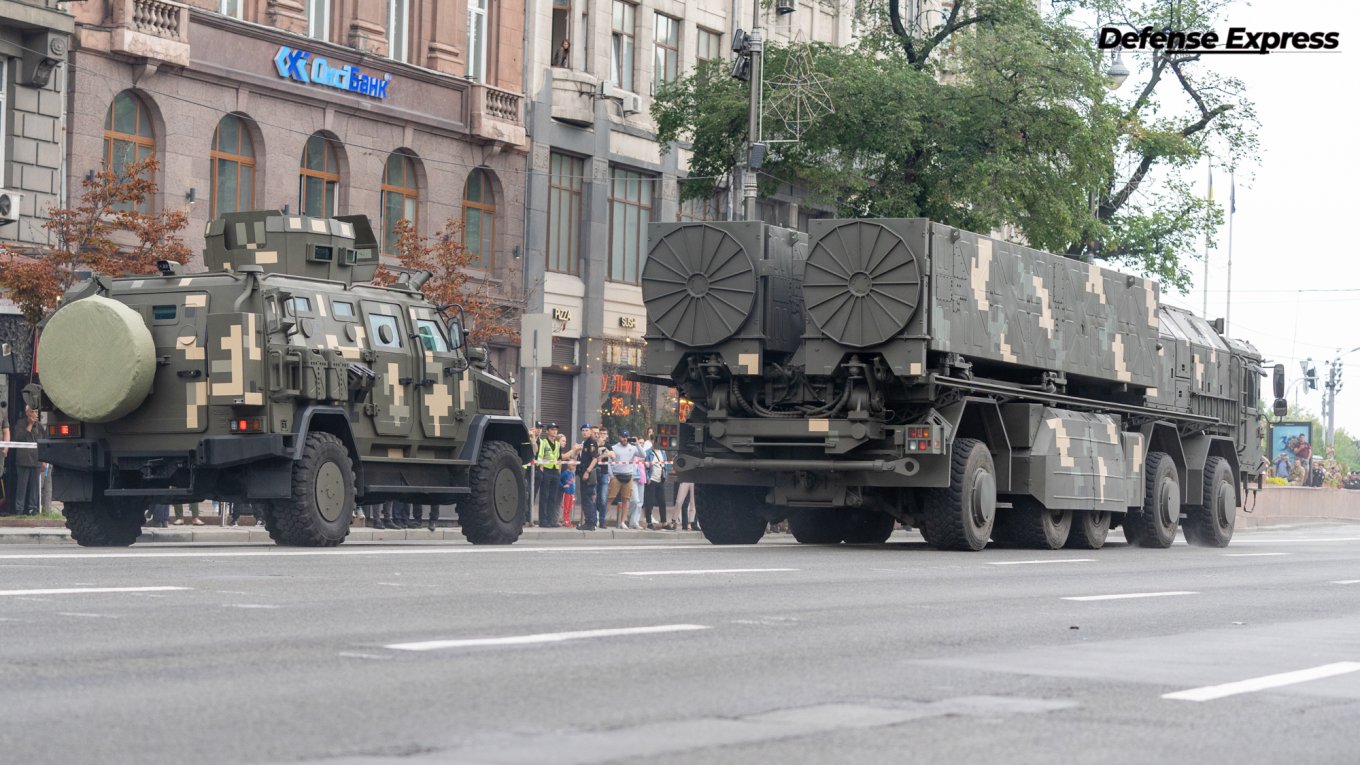 Phase 2 (2023-24): Implementation of modernization projects and plans for individual defense industries.
Phase 3 (2025-30): development of innovative solutions aimed to reduce dependence on imported defense technology; proceeding on the way to diversification, technical modernization, and R&D and manufacturing capacity growth of defense industries.
The Ministry for Strategic Industries has been charged to evaluate and annually report the progress of the Strategy implementation.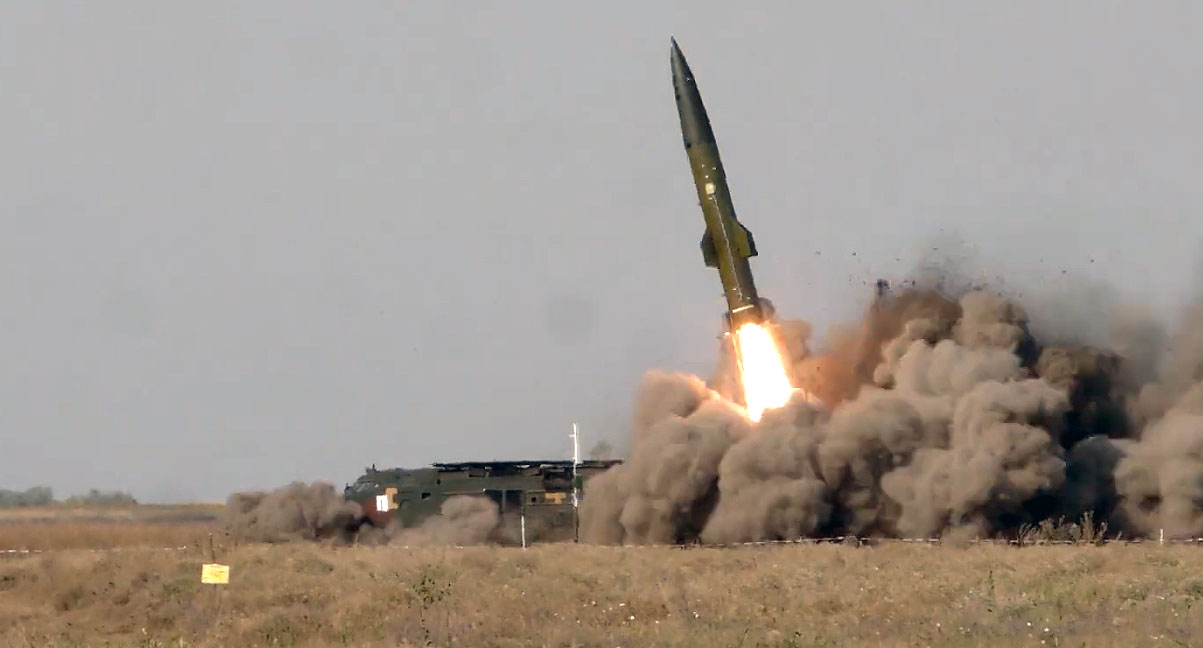 The Strategy is ultimately aimed to transform the country's defense industrial sector into a highly competitive, technologically advanced, robust industry capable of meeting the needs of the country's armed services.
The Strategy establishes six material modernization priorities:
Rocket/missile systems;
Precision-guided weapons;
Electronic Warfare technologies;
Air Defense systems;
Helicopters;
Naval shipbuilding.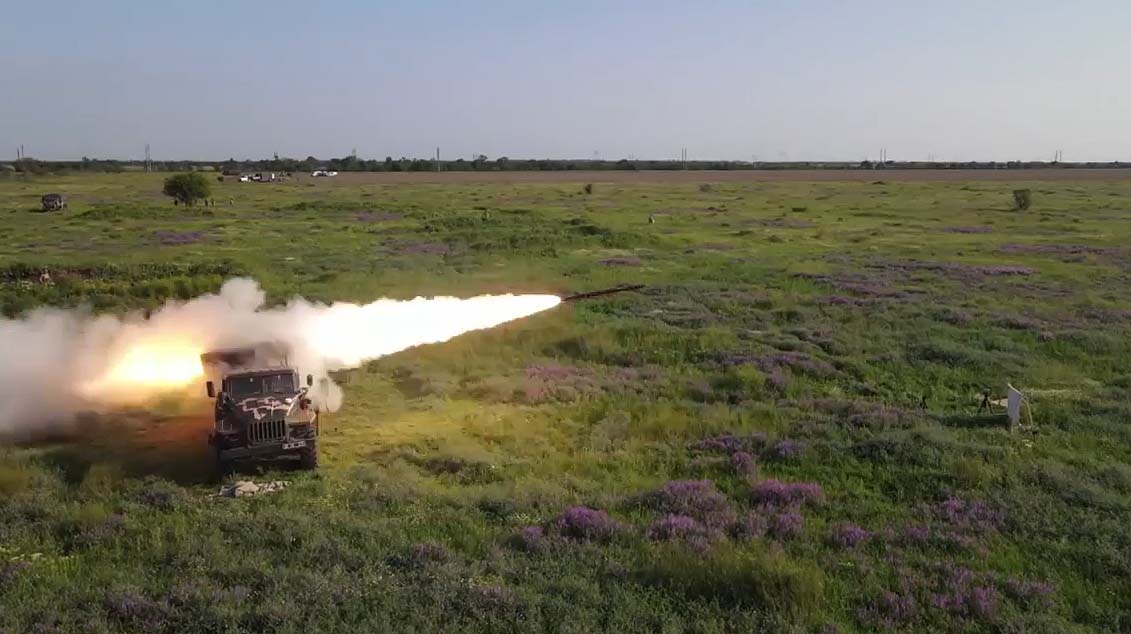 The Strategy budget's total commitment appropriations for missile weapons development projects amounts to over UAH 200 billion (approx USD 7.5 billion) over the next ten years, Armyinform has reported quoting NSDC Secretary Oleksiy Danylov as saying following the Council meeting. This includes UAH 3.3 billion to be appropriated by 2022, he said.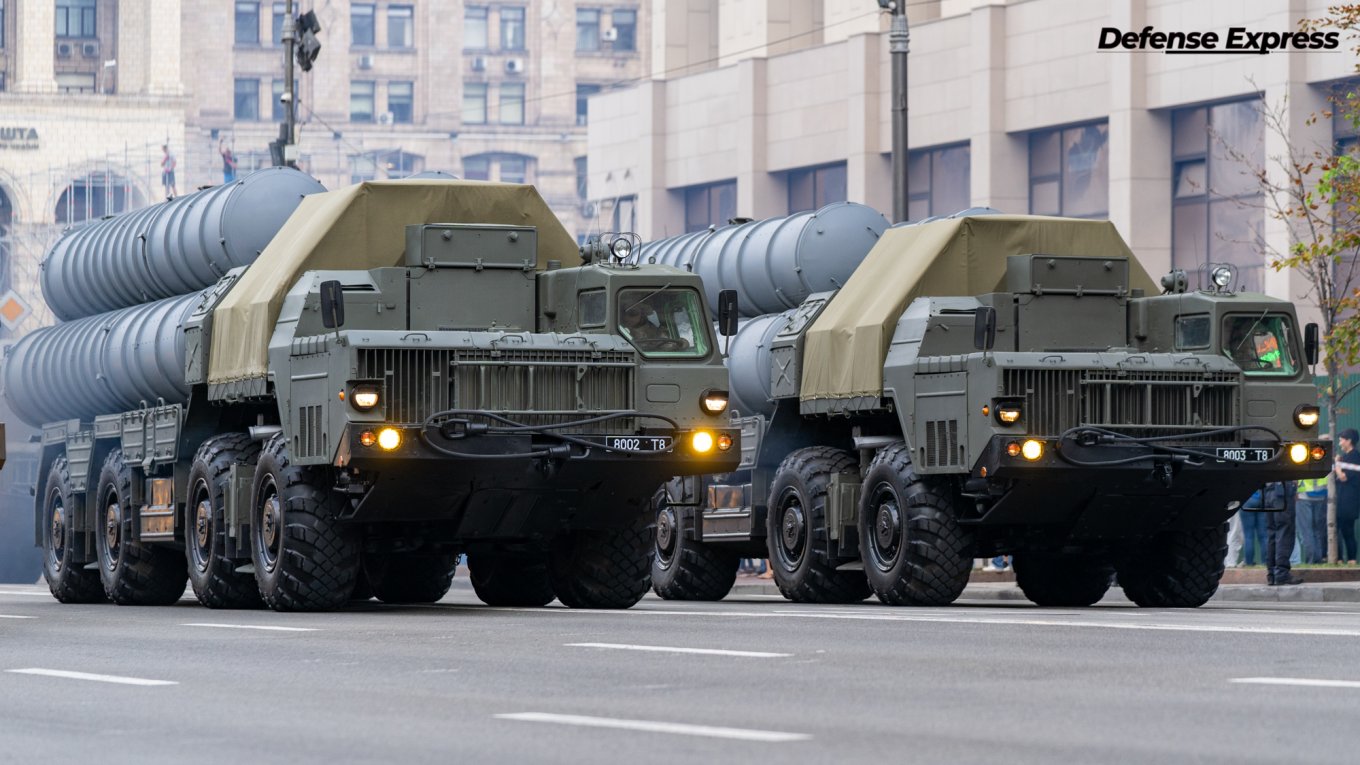 Further, the Ukrainian Navy is to get additional funding of UAH 960 million for "acquisition of critically needed assets", Mr Danylov said without specifying what assets he was referring to.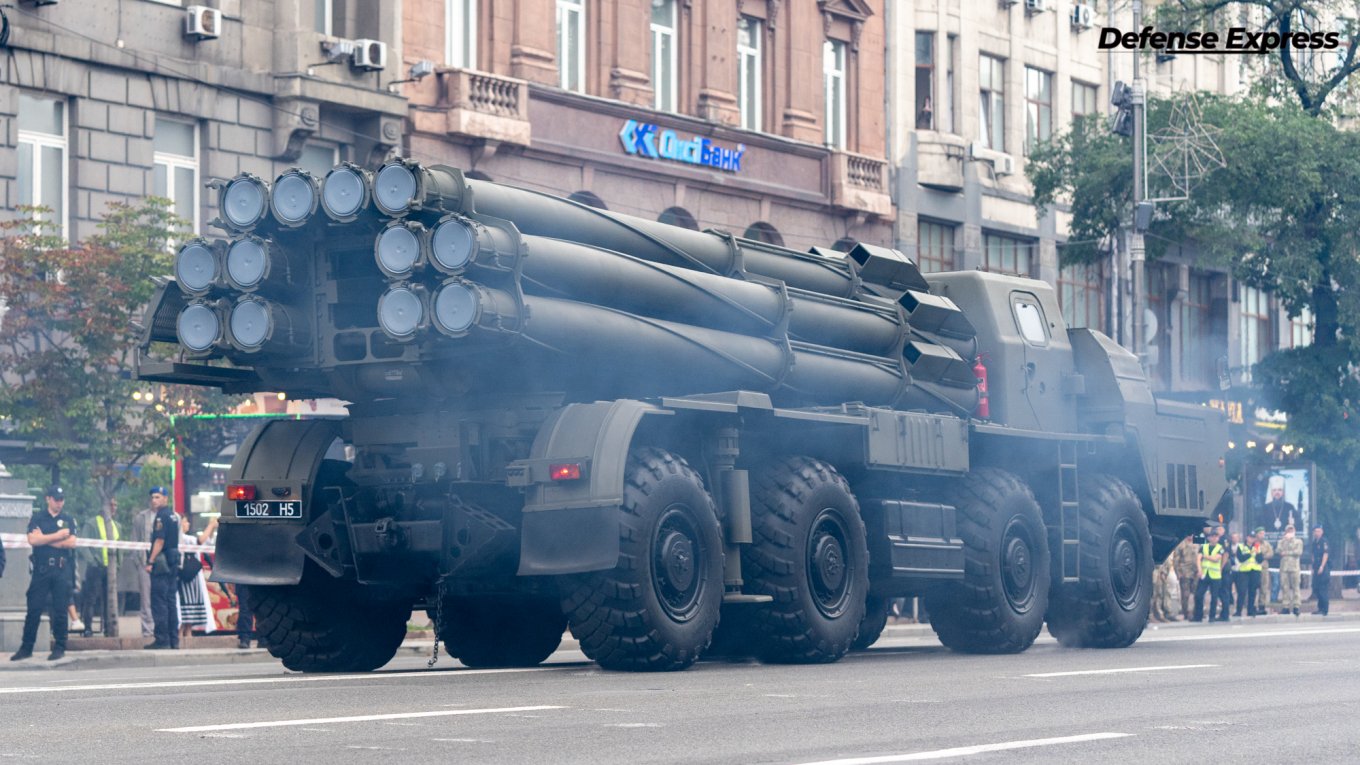 Read more: DKKB Luch's Precision Attack Missile RK-10 Ready to Begin Firing Tests this Summer
---
---