"A shipment of additional security assistance from the US Government has arrived in Ukraine. In addition to the previously agreed amount of $ 250 million, Ukraine receives medical equipment, armaments, necessary ammunition, precision weapons, and search radars worth another $60+ million from American partners," the press office for Ukraine's Ministry of Defense has reported.
The shipment includes M430A1 HEDP grenades for use with the Mark 19 automatic grenade launcher; MK 62 7.52x51 mm and 12.7x99 mm (.50 BMG) rounds; individual first aid kits IFAK II, in addition to armaments, military equipment, and other supplies weighing 86,183 kg total.
Read more: Pentagon has Earmarked $84.2M for Construction of 6x Mark VI Patrol Boats for Ukrainian Navy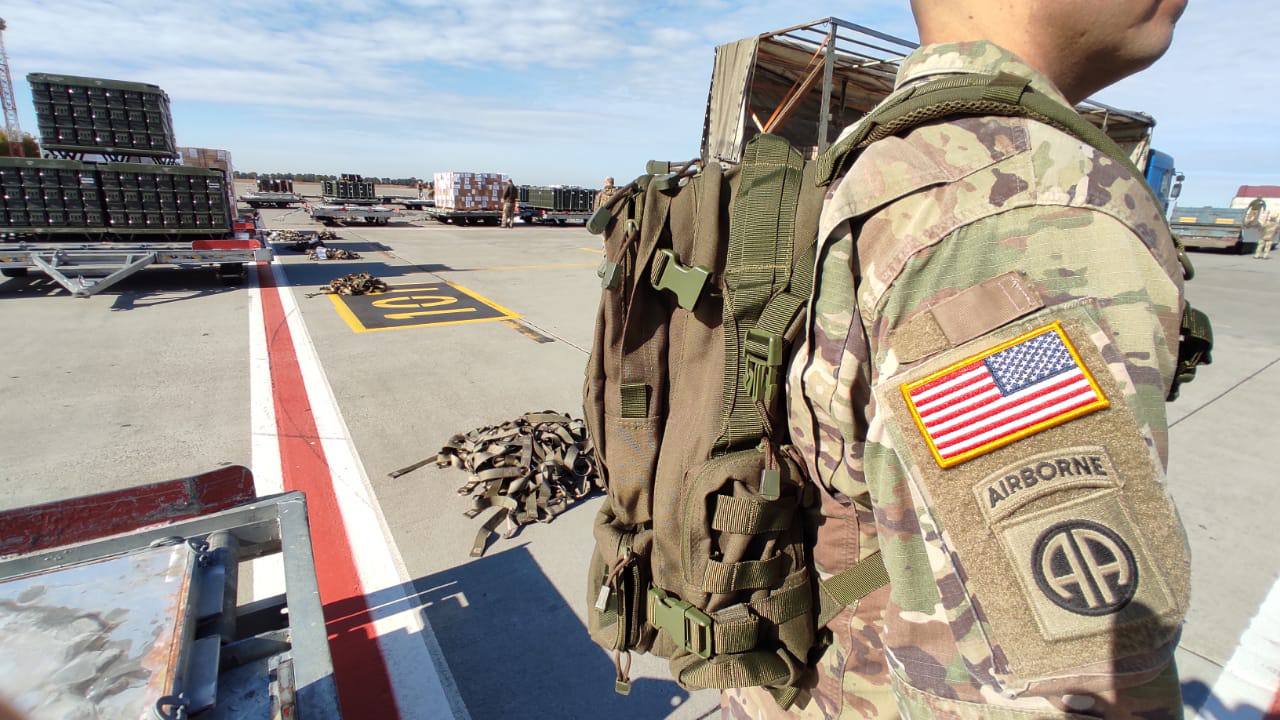 The M430A1 HEDP is a high-velocity 40x53mm high-explosive dual-purpose grenade, which can penetrate three inches of steel armor and fragmentation of the projectile body makes it suitable for use against infantry as well.
"The delivery will be shipped in several consignments, one of which arrived on October 10, at the Boryspil International Airport," the Ministry of Defense reported on its official website.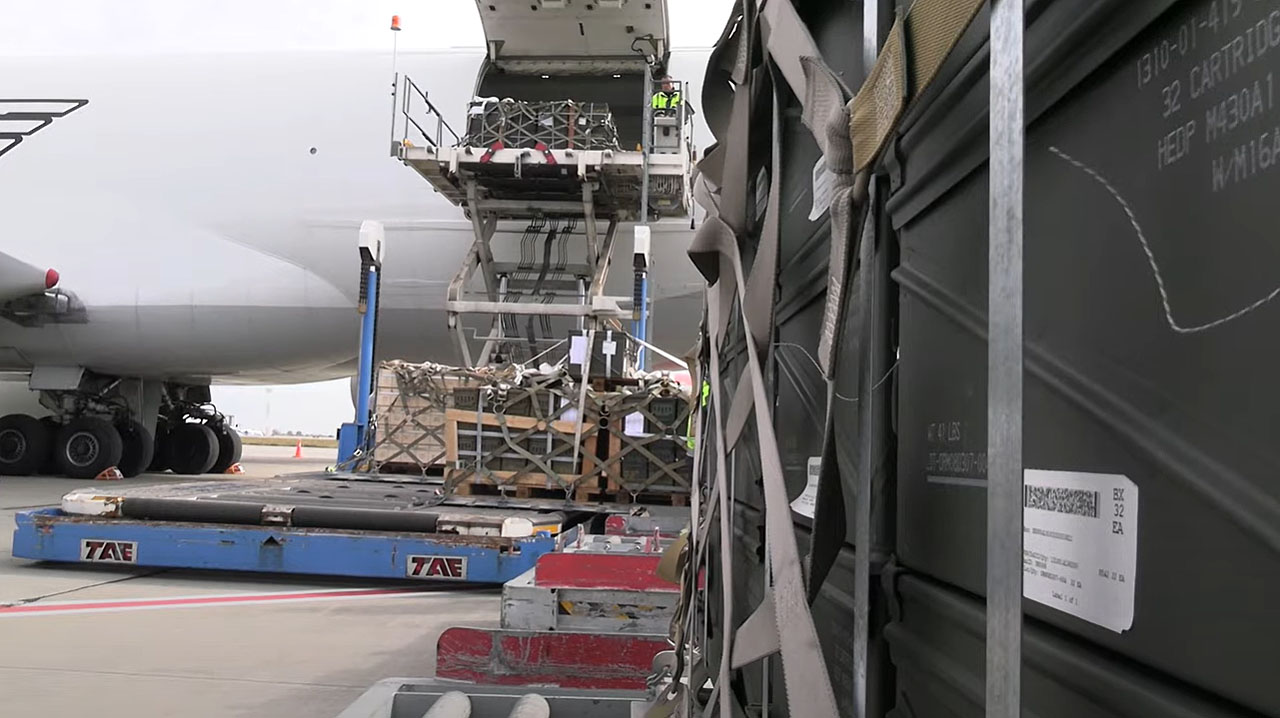 "The coming two weeks will see the arrival of pre-agreed shipments that will include medical supplies only, comprised of five field hospitals, equipment for surgical teams, mobile field X-ray systems, as well as tactical first aid bags, worth total approx $20 million," the website says.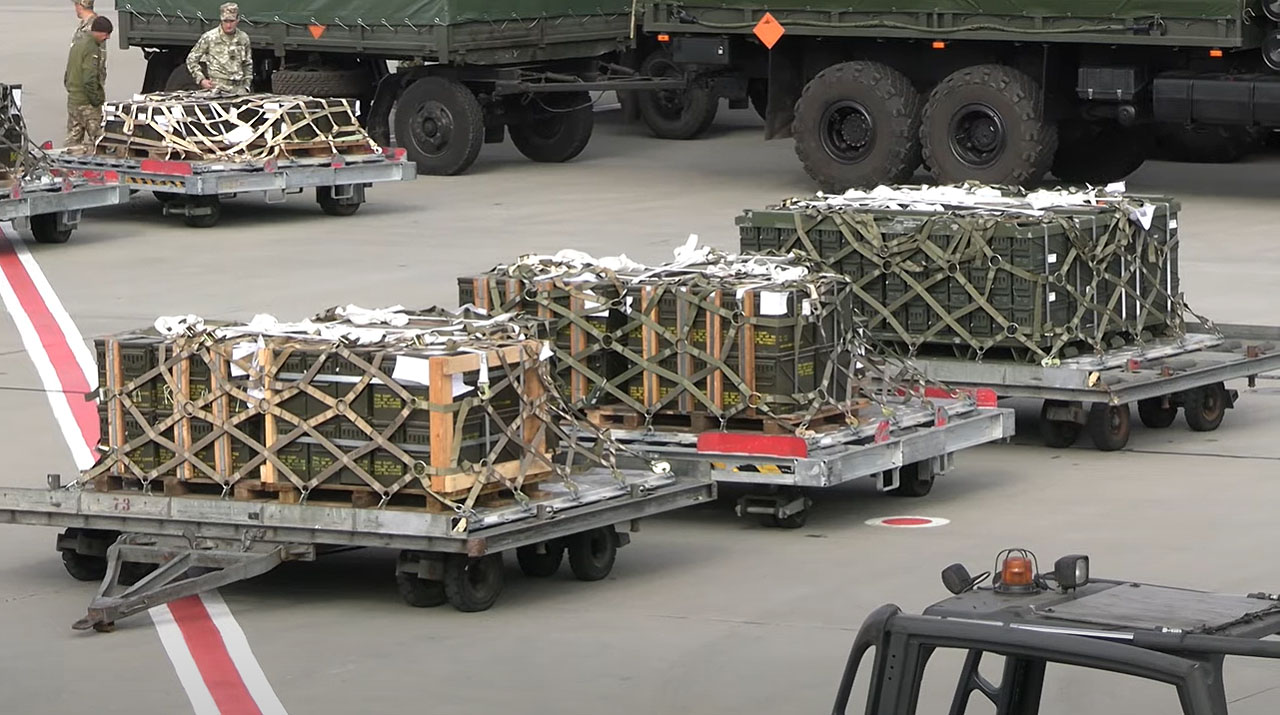 "The provision of additional security assistance from the US Government to the Armed Forces of Ukraine is yet another testament to the inviolable strategic partnership between our sta-tes," the Defense Ministry said.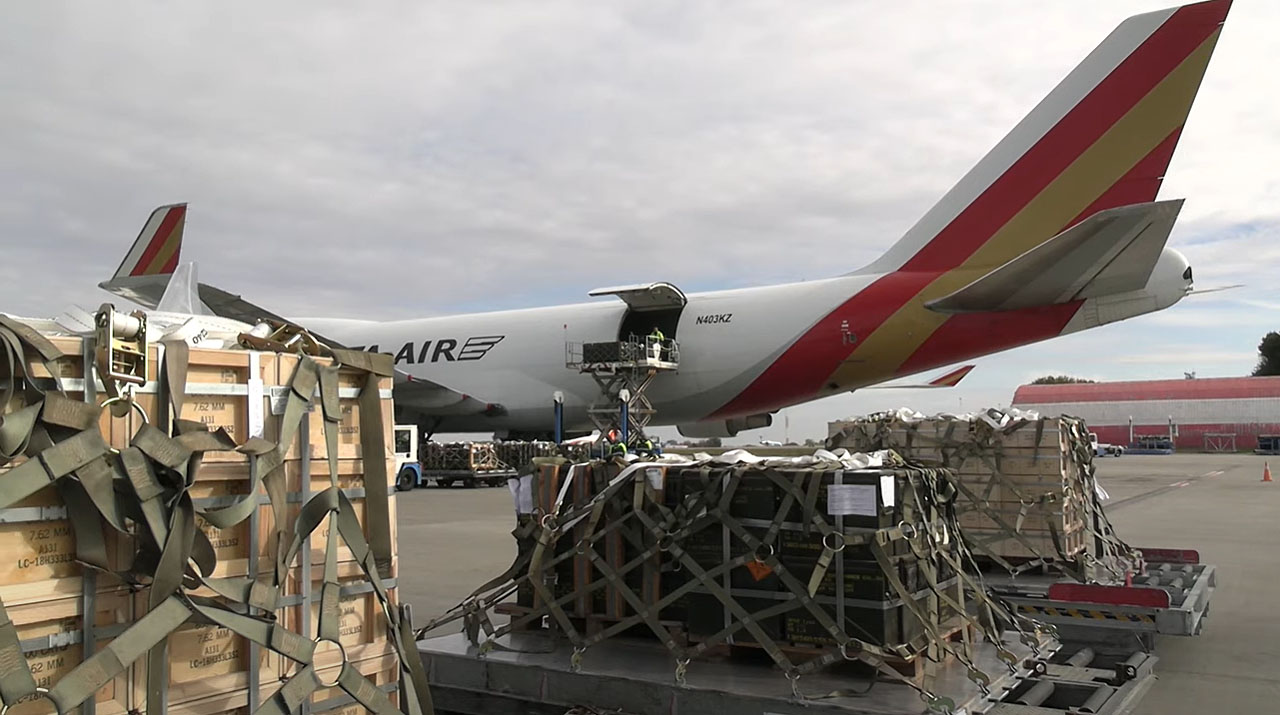 The United States has committed more than $2.5 billion in security assistance to Ukraine since 2014.
Read more: U.S. Signs Strategic Defense Framework Agreement with Ukraine, Offers $60M Security Aid Package
---
---