Soldiers of the Defense Intelligence of Ukraine are actively using Warmate loitering munitions on the battlefield against valuable russian assets. This kamikaze drone, made by Polish manufacturer WB Electronics became the star of the new video published by Mykhailo Fedorov, Minister of Digital Transformation of Ukraine and a key figure in the United24 – one of the donation initiatives that raised funds for these drones.
He revealed that 40 crowd-funded Warmate drones were aimed at various pieces of russian military equipment, mostly anti-aircraft systems, radar and electronic warfare stations.
Read more: Poland Will Buy AWACS Balloons From the USA to "Catch" Russian Missiles
Target: Pantsir-S1 anti-aircraft missile and artillery system
Fedorov notes that the Ukrainian scouts managed to take down two Pantsir-S1 systems. It is especially notable in light of the fact Pantsir systems were developed specifically with the intention they would counter UAVs and other low-altitude targets.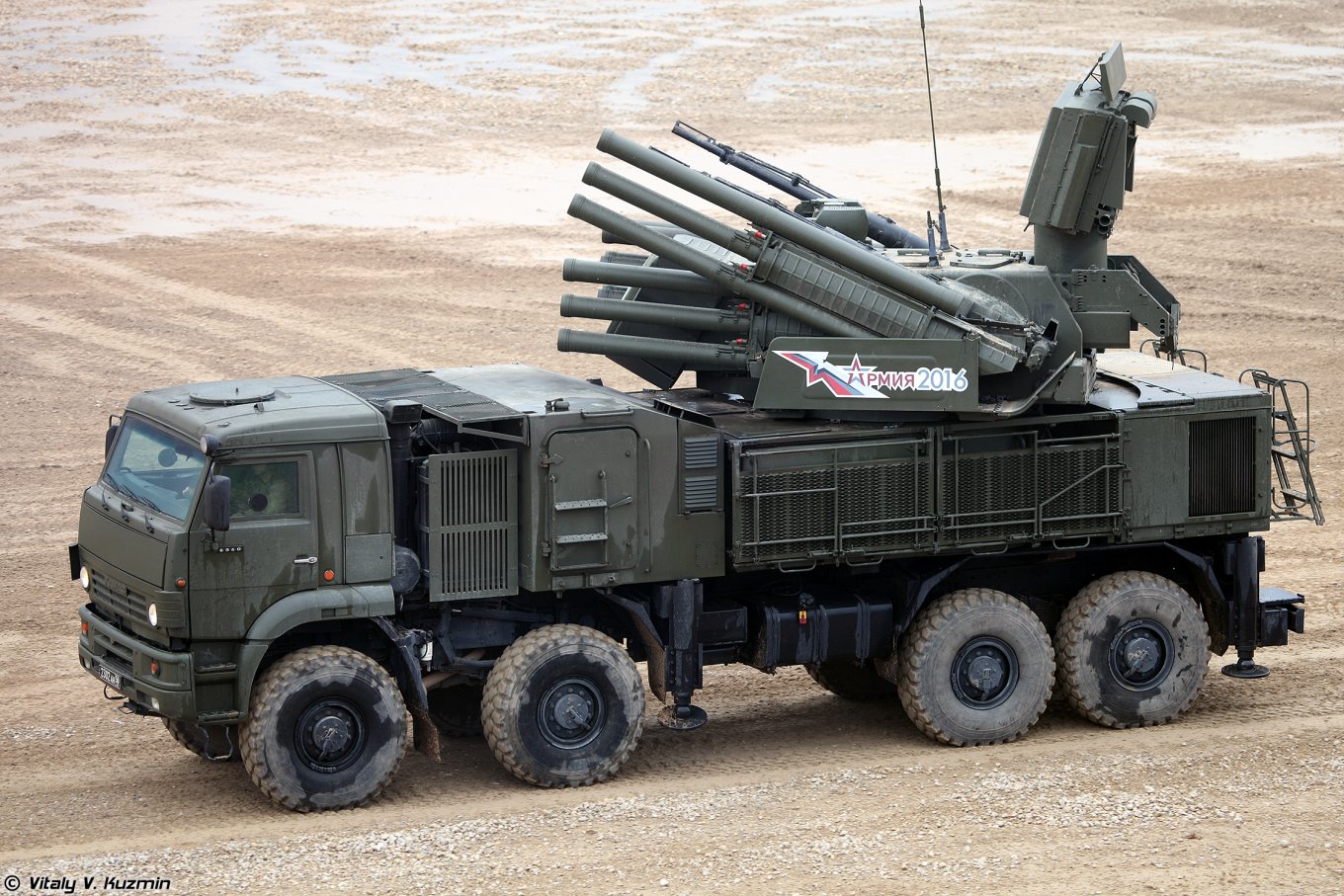 But instead, russians have already lost 18 Pantsir-S1 systems in Ukraine, according to OSINT researchers from Oryx. In particular, there was that case recently when Pantsir-S1 engaged fire against an explosive drone yet failed to destroy it. The loitering munition collided into the vehicle from the side, damaging it.
More details about the real effectiveness of the russian Pantsir-S1 against drones in general find in our archive article.
Target: R-330 Zhitel EW station
Another system hit by a Warmate drone was the R-330 Zhitel – an automatic electromagnetic interference generator. That is yet another piece of equipment designed primarily for countering drones by suppressing their communication channels and thus leaving them without control. The declared radius of effect is 50 km.
Since February 2022, there were at least seven of those systems destroyed by Ukrainian forces, and one more damaged. Here's an additional video from earlier, published by the 92nd Mechanized Brigade of AFU. This R-330 Zhitel was eliminated not by a drone though but by a Ukrainian BTR-4E.
Read more: Zhitel Jammer Wiped Off by Ukrainian HIMARS: Valuable russian Target Down (Video)
Target: Podlet-K1 radar station
Next target for the Warmate drone was the 48Ya6-K1 Podlet-K1 radar. It is a russian universal mobile three-coordinate radar station capable of detecting air threats at "low and very low altitudes in difficult environments."
The radar system is designed to automatically detect a target and submit its coordinates, track aircraft on the move, and transmit gathered data to anti-aircraft missile systems and allied fighter jets.
Among the declared Podlet-K1 specifications, it can detect up to 200 targets simultaneously, the range is 10 to 200 or 300 km (in diferent modes), target detection altitude up to 10 km. Since the beginning of the russian full-scale invasion of Ukraine, they have lost at least two of these radar systems which makes it a fairly rare target for Ukrainians. The first one was destroyed with an M142 HIMARS strike in July 2022.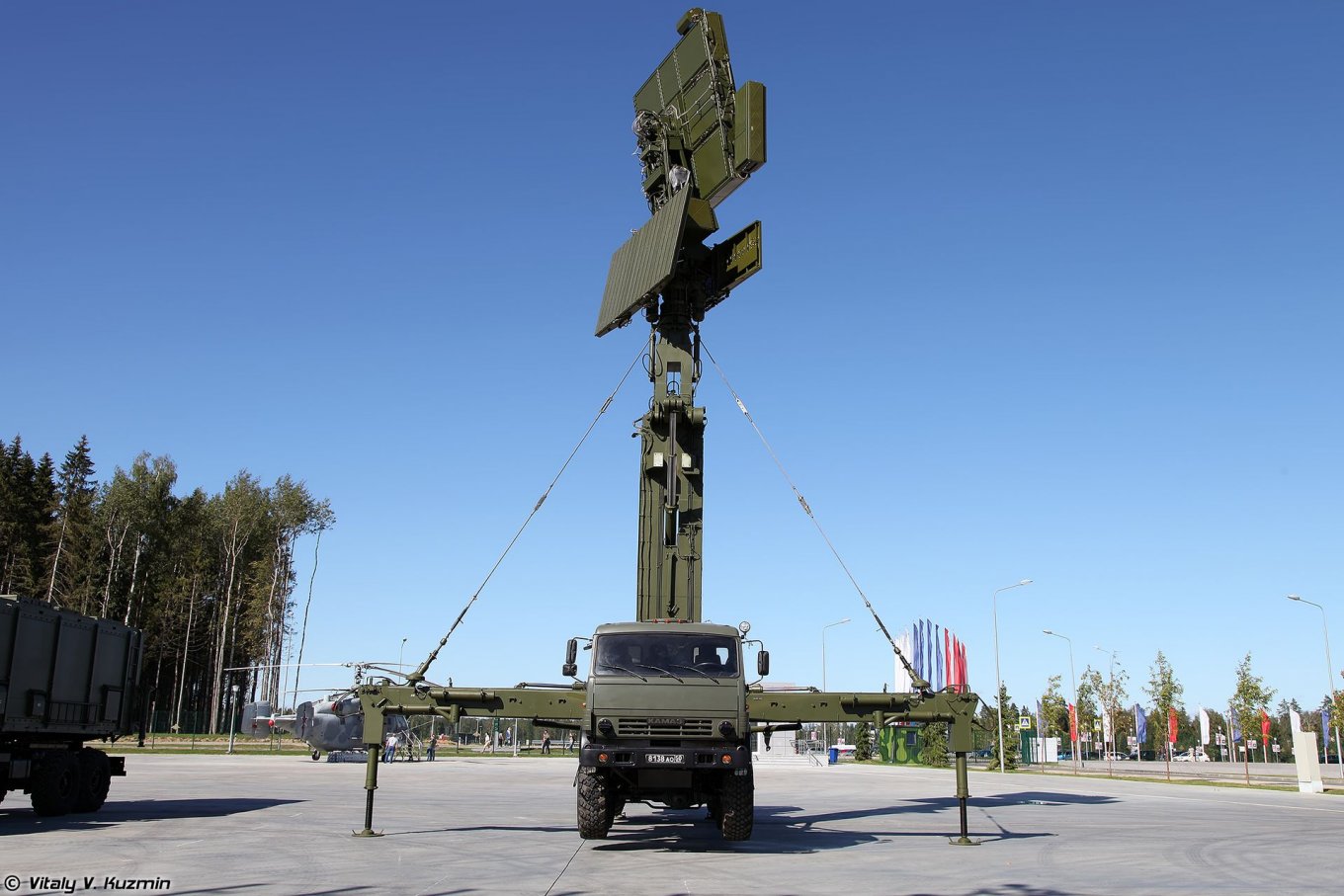 Target: Kasta-2E2 radar station
Last but not least, soldiers of the Ukrainian Defense Intelligence destroyed three 39N6 Kasta-2E2 radar systems. This equipment, too, is designed to control the airspace around; it determines the coordinates of air targets (including ones flying at very low altitudes) for air defense weapons.
This is the first time this radar is reported to be hit by Ukrainian forces.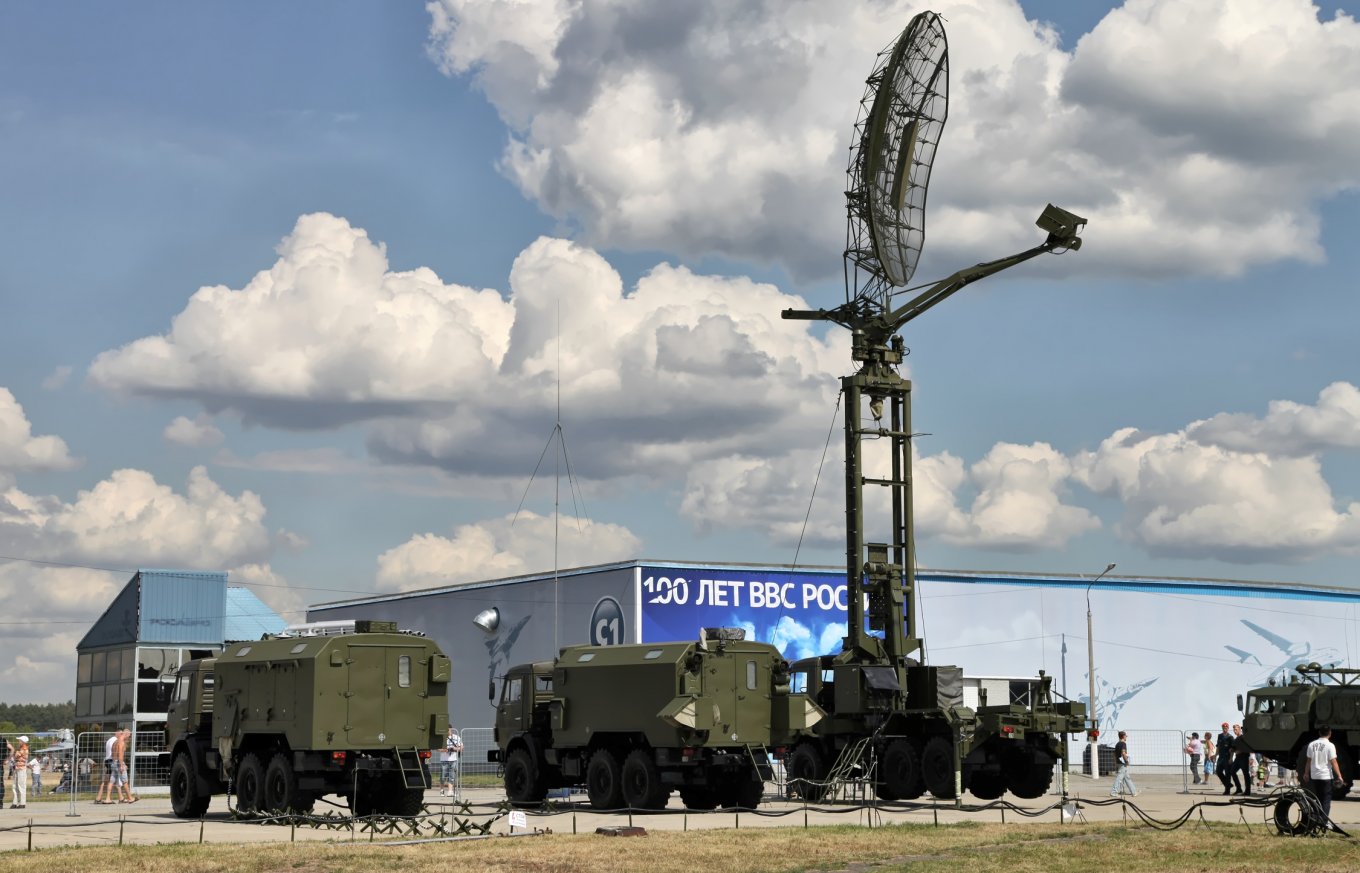 On a separate note, Defense Express reminds you that Warmate drones were also used against other types of russian targets, such as during the precise attack on russian base deployed near the Zaporizhzhia NPP.
Additionally, we should mention that Warmate drones were widely crowdfunded abroad. In particular, donation campaigns aimed at procuring loitering munitions for the Ukrainian Army took place in Poland and Lithuania.
Read more: ​Ukrainian FPV Drones Spectacularly Destroy Rare russian Murom-M Surveillance Systems (Videos)
---
---