The initiative group plans to raise 5 million zlotys. Anyone indifferent to what is happening in Ukraine who is ready to contribute to the fight against Russian aggressors can join the fundraising campaign. The collected sum will go to the WEI Foundation bank account dedicated for this action and will allow the purchase of two sets of Warmate, which is 20 drones!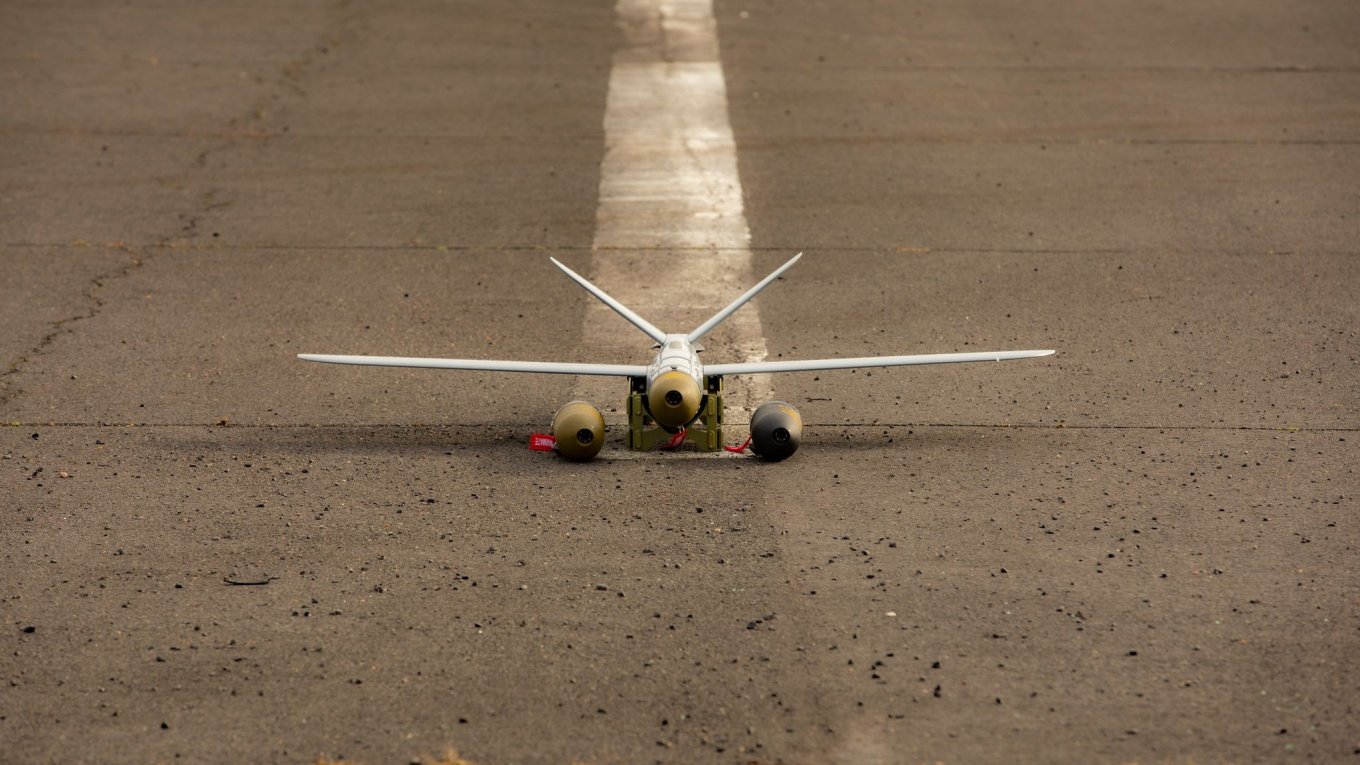 After the purchase of the Warmate UAVs, the excess funds will be used to purchase additional personal protective equipment for Ukraine's defenders.
Read more: Additional Assistance from Lithuania: What More Weapons Get Ukraine
The organizers note, addressing the Poles, that this fundraising campaign will not only help Ukraine, but also gives a push to the popularization of Poland's defense industry.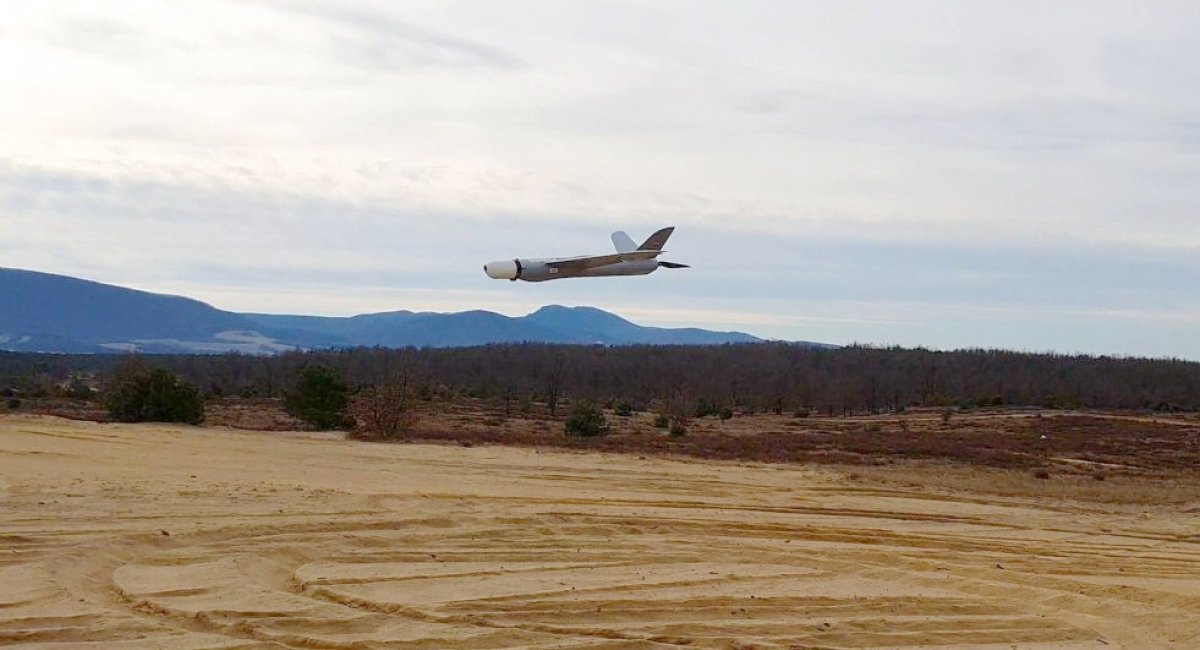 "Ukrainians have been using Polish-made equipment for a long time and praise it very much. We have a proverb here in Poland: "You praise somebody else's achievements, not knowing your own".
Can Warmate and Piorun be as famous in Poland and in the world as Javelin and Bayraktar? Let's find out! Share the link and donate some money!" - urge the organizers of the campaign.
Defense Express readers can also join by donating HERE.
Defense Express previously explained in detail what this loitering munition is and how it can help the Armed Forces of Ukraine. We also wrote about the fact that recently a kamikaze drone worked brilliantly against the positions of the russian army near the Zaporizhzhya Nuclear Power Plant.
You can go to the fundraising site for Warmate loitering munitions for the Armed Forces by clicking on the image below: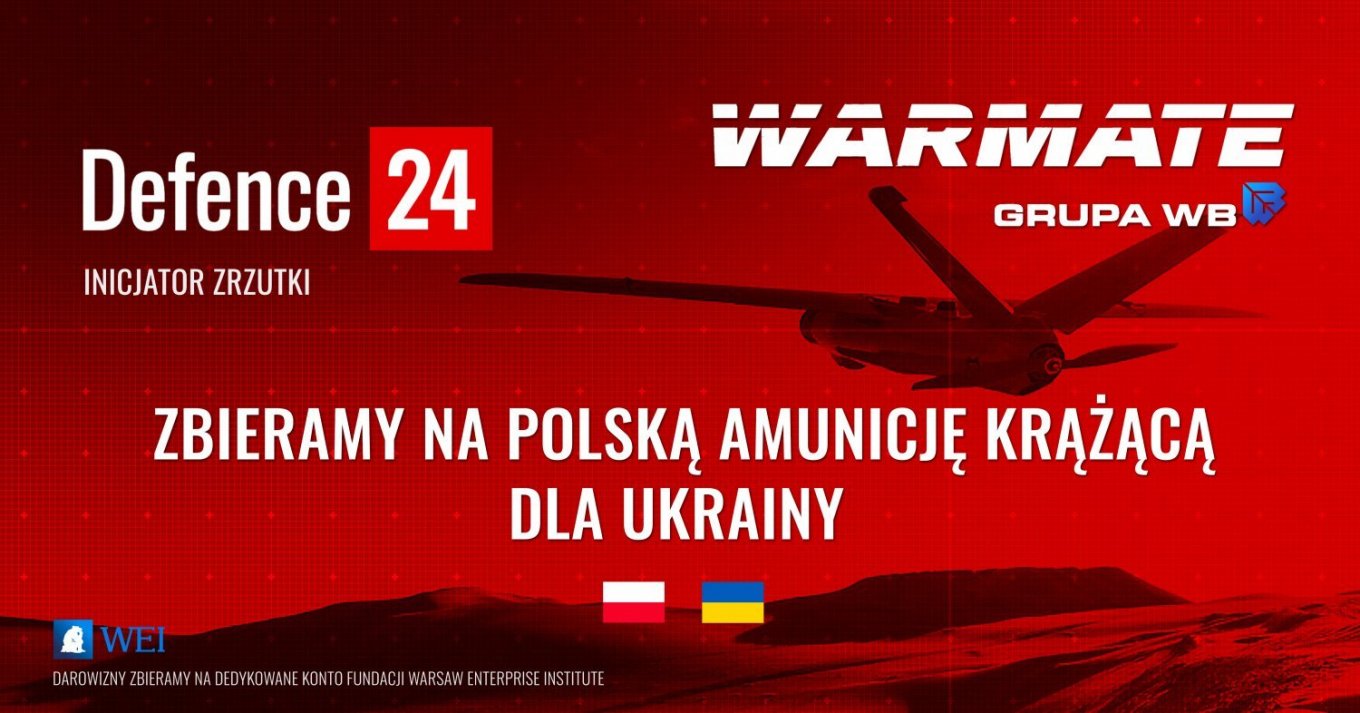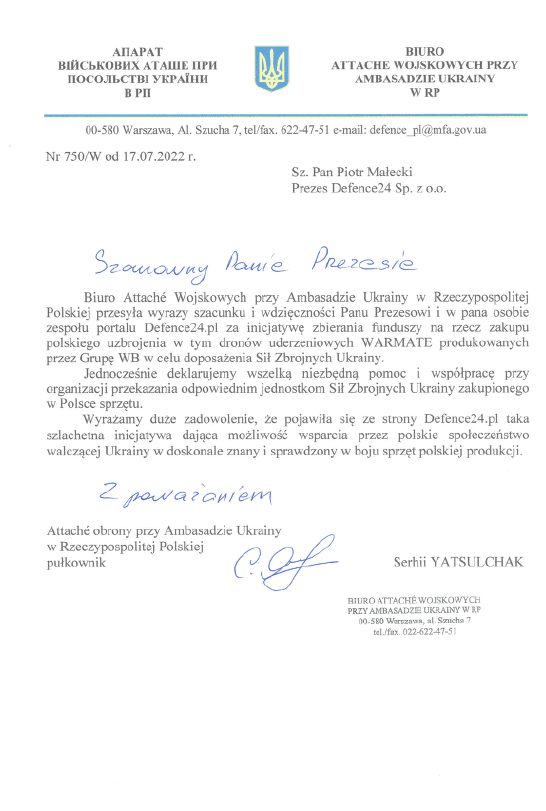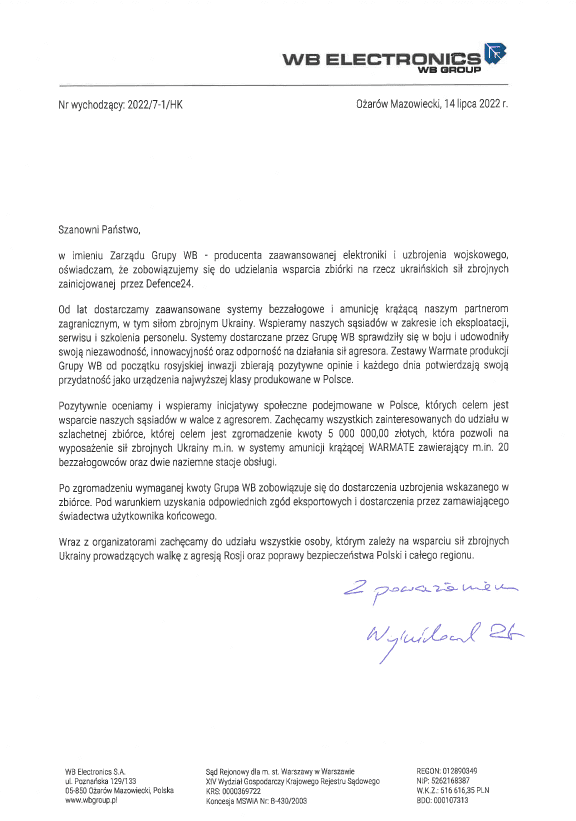 Read more: 150 Days of the War: Russian Casualties in Ukraine
---
---