The Polish portal Defence24 writes that the US Defense Security Cooperation Agency (DSCA) submitted a request to the State Department for the supply of four airspace surveillance balloons to Poland, as part of the "Foreign Military Sales" (FMS) program. The exact type of aerostat is not known, but it is noted that DSCA accompanied its request with an illustration of the American TARS (Tethered Aerostat Radar Systems) aerostat. So, in the end, the USA can agree to supply either TARS itself or another similar system.
Poland had been planning the purchase of such balloons since 2017 as part of the Barbara program. At the same time, the Poles focused on the experience of the USA itself, which uses similar systems to protect some areas of airspace.
Read more: ​The russians Presented the S-350 Vitiaz SAM system, a "New Miracle Weapon", as They Say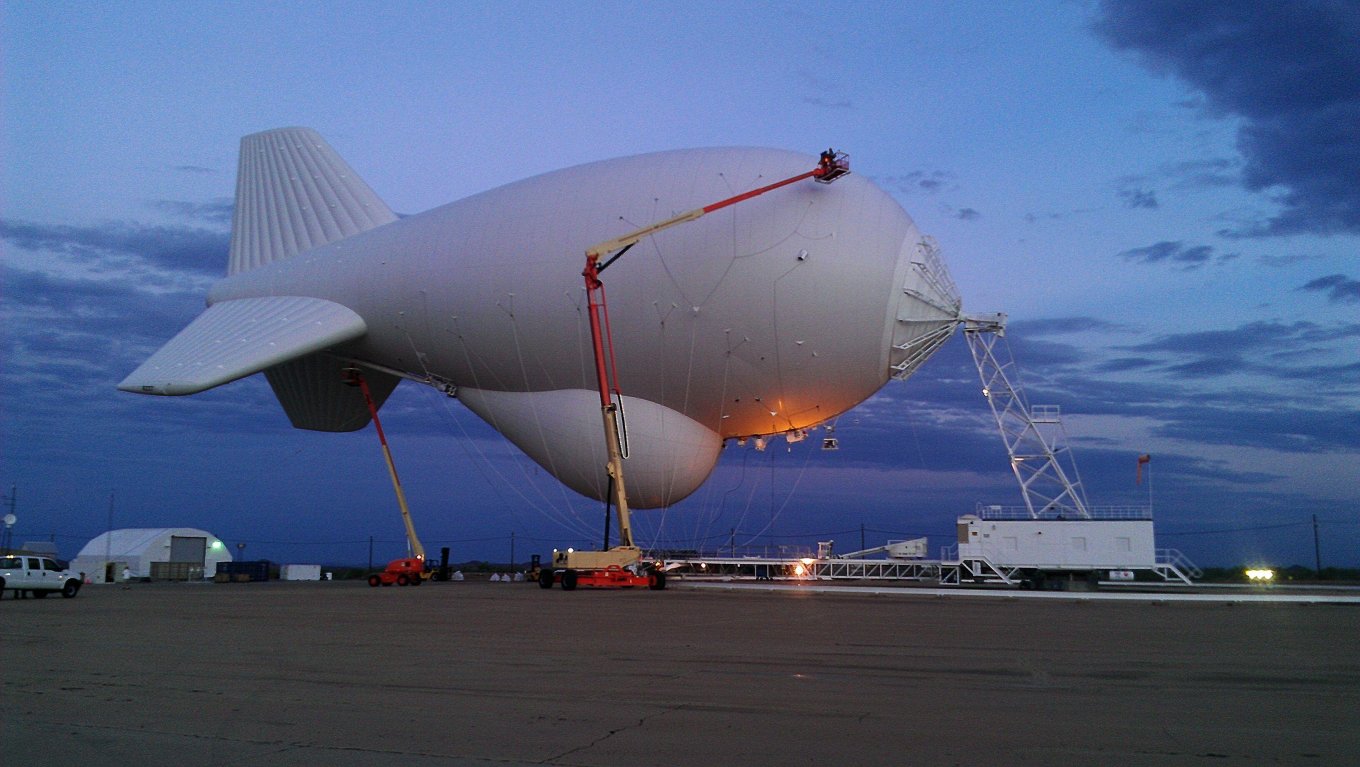 It is known that the standard radar on board TARS allows to detect targets at distances of up to 370 km. The advantage of using such systems is that they allow to detect targets at low altitudes and can patrol for a long time.
The authors of Defence24 emphasize that the purchase of radar surveillance balloons will help Poland fulfill its own functionality within the framework of NATO's joint air defense. The supply of TARS or another similar system will complement the future purchase of Airborne Warning and Control System (AWACS). Poland previously announced its intention to buy AWACS aircraft in Sweden, not to miss russian X-55 missiles in its skies.
It should be noted that the possible delivery of TARS or another type of radar surveillance balloon should also strengthen Poland's ability to detect russian cruise missiles or other small targets flying at low altitude in time.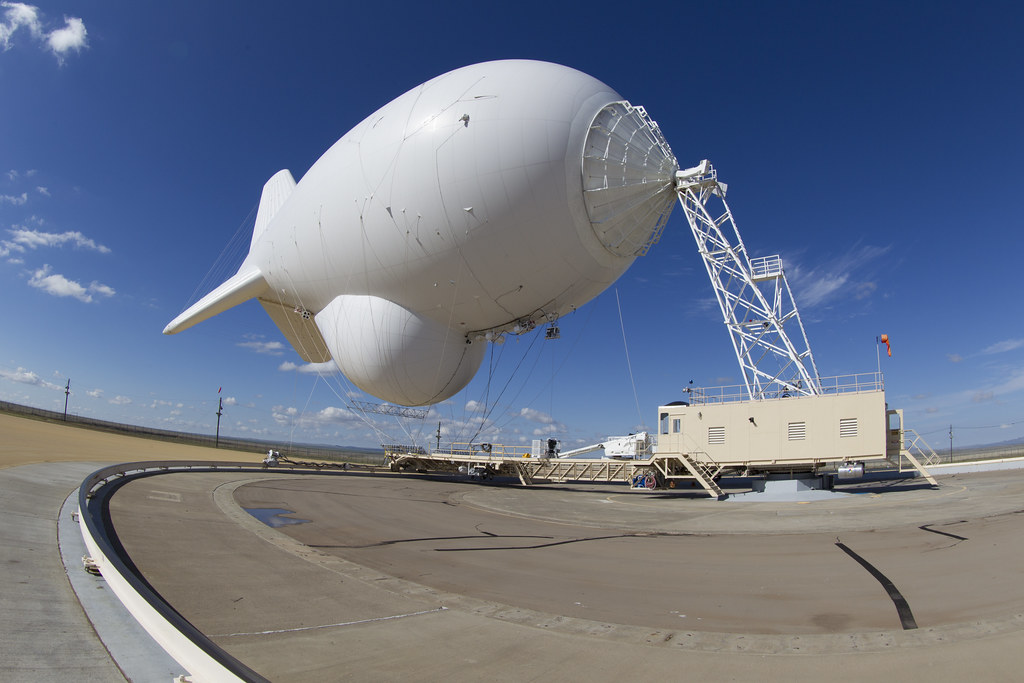 Read more: How Many Kh-55 Nuclear Warhead Missiles Can Russians Have, And Why They Are Launching Them
---
---