The National Museum of the History of Ukraine in the Second World War reported on the Facebook page that some of the armored vehicles from its exposition were used by the Armed Forces of Ukraine and other defenders to protect Kyiv from the russian invasion.
And now that these armored vehicles have served to defend the capital from the russian occupiers, they are returned back to the museum as exhibits.
Read more: Switchblade 300 Loitering Munition Combat Use In Ukraine (Video)
The authors of the report say that our fighters did not have to make much effort to return the "museum exhibits" to combat readiness.
Only one "exhibit" appears in the photo, namely BMD-1. But, as Defense Express reminds, the exposition of the National Museum of History of Ukraine in the Second World War has other examples of Soviet armored vehicles, such as the BMP-2 or T-64.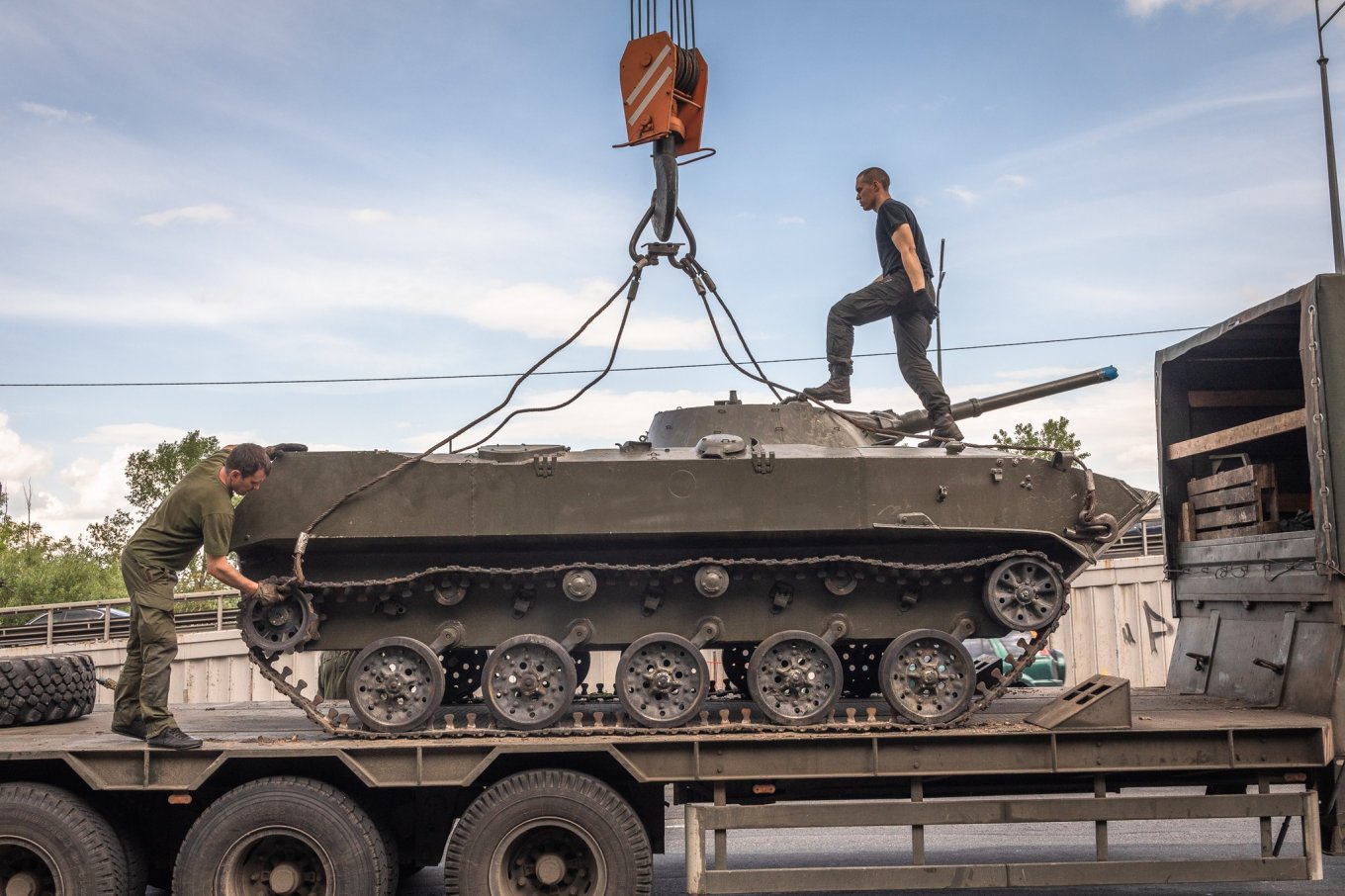 The museum also said that they replenished their own exposition using the destroyed russia's equipment.
In particular, with the assistance of the Ministry of Internal Affairs and the Security Service of Ukraine, the exposition was replenished by the destroyed russia's BTR-MD Rakushka and russian BMD-4 turret, which were taken in Hostomel, near the hangar with the destroyed An-225 Mriya.
Read more: FH70 Howitzers are Already Using Against russian Enemy in Ukraine
---
---