The General Staff of the Armed Forces of Ukraine spread on Facebook photos'Operational Command "West".
"Trailed self-propelled howitzers FH70 155-mm caliber are already destroying the enemy on the front line. Thanks to the semi-automatic projectile loader, a trained crew can fire up to 6 shots per minute, almost every 10 seconds. The FH70 has its own 1,700 cc Volkswagen engine, which feeds the hydraulics of the gun when it is put into combat condition or rolled up. In addition, this engine allows the FH70 to move independently, without a tractor, for a range of up to 20 km at low speed. That is, the FH70 is a trailed, but still self-moving howitzer." – posted on Facebook.
Read more: It Became Known What Weapons Italy Will Give to Ukraine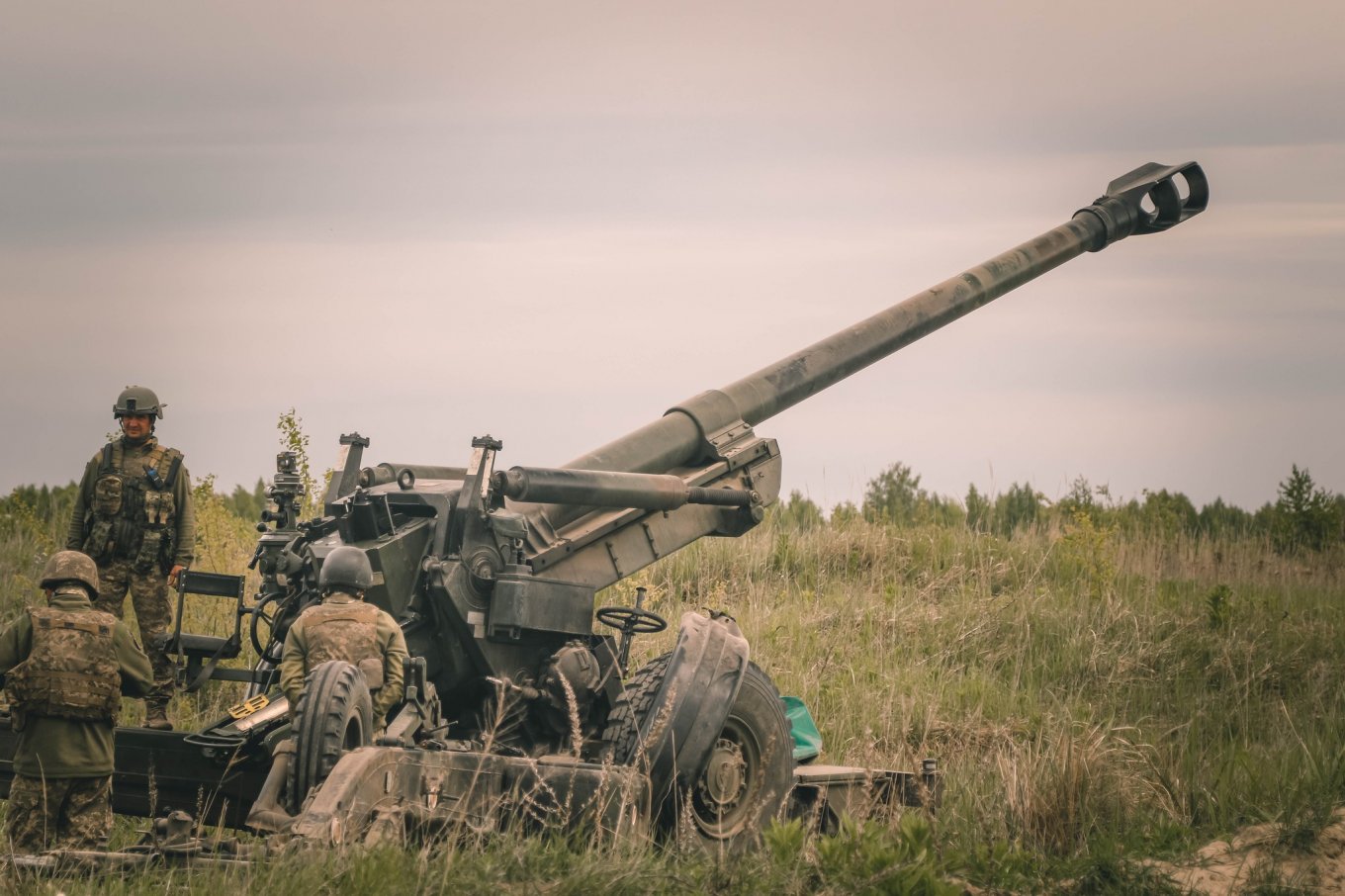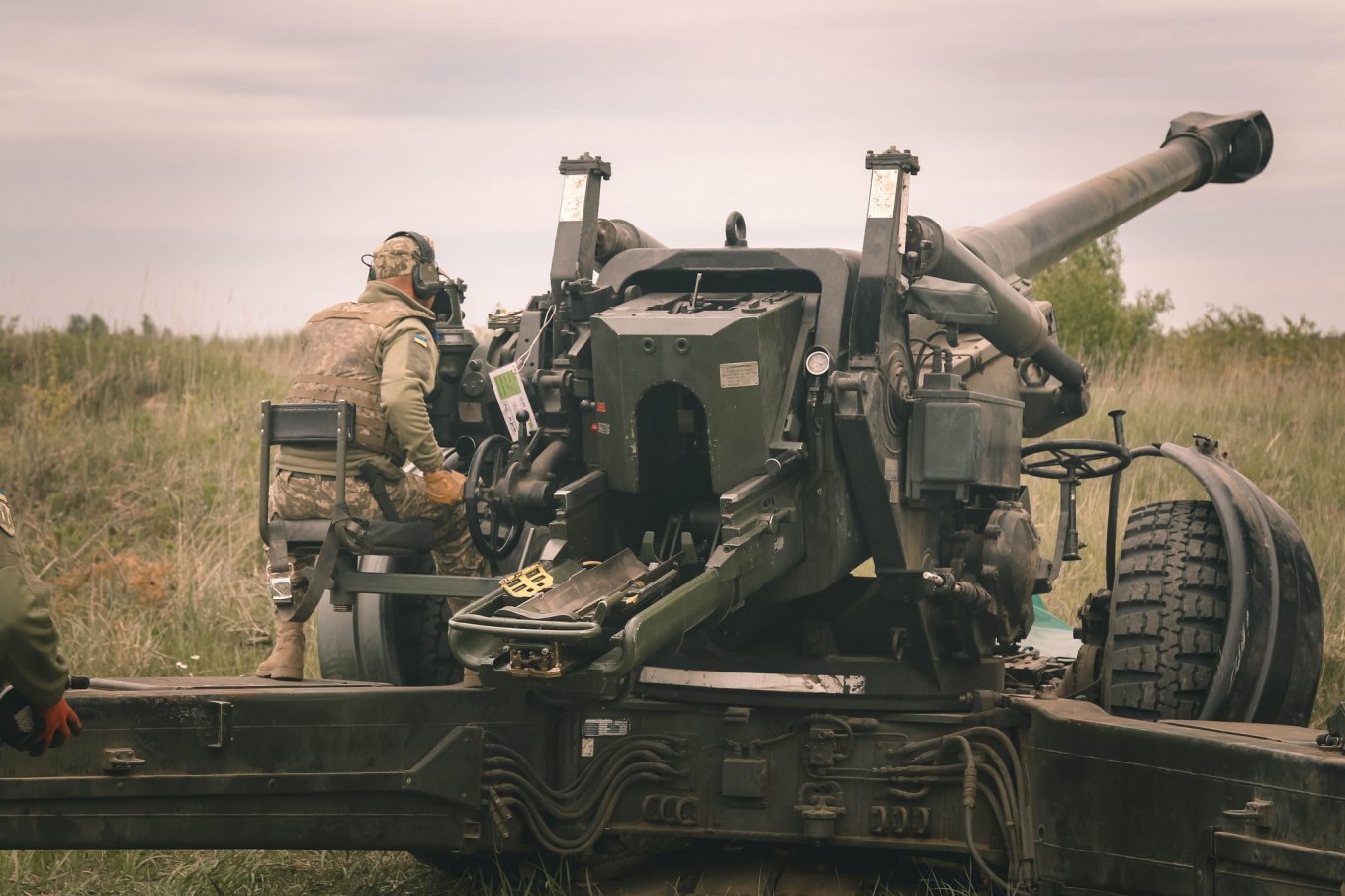 As Defense Express informed before, Italy planed to supply the Ukrainian Armed Forces with the towed howitzer FH70, which fires all standard NATO 155mm ammunition.
The FH70 was designed in the mid-1970s and has been in service since 1978. Three countries are involved in the development and production of the United Kingdom, Germany, and Italy. The United Kingdom and Germany have already disarmed this howitzer model, but it is still operated by Estonia, Japan, Lebanon, Morocco, the Netherlands, Oman, and Saudi Arabia.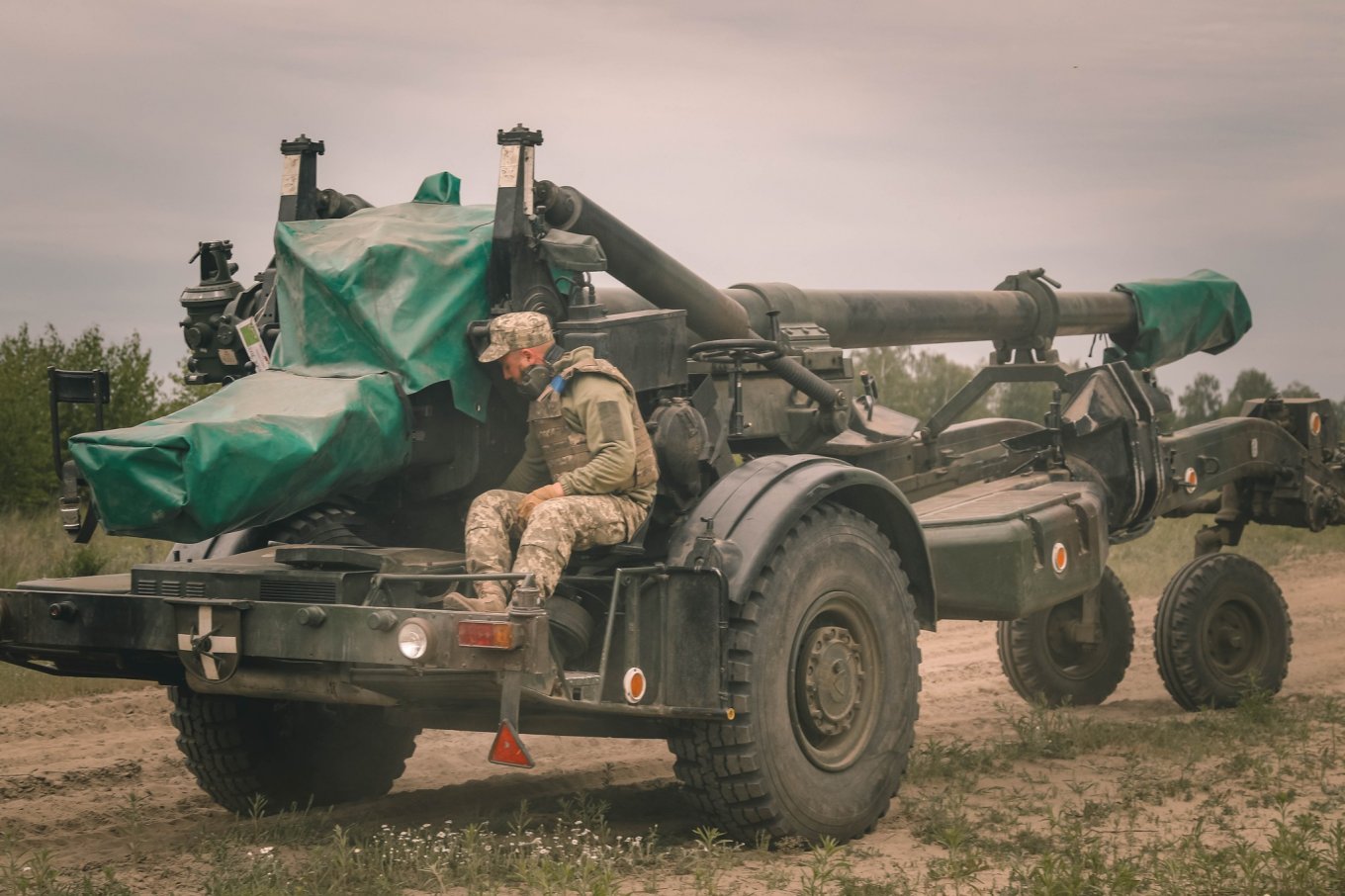 FH70 has documented one involved in the conflict – the Lebanese civil war that lasted from 1975 to 1990. The maximum mass of the howitzer can reach 9.6 tons. It is 9.8 m long, 2.2 m wide and 2.5 m high. It is manned by a crew of eight.
The howitzer is 155 mm caliber, the carriage is split trail, sole plate, auxiliary power unit, and hydraulics, and its elevation is -5 ° to + 70 ° . Muzzle velocity on ФН70 is 827 m / s , effective firing range is 24 – 30 km depending on ammo.
Read more: American M777 Howitzers in Ukraine in All Details: From Projectiles to Fire Control System
---
---