The JFO's press service said this on Facebook.
"On May 10, 2022, the JFO Group successfully repelled 12 enemy attacks. Thanks to the skilful actions and competence of the Ukrainian military, occupiers suffered losses," the report states.
Read more: Russians Use Obsolete Missiles to Launch Strikes on Ukraine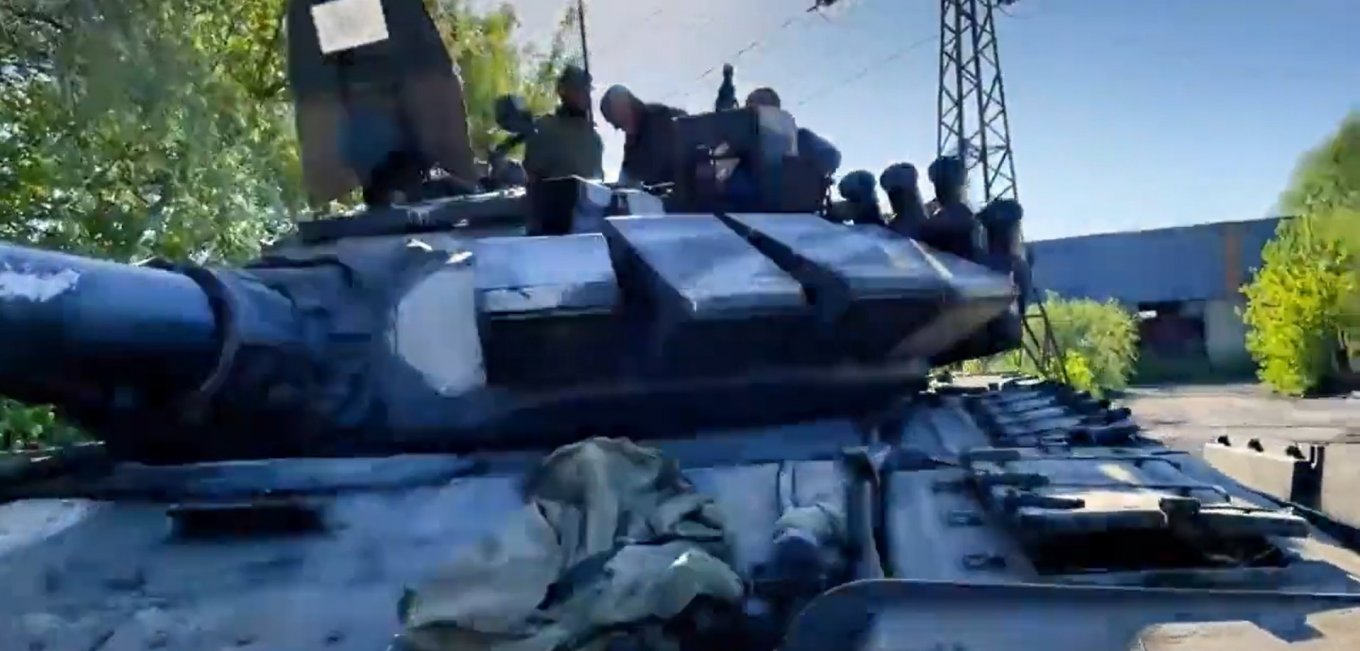 In particular, defenders of Ukraine destroyed 12 enemy tanks, 4 artillery systems, 19 armored fighting vehicles, two special engineering vehicles and seven trucks.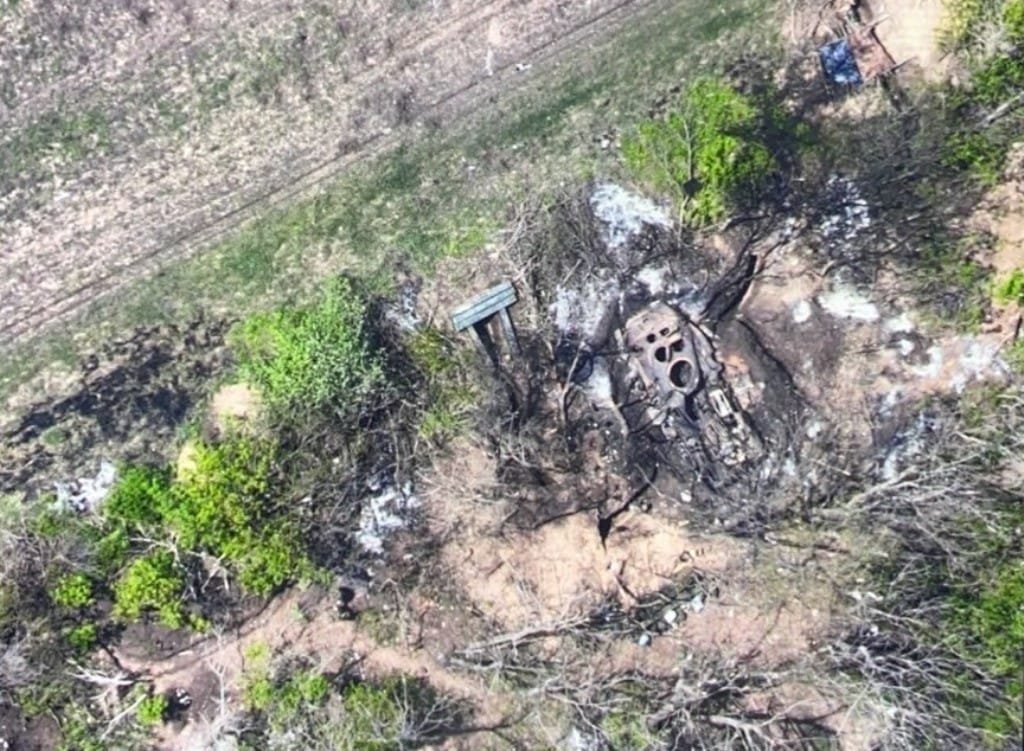 The Ukrainian anti-aircraft defense units also shot down Russia's Mi-24 helicopter and three Orlan-10 unmanned aerial vehicles (UAVs) over Donetsk and Luhansk Regions.
As Defense Express reports during the day, May 10, in the area of responsibility of The Operational and Tactical Group East, Russian fascist troops carried out 4 attacks. Units of the Armed Forces of Ukraine have destroyed about 260 enemy troops and four tanks.
Find more details on the theme in a publication by Defense Express:
Operational-tactical Group "East": About 260 Enemy Troops Eliminated in Eastern Ukraine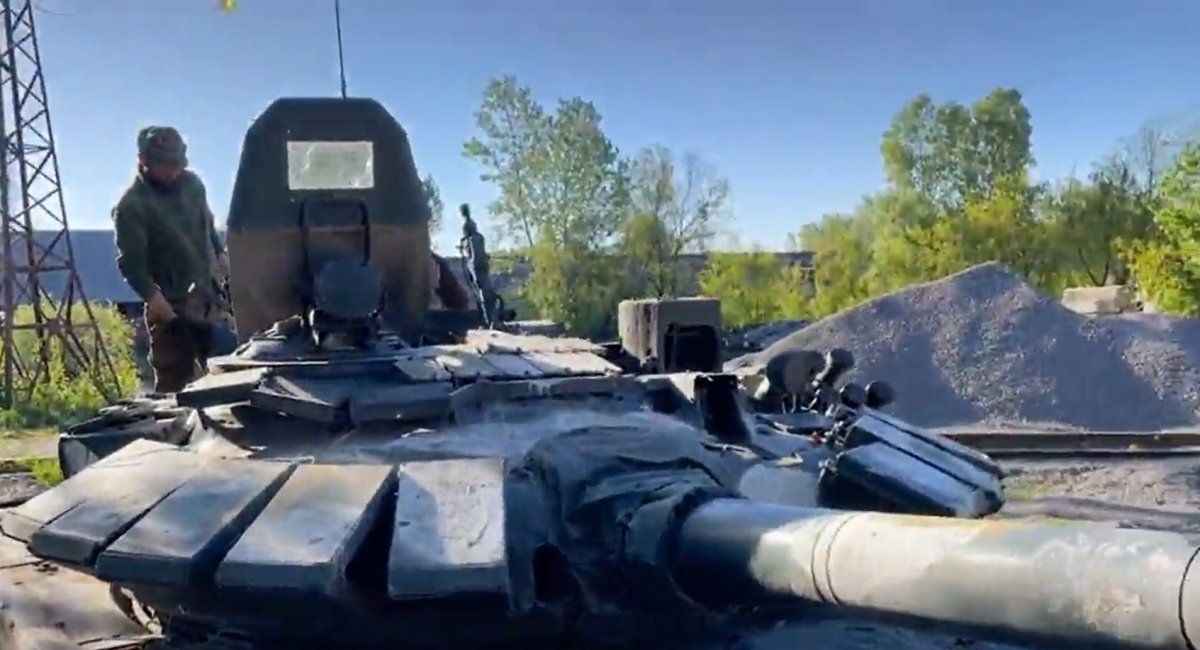 As Defense Express reported Ukrainian military destroyed rare russian flamethrower operators' heavy armored vehicle. There were only 10 such an armored vehicles in the armed forces of the russian federation, two of which had already been lost in battles on the territory of Ukraine.
Find more details on the theme in a publication by Defense Express: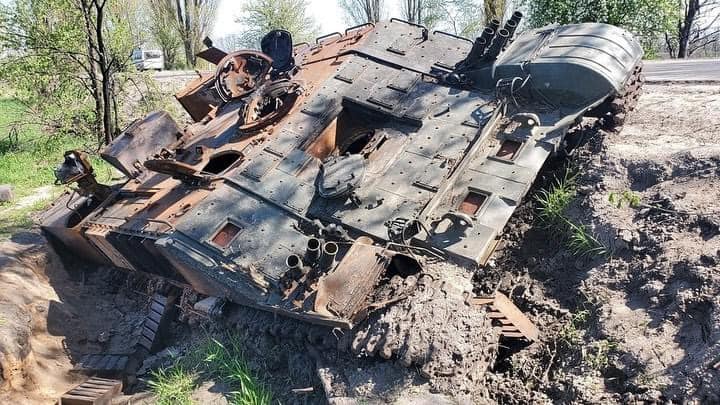 Find more on the current details of Ukraine-russia war as well as russia's combat losses in a publications by Defense Express: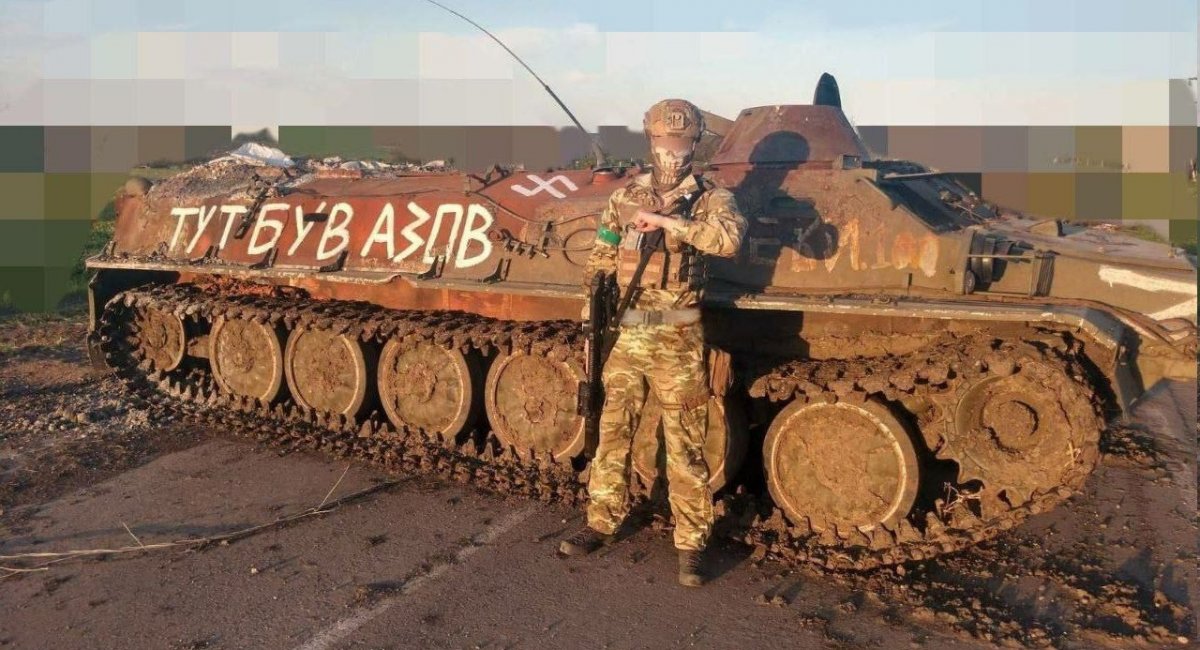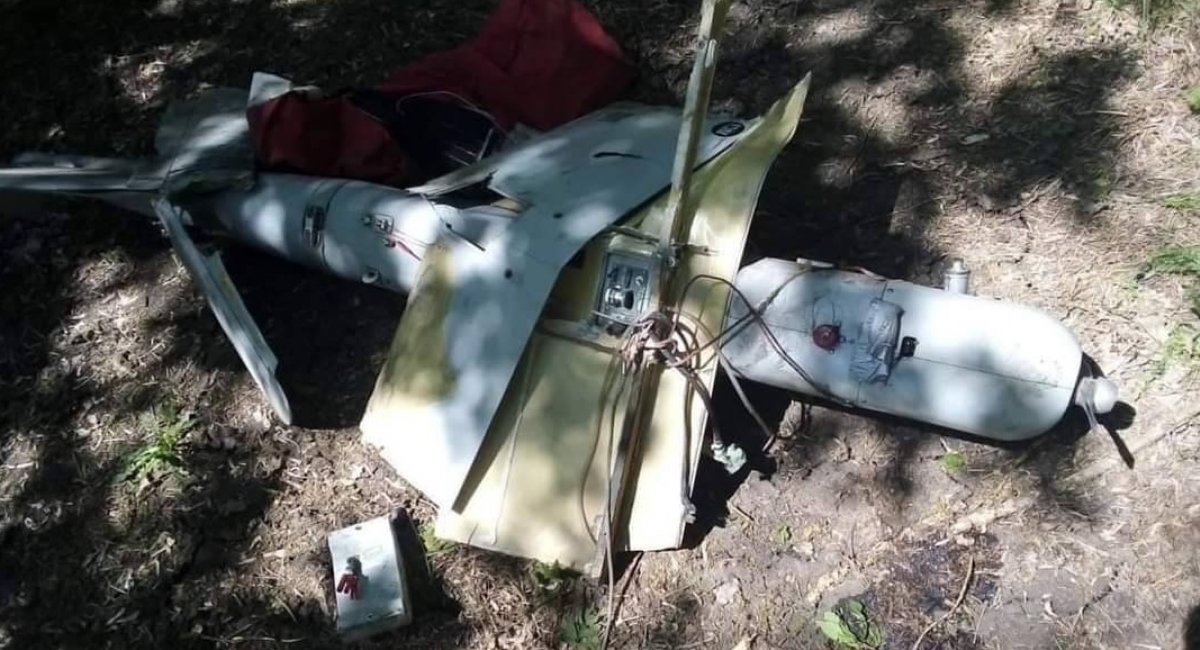 Read more: Ukraine's General Staff Operational Report: Occupiers are Active in Slobozhansky, Donetsk Directions but Suffer Great Losses
---
---