Warriors of the Armed Forces of Ukraine during the fighting with the occupiers destroyed a rare armored vehicle of the enemy BMO-T, a combat vehicle of flamethrower operators of the russian army. That is according a statement of Ukraine's Land Forces Command on its official page on Facebook.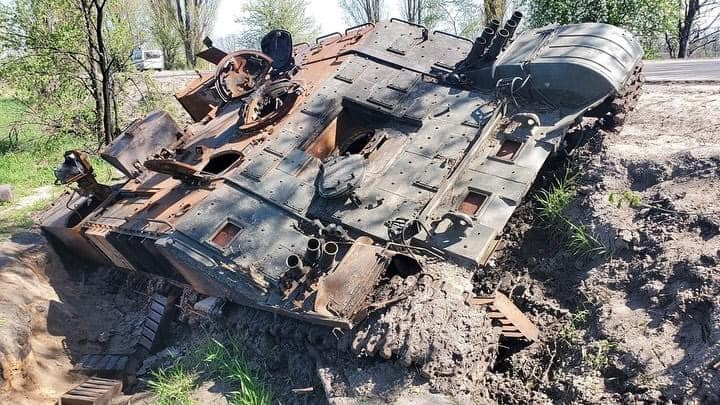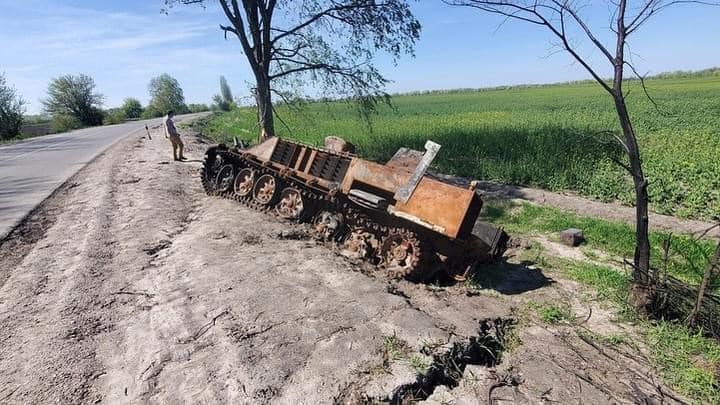 There were only 10 BMO-T vehicles in russia's armed forces which are essentially a heavy armored personnel carrier based on the T-72 tank and designed to transport 7 flamethrowers and up to 30 RPO-A Shmel rocket-propelled infantry flamethrowers.
Read more: ​They Already Destroying Russian Troops: Video with "First Shots" of 155 mm M777 Howitzers in Ukraine Appeared

It is known that before the war with Ukraine, only two units of the Russian Armed Forces were armed with the BMO-T vehicles - the 1st Mobile Brigade of Radiation, Chemical and Biological Protection (located in Shihan, the Saratov region), and the 6th separate tank brigade known as the Czestochowa, which was disbanded before the invasion, its units joined the 47th Tank Division. The latter one has operated or continues to operate in the Kharkiv and Izyum districts.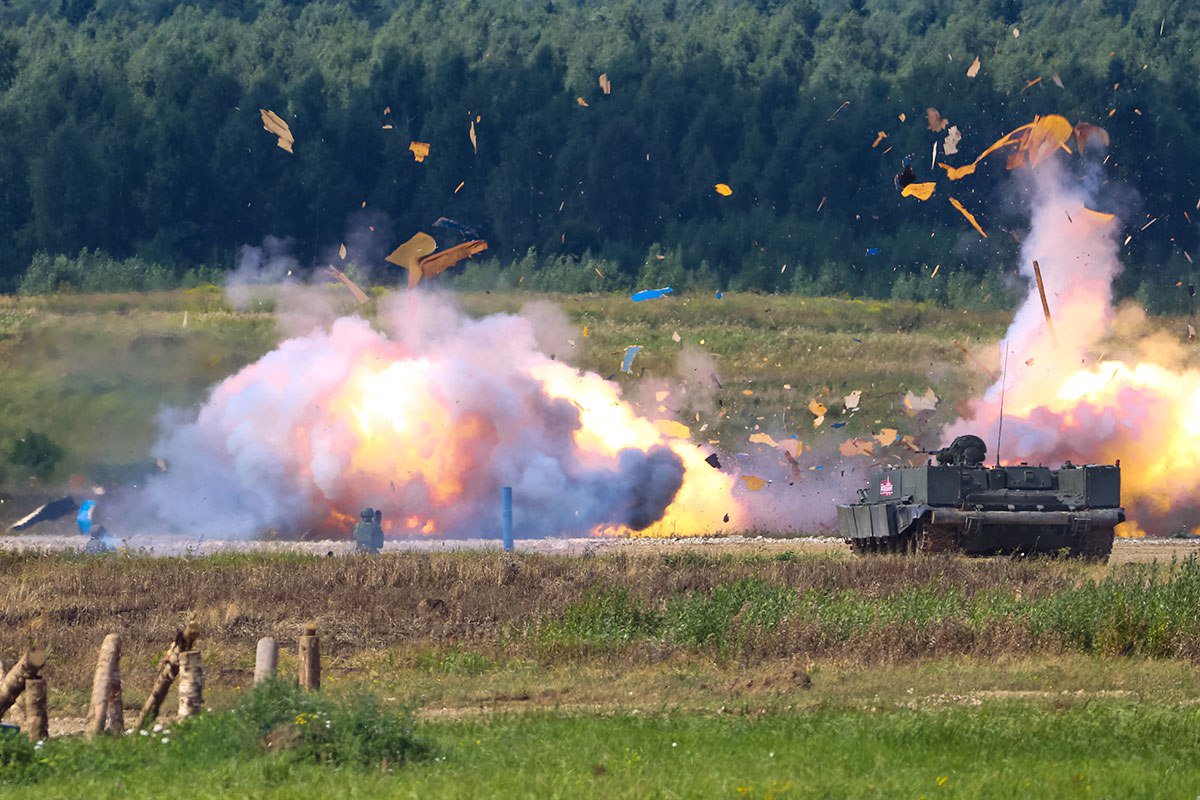 This is the second recorded case when the Armed Forces of Ukraine destroyed such a rare armored vehicle of ruzzist's flamethrower operators in the battles against the occupiers.
The previous case was recorded on April 13, 2022.
As Defense Express reported the occupiers decided to test the effectiveness of their previously advertised heavy flamethrower system and fired their own positions by TOS-1A Solntsepek MLRS.
Find more details on the theme in a publication by Defense Express: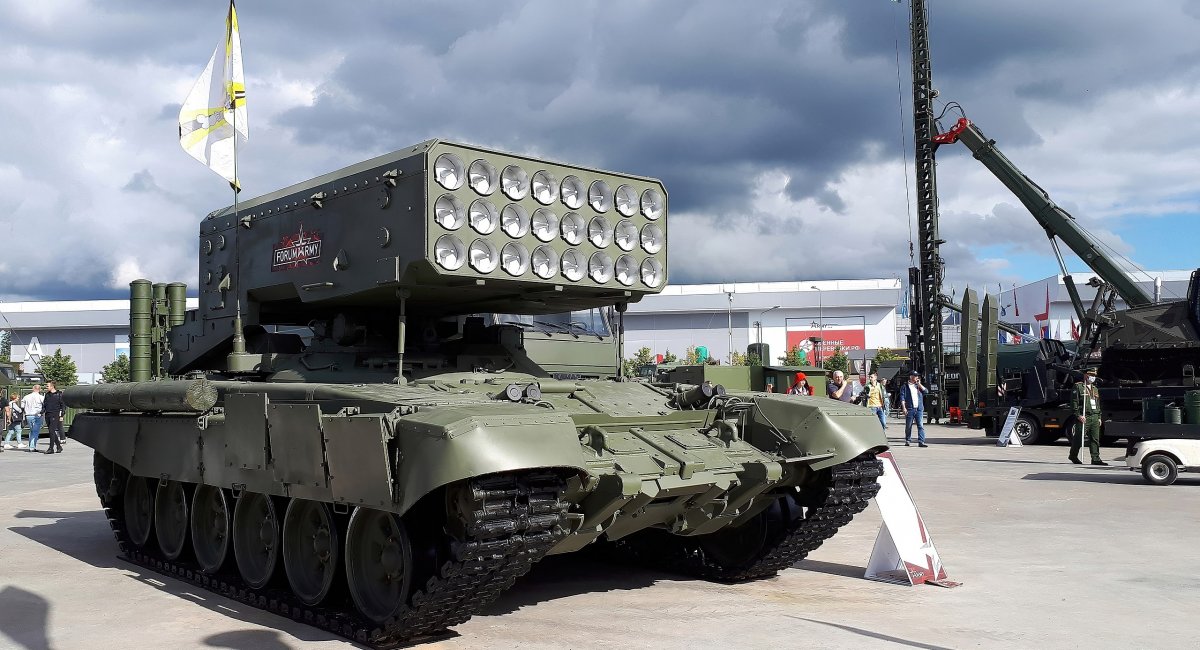 Read more: Ukrainian Marines Sent "Hello" to russian Tank from Drone, While Paratroopers Reminded Occupiers How Javelin Works (Video)
---
---