In today's daily report Operational Command "South" said russians uses Soviet-made missiles to strike on Odesa. The evening shelling of May 9 resulted in destruction of a touristic infrastructure object, a department store and inductrial products storage. One person was killed, seven were injured.
"If the other day enemy still used modern air-launched missiles, now the 'save mode' of ammunition spending is obvious. The launch of obsolete Soviet-made missiles is turning into such a pointless and at the same time insidious shelling of civilian targets, killing of civilians, and psychological pressure of being under constant threat," the spokesperson of the southern command said.
Read more: Ukrainian Military Destroyed Rare russian Flamethrower Operators' Heavy Armored Vehicle (Photo)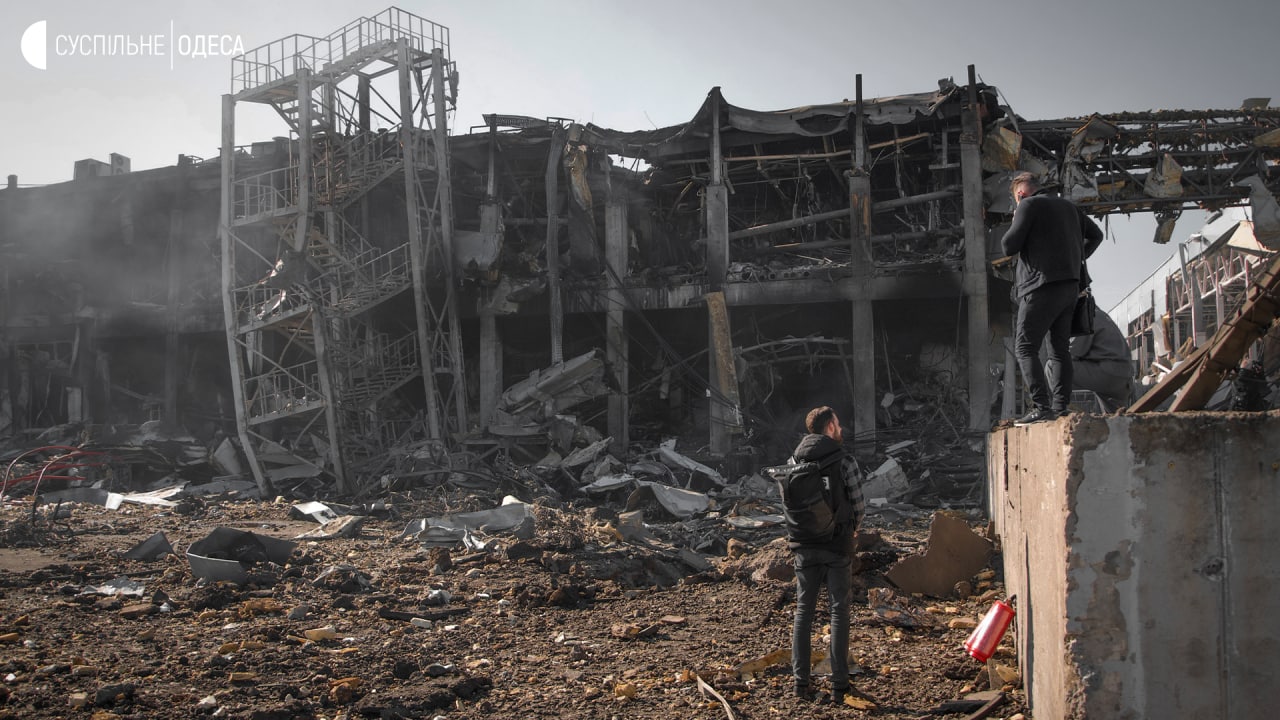 Lately, Defense Express analyzed how many modern "Iskander" and "Calibr" missiles has russia left available after spending them every single day in Ukraine. Even though russian army still has plenty of them, they try to use them economically.
According to the Ukrainian presidential adviser Alexey Arestovych, the invaders strated using Kh-22 air-to-surface missiles for their attacks. These Soviet-era missiles have circular error probable of 200 to 300 meters, which means they could hit any spot in this range from the intended target. The adviser came to the same conclusion that russians have started to economically spend the remaining potent projectiles.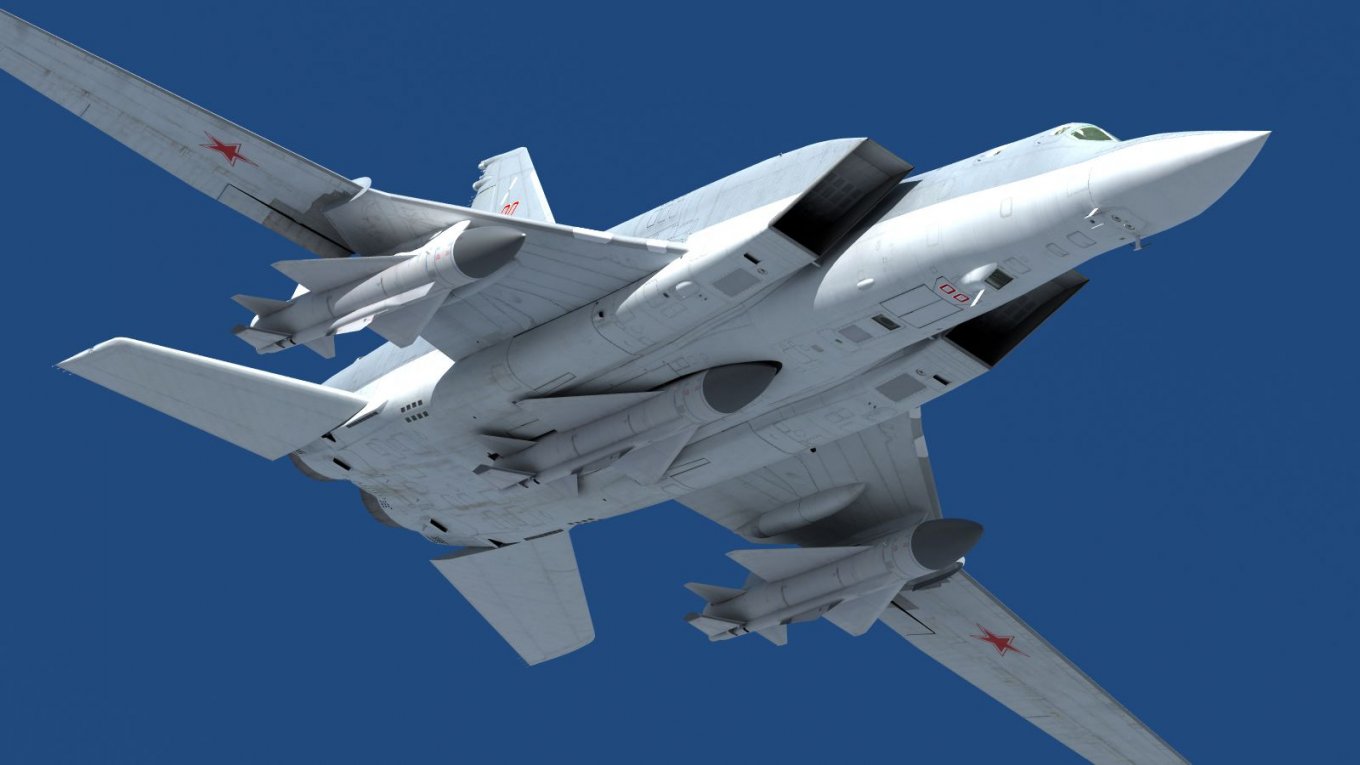 British Intelligence also suggested russia uses less reliable and less accurate aged munitions because it struggles to replace the precision weaponry it has already expended. The report from May 9 provided by UK Ministry of Defense assumes russian stockpiles significantly depleted since the war lasted far more that russian command planned.
"At the onset of its invasion of Ukraine, Russia publicly promoted its ability to conduct surgical strikes and limit collateral damage," as the report said, but the agressor country ended up indiscriminately bombarding targets regardless of civilian casualties.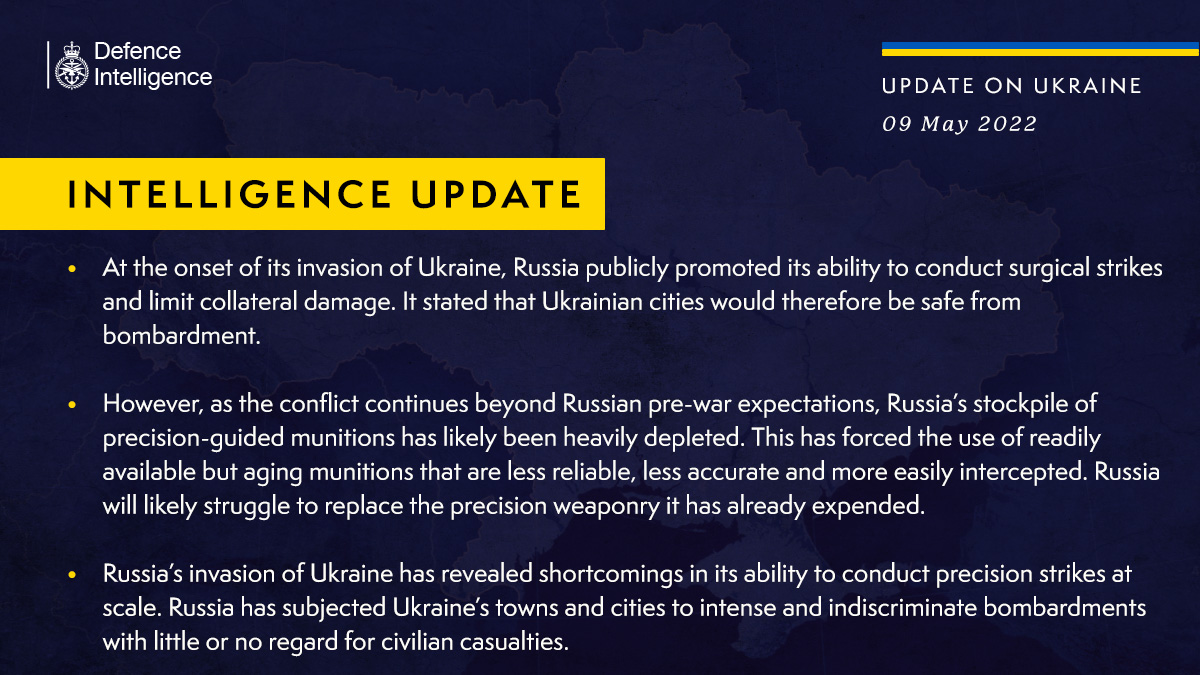 As Defense Express reported, while russia it running out of modern missiles, Ukraine is going to receive cuttiing-edge laser-guided missiles from the United States. Some of the equipment recieved by Ukraine, such as 155mm M777 howitzers, is already destoying russian invaders on the frontlines. It also should be noted that use of indiscriminate attacks with such obsolete low-precision weapons could constitute a war crime.
Read more: ​Day 76th of War Between Ukraine and Russian Federation (Live Updates)
---
---