The Operational and Tactical Group East reported this on Facebook.
"During the day, May 10, in the area of responsibility of The Operational and Tactical Group East, Russian fascist troops carried out 4 attacks," the statement said.
Read more: Destroyed russian Equipment Handed Over to Museum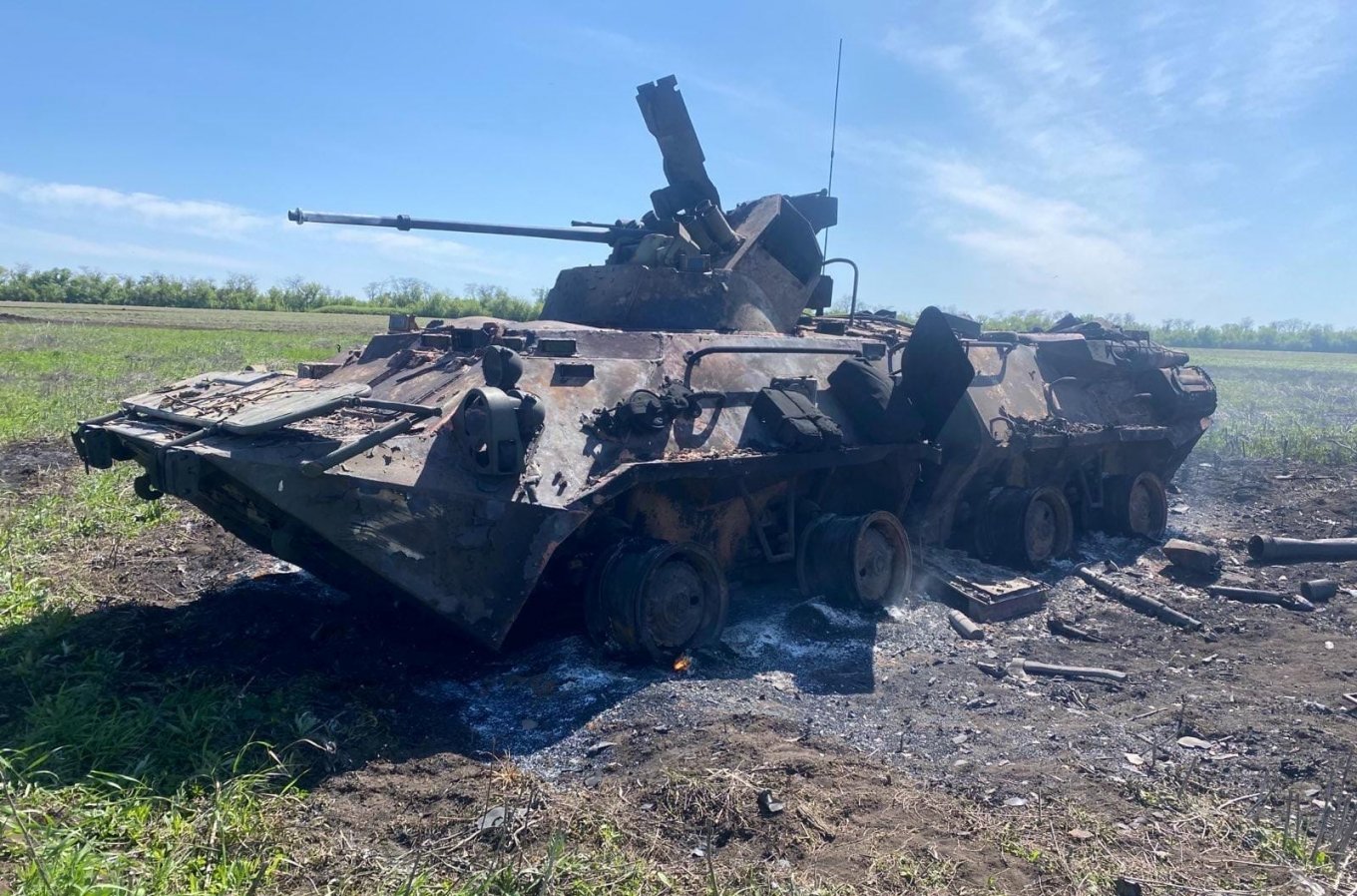 According to the Operational-tactical group "East" report Ukrainian defenders eliminated:
260 troops;
4 tanks;
2 infantry fighting vehicles;
2 armored personnel carrier;
4 self-propelled gun;
7 trucks;
2 UAV.
As Defense Express reported between February 24, 2022 and May 10, 2022, about 26000 agressor's troops eliminated, 737 air targets of invaders were shot down, thousands of tanks, armored vehicles and tracks were destroyed by defenders of Ukraine.
Find more details on the theme in a publication by Defense Express: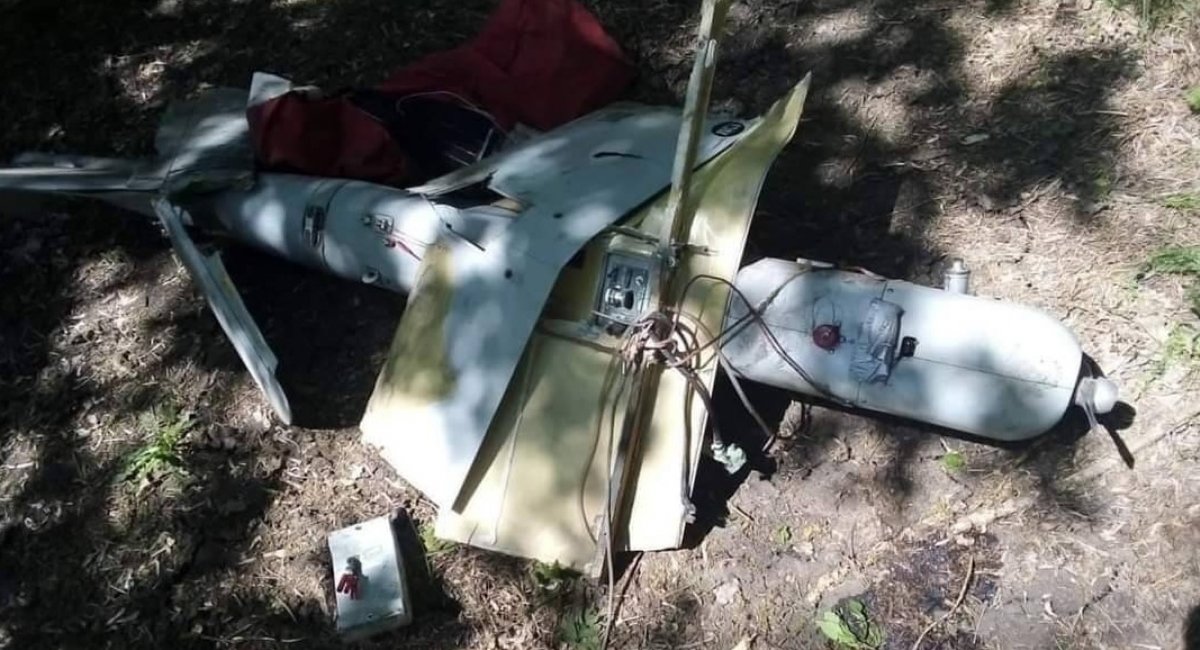 As Defense Express reported invaiders continue to suffer losses on the territory of Ukraine. Thus, according to available information, units of the 138th separate mechanized brigade of the 6th Combined Arms Army of the Western Military District due to significant losses in the Kharkiv region were withdrawn from Ukraine to the Belgorod region, russian federation. A significant part of the remaining military personnel under the contract wrote reports on dismissal
Find more details on the theme and key points of the report a publication by Defense Express: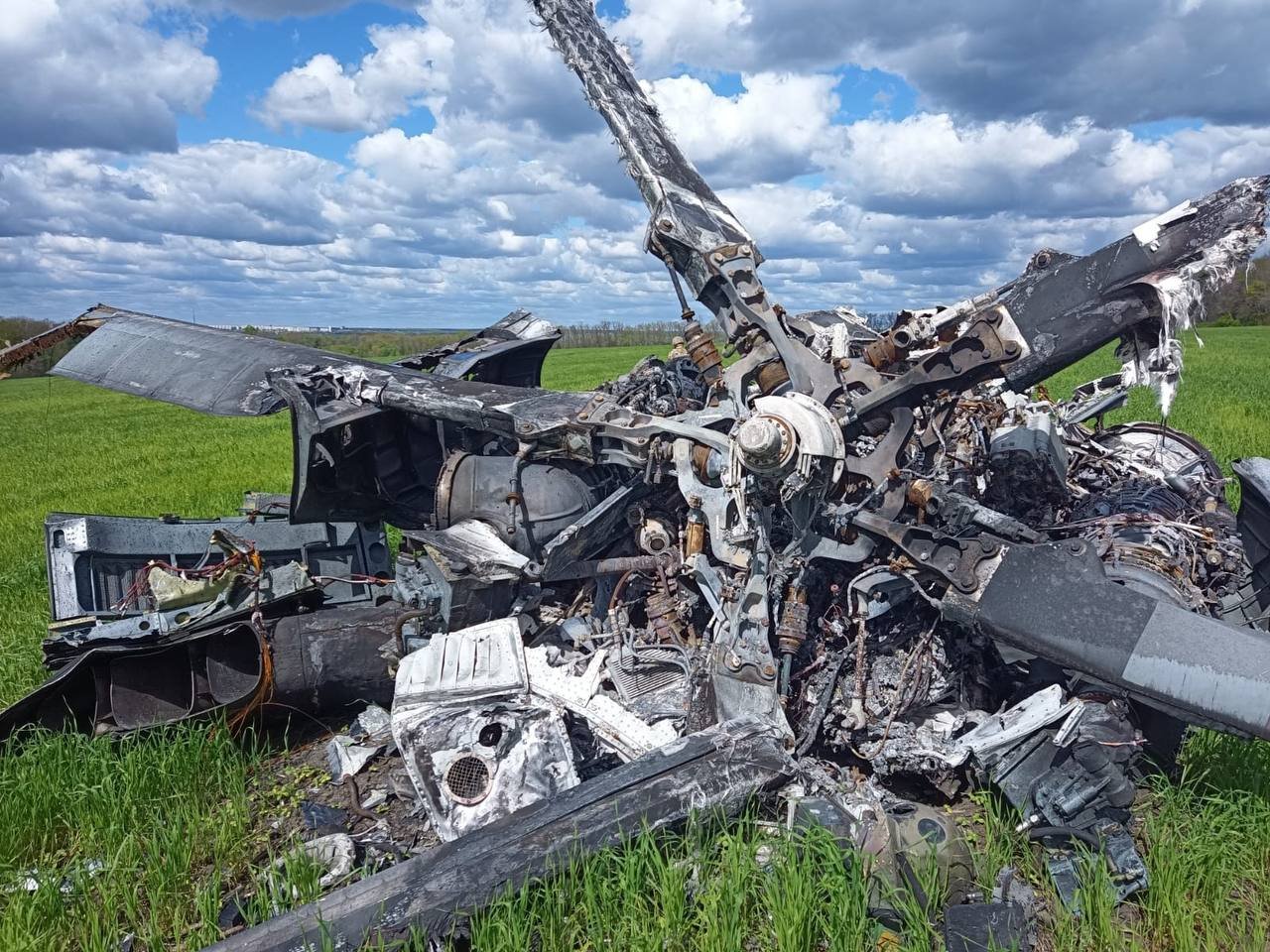 Read more: Ukrainian Marines Sent "Hello" to russian Tank from Drone, While Paratroopers Reminded Occupiers How Javelin Works (Video)
---
---