The LASKA K-2 machinegun, while displayed in Warsaw Pact's 12.7 x 108 mm caliber configuration tailored for infantry use, can be modified for integration in armored fighting vehicles and aircraft platforms, its developer claims.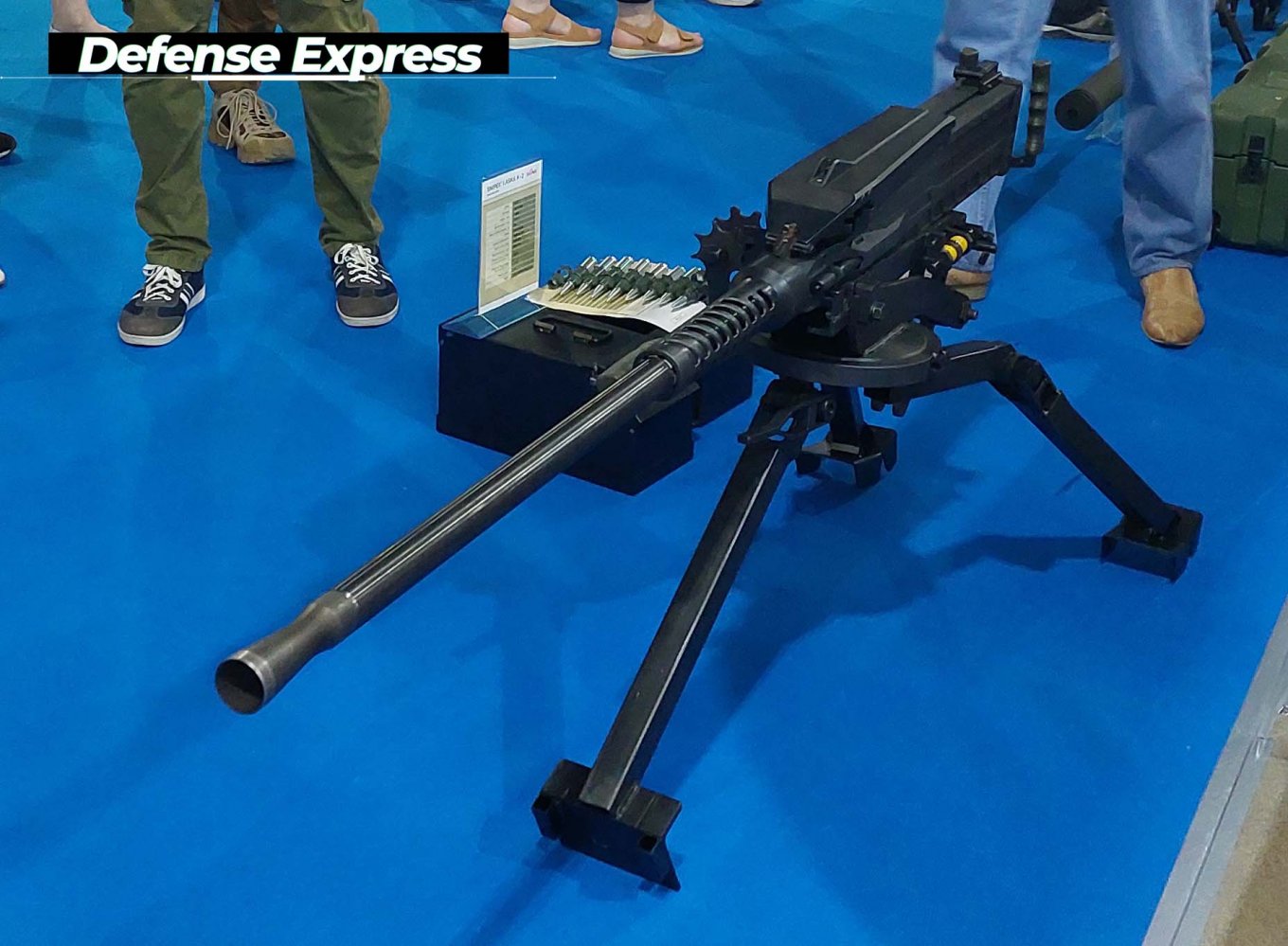 The new machinegun is currently being put through the initial industry trials in order to validate that it conforms to its declared performance.
Read more: Ukraine's HADO-Holding Considering Export of its Anti-Materiel Precision Rifles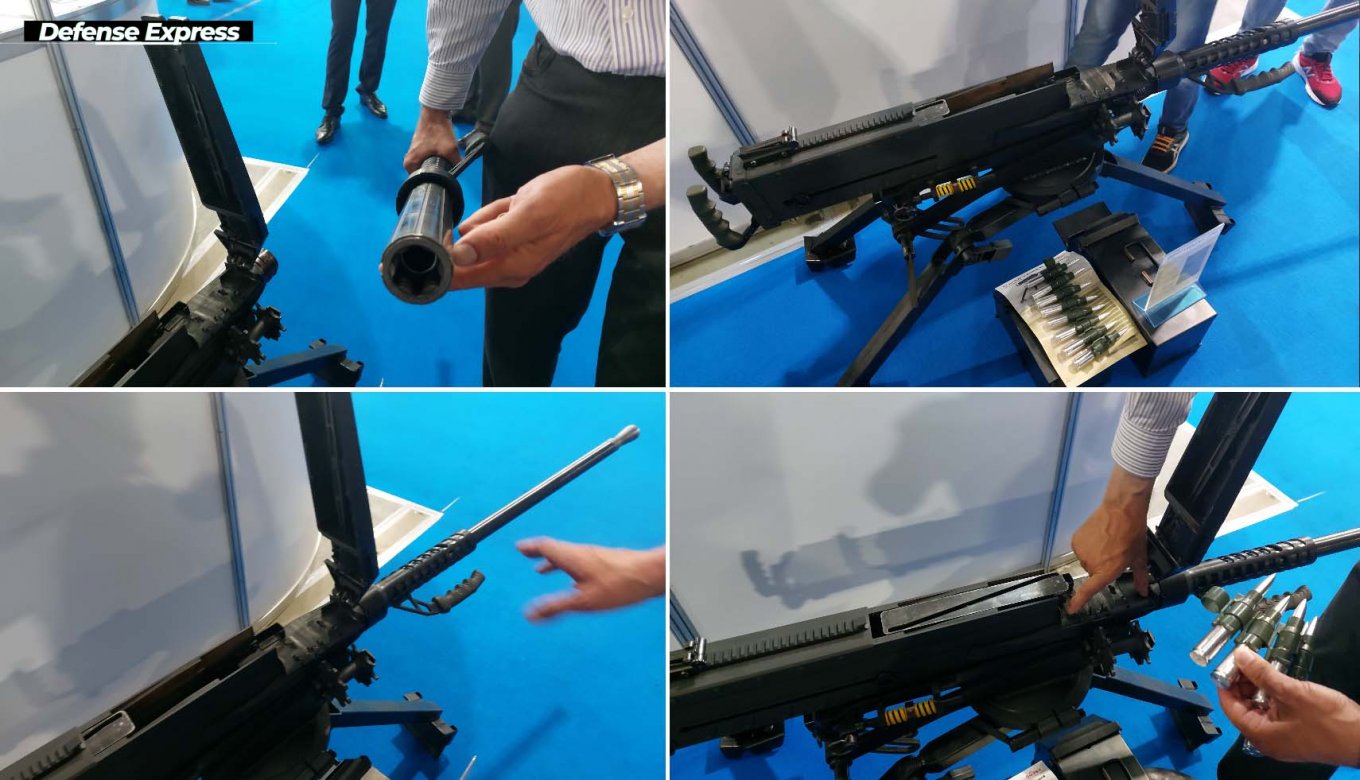 Weighing around 30 kg, the machinegun features an easily replaceable barrel and a Picatinny-style rail for mounting a different variety of optical and mechanical devices; it is belt fed from a 80 round magazine.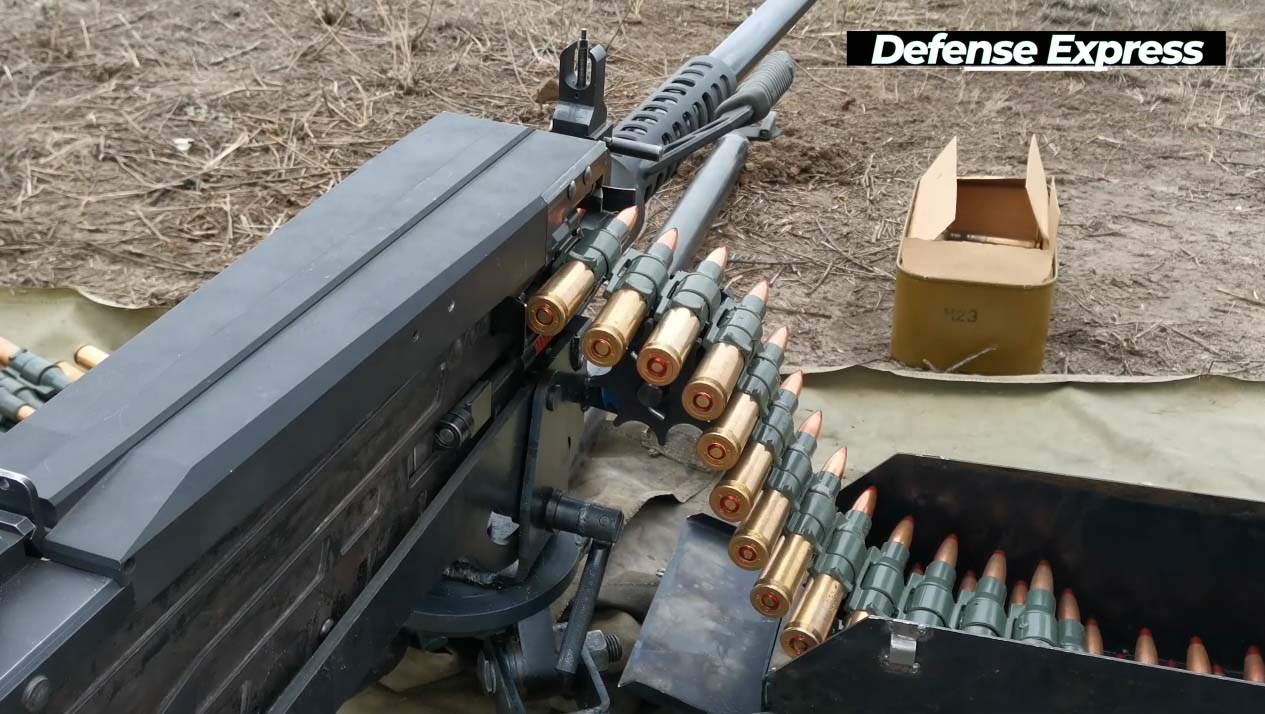 The LASKA K-2 12.7 offers standard performance for its class, with a max aiming range of 2,000 m, rate of fire of 500-600 r/m, and muzzle velocity of 890-910 m/s.
This machinegun, its developers claim, can be reconfigured for firing 12.7 x 99 mm NATO rounds.
For the record, it was revealed early this year that Ukraine's Ministry of Defense had approved introducing into the Army inventory two of HADO-Holding's antimateriel precision rifles named Snipex T-Rex and Snipex ALLIGATOR.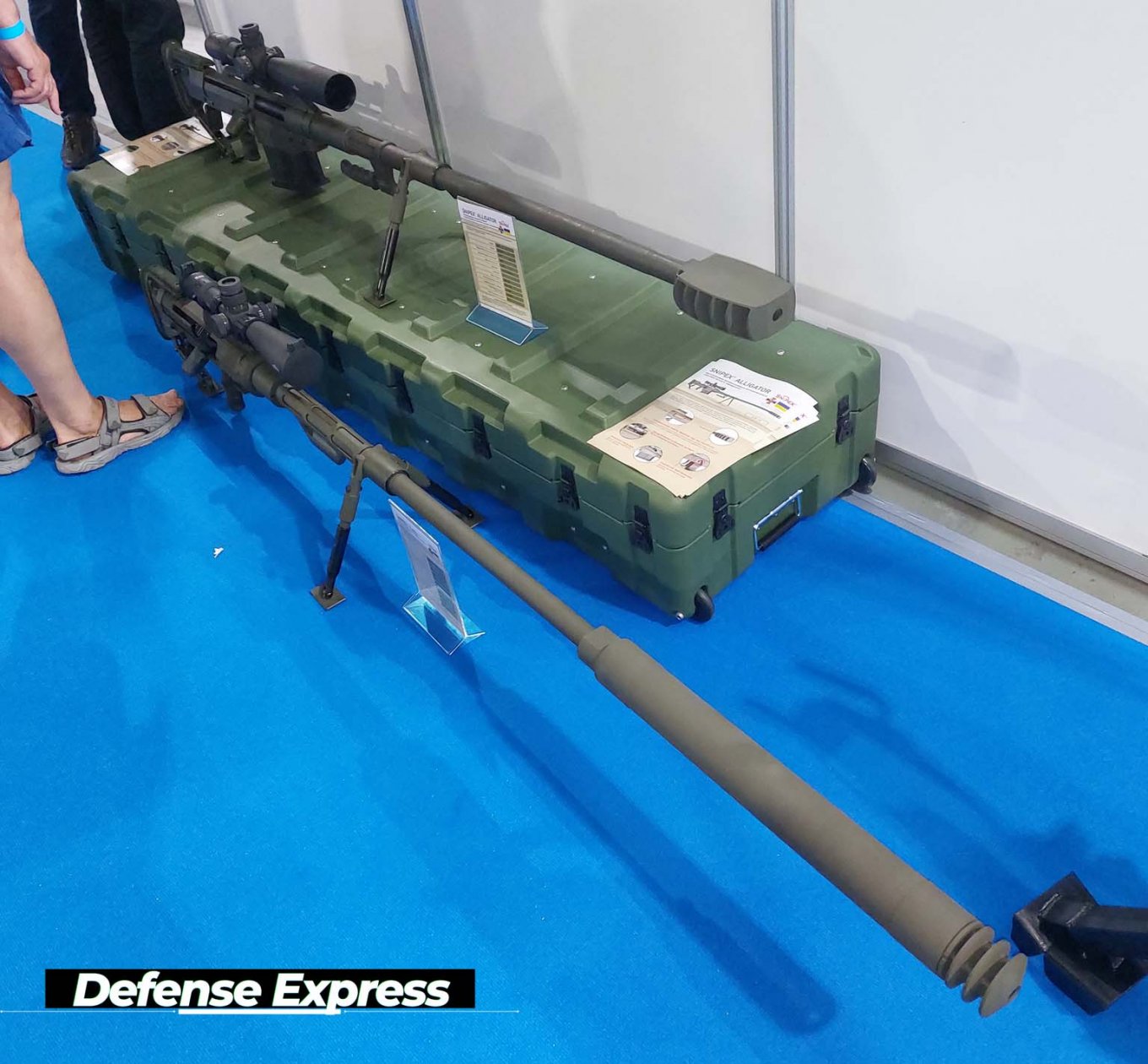 The LASKA K-2 is the second of Ukraine-developed machineguns in the 12.7 mm caliber to have reached the Testing stage of implementation, the first one being the KT-12.7 machinegun developed by Zavod Mayak JSC, which has been in testing since earlier this year.

An upgrade evolution to the Soviet vintage heavy machinegun NSVT 12.7 "Utes", the KT-12.7 has been developed in configurations optimized for infantry operations and for use on armored fighting vehicles, the former of which is set to begin its firing tests later this summer.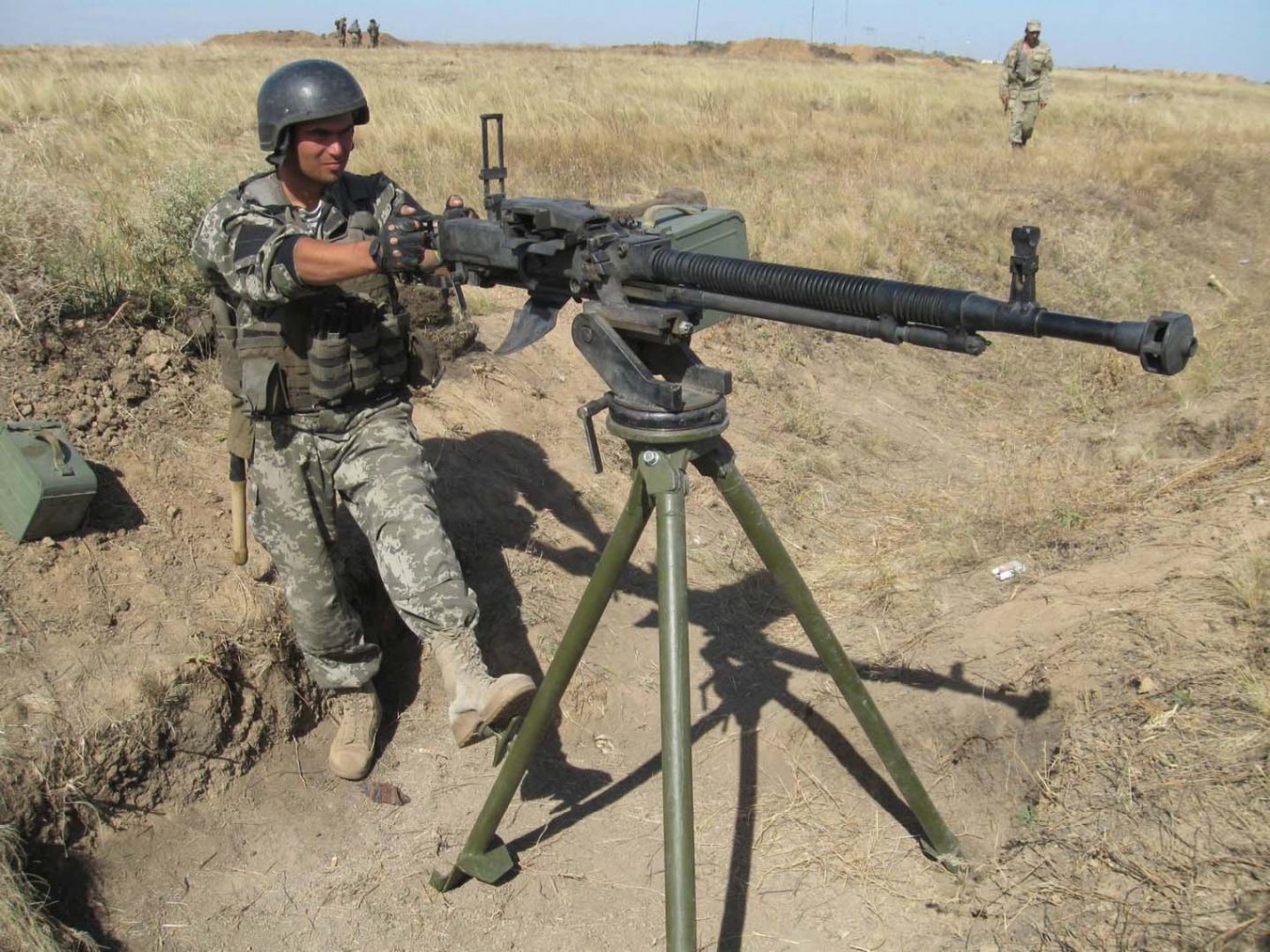 That said, the Ukrainian army is soon going to add to its arsenal two indigenounsly produced heavy machineguns – advanced, highly reliable and of high quality, which will allow to fill the shortage of these weapons in the country's military arsenals and to replace the aging DShK series machineguns that Ukraine's infantry and mechanized infantry units have to use due to the lack of new modern alternatives.
Read more: Ukrainian Army adopts new anti-materiel sniper rifles
---
---