"RPC" VK SYSTEM" LLC is renowned as supplier of MT-LB-S armored ambulances to the Ukrainian Army.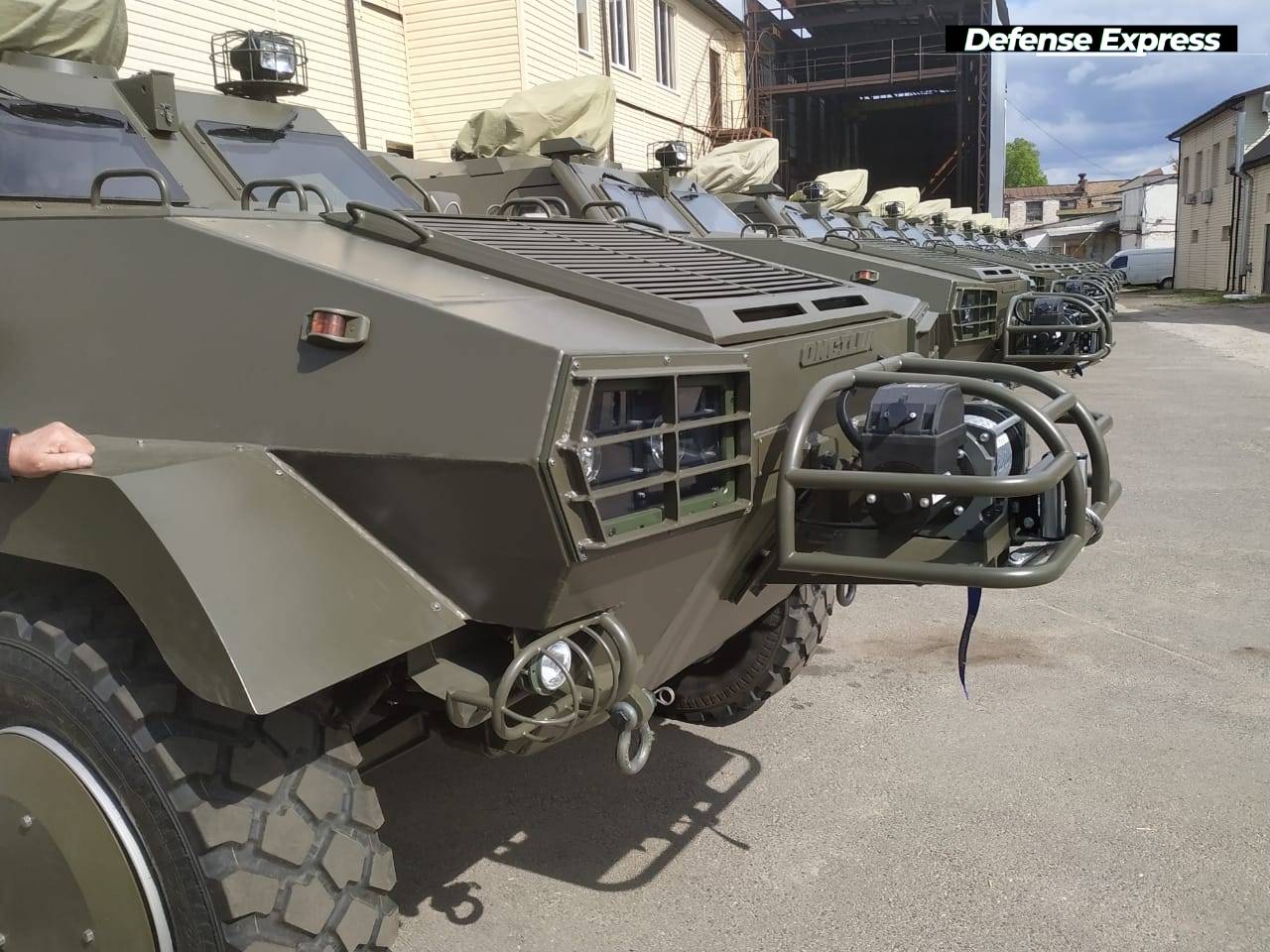 Oncilla was designed to meet western manufacturing and quality standards as well as NATO compatibility requirements, especially in terms of ballistic protection.
Read more: Ukraine's Marine Infantry to be Modernized with Practika's Kozak-2M1 APC Vehicles
The acceptance tests, held during April through May at a testing range outside Vasylkiv, validated that the vehicles conform to their declared performance.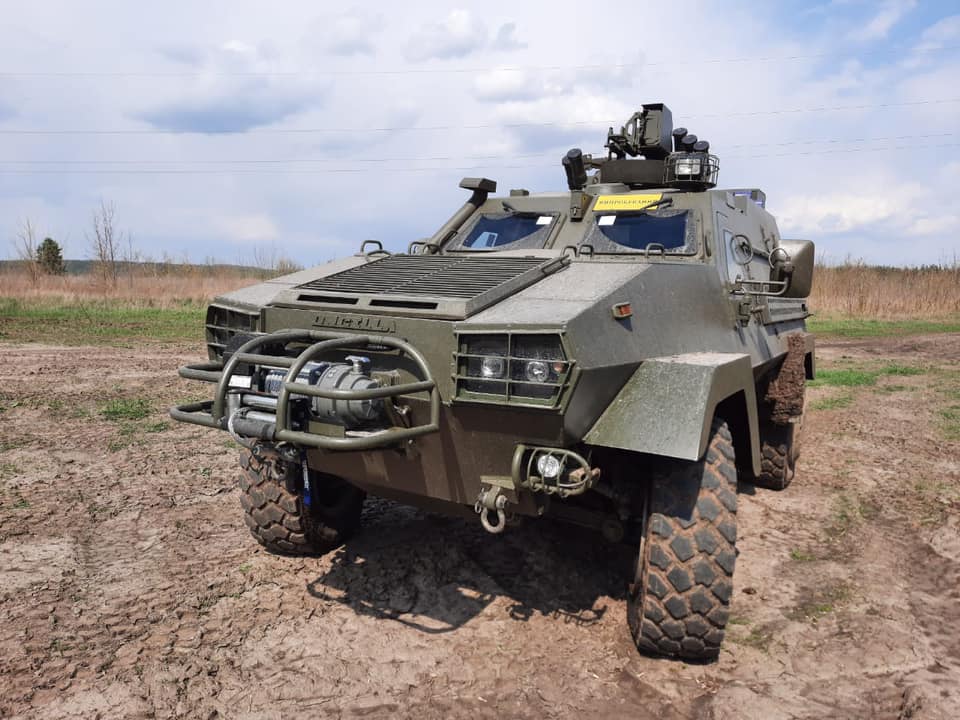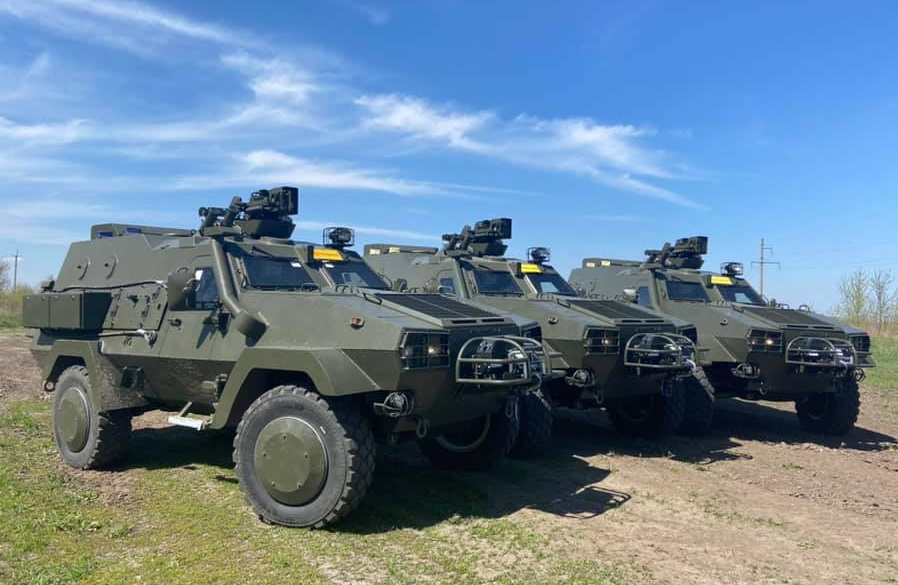 The Oncilla APC went through certification trials and was approved for induction into the Ukrainian Armed Forces after a comparative evaluation against its Ukrainian-developed original, the Dozor-B.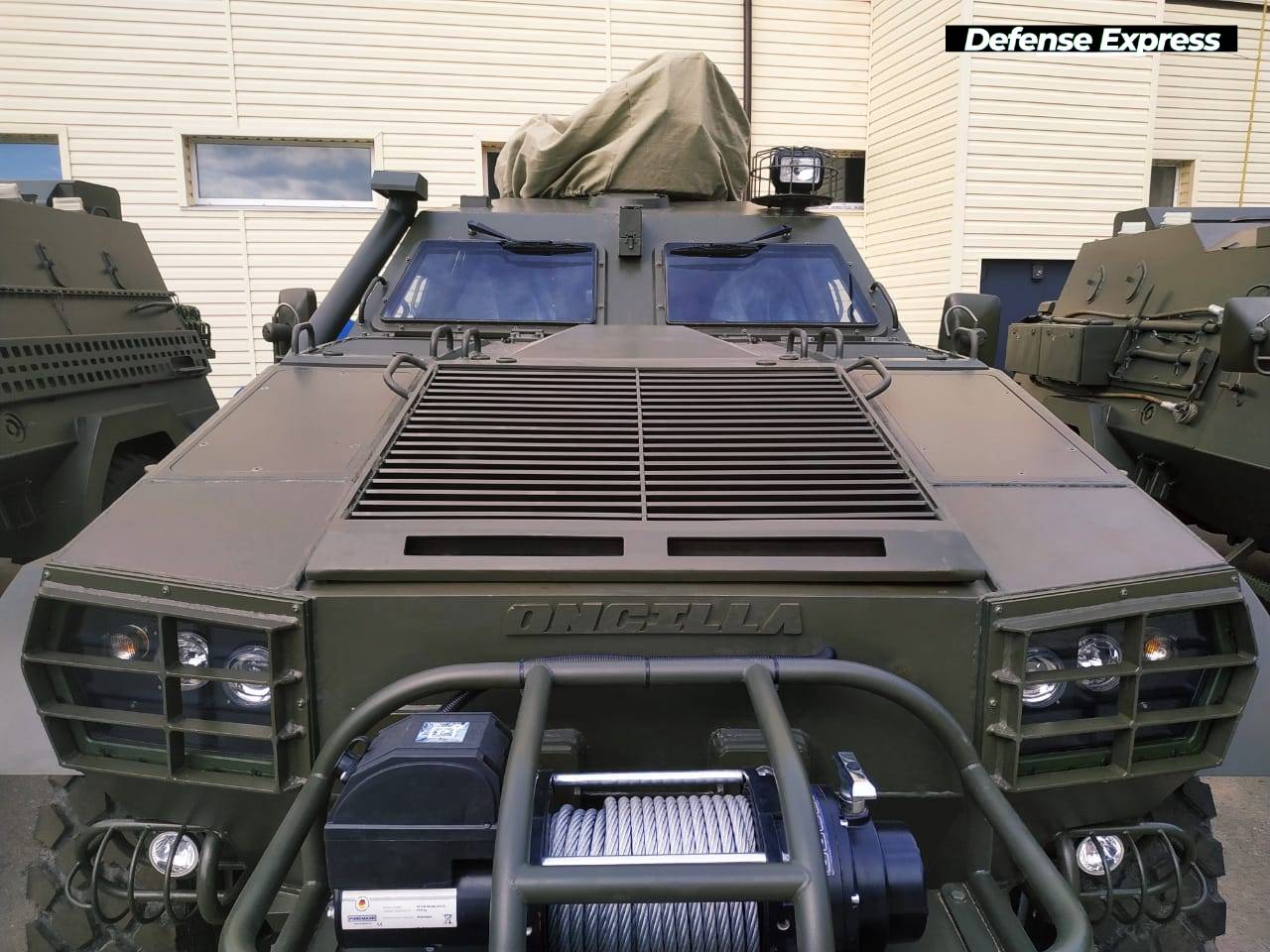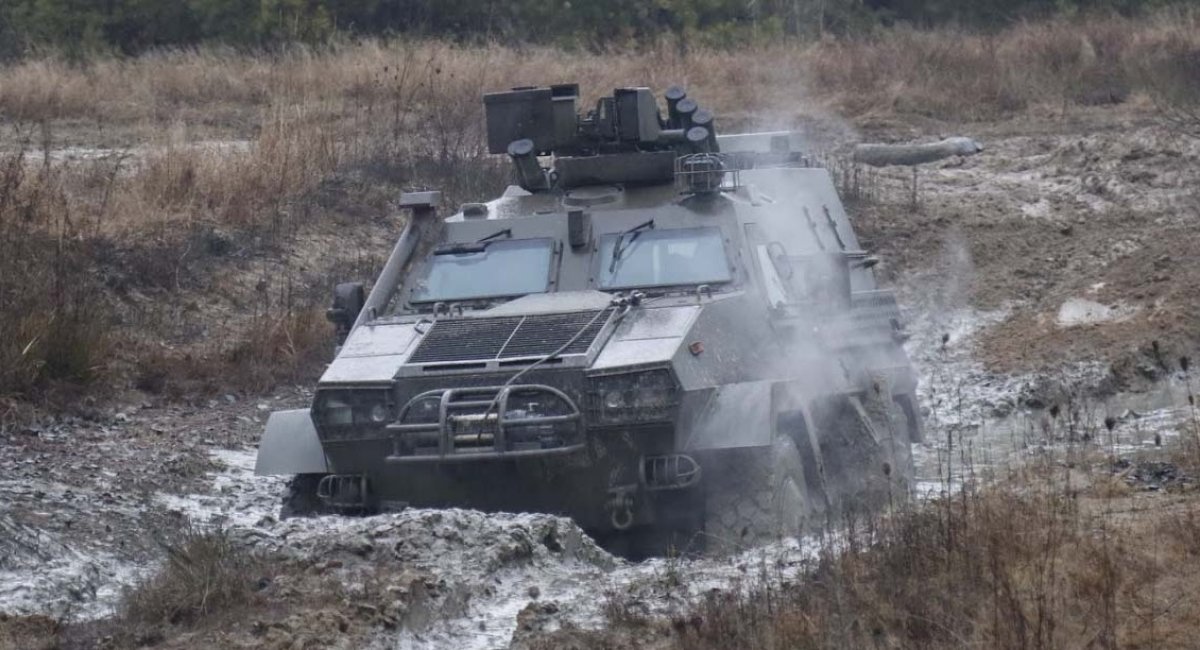 A representative of the Polish company Mista Sp. z o.o., the copyright owner and manufacturer of the Oncilla APC technology, told Defense Express that the vehicle had been specifically upgraded to meet the requirements of the Ukrainian Armed Forces and NATO compatibility standards.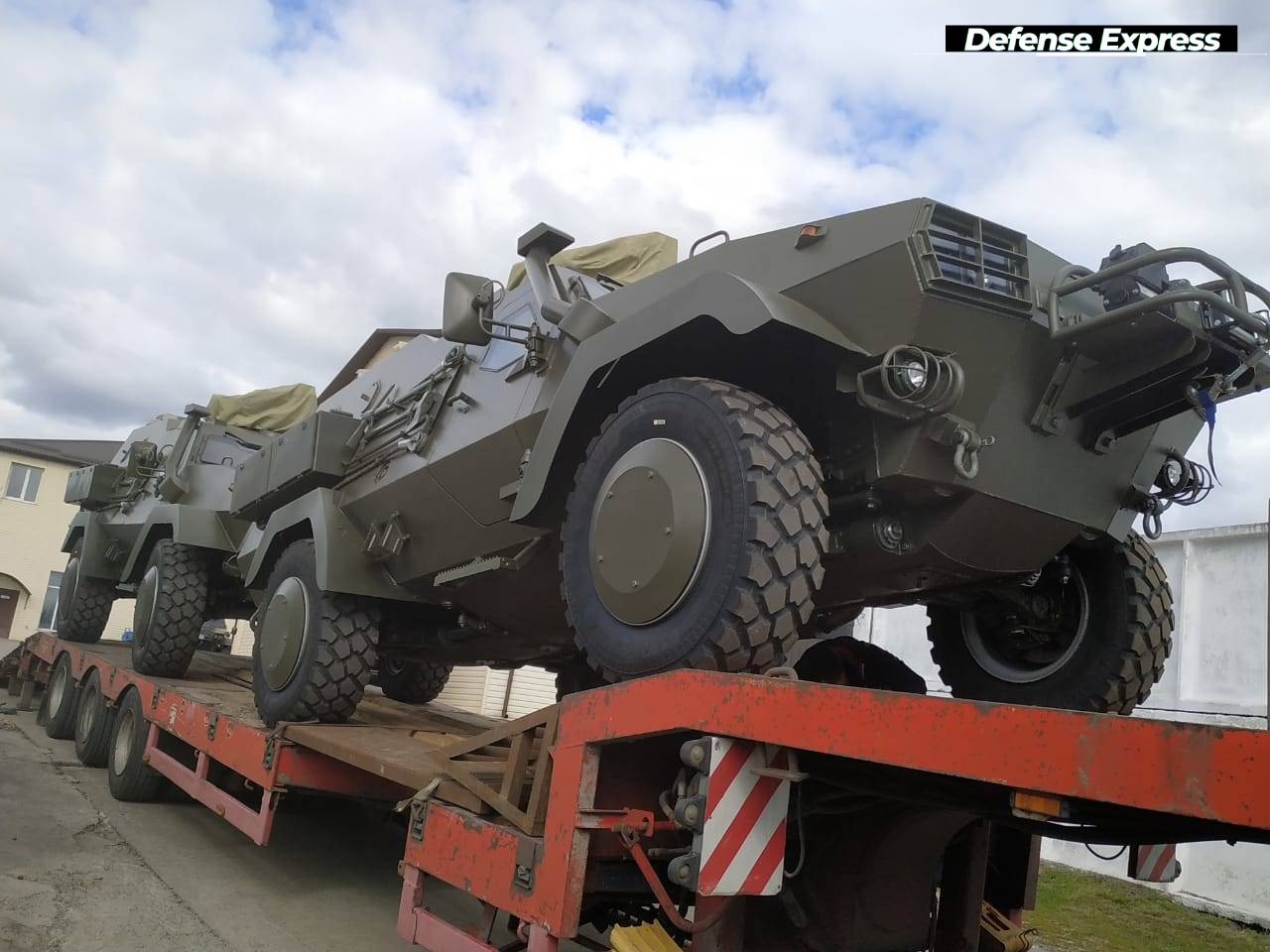 At this point, the Oncilla APC meets relevant EU and NATO standards and holds great promise in markets both in and outside of Ukraine, the representative of Mista Sp. z o.o. said. He did not rule out that manufacturing process for Oncilla APC vehicles might be set up at a state-owned factory affiliated with the Ukroboronprom [defense industrial conglomerate] should the Ukrainian military show an interest in modernizing its Soviet-era APC fleet with European and NATO-compliant alternatives. "Oncilla is a European machine, but it was the Ukrainians who brought it to being and upgraded it to the needs of the Ukrainian army and of the international market," he said.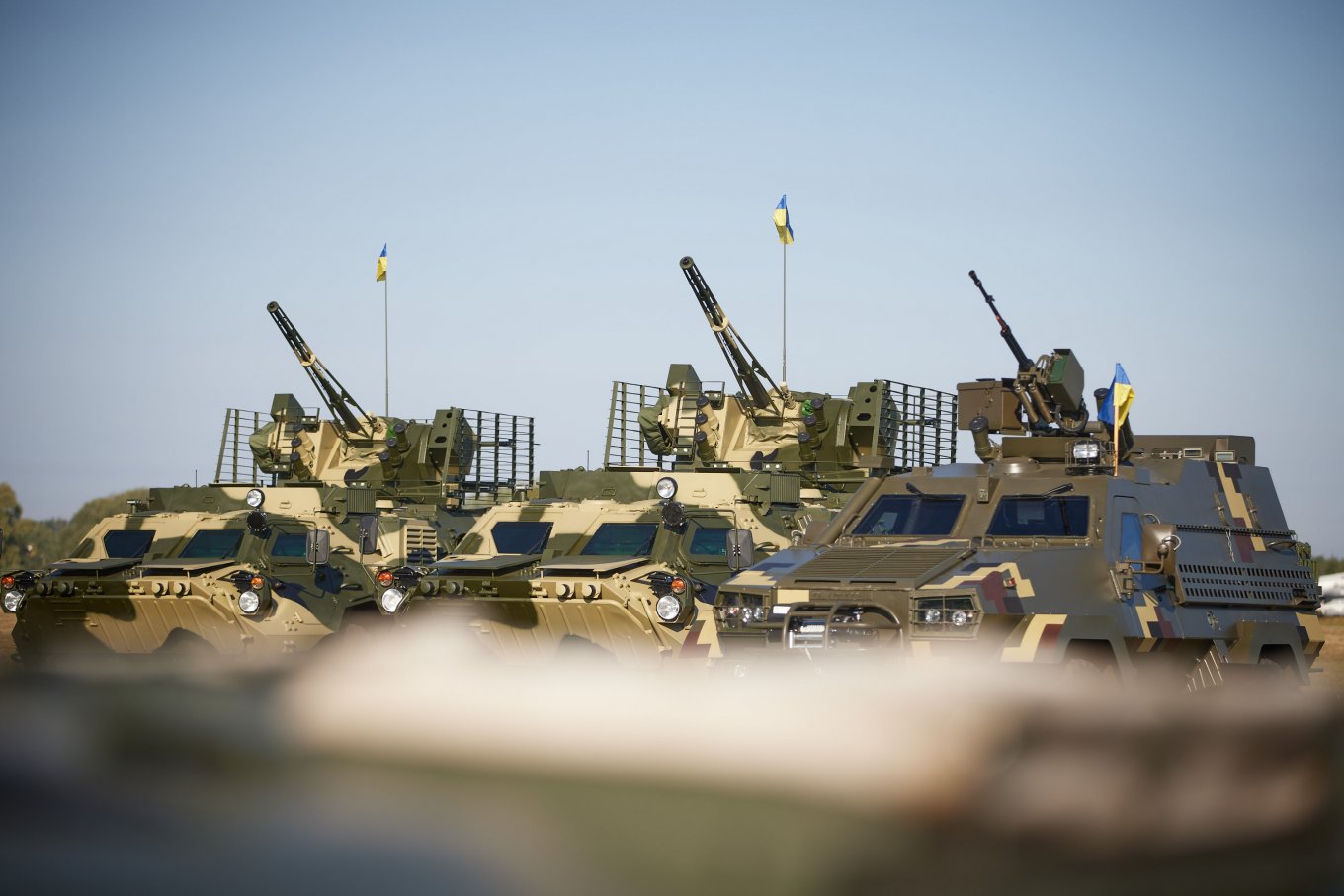 Given the great requirement for 4x4 armored fighting vehicles that the Ukrainian military, National Guard and other security sector services have, it might be expected that acquisitions and deliveries of Oncilla APCs would proceed in parallel with the Dozor-B APC after the latter is upgraded with a water-fording capability and brought into full-rate series production.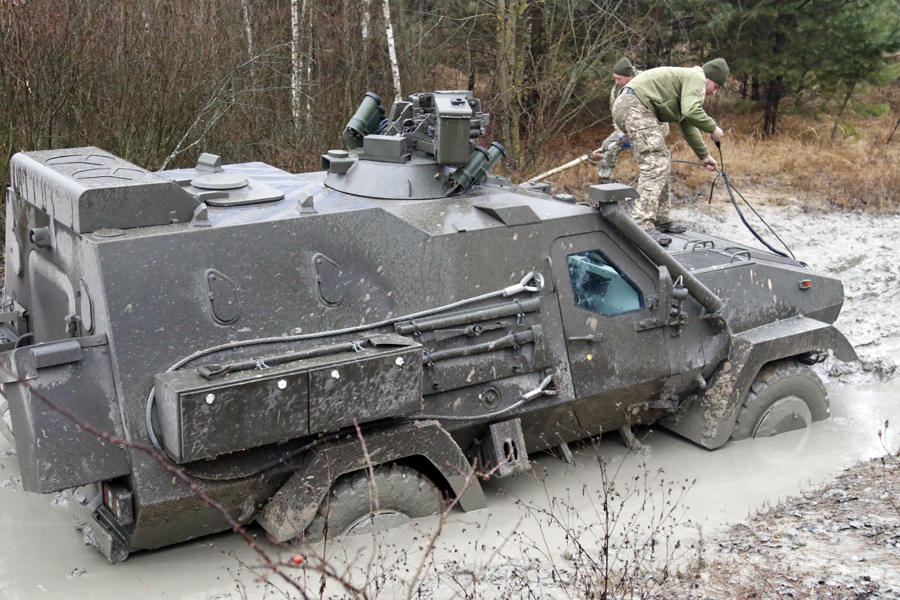 As already reported by Defense Express, Oncilla vehicles are planned for acquisition for the Ukrainian Land Forces during the next few years.
Further details on the Oncilla vehicles recently delivered to Ukrainian military forces will be available soon on this website.
Read more: Ukrainian Company Unveils Concept Design for Armored Fighting Vehicle Named "Babylon"
---
---