Head of Ukraine's Presidential Office Andrii Yermak has met with the leadership of the Baykar company during his trip to Turkiye, according to the official statement. To be more specific, he arrived at the production facilities where the Bayraktar TB2 combat drones are produced, in order to discuss opening a new scientific and production center in Ukraine.
As President Zelenskyi noticed later, "this meeting is not symbolic, it is quite practical": "We are preparing to create a training center and a plant of the Baykar company in Ukraine, as well as joint manufacturing of aircraft engines. We will definitely implement these projects," said the Ukrainian President.
Read more: Bayraktar Kizilelma UAV Passes the First Tests with a Ukrainian Engine
The issue of building a factory for the production of Turkish unmanned combat aircraft has quite a long story. According to Baykar Defense CEO Haluk Bayraktar, the cooperation with Ukraine dates back to 2015 or 2016. The fact is, engines for the Bayraktar TB2 and a few other drones from Baykar are made at the Ukrainian "Motor-Sich" and "Ivchenko-Progress" companies which are part of the Ukrainian state defense industry complex.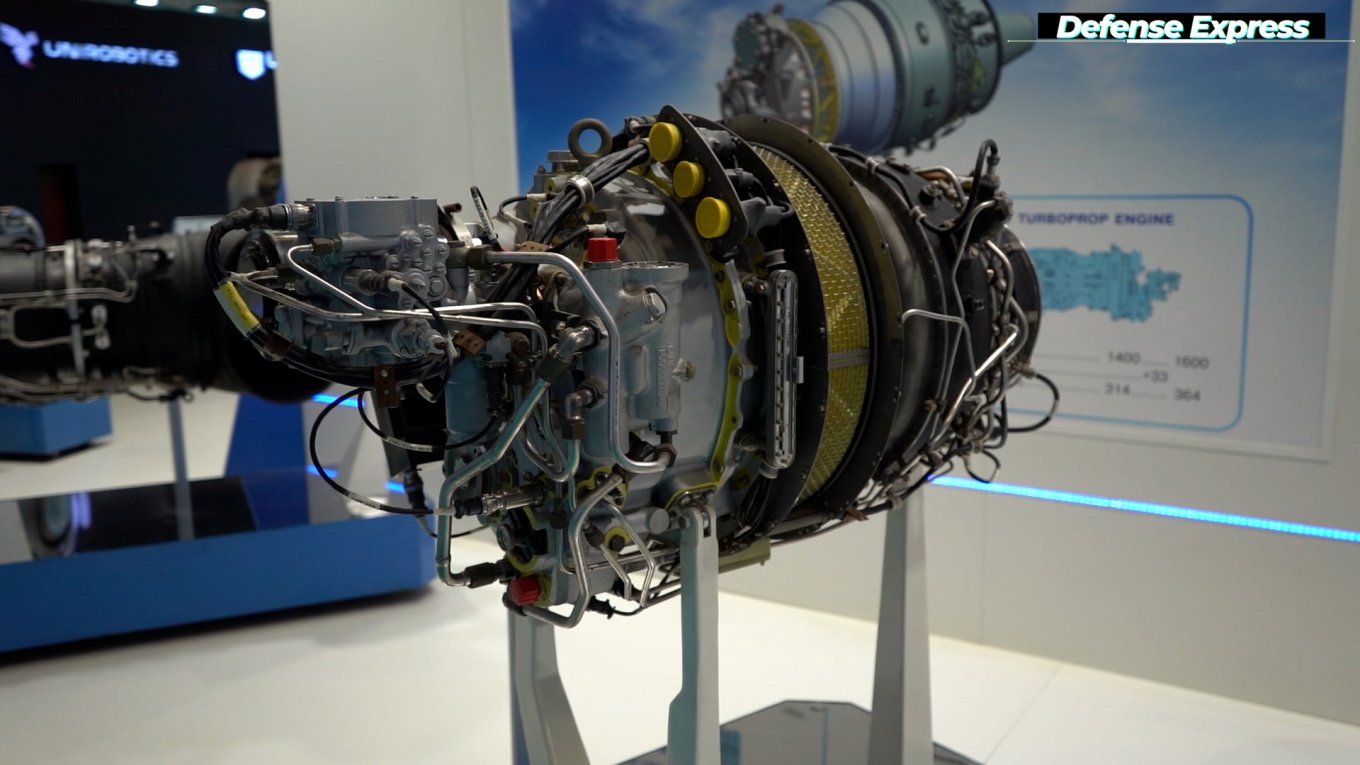 The interest is mutual: in September 2021, Ukrainian top military commander Valerii Zaluzhnyi revealed that Ukraine was planning to triple its Bayraktar drones inventory, and that intent only grew stronger, as the aerial vehicles proved themselves effective on the battlefield. At the same time, the Baykar Makina company could not keep up with the demand – not only from Ukraine but from other customers as well. And the idea to make the drones closer to the engine-producing plant seemed promising.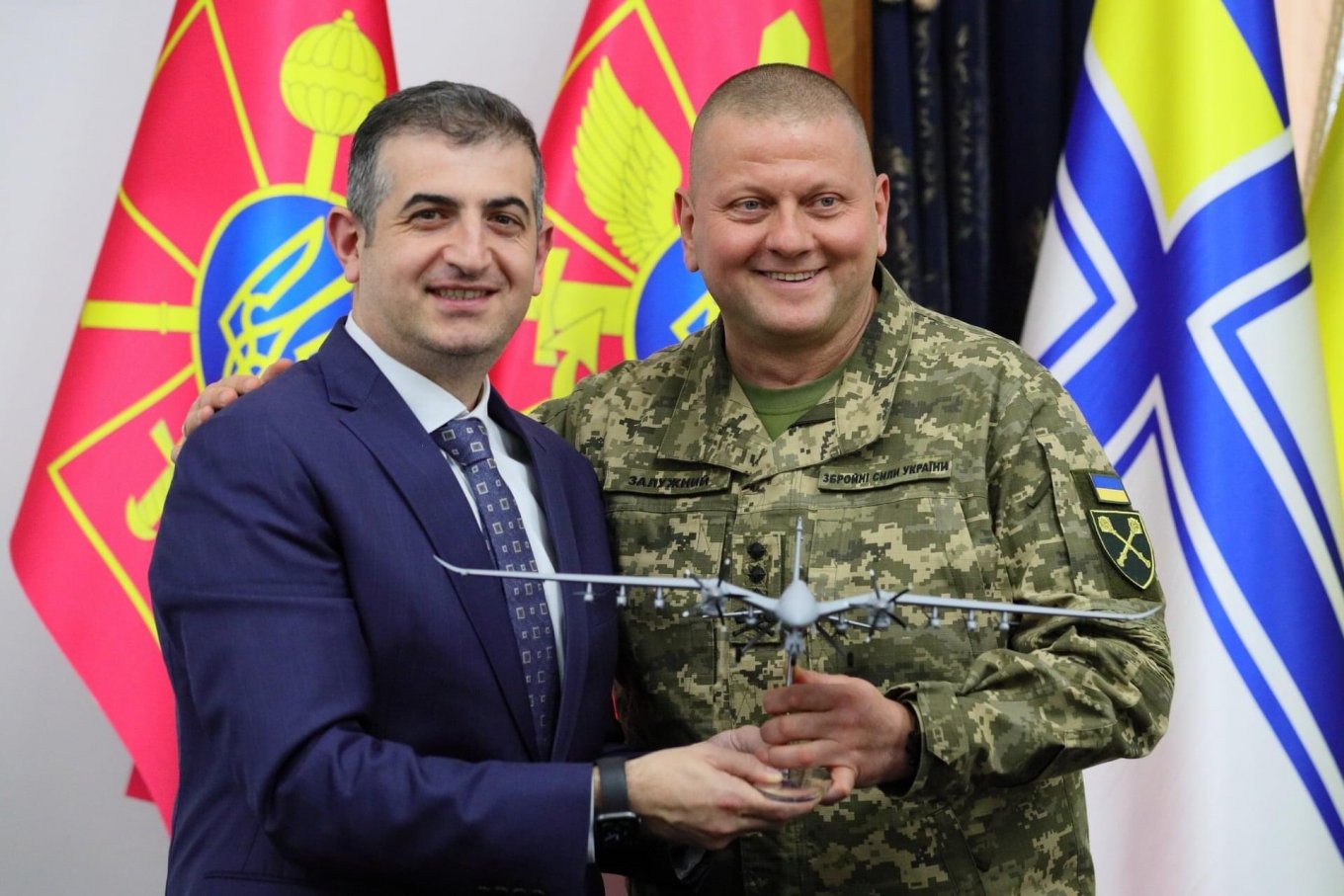 In early February 2022, a crucial agreement between Turkiye and Ukraine was signed which provided for generous benefits for the company once it starts building the factory. Even despite the full-scale russian invasion beginning later that month, the sides continued the talks and recently presented several mock-up images for the future facilities.
"Ukraine has always been and will be one of the European centers of the military and aviation industry. And I am proud that I can say these words with absolute confidence and justification based on the results of the 221st day of Russia's full-scale war against our state," said President Zelenskyi, as he spoke on yesterday's visit of his aide.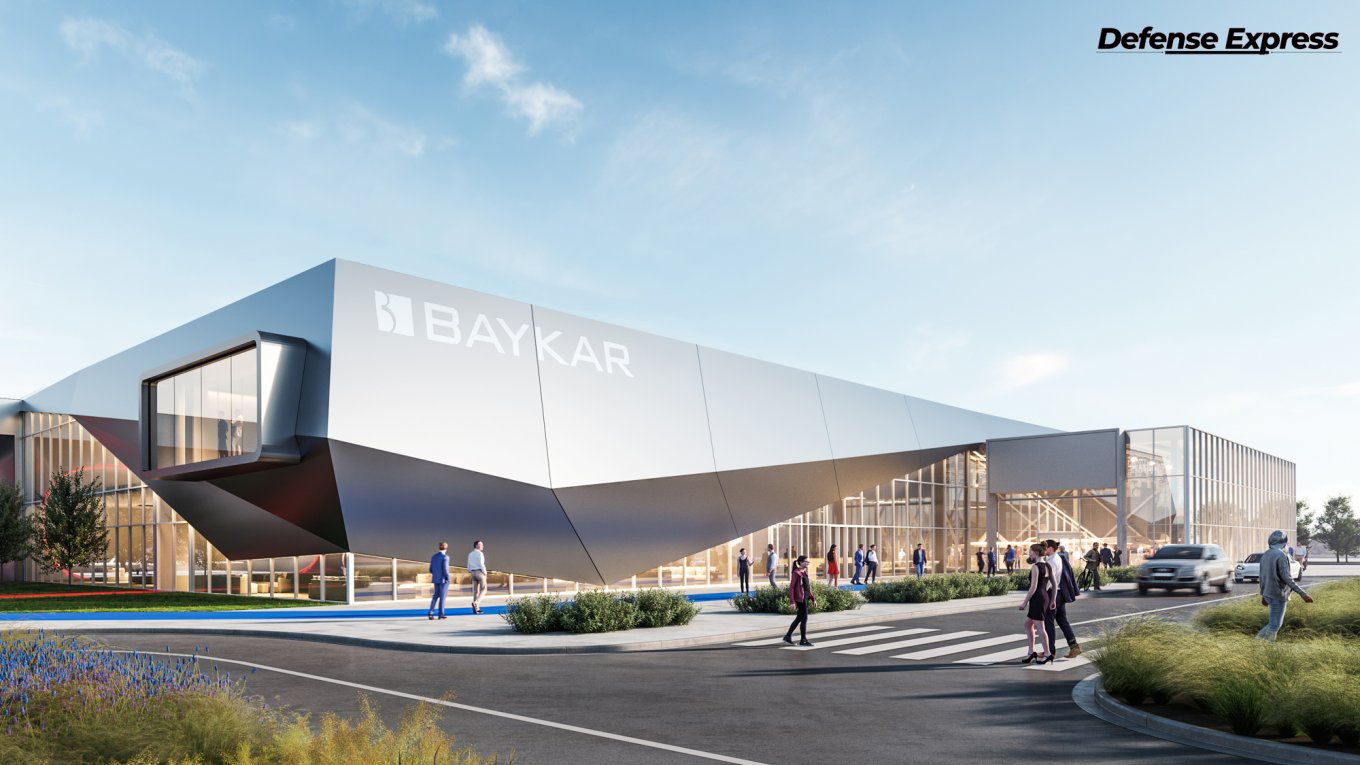 Read more: Developers from Ukraine Created a Unique Submarine: Armed With Torpedoes and a 'Drone' Function
---
---