Highland Systems company has created a new electric self-charging submarine called "Kronos" – it is a hybrid vessel that has a unique hull design using "stealth" technologies, which allows to significantly reduce fuel consumption, increase the maximum speed of the boat and provides excellent durability.
Such a submarine can be actively used in combat missions, the developers assure. For example, at the request of the customer, the submarine can be equipped with up to six small electric torpedoes – and the customer can choose which torpedoes to install there. It is known that the company is currently negotiating the installation of six Leonardo Black Scorpion torpedoes on the submarine.
Read more: ​How the "Kropyva" Combat Control System Helps in the Most Difficult Situations: Fortified Positions Couldn't Save russian Army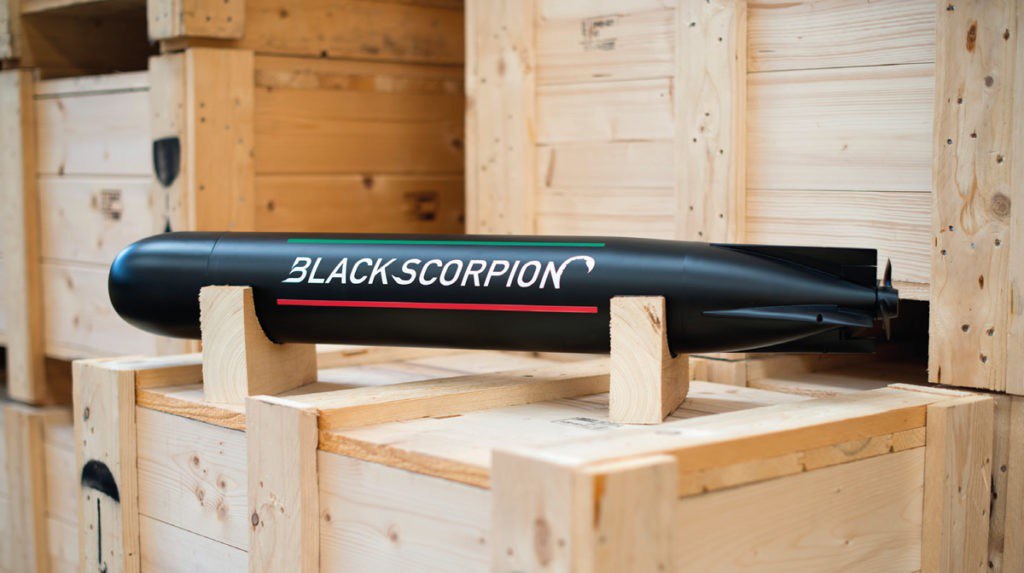 This submarine can take on board one captain-operator and 10 paratroopers, a comfortable accommodation and the possibility to leave the submarine under water are provided.
In addition, "Kronos" also has a remote control mode working at a distance of more than 250 km through closed channels. Under water, such a boat can carry up to 3.5 tons of payload.
On the battlefield, the "Kronos" submarine will come in handy for a number of tasks: from transporting cargo in the "drone" mode to striking the enemy with torpedoes.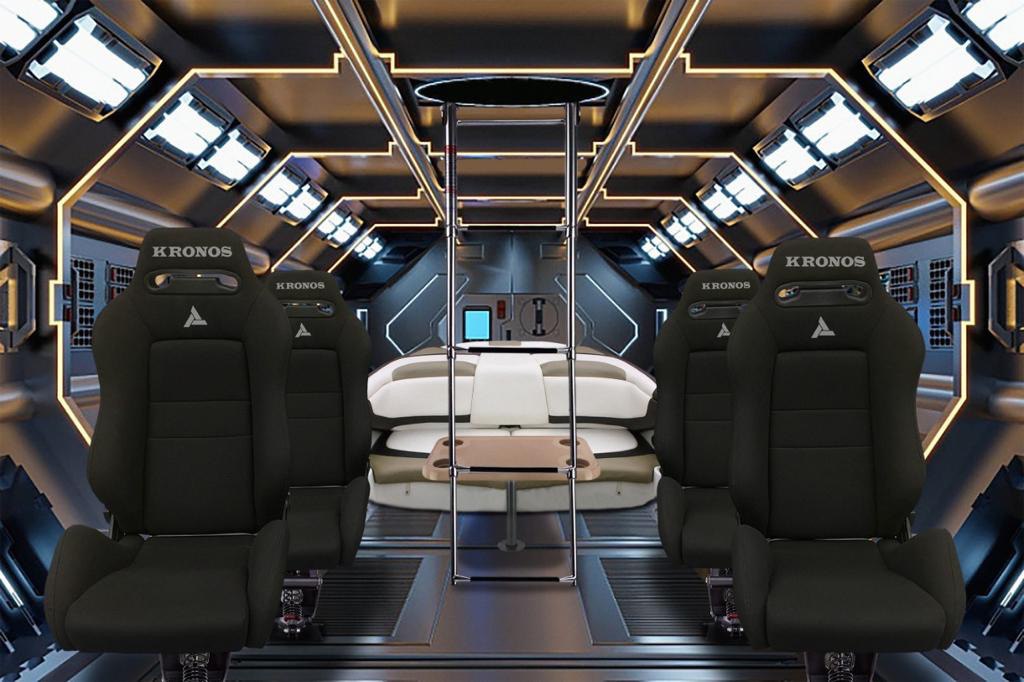 The specifications of this submarine are as follows: width 7.4 m, length 9 m, height 2.2 meters. Speed on the surface is 80 km/h, underwater – 50 km/h. The operating depth is 150 meters, the crush depth is 250 meters. The time spent underwater is 36 hours in battery mode, 18 hours in generator mode, and 54 hours in hybrid mode.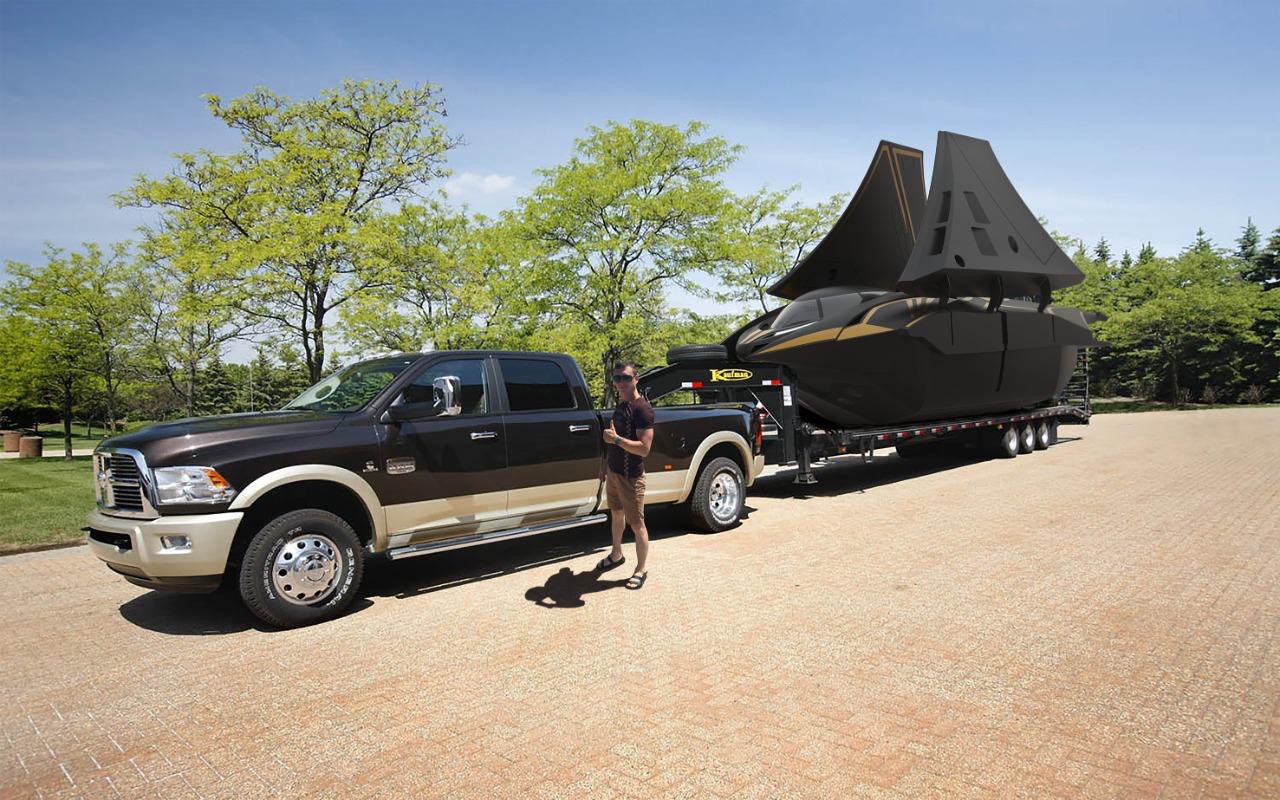 "Kronos" has folding wings for control under water in the "hovering on the spot" mode. Also, thanks to the wings, the boat can be conveniently transported on an ordinary trailer.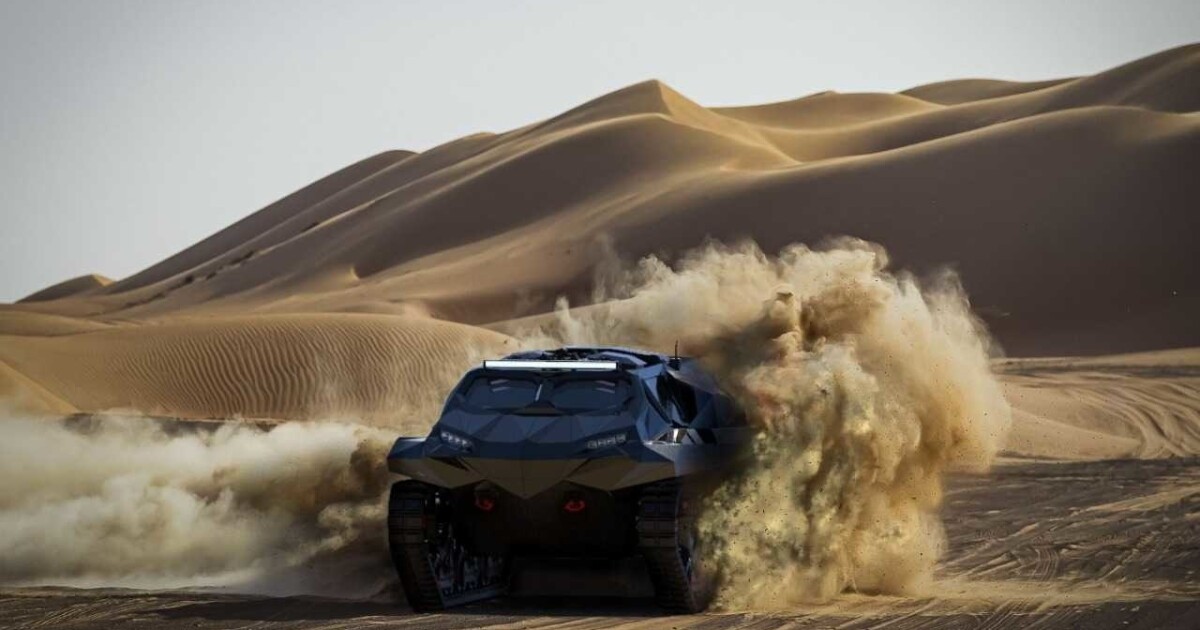 A few words about the manufacturer. Highland Systems was founded by a Ukrainian team of engineers headed by Candidate of Technical Sciences Oleksandr Kuznietsov, the headquarters are located in the UAE, Dubai, and it is known for having created a hybrid multifunctional armored vehicle.
Read more: JFS-M Cruise Missile for HIMARS: an Interesting Idea from MBDA that Demonstrates the Trend of Weapons Development
---
---