This supersonic inconspicuous drone, as well known as MIUS, is equipped with an AI-25TLT turbojet engine produced at Motor Sich.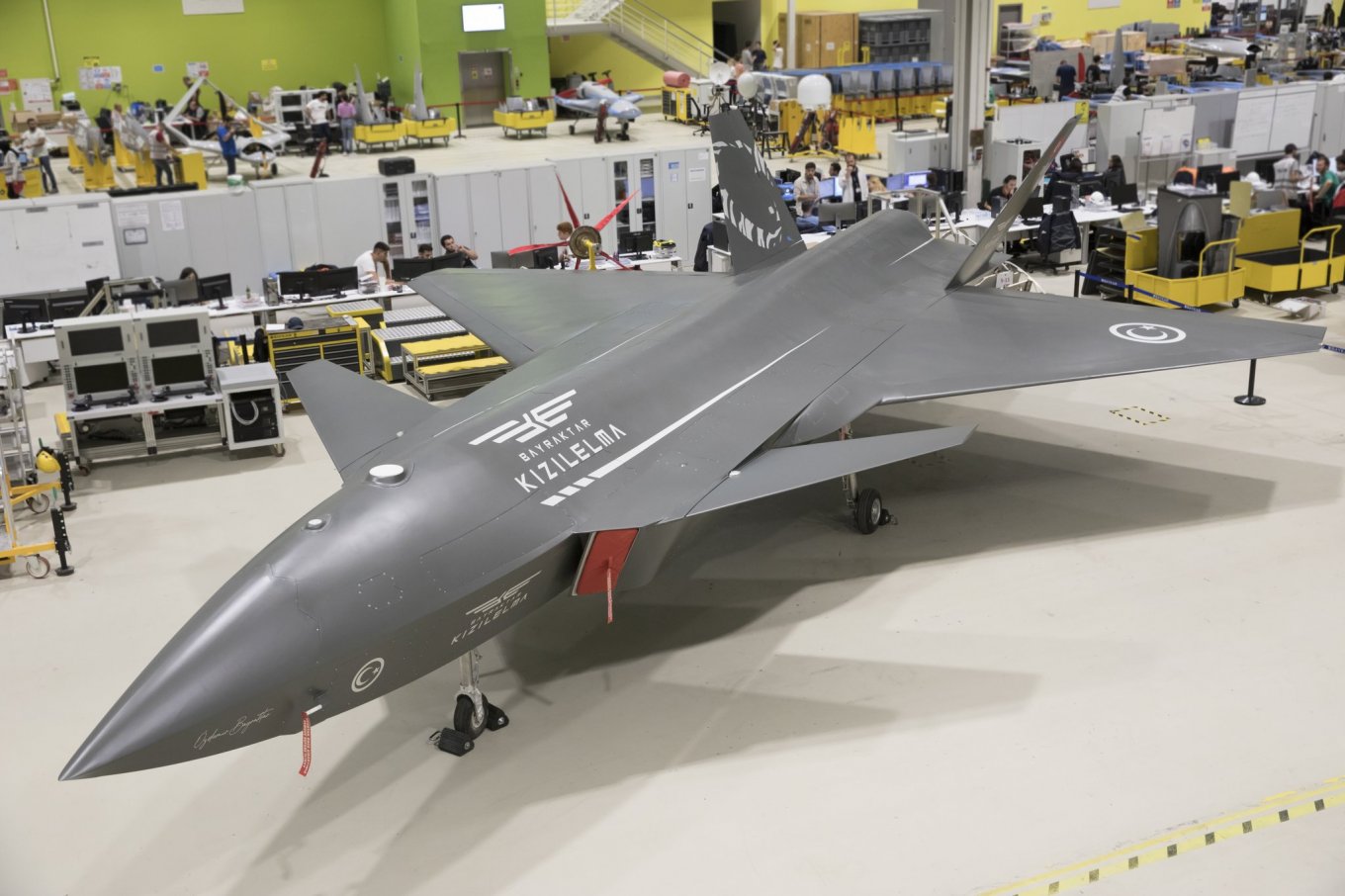 The UAV will take off and land on the deck of the universal landing ship TCG Anadolu (L-400), which is currently under construction, without a catapult and with the help of cables and grappling hooks. The first flight is expected to take place in 2023.
Read more: What Baykar Plant in Ukraine To Produce Bayraktar TB2, Akıncı and Kızılelma UAVs Will Look Like (Photo)
According to calculations, the maximum speed of the drone will be 900 km/h, cruising speed – 740 km/h, combat radius – 930 km, operating height – 10,668 m, ceiling – 12,000 m. It will be able to stay in the air for about five hours without refueling.
The payload of the drone is 1500 kg, its maximum take-off weight is 6000 kg.
Read more: Turkish Baykar Company Showes New Prototype of Mysterious MIUS UAV with Ukrainian Engine by Motor Sich (Photo)
---
---