Defense manufacturers Motor-Sich of Ukraine and Baykar Makina of Turkey have signed a long-term cooperation agreement, Ukrinform has reported.
The agreement was signed on September 24 on the margins of the Teknofest Aviation and Space Technology Festival held in Istanbul from 21st to 26th Septermber, Ukrinform has reported.
Read more: Ukraine to Build a Local Factory for Manufacturing Turkish-developed Bayraktar TB2 Combat UAVs
While details of the agreement have not been officially released, it presumably relates to potential sales of UAV engines from Ukraine to Turkey. A hint to this is contained in a statement made by Haluk Bayraktar, CEO of the Turkish company Baykar Defence, as quoted by Ukrinform: "Today is an important moment for our companies - Bayraktar and Motor Sich. As you know, Akinci - our strategic-level unmanned system – is already being supplied to the Turkish Armed Forces. This is a product of the highest technological level. We effectively cooperate with Ukraine in terms of engines, in particular with Ivchenko-Progress and Motor Sich. It is critical for our countries to support each other".
In so saying Haluk Bayraktar specifically emphasized that "…cooperation between Ukraine and Turkey has been growing in recent years and is being implemented according to the principle of a mutually beneficial win-win partnership".
That might mean that this is about cooperation in areas that have already been agreed on, specifically as regards long-term sales of Motor-Sich engines to equip Turkish drones, particularly the AI-450 engine for the Akinci combat drone and the AI-25 engine for Turkey's future unmanned fighter jet currently being developed by Baykar Defence under the project titled MIUS.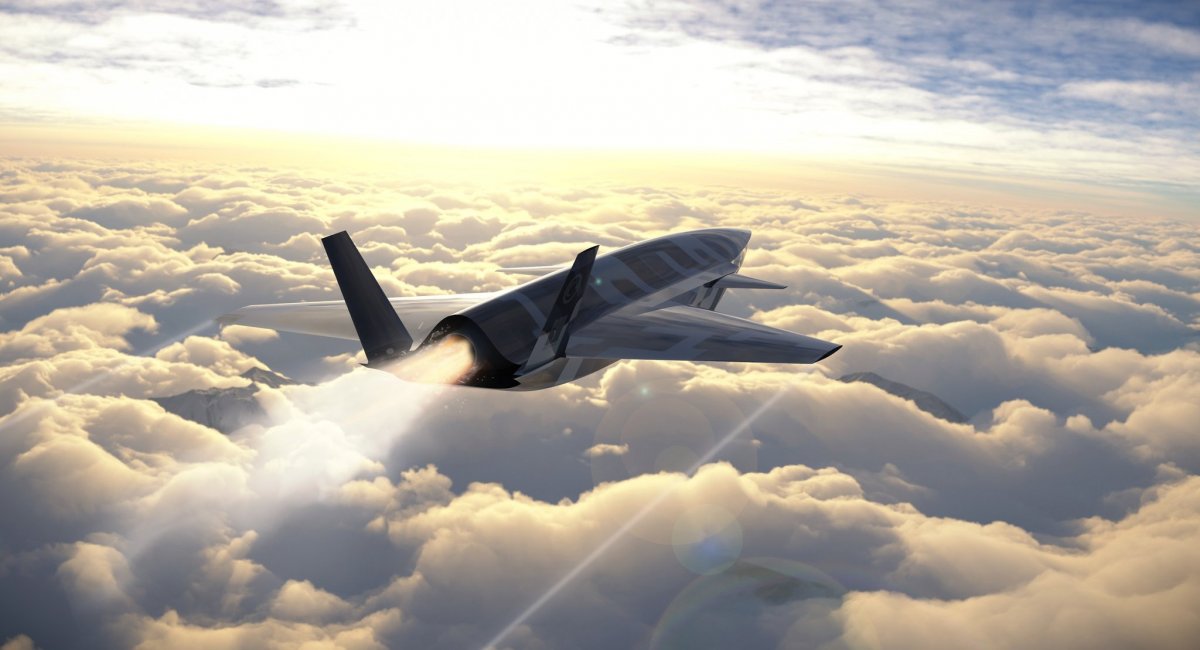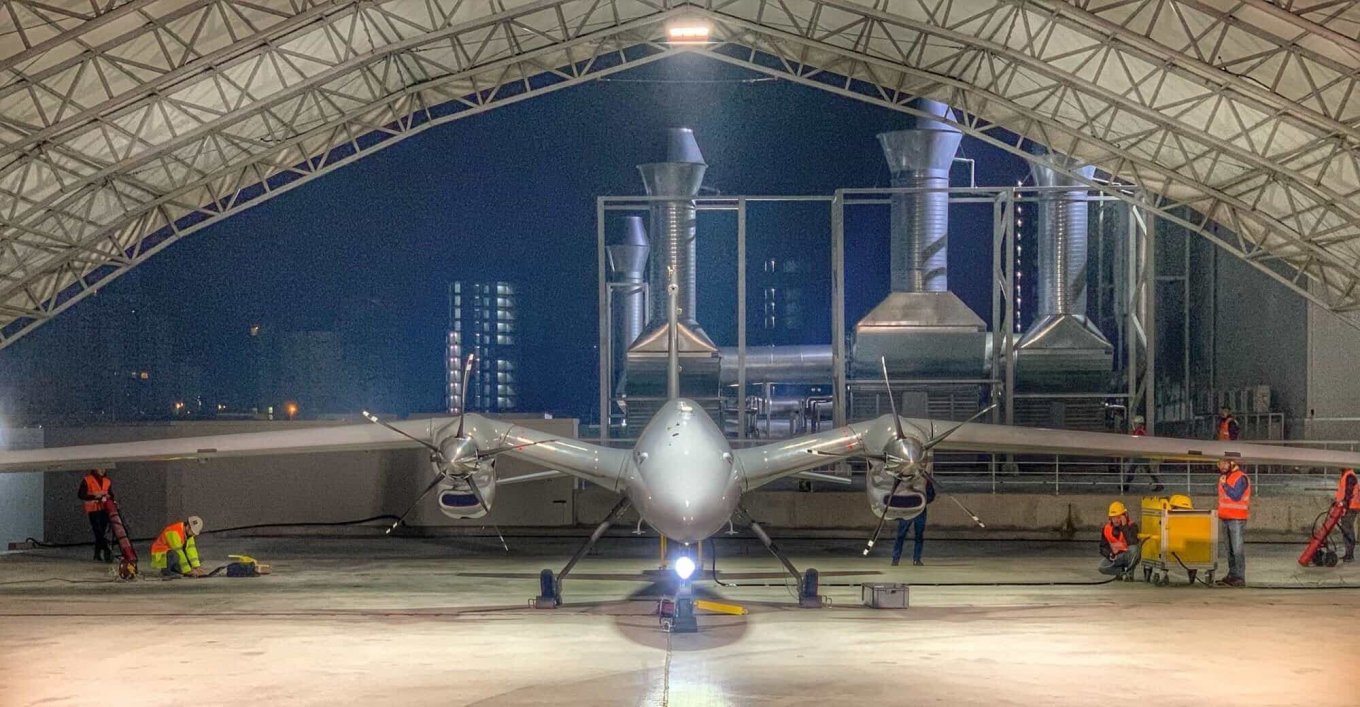 Apparently, the agreement reached between Motor-Sich and Baykar Makina is the result of long, tough going talks that had been at risk of breakdown due to influence of "external forces". Particularly in November 2020, fake reports emerged saying that Ukraine had allegedly proposed Turkey to buy a stake in Motor-Sich. This fake news came from a media outlet presumably affiliated to Russia-friendly politicians in Ukraine.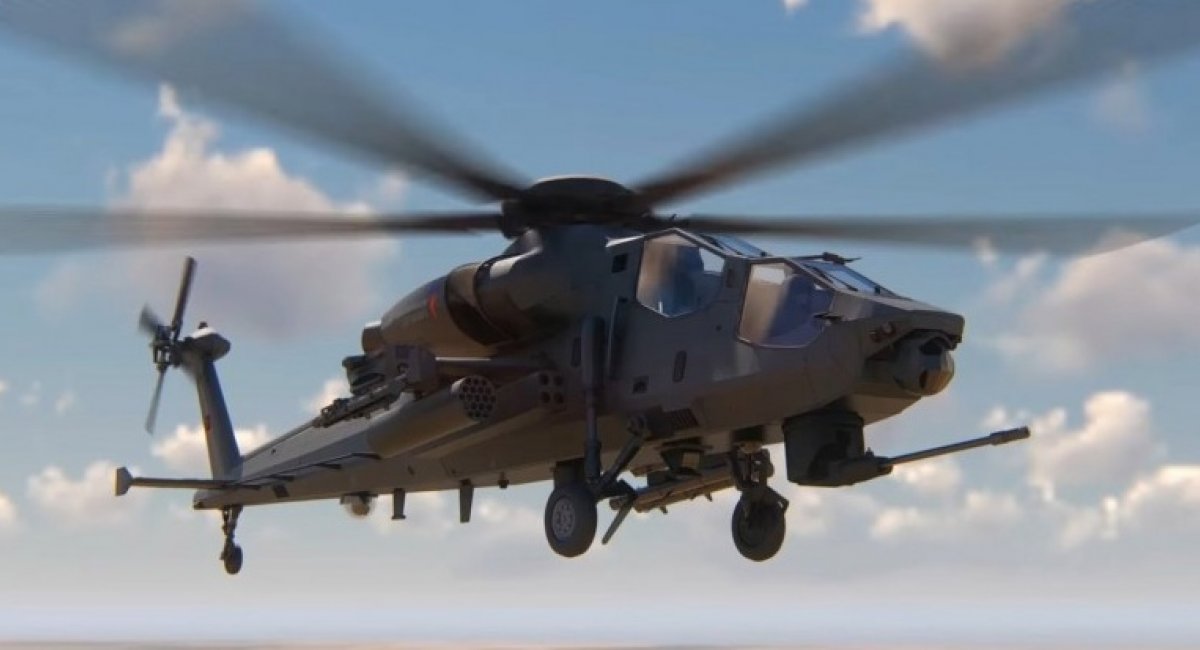 Prior to visiting Teknofest'21, a Motor-Sich team attended a ceremony marking the induction of the initial four production-standard Akinci UAV platforms into the Turkish army, and it seems like it was during that event that the agreement took its shape and form.
Prototypes and initial production-standard Akinci drones were all outfitted with Motor-Sich AI-450 engines, and it was due to the Ukrainian motor that the Turkish drone was able to achieve high performances such as 24-hour mission endurance, 11 km operating ceiling, 7,000 km range and 1-ton combat payload.
It has been revealed that Motor-Sich had supplied at least 12 of its AI-450 engines to Turkey in the period from 2018 to Q1 2020, enough to equip six Akinci bomber drones.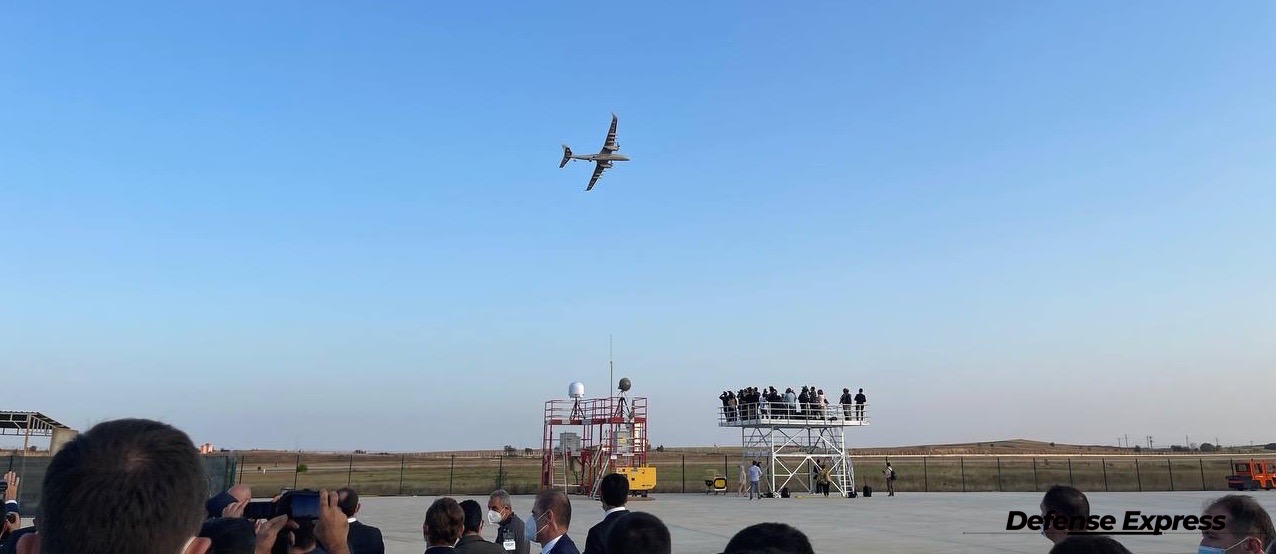 The Turkish army has already fielded the first four Akinci platforms.
Seljuk Bayraktar, technical director of Baykar Makina, told Turkish media that his company has the capacity to manufacture one or two Akinci UAV platforms a month.
Apparently time has come for Turkey to buy more of AI-450 engines from Ukraine, and it would be good if the supplies are guaranteed by long-term, secured agreements.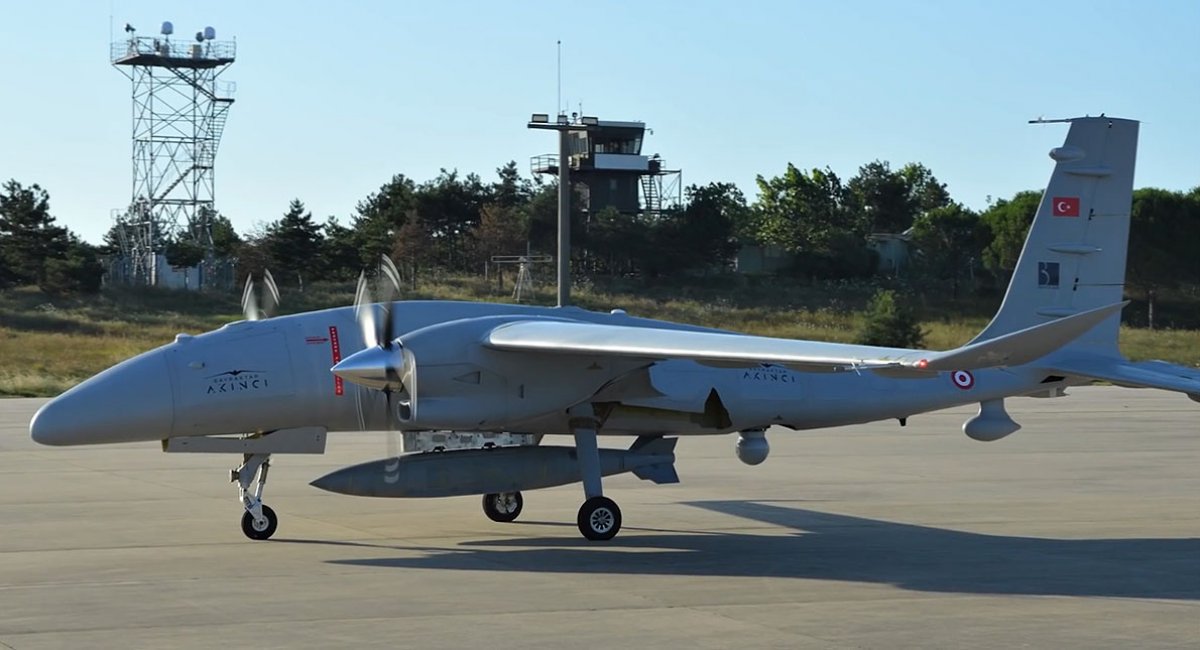 In the end, this agreement will pave way for building a Bayraktar TB2 UAV factory in Ukraine.
Ukrainian Foreign Minister Dmytro Kuleba confirmed in a recent statement that Ukraine is set to launch a local factory for manufacturing Bayraktar TB2 armed reconnaissance UAVs. That might mean that Ukrainian authorities seem ready and willing to get the process accelerated and eliminate the bureaucratic hurdles impeding the progress of that project.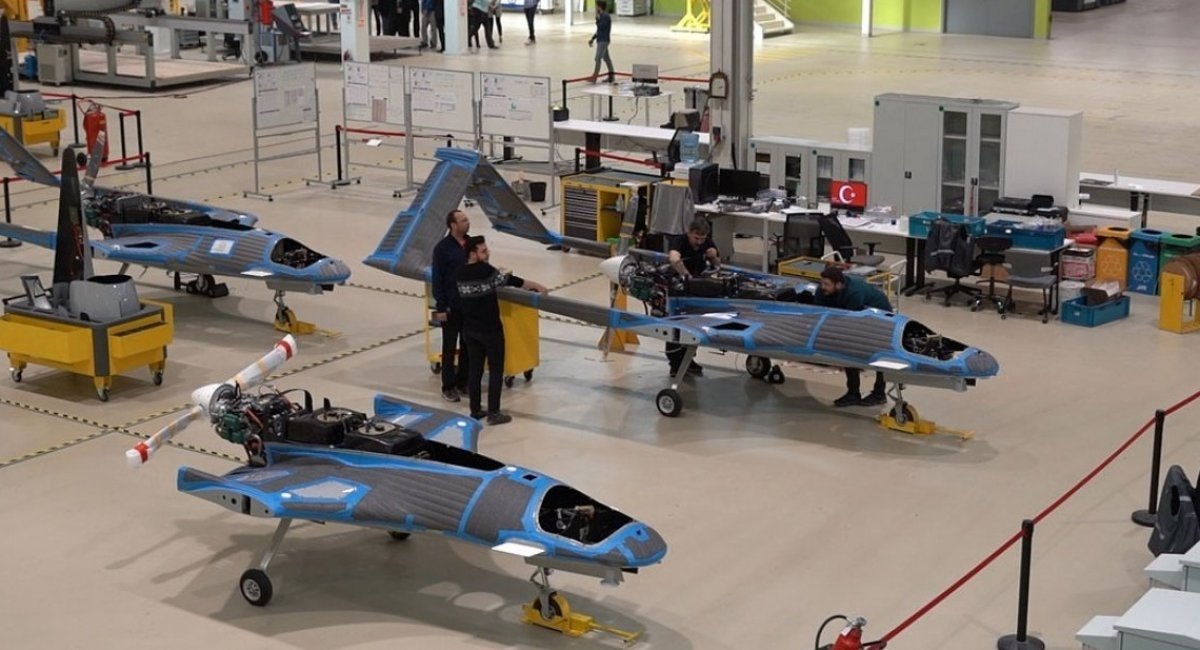 Read more: Turkey Seeking Deeper Engagement with Ukraine in its ATAK II Gunship Helicopter Project
---
---