Ukraine is set to build a local factory for production of Turkish-designed Bayraktar TB2 armed reconnaissance UAVs, Ukrainian Foreign Minister, Dmytro Kuleba said during an online news briefing.
It might look like that an issue such as building a defense-related factory isn't referred to the Foreign Ministry to be dealt with. But the announcement made by the Foreign Minister on behalf of government that a Bayraktar TB2 factory will be built in Ukraine might mean that Ukrainian authorities seem ready and willing to get the process accelerated and eliminate the bureaucratic hurdles impeding the progress of that project. All the more so because there are reasons for this to happen.
Read more: Turkey Seeking Deeper Engagement with Ukraine in its ATAK II Gunship Helicopter Project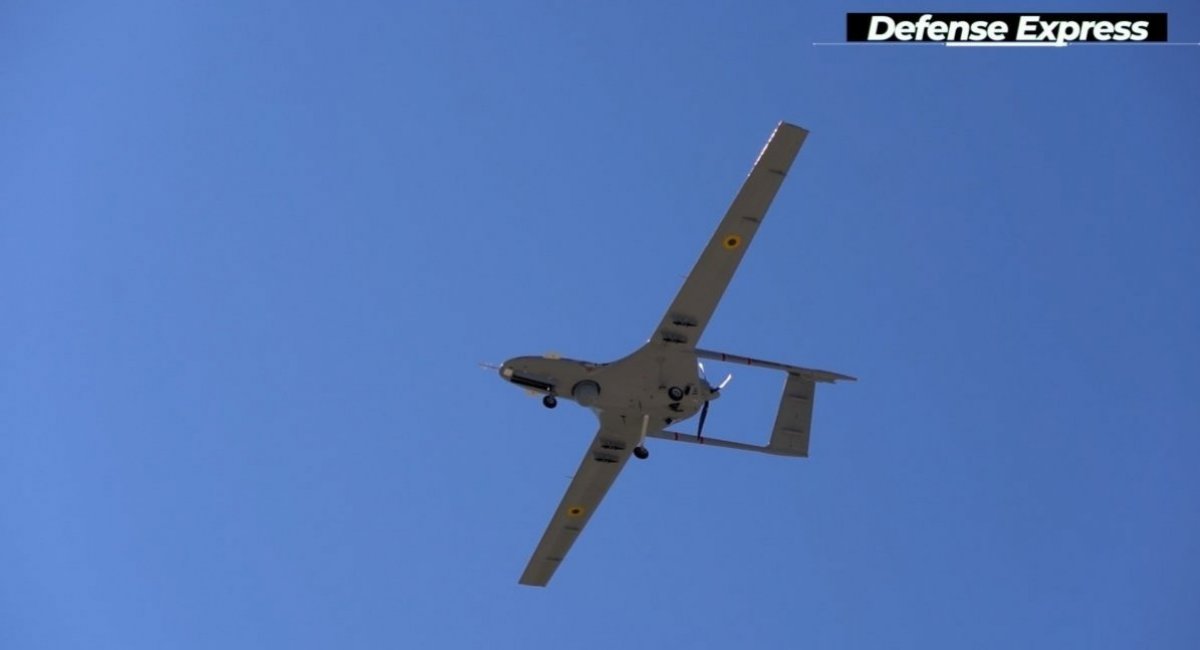 Commander-in-Chief of the Ukrainian Armed Forces, Lt Gen Valeriy Zaluzhnyy announced earlier in September that Ukraine is planning to triple its Bayraktar TB2 UAV inventory, with part of the TB2 manufacturing process to be localized in Ukraine.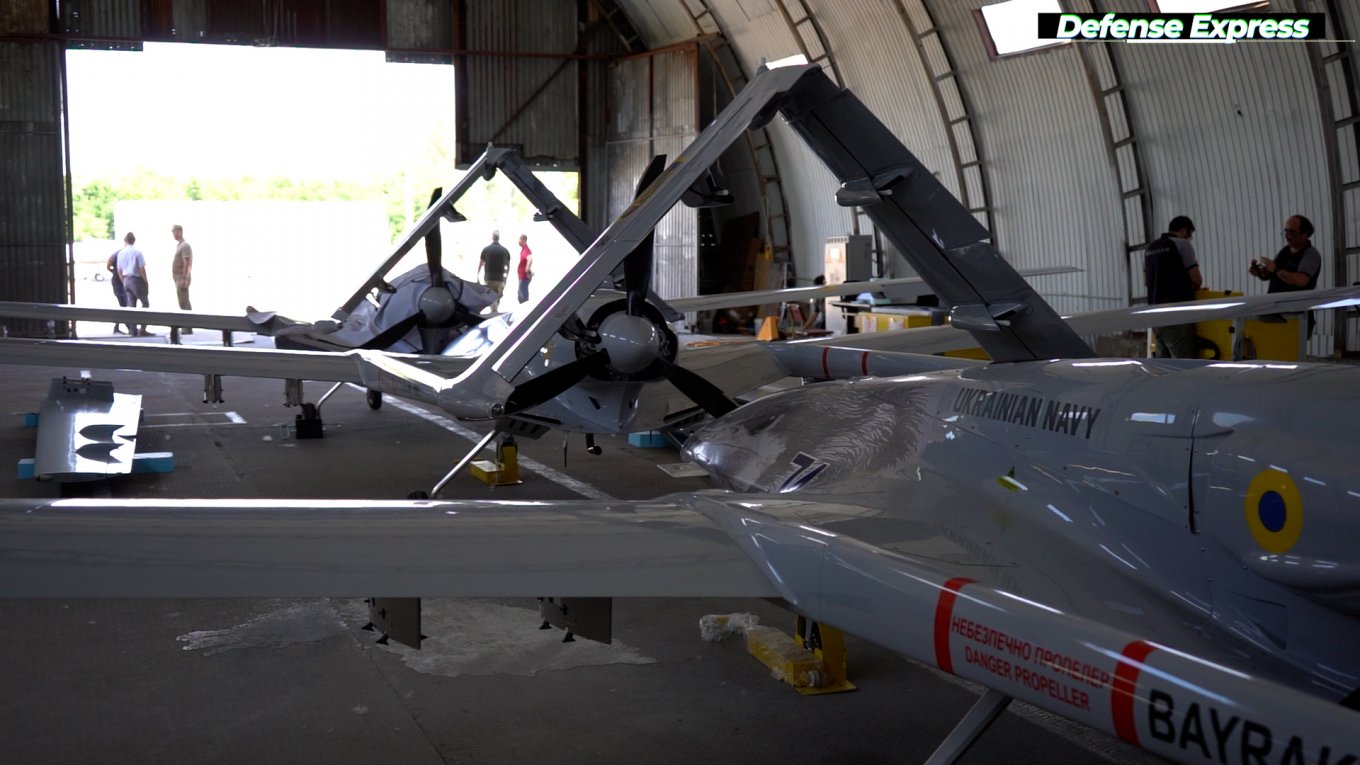 It seems entirely possible that the yet to be built factory will work for domestic customers as well as for Baykar Defence's export customers other than Ukraine.
Thus, it was revealed September 23 that the Royal Moroccan Armed Forces have accepted delivery of their initial batch of Bayraktar TB2 platforms. This delivery took place just at the time that the latest dispute over Western Sahara had heightened tensions between Morocco and Algeria and the latter had closed its airspace to all Moroccan planes.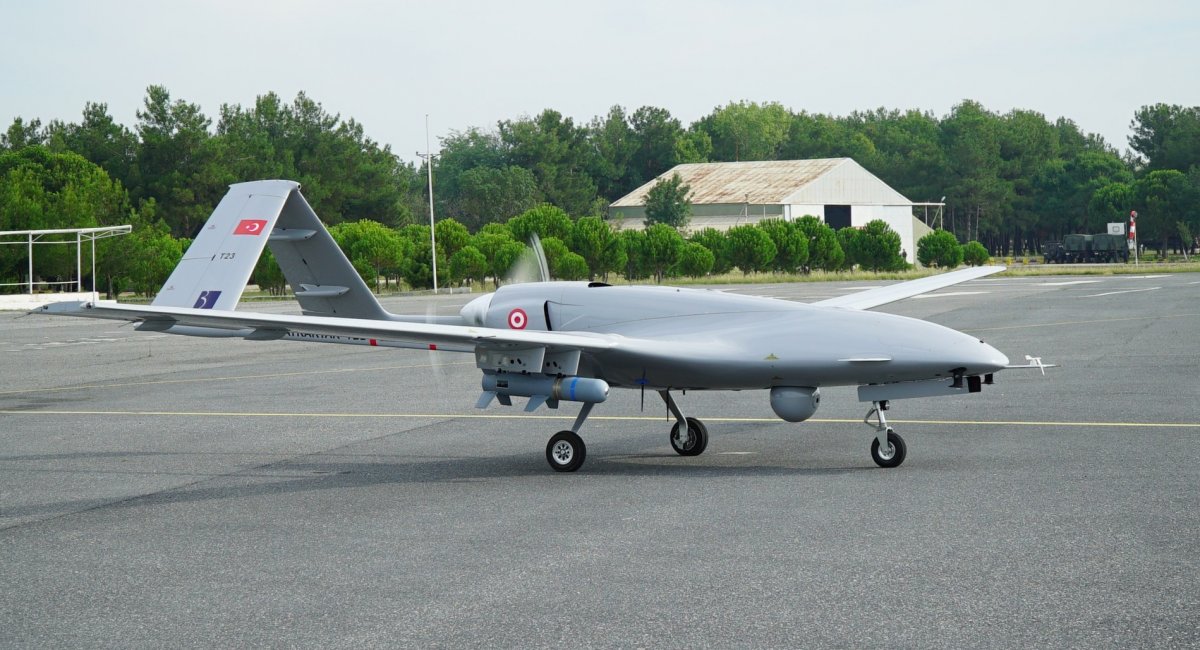 The demand for Bayraktar TV2 attack drones has increased after "Olive Branch" operations and "Euphrates Shield" in Syria, as well as in Karabakh, TurkicWorld reported September 9, citing Seljuk Bayraktar, technical director of the Turkish company Baykar Makina.
"I can say that we sometimes have difficulties in meeting the demand. About 70 percent of Baykar Makina's profit accounts for exports. Today, we have signed over 10 export contracts," Mr Bayraktar said.
Bayraktar TB2 is not the only Turkish drone to have seen a surge in demand recently. Thus, according to Seljuk Bayraktar, several international customers set their sights on Baykar Makina's Akinci drone immediately after three of such platforms had been delivered to the Turkish Armed Forces. Baykar has the capacity to manufacture one or two Akinci UAV platforms a month; yearly production therefore does not exceed 24 platforms.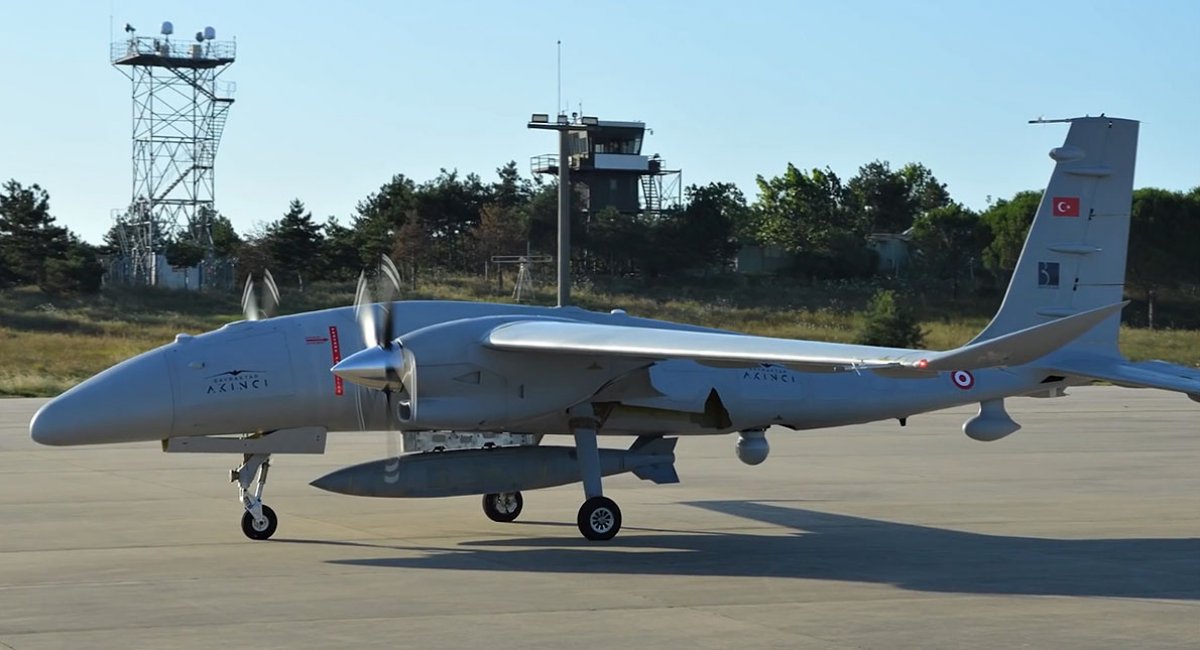 This situation therefore seems most suited for Ukraine to forge its "drone alliance" with Turkey and build a local factory for Bayraktar TB2 drones.
Read more: Ivchenko-Progress Engine Revealed to be Utilized in Turkey's Projected Unmanned Fighter Jet
---
---