The Pentagon will train Ukrainian troops on how to use howitzer artillery systems sent to Ukraine to help in its war with Russia, a senior US defense official said Monday, according to The Hill newspaper. The training will start "in the coming days" outside Ukraine.
Though the Pentagon official didn't specify, the exercises are likely to take place in Poland or Romania, where some NATO troops are currently stationed, the media assumes.
Read more: Day 55th of War Between Ukraine and Russian Federation (Live Updates)
After the training, Ukrainian troops will go back to their homeland country and disperse the knowledge among fellow soldiers. The senior Pentagon official called it "training trainers".
On April 9 when talking to the foreign press, Ukrainian defense minister Oleksii Reznikov said Ukraine needs NATO standard artillery with a caliber of 155 mm. But Ukrainian post-Soviet military largely uses distinctive 152 mm artillery. The United States agreed to provide newer 155mm howitzers. Those are included in the latest $800 million military aid package approved on April 13th. Since then a question on how to train the Ukrainian artillerymen arose.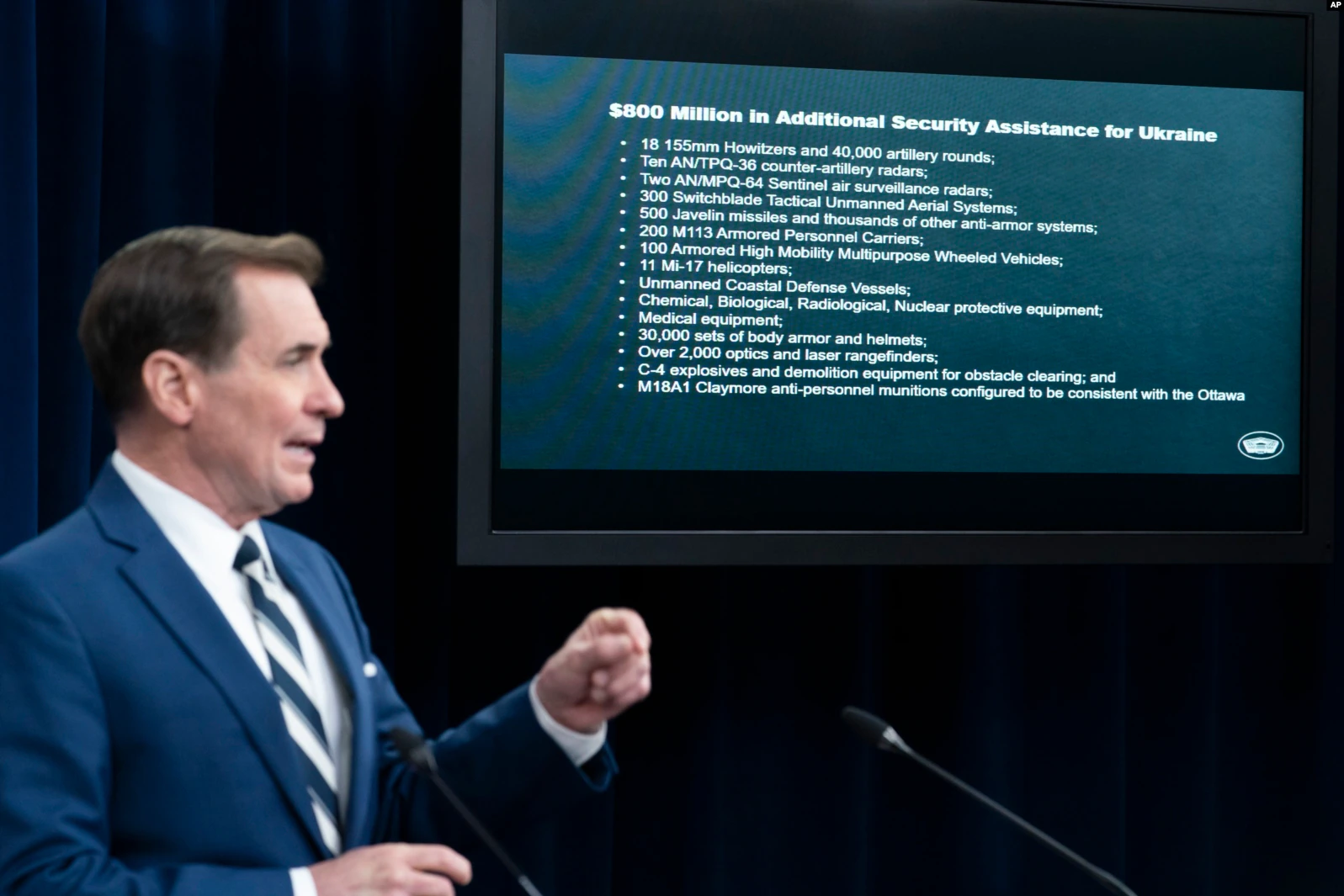 Similar to Great Britain, the US is likely to stage the training for Ukrainian troops on the NATO territory. One of the presumable reasons for that is the repeated statements from the Russian foreign ministry that convoys with military aid from Western countries could be attacked. Deputy Foreign Minister Sergei Ryabkov has said several times that any convoys carrying weapons into Ukraine would be considered "legitimate targets" for the Russian military, according to the Reuters and the Business Insider.
The next day after the initial warning, an air strike was carried out on the International Peacekeeping Center near Yavoriv, Ukraine. This is a military base that had previously hosted foreign military trainers from the UK, the US and other countries. Ukraine held most of its drills with Nato countries there before the invasion with the last major exercises in September. It is not clear whether any were at the base when the missiles hit. The US ordered all its troops to leave Ukraine in mid-February, 10 days before the invasion.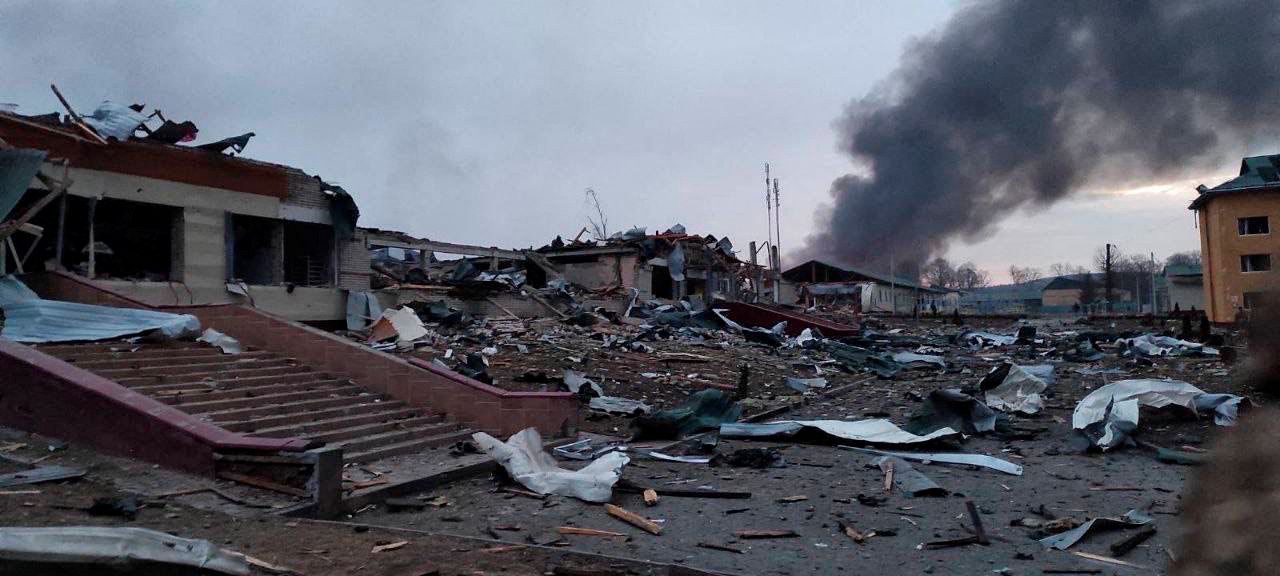 NATO countries have avoided direct confrontation with Russia so far. Kyiv believes any attack on a NATO convoy would trigger Article 5 of the Treaty which will lead to interference of the alliance in the war.
Read more: ​Russia Used its Newest Su-57 Stealth Fighter to Bombard Ukraine with Aging, Soviet-Era Kh-59 Missiles
---
---