James Heappey told Forces News this will include Ukrainian communication specialists working with the Royal Corps of Signals to integrate kit into the vehicles to ensure they're "mission ready" when they get to Ukraine, - British specilized source forces.net reports.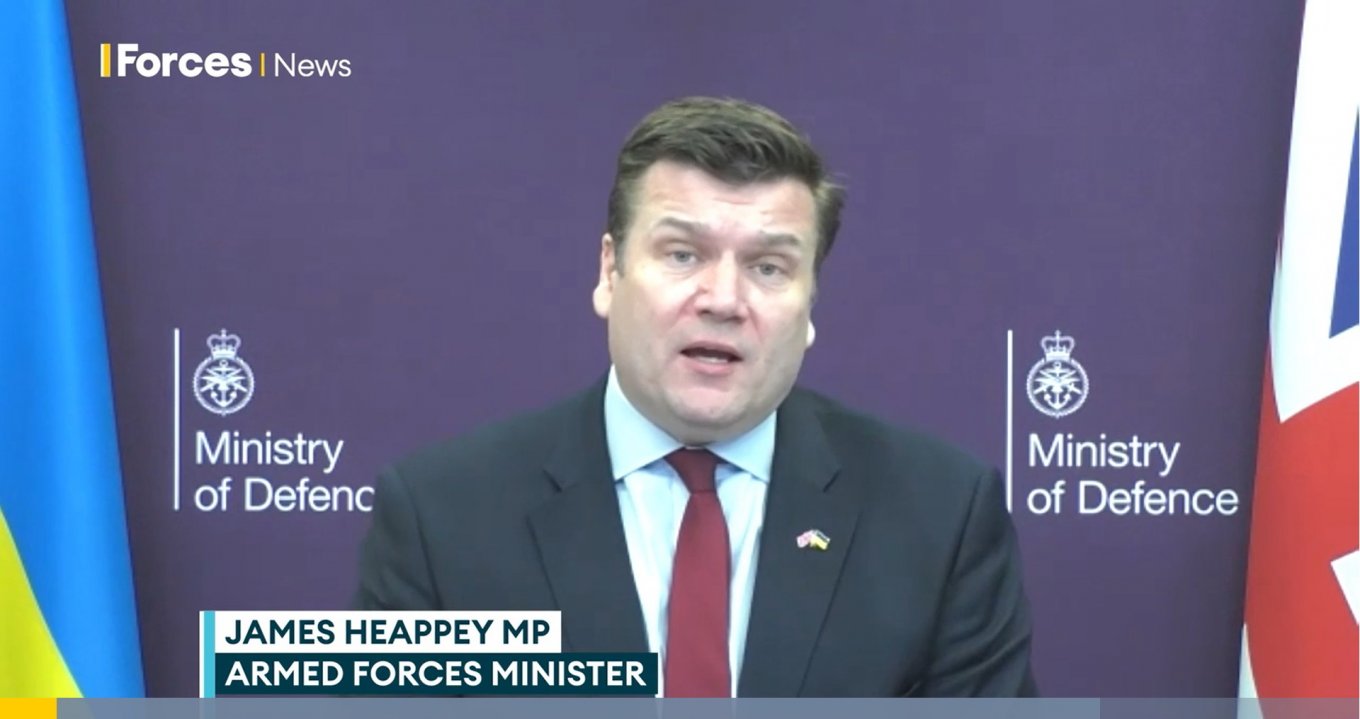 He outlined the vehicles being sent to Ukraine, which include 40 Combat Vehicle Reconnaissance (Tracked), 35 Spartan armoured personnel carriers, as well as Samaritan armoured ambulances and Samson recovery vehicles.
Read more: ​ATACMS, Loitering Missile Systems: What Weaponry NATO should Provide Ukraine to Overpower Russian Forces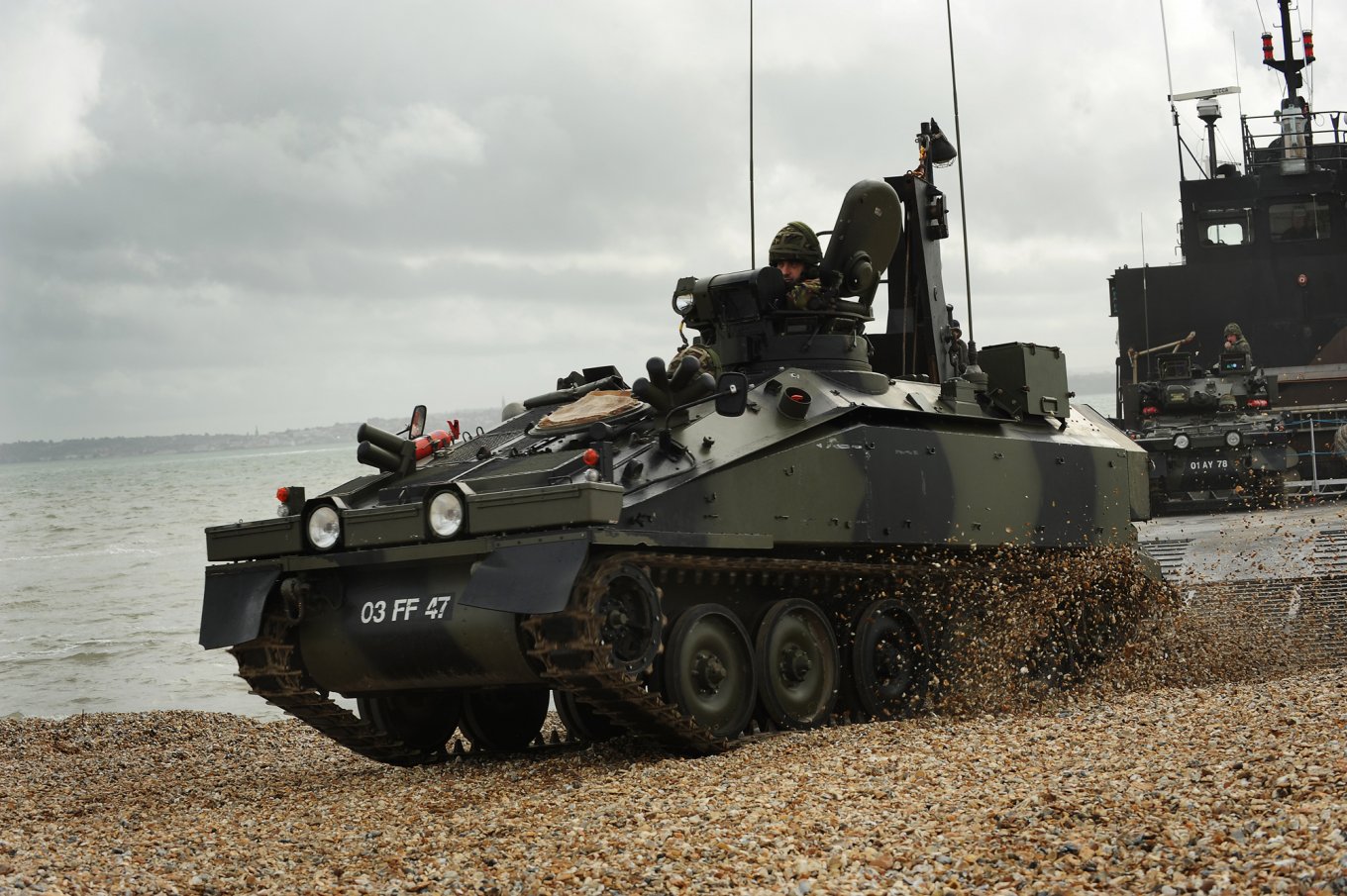 Mr Heappey also said the UK will provide Ukraine with "about 80 of the Afghanistan-era protected mobility vehicles" – naming Mastiff, Wolfhound and Husky vehicles as examples.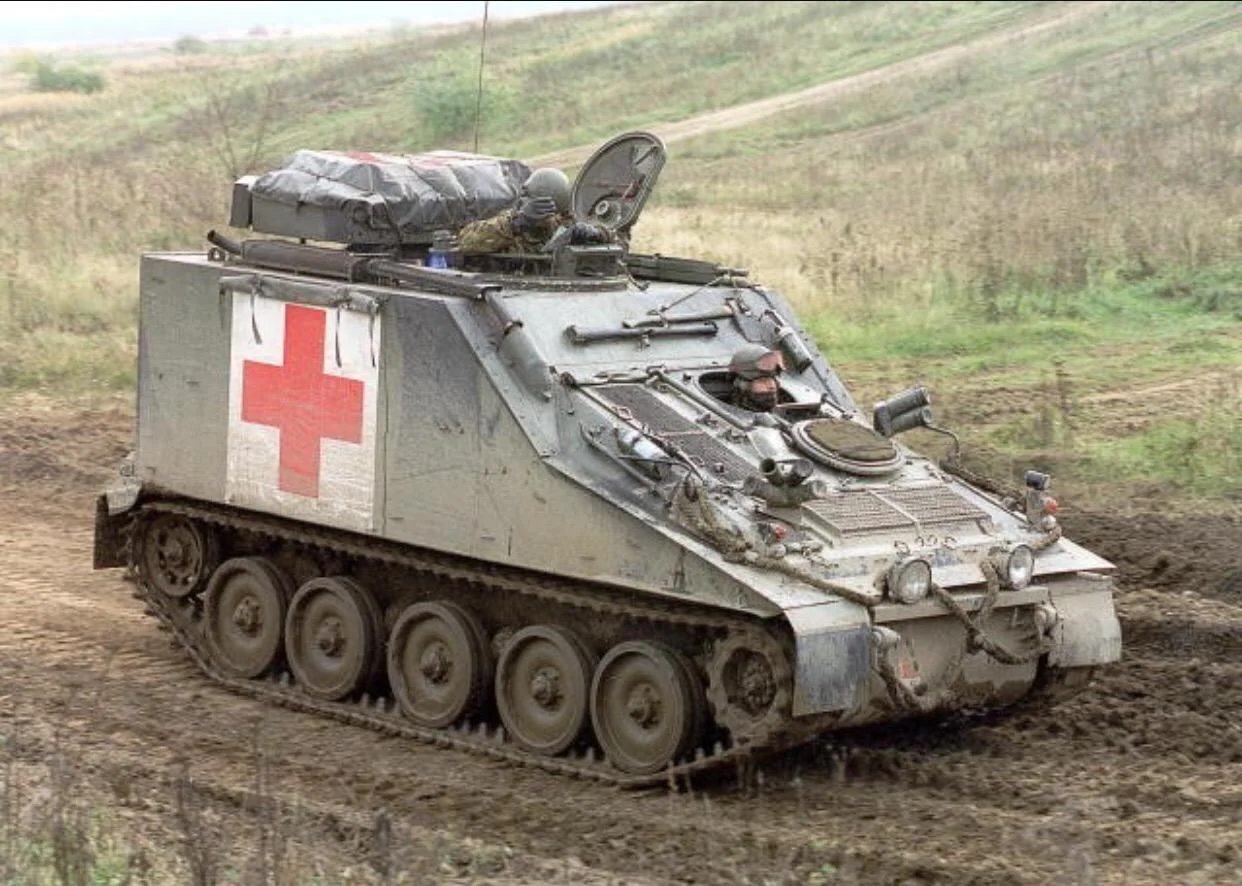 "They obviously have to extract these people from the fight and get them to the UK but we're ready for them whenever they come," Mr Heappey said.
The Armed Forces Minister also confirmed the UK will continue to send Ukraine lethal aid in the form of anti-tank, anti-aircraft and anti-ship weapon.
Read more: ​US Military Assistance for Ukraine: Puma UAS and Laser-Guided Rocket Systems in the Batch as Mortal Mix for russian Troops
---
---