The missiles were launched from a stand-off distance from the Russian airspace to allow attacking aircraft to evade air defense fire from Ukrainian forces. The downing of a Su-57 in Ukraine, if that were the case, would cause a bombshell effect comparable to the recent sinking of the Russian Black Sea Fleet's flagship missile cruiser "Moskva" by two Ukrainian Neptune anti-ship missiles.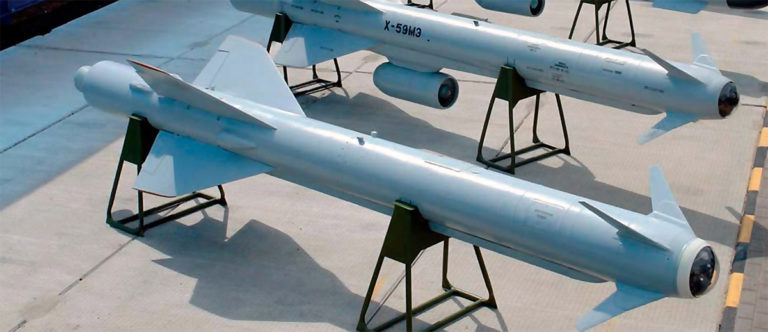 But the story doesn't end there. As it turned out, the Russians simply don't have enough new precision-guided weapons for the new fighter (and only few of these weapons have been made available for use by Russia's Aerospace Force). Lacking precision-guided weapons, the "stealth fighter" can be used only as a conventional air platform to launch Soviet-vintage missiles from its under-wing hardpoints. In that way, that technology is "unmatched in the world", as Russians commonly describe their new weapons products.
Read more: The Armed Forces of Ukraine Destroyed Rare russian Air Defense Control System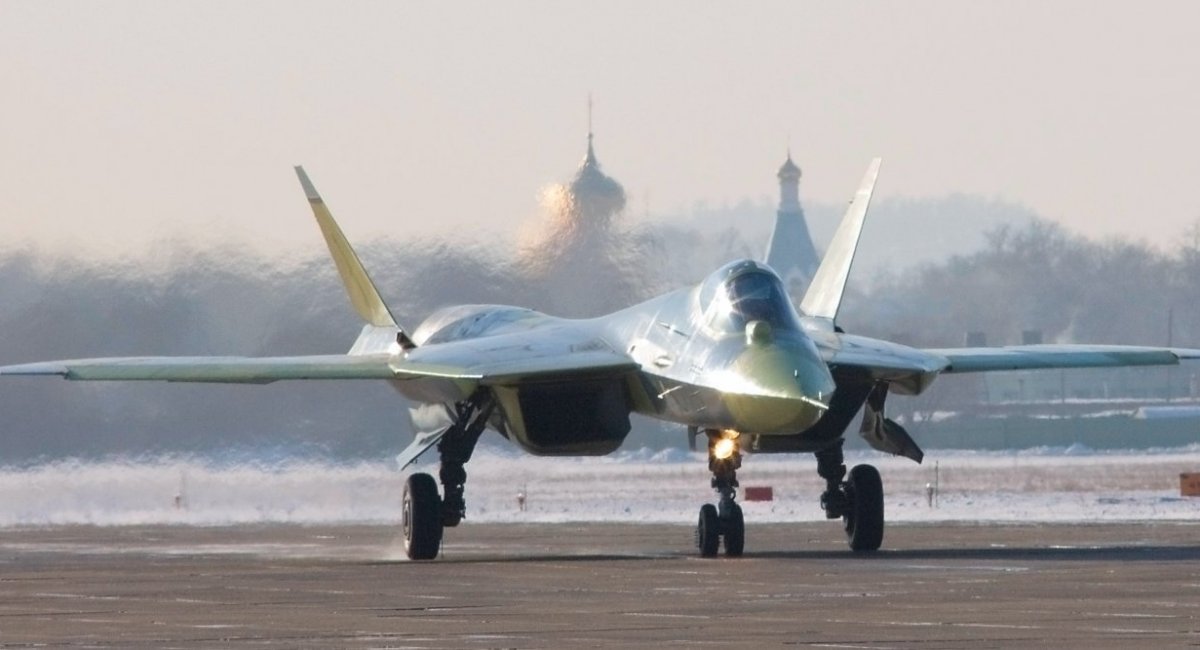 The Su-57 saw its first combat use on April 8, 2022, when targets located in Ukraine's Kirivohrad region and the seaport of Odessa were hit by Kh-59 missiles launched from Su-57 fighters in two separate sorties from Russia. The aircraft are both based at the RF Aerospace Force' flight test center in Akhtyubinsk.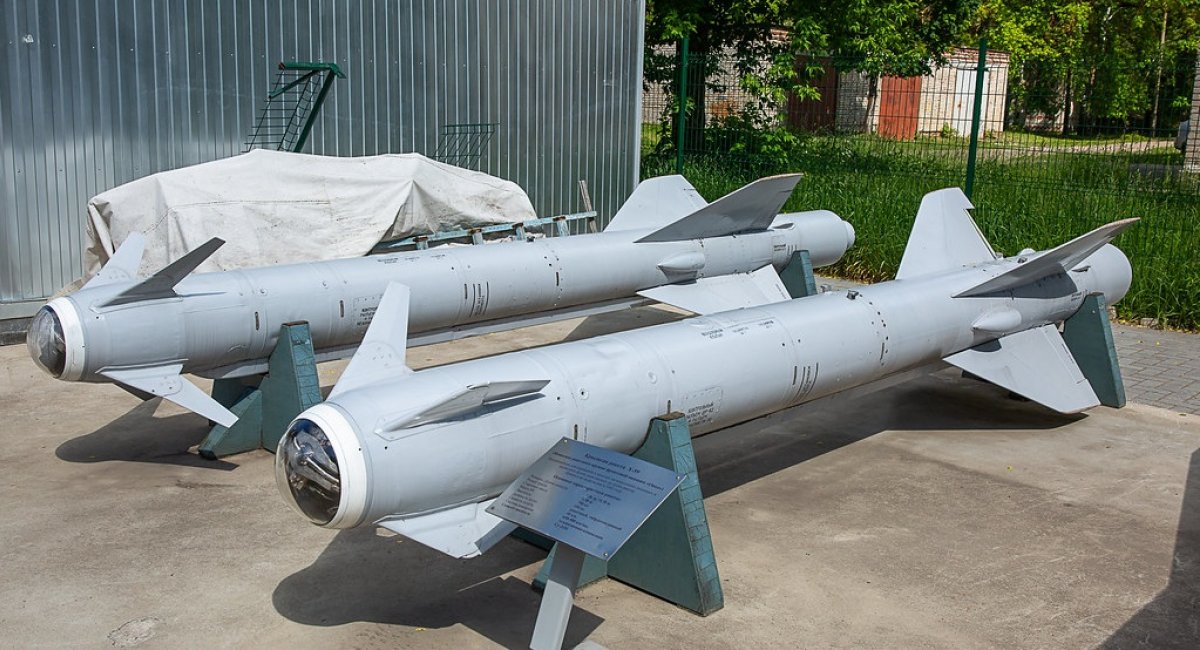 The Kh-59 missiles used in these attacks had been taken out of a storage located at Akhtyubinsk-Vladimirovka airbase in Astrakhan region. The storage keeps Soviet-built Kh-59 air-to-ground, 300-km range missiles. There are no new precision-guided weapons Russia can make available for use from the Su-57.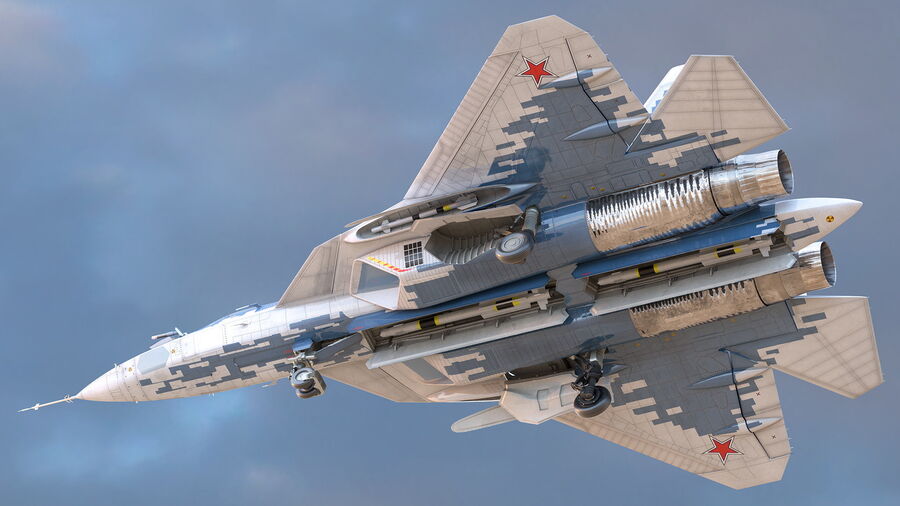 There is little information available about the Su-57 armament. For air-to-air combat, the Su-57 can carry four to six medium-range missiles in its two main weapon bays and there are two auxiliary weapon bays under the fuselage in the wing root. There has yet been no photo or footage of missiles being launched from inside these Su-57 bays. The arcraft has six external weapon hardpoints for use in scenarios where low visibility is not a first concern.
Regarding the Kh-59, reports of the missile's first use in Ukraine appeared just days before a Su-57 attacked Ukraine on April 8.
PAEK, Ukraine's major farm producer operating in Mykolayiv Region, said on Facebook that its grain warehouse in early April had come under a Russian missile attack that has brought the site to a standstill.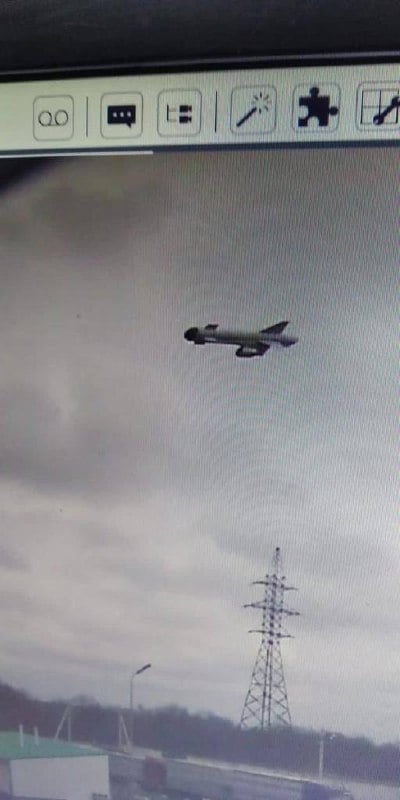 The Company's employees published photos of the scene of the attack along with screenshots from surveillance footage. One of the photographs taken reveals that the Russians used for this attack a Soviet-era Kh-59 TV-guided cruise missile.
This was the first documented instance of this specific type of missile being used in Russia's war on Ukraine.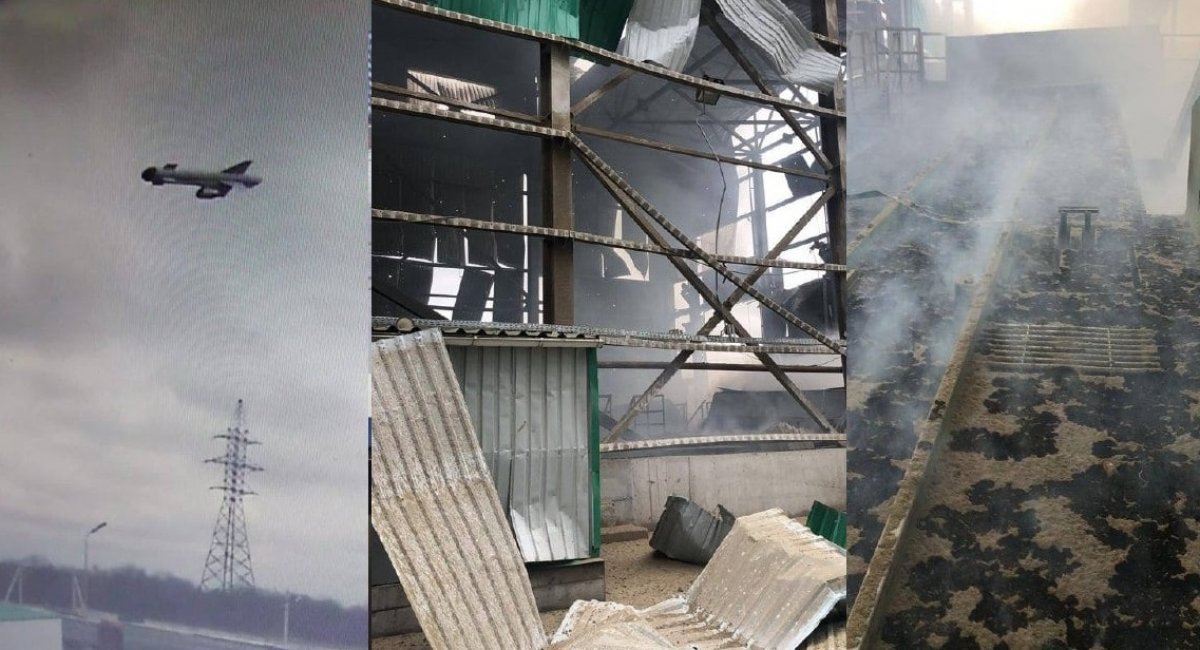 kjhgkhgs
Read more: ​Russians Expended Costly, "High-Precision" Kh-29 Missile Just to Hit an Outdoor Toilet in Huliaipole
---
---