A group of Ukrainian women are learning to defuse mines and other unexploded ordnance in Kosovo, according to the National Guard of Ukraine (NGU).
The four-week course provides training from the local instructors who have experience of clearing mines and cluster munitions left by Serbian troops back in 2001.
Read more: ​Russians Use Remote Mining to Defend Supply Routes (Map)
At that time, Kosovo was widely contaminated with unexploded devices. The UN declared it free from mines in 2001. The country was the epicenter of humanitarian mine action.
"The rapid success in clearing Kosovo of mines has helped to establish its reputation as a good location for training," said the statement by the NGU.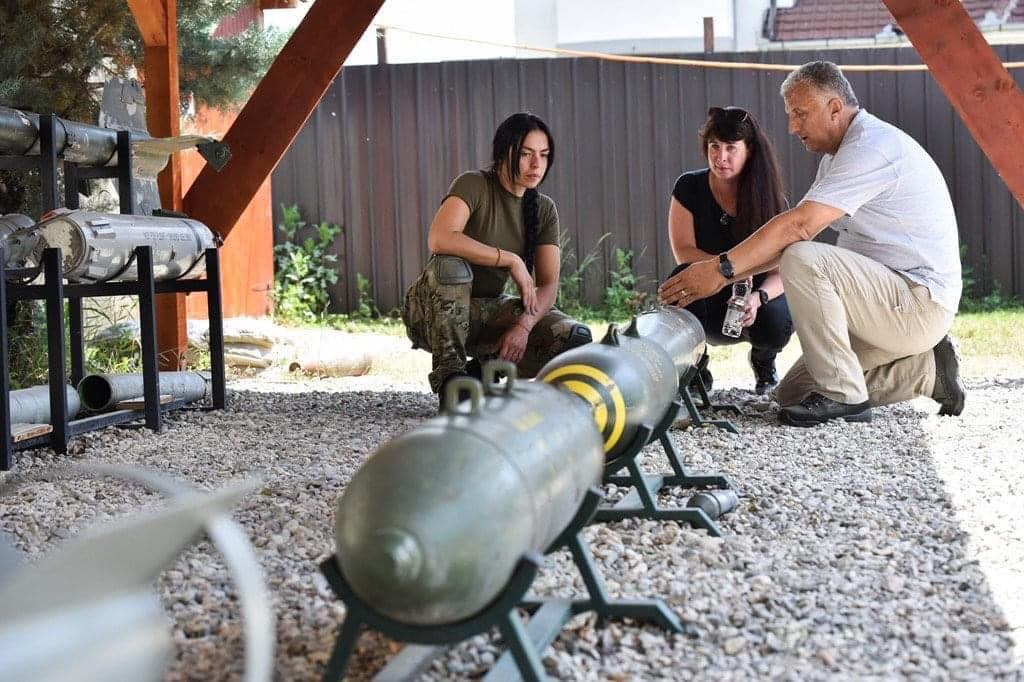 The group consists of 13 people, both men and women. The course lasts 25 days in total. The first stage – theory – has been completed by the cadets, now they are waiting for practice – which includes training on how to detect, identify, and dispose of unexploded ordnance.
While the demining of Kosovo took over 20 years, Ukraine could need to face an even bigger scale of work, as the war is continuing and the territories affected in combat actions are much larger, according to the NGU.
The deminers of the National Guard of Ukraine have already neutralized about 12,500 explosive munitions in the Kyiv Region as of June 8.
According to the data provided by the Emergency Service of Ukraine, a total of 129,417 explosive devices have been neutralized since the beginning of the Russian invasion on February 24, including 1,983 aerial bombs. The area of 30 thousand 907 hectares has been cleared.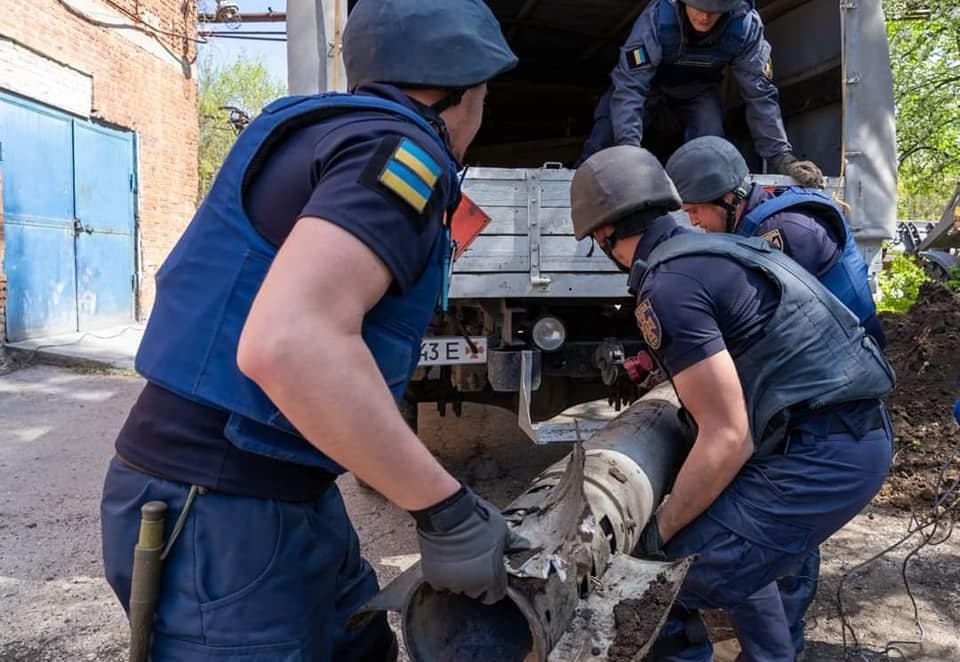 As Defense Express earlier reported, Canada has also made a contribution to help clear Ukrainian soil from russian explosives. The country has donated $2 million for demining operationsdemining operations to HALO Trust. The organization was to provide special courses for Ukrainian deminers.
Lithuania has also announced the delivery of 10 Service Utility Vehicles (SUVs) for Ukrainian deminers, armored vehicles for troops, and more.
Read more: Video Compilation of the Most Spectacular Footage of the 203mm Pion 2S7 Self-Propelled Gun Units
---
---