The State Department has given the go-ahead for three NATO allies to rush anti-armor missiles and other U.S.-made weapons to Ukraine, a sign of renewed urgency among Western allies over the threat of a multi-front invasion by Russian forces – Politico reporting.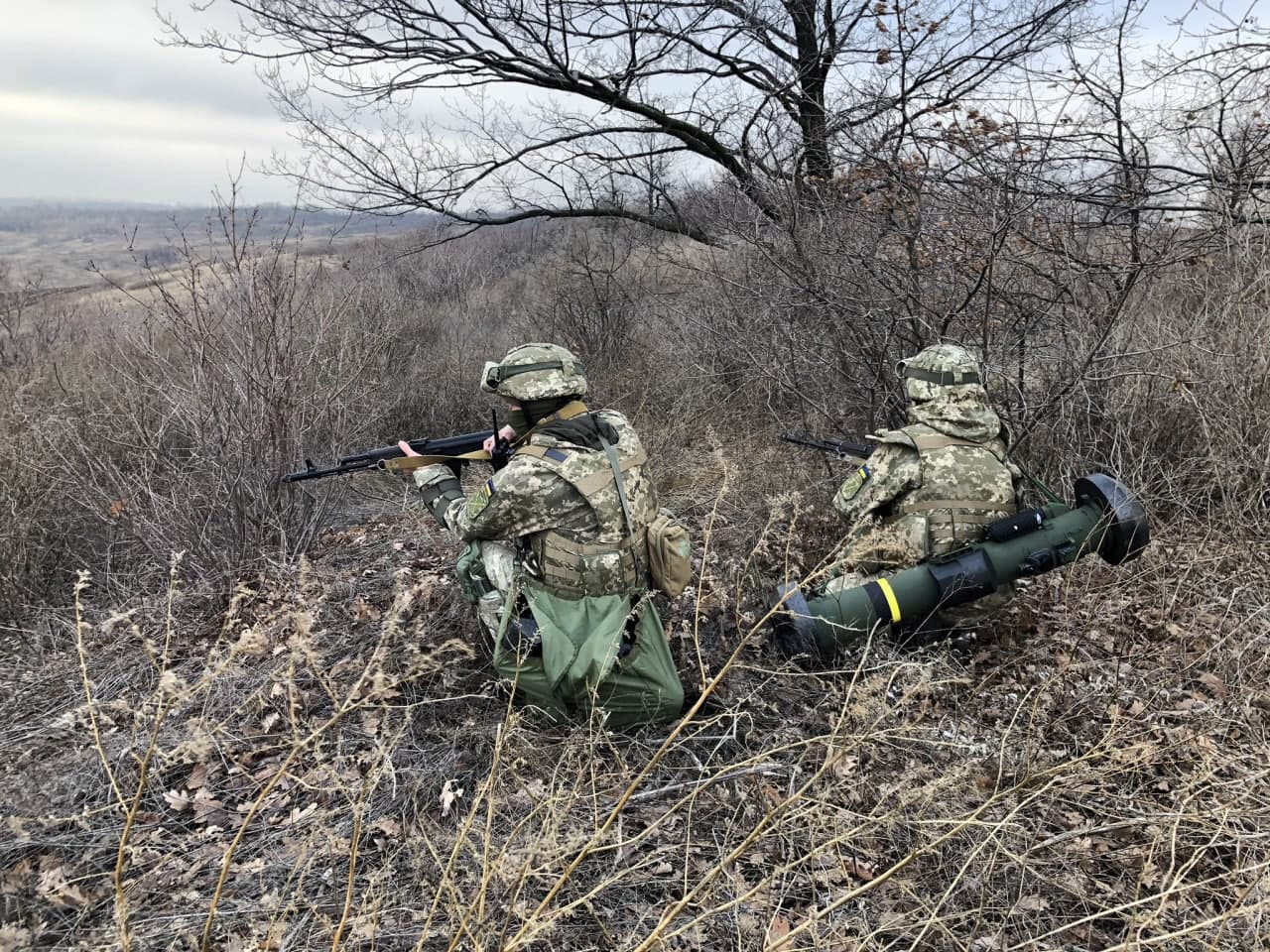 The requests from Latvia, Estonia and Lithuania were received in recent weeks, and the last of the three was approved Wednesday after being received the night before, according to an administration official who spoke on condition of anonymity to discuss an issue that hasn't been announced.
Read more: ​United States and NATO Alliance Members Working over Supplying Stinger Missiles to Ukraine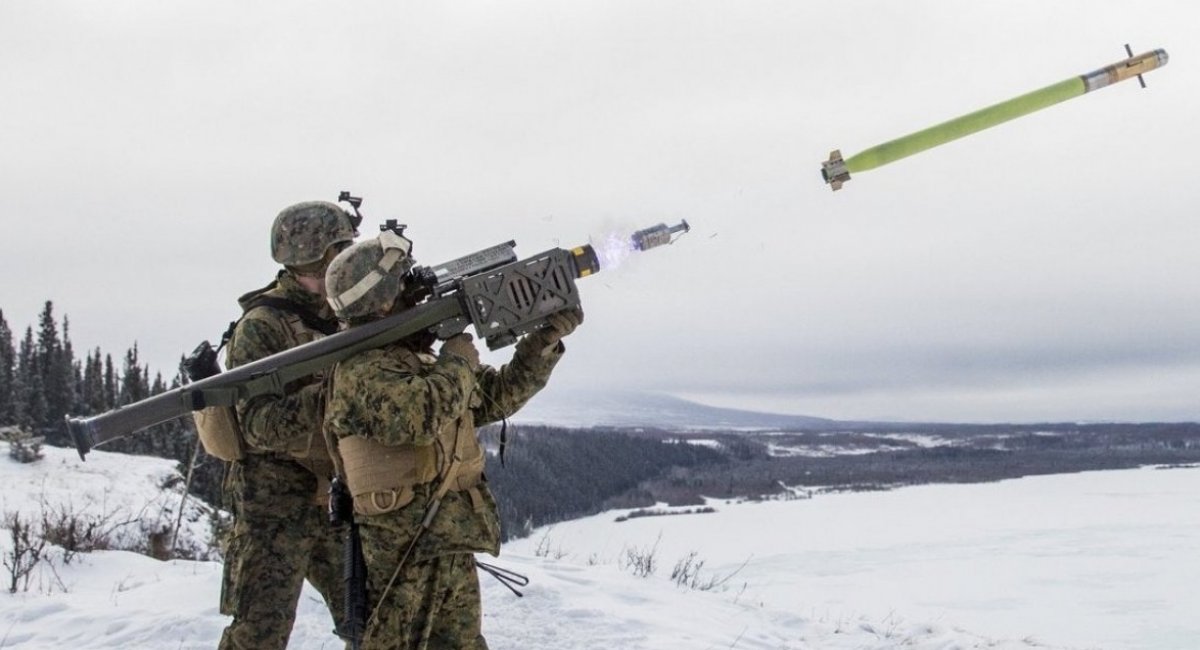 As U.S. Special Operations Command Europe said on Tuesday, January 18, U.S. special operators remained in Ukraine in an advisory training role.
As reported, Ukrainian and US intelligence indicates Russia preparing operation to justify invasion of Ukraine. At the same time USA approves additional $200 mln in security aid to Ukraine and together with NATO alliance members working over supplying Stinger missiles to Ukraine in addition to the American military assistance that is already flowing to Kyiv.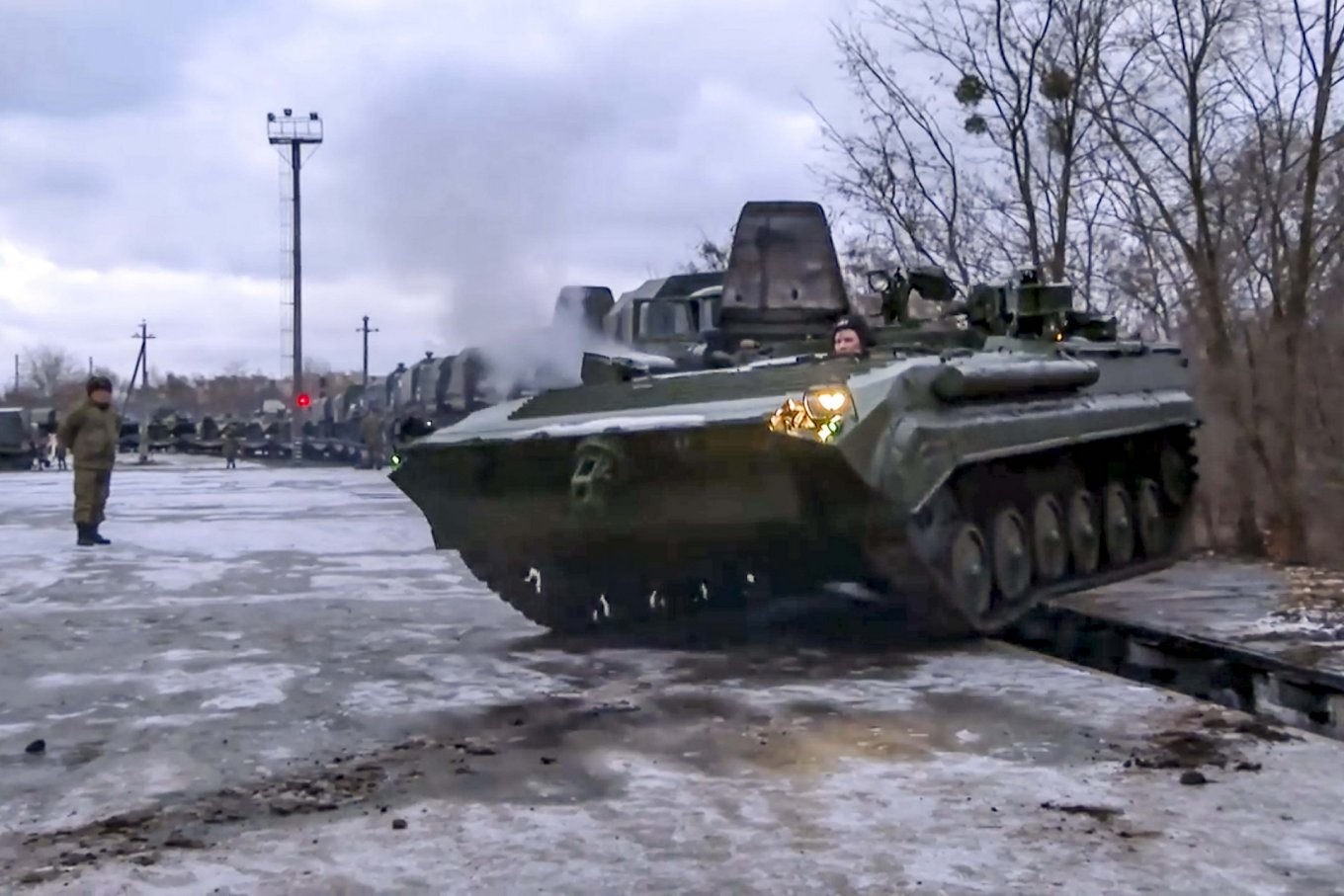 At the same time British Defense Secretary Ben Wallace announced that Great Britain had begun supplying Ukraine with new light anti-tank weapons in response to "the increasingly threatening behaviour from Russia" and Canada's spec-ops unit have been deployed in Ukraine.
Read more: A New Russia-West Cold War Becomes Hot: Battle for Ukraine and for Common Sense
---
---