The transfer was approved on Wednesday, January 26, following a request from the Czech Defense Ministry.
Read more: ​Czech Defense Ministry to provide Ukraine with Artillery Munitions
The Central European nation's government decided to satisfy a request for assistance in order to help Ukraine bolster its defenses against Russia's potential large offensive – The Kyiv Independent informs.
"We've been developing the cooperation with Ukraine and supporting its path to democracy since a long time ago," said Jana Cernochova, the Czech defense minister. "We have a relatively wide range of options at hand, from political and diplomatic support to specific expressions such as donating munitions, which I consider an important gesture of solidarity."
The Czech Republic joins the club of nations that have recently decided to send lethal weaponry to Ukraine amid the escalating security crisis that threatens a big war against invading Russia.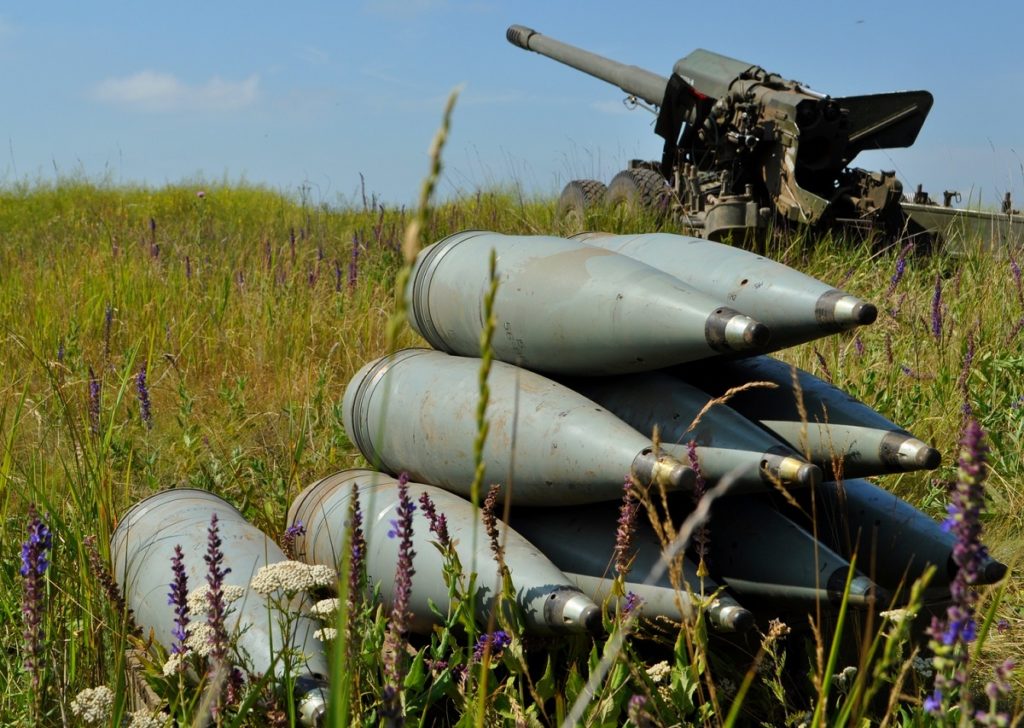 Since November, Russia has concentrated over 120,000 troops close to the Ukrainian border or in its occupied territories, alarming Ukraine and the West.
Earlier Czech Republics' Defense Minister Jana Cernochova stated that the new Czech government wanted to help Ukraine amid the escalating situation at the borders with Russia
As Cernochova said in an interview with Czech daily Hospodářské noviny "The Czech Republic is historically, politically and in terms of alliances on Ukraine's side. If Ukraine needs help, we will do our best to help."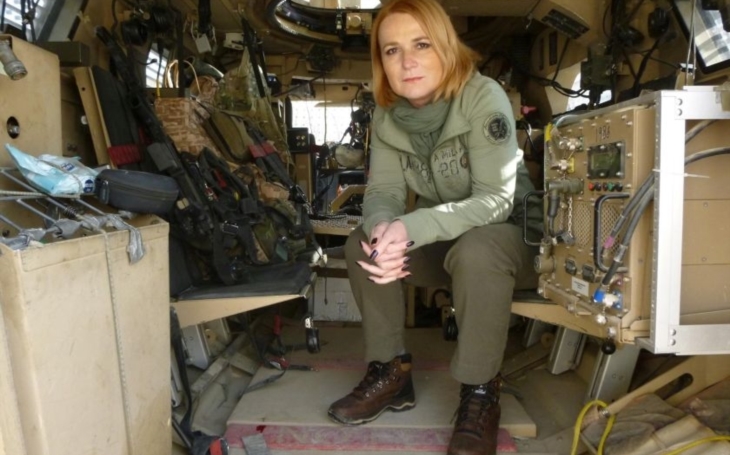 One should remember that the Czech defense industry has been present in Ukraine for years - delivering munitions or BMP-1 IFVs. In 2020 Ukraine awarded contract to Excalibur Army for 26 Dana M2 howitzers, ammunition, and maintenance/support, with the Czech Excalibur Army company. In 2021 Ukrainian army successfully tested Excalibur Army's Dana-M2 gun system.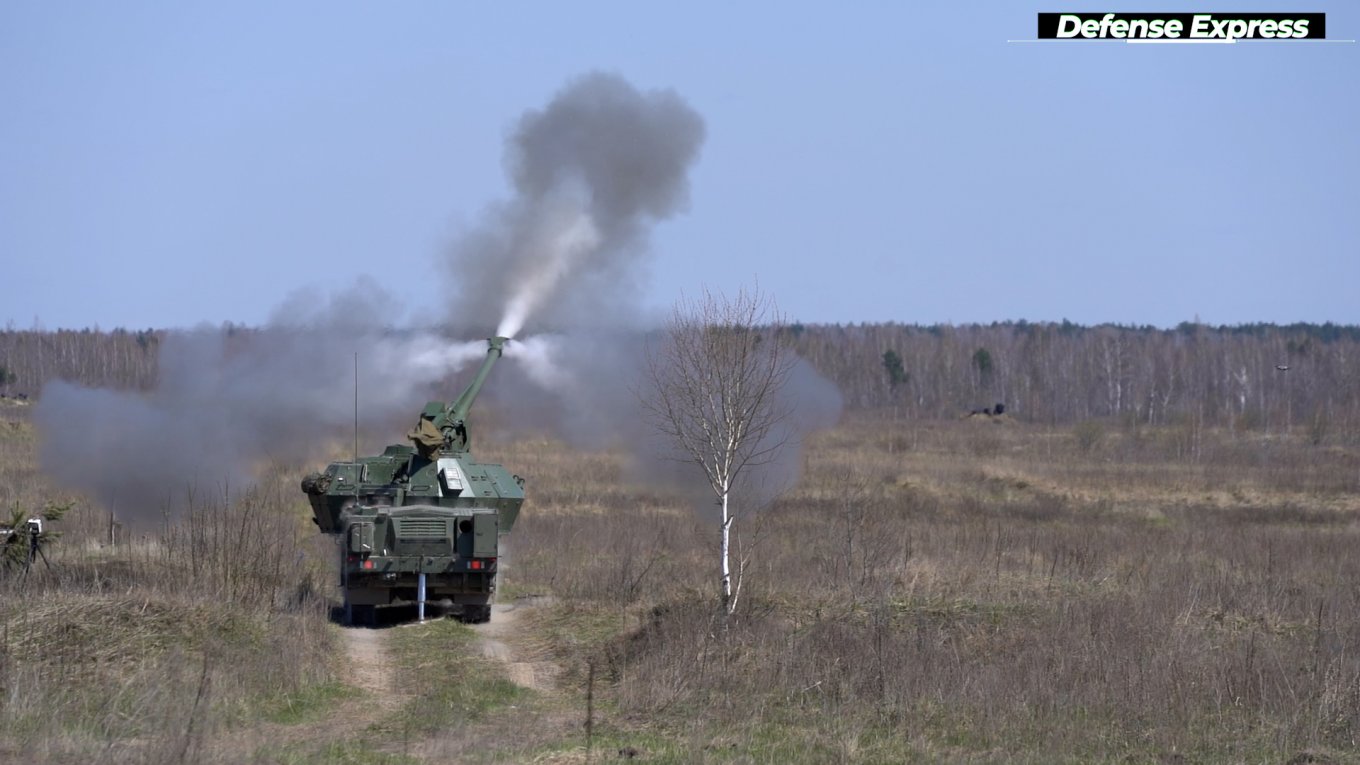 The Czech Tatra company supplies Ukraine with carrier platforms for its latest rocket systems, such as Neptun or Vilkha. The words expressed by the head of the Czech MoD are more than just mere political declarations. They shall be viewed as an element of broad cooperation that has been a long-term undertaking.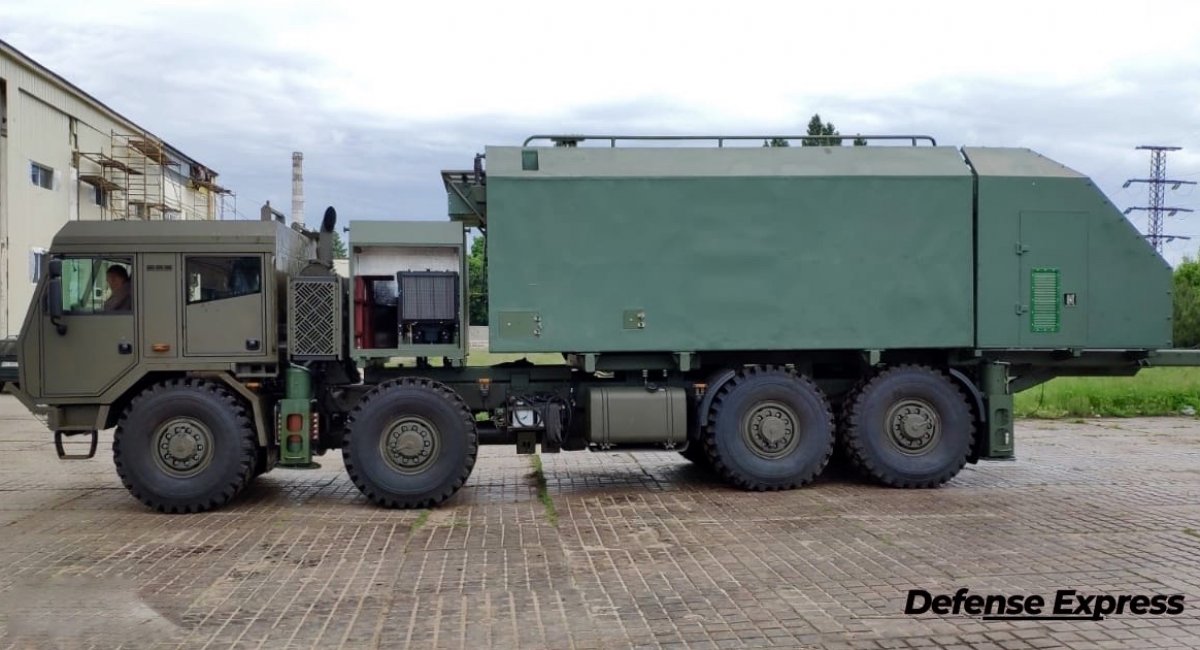 As Defense Express reported, Ukrainian and US intelligence indicates Russia preparing operation to justify invasion of Ukraine. At the same time USA approved additional $200 mln in security aid to Ukraine and several planeloads of U.S. military aid landed at Boryspil airport in Ukraine.
Read more: Czech Republic Considers Sending Military Equipment to Ukraine
---
---