After seeing russia's crimes committed in Ukraine, more and more countries all over the world get ready to give weapons to Ukraine to protect the citizens from russian invaders. In particular, recently there have been reports in the press that Ministry of Defense of Romania is ready to provide Ukraine with familiar for Ukrainian personnel Soviet-era weapons. The country is ready to provide equipment from the time of the Warsaw Pact to Ukraine as a NATO partner country.
Official sources do not disclose what exactly these weapons may be, but Defense Express offers to look through the 2021 Military Balance guide to find out what Soviet weapons Romania has in stock.
Read more: Ukraine to Repair Its T-64 tanks, BRDM Amphibious Armored Scout Cars in Czech Republic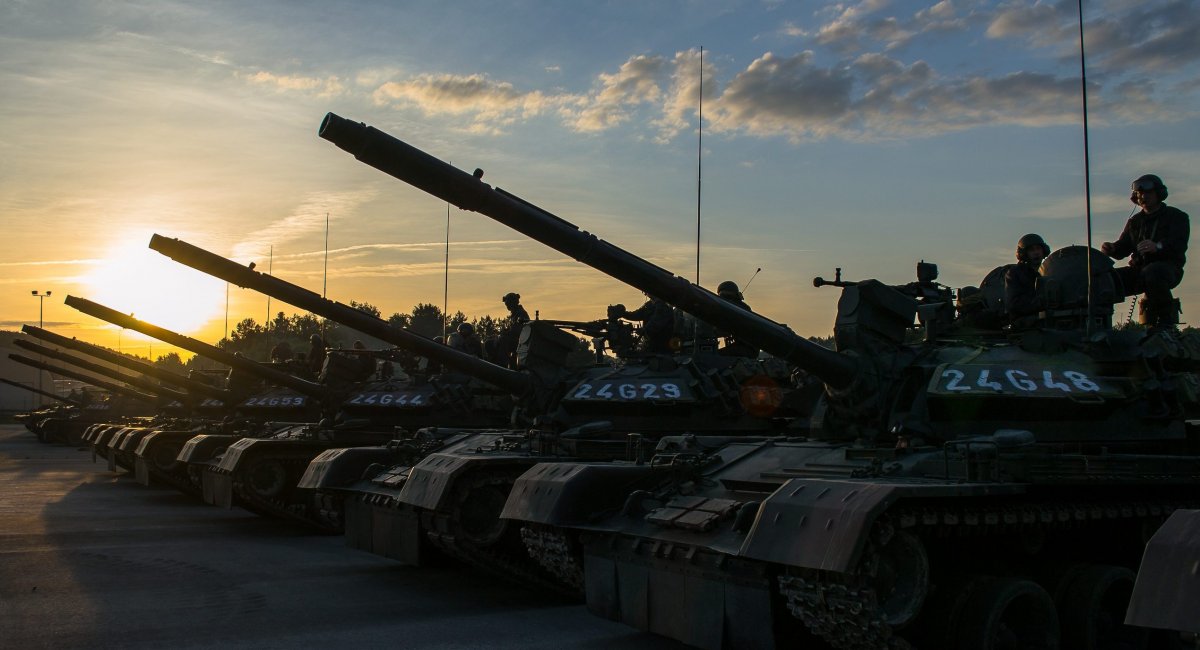 Romania is unlikely to give planes to Ukraine. There are only 24 Soviet-made MiG-21 fighters in the Romanian Air Force, and they are all non-operating "birds".
Among the Soviet-made air defense systems, the Romanians have the following:
Five S-75M3 high-altitude air defense systems, 32 units of 2K12 Kub mobile surface-to-air missile system and 16 units of 9K33 Osa low-altitude, short-range tactical surface-to-air missile systems.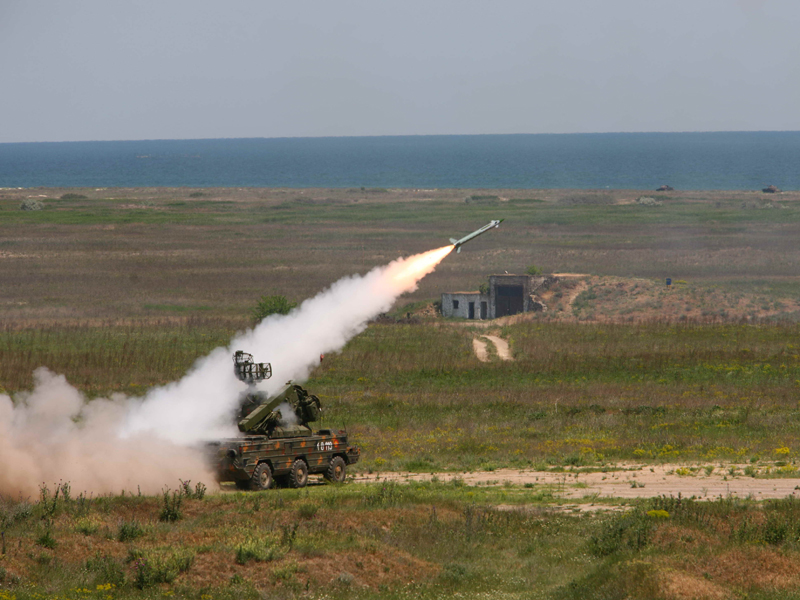 Alongside with planes, it is unlikely that it will be tanks as well. The Romanian Army has 220 units of T-55M tanks and 158 units of TR-85 tanks (Romanian licensed copy of the T-55). These tanks are armed with a 100 mm gun, and this is hardly be enough to withstand even the most archaic enemy tanks.
Talking about infantry fighting vehicles, namely: Romania was licensed to produce BMP-1 under the MLI-84 index. And now there are 41 units of MLI-84 in the base version (with a 73-mm gun) and 101 units of MLI-84M, which are equipped with a combat module with a 25-mm automatic gun and Spike anti-tank guided missiles.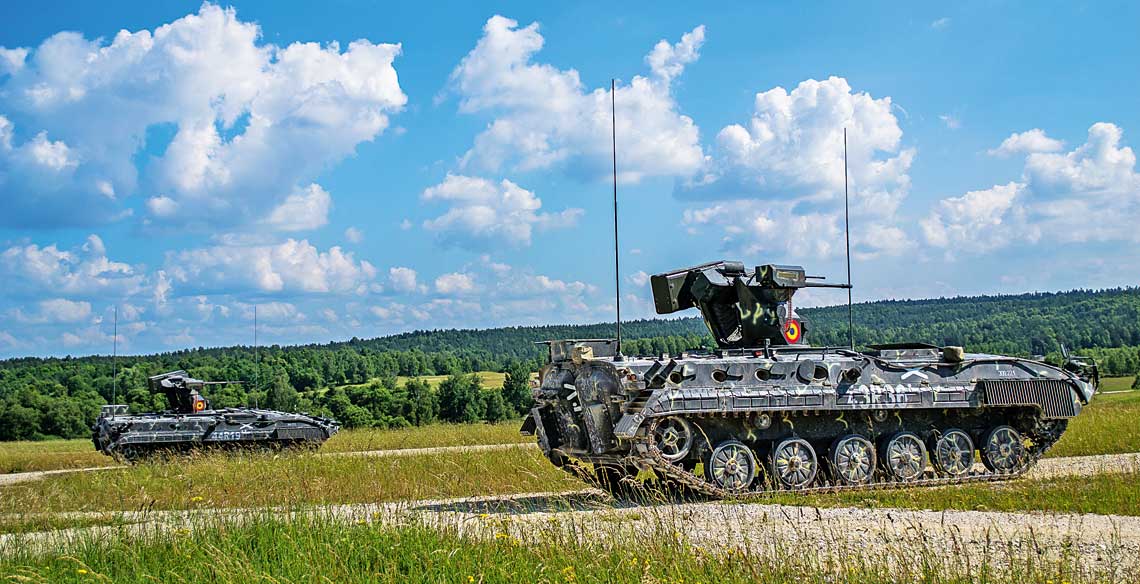 Romania also produced Soviet armored personnel carriers during the Warsaw Pact. So, as of now the Romanian army has 354 units of TAB-71 armored personnel carriers (a copy of the BTR-60) and 153 units of TAB-77 armored personnel carriers (a copy of the BTR-70).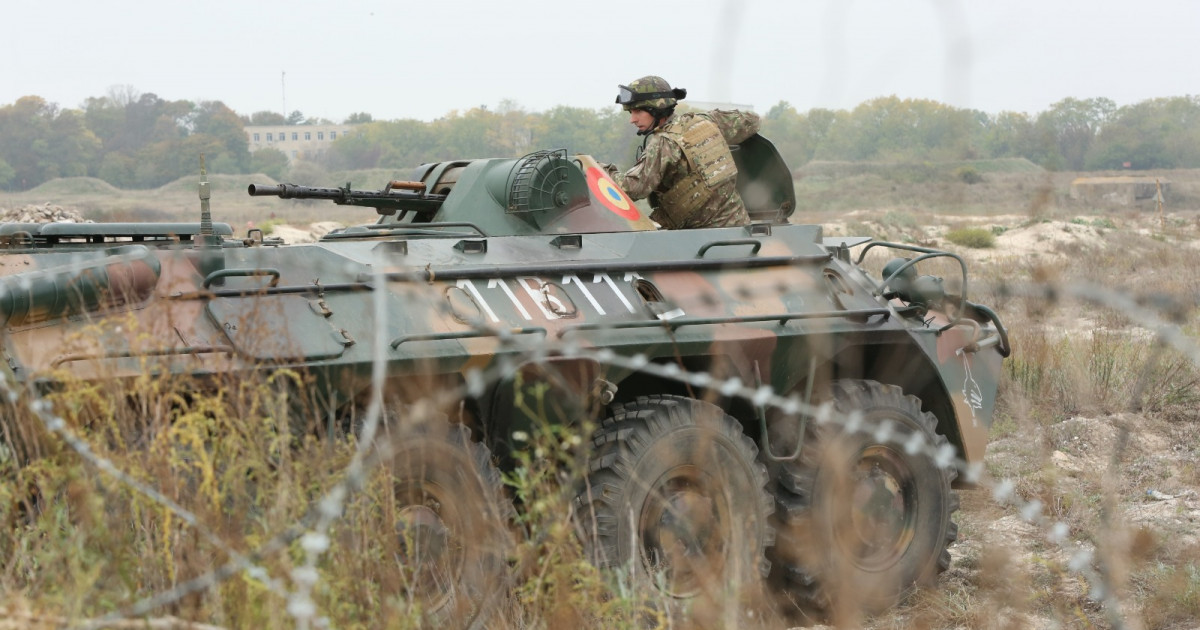 Taking purely Soviet-made systems regarding self-propelled artillery, the Romanian army has six units of 2C1 Gvozdika self-propelled howitzers, and 34 units of Model 89 self-propelled howitzers (a copy of the same Gvozdika SPG).
Amazingly, the Romanian Armed Forces also has 177 self-propelled mortars on the chassis of the TAB-71AR and TABC-79AR armored personnel carriers (82 mm caliber).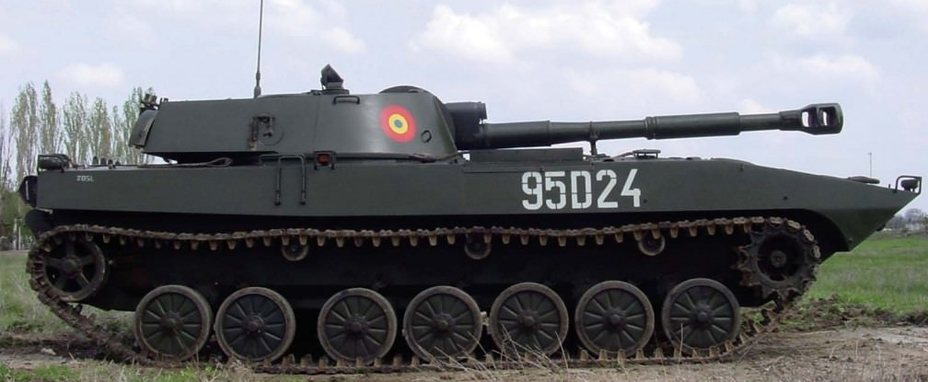 A question of jet artillery: Romania aimed to increase own arms production during the Warsaw Pact, therefore the country doesn't have BM-21 Grad multiple rocket launchers, but there are 188 units of LAROM and APR-40 MLRS, licensed copies of the same Grad system.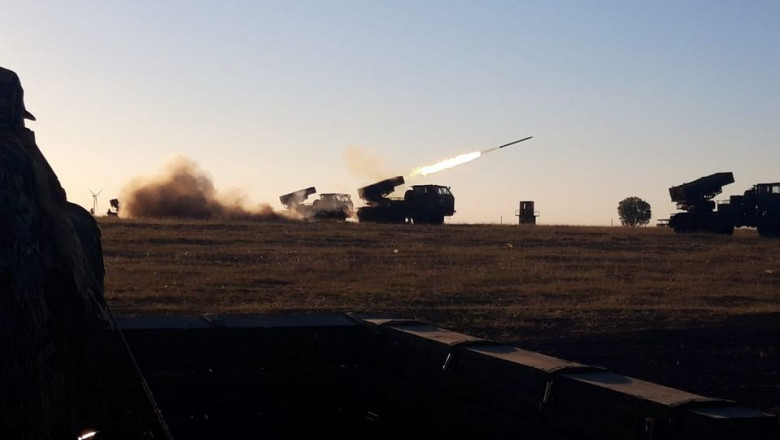 The "hodgepodge" of the Soviet ATGMs in the service of the Romanian army is the following: 110 units of the Malyutka complexes and 48 units of the Konkurs complexes.
Starting from the most familiar units, Defense Express can expect that first of all Ukraine will get OSA surface-to-air missile system and Grozdika SPG. Optionally some number of armored personnel carriers and infantry fighting vehicles along with Konkurs self-propelled AGTM. Nothing will be superfluous.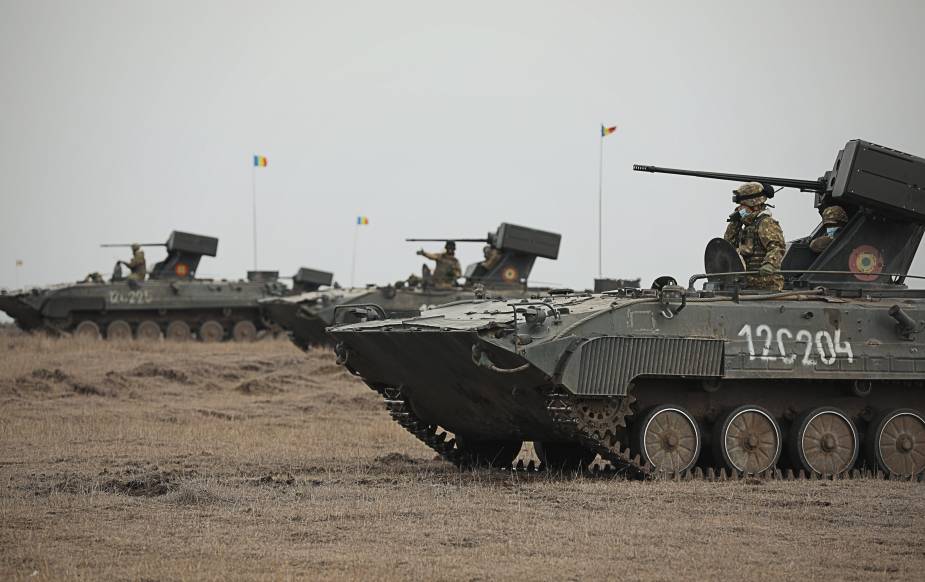 Read more: Ukraine Get Spare Parts to Repair Military Aircrafts
---
---