At a briefing with Ukrainian President Volodymyr Zelensky in Kyiv, Danish Prime Minister Mette Frederiksen and Spanish Prime Minister Pedro Sánchez have said some information about military assistance for Ukraine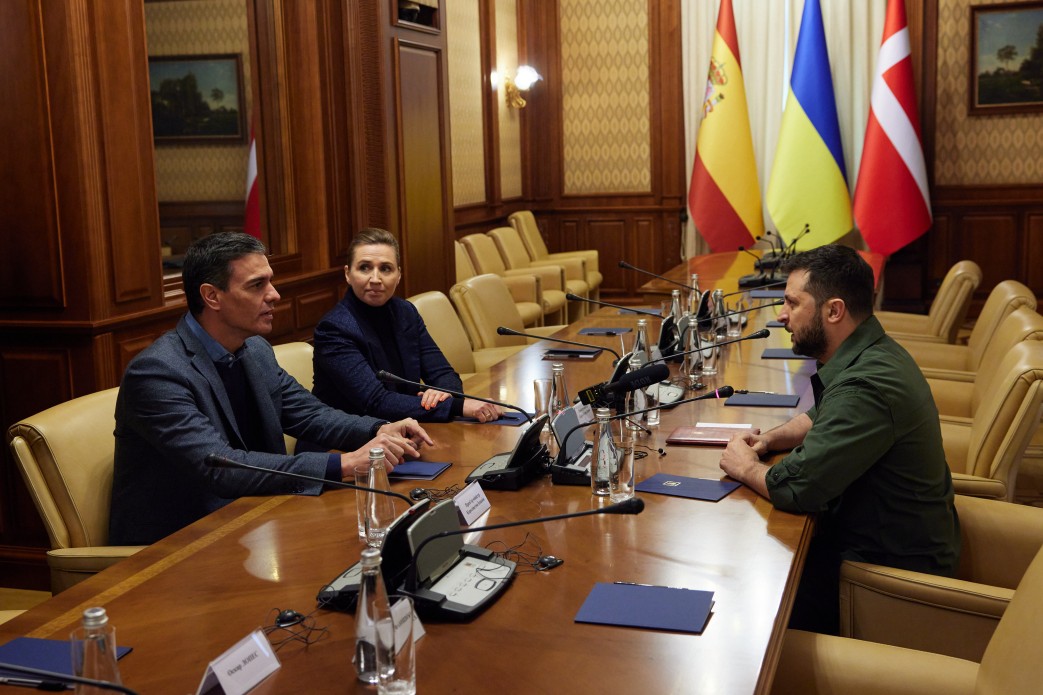 Pedro Sánchez said that Spain sent weapons to Ukraine, including 200 tons of ammunition. Sánchez announced that a new shipment of weapons that will arrive in Ukraine. According to the prime minister, the Spanish ship Isabelle, which left the Spanish port for Poland today with 200 tons of ammunition and other materials. Trucks with military materials are on the ship, as well as 20 armored vehicles. This is twice as much as Spain has ever sent and our previous cargo. Sánchez said Spain wants this war to end with a victory for Ukraine.
Read more: ​Lithuania Handed Over Heavy Mortars to Ukraine: What Could Be the Options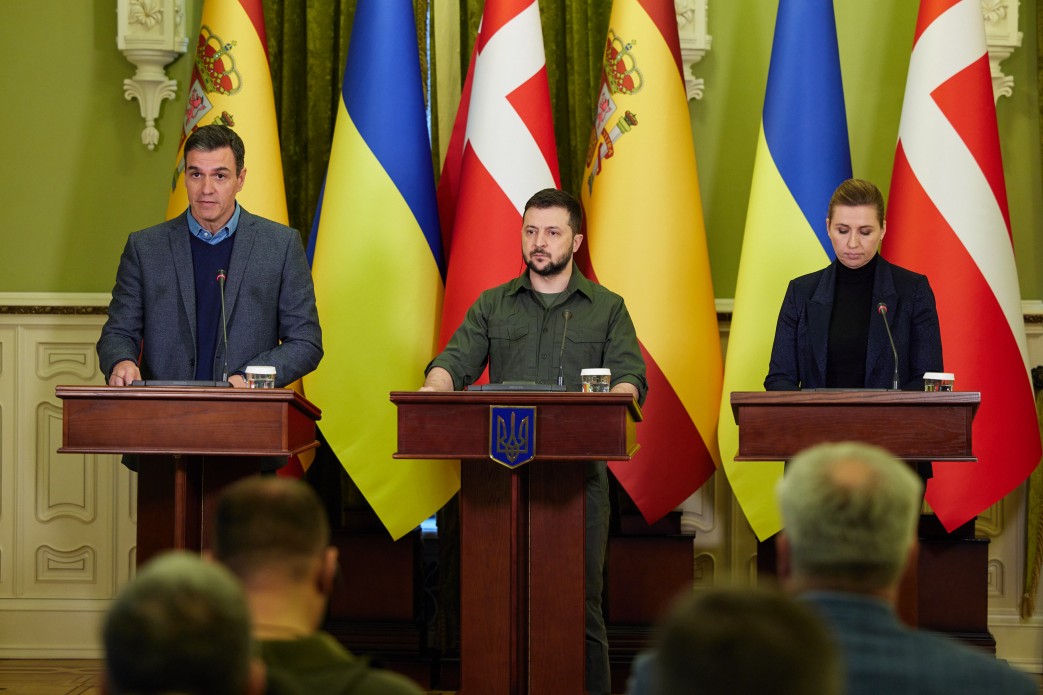 At the same time Danish Prime Minister Mette Frederiksen said, that Denmark will do all the possible to support Ukraine also in the future. She told President Zelensky about significant new contributions, including almost DKK 600, which is about $90 million, for weapons, and this increases the overall military contribution Denmark to more than DKK 1 billion," Frederiksen said.
Also today the DPA German news agency said Slovenia will give Ukraine Soviet T-72 tanks, in return Germany will supply Slovenia with Marder infantry fighting vehicles and Fuchs armored personnel carriers.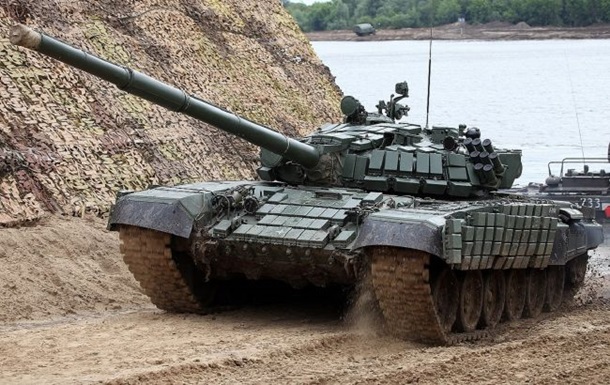 According to the agency, Ukraine uses T-72 tanks, and there is no need to train the Ukrainian military to use them. The tanks will be supplied from the stocks of Slovenia, as compensation, Germany will provide Slovenia with vehicles of its own manufacture.
The agency, citing sources in government circles, said that Slovenia has asked for more modern vehicles, Leopard 2 tanks and Puma infantry fighting vehicles, as well as Boxer armored personnel carriers, as compensation.
Read more: Germany Stays Reluctant to Send Armor to Ukraine
---
---