Ukraine is showcasing the cutting-edge technologies of its own making. The joint Ukrainian exposition organized by state-owned intermediary company "Ukrspecexport" (booth №06-B09) features unmanned air and ground systems as well as counter-UAV (Unmanned Aerial Vehicle) technologies.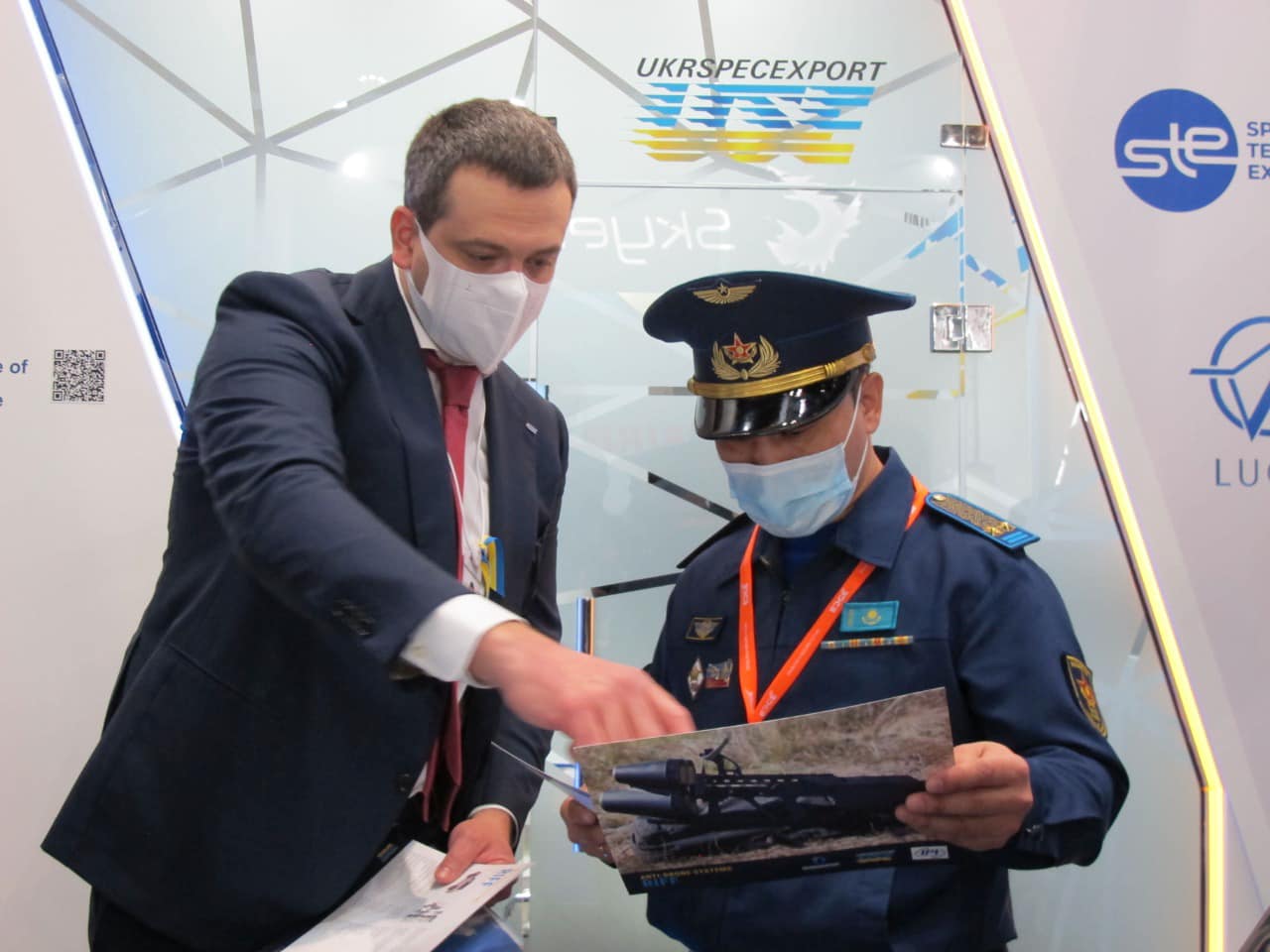 The systems were created by both public and private Ukrainian defense companies.
Ukrainian privately-held Motor Sich JSC (booth №06-C22), APC Skyeton LLC (booth №06-B14), Ukrspecsystems LLC (05-A20 & C20) are among an Individual exhibitors at UMEX 2022.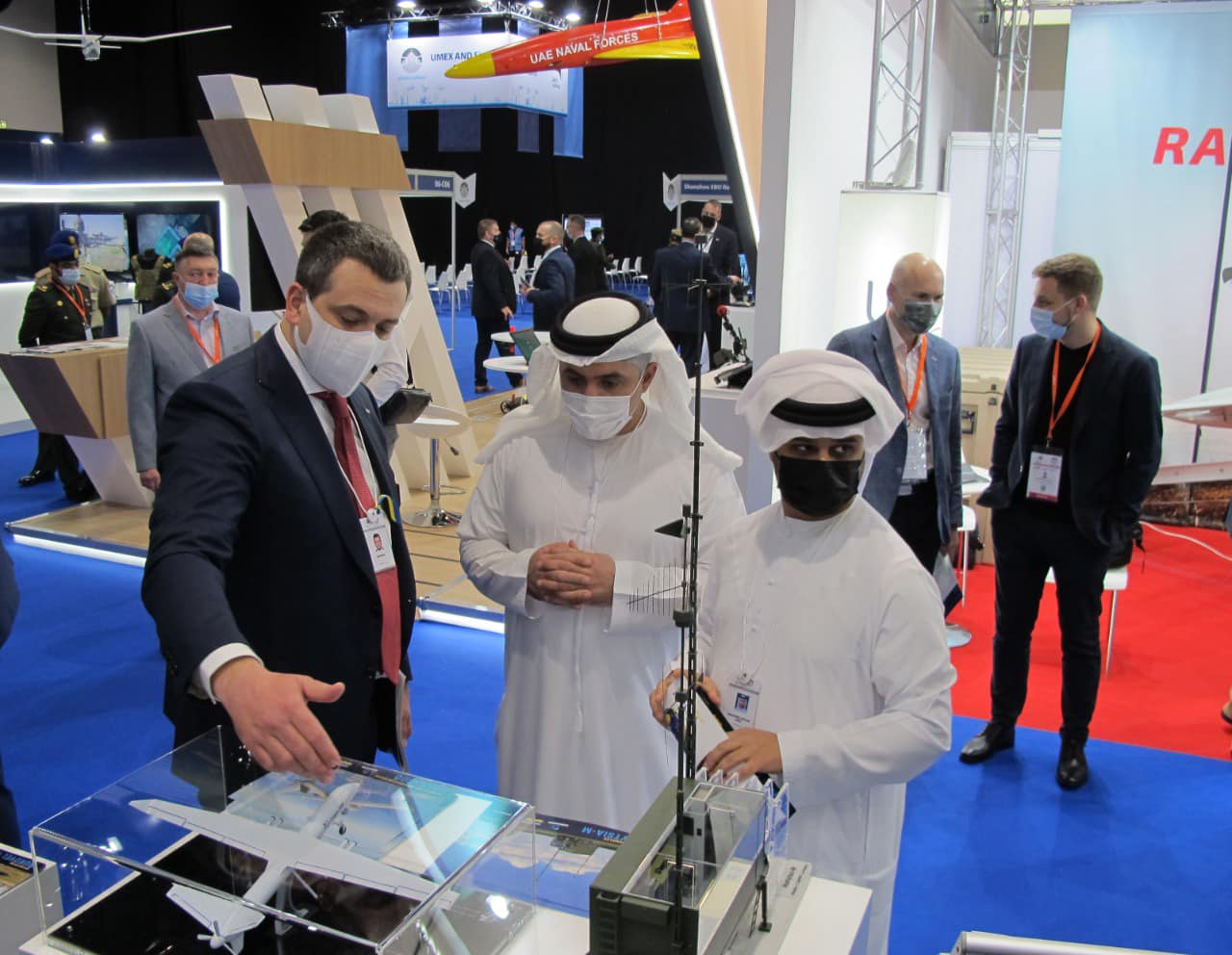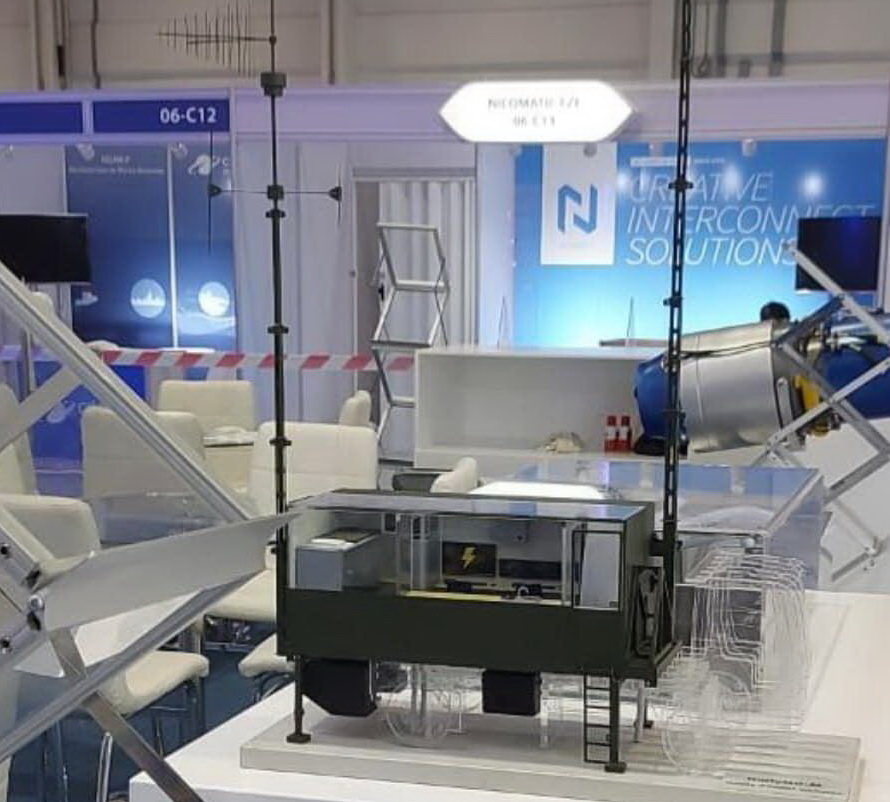 Ukraine-made UAVs, kamikaze drones, innovative engines and technologies for UAVs counter-UAV jamming systems and equipment, detection and identification complexes are among the latest unmanned systems, artificial intelligence techniques showcased at UMEX 2022.
Overview
TA-1 Strategic Unmanned Aerial Vehicle
With a 25 m wing span, the "TA-1 Strategic Unmanned Aerial Vehicle" might be the biggest representative of the Ukrainian military technologies industry at this exhibition. Manufactured by the Antonov State Enterprise aeronautics company. The vehicle is designed for all-weather reconnaissance, observation, terrestrial targets attack, and relay communication.
Capabilities:
Automatic take-off and landing by alternative to GNSS positioning;
Performing a task under GNSS propagation conditions;
Emergency return to takeoff aerodrome;
Work in a tactical data exchange network with airplanes and ground units.
For more information, visit the company's official website.
"UJ-22 Airborne" Unmanned Aircraft System & "UJ-31 Zlyva" Loitering Munition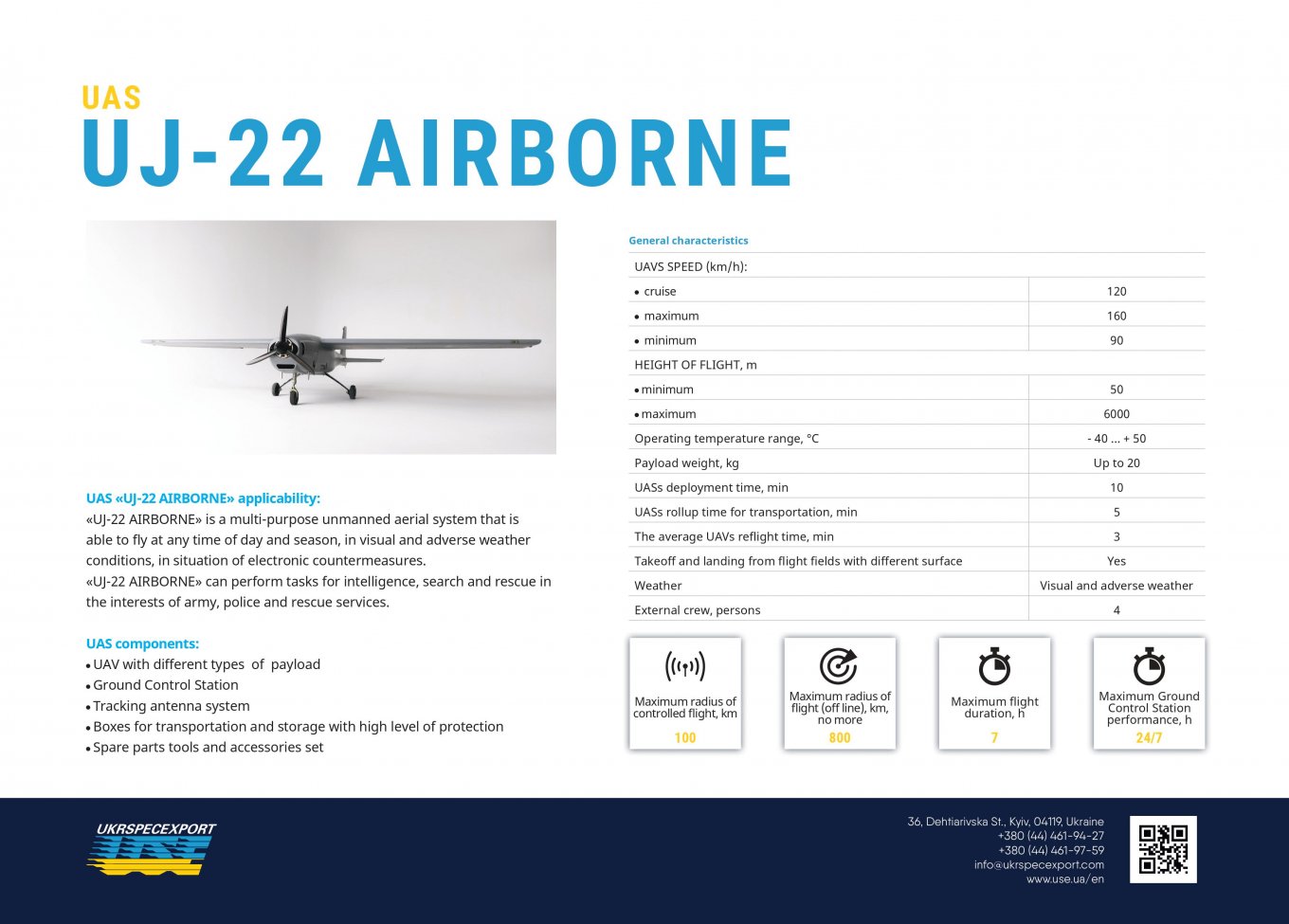 The "UJ-22 Airborne" UAS (Unmanned Aircraft System) is used to deliver any kind of payload, be it an explosive or medicine. This aircraft can also carry another kamikaze-drone (loitering munition) "UJ-31 Zlyva" that is designed for the destruction of immobile ground and waterborne targets. The package of loitering munitions includes 10 units, tools, protection boxes, and documents. Both products were constructed by SPE (Scientific‑Production Enterprise) "UKRJET" company.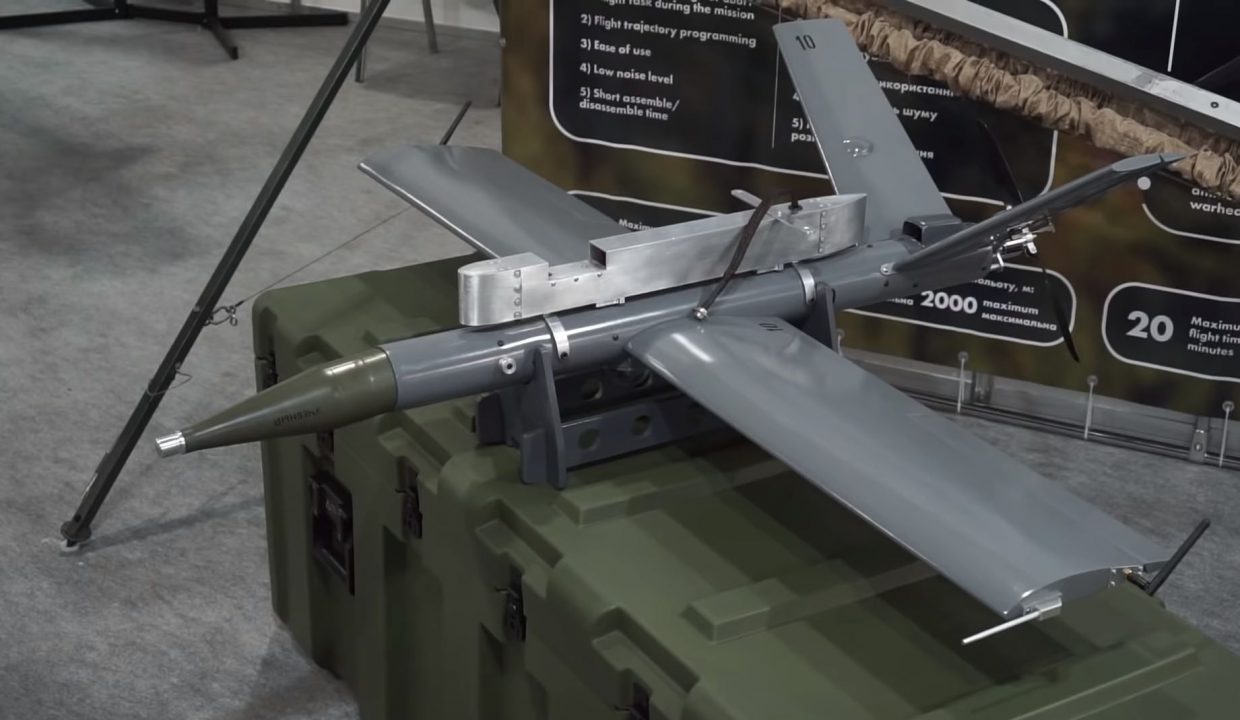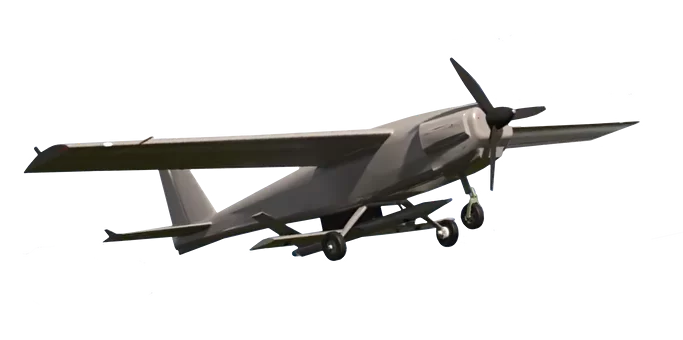 "Leleka-100" Unmanned Aerial Vehicle
Some of the Ukrainian representatives are no newbies at the UMEX 2022 exhibition. These "Leleka-100" UAVs participated in the event in 2020. This fixed-wing electric drone realizes the conception of automatized control during the whole flight, which makes the job of an operator much easier. It allows focusing attention on the analysis of information that comes from the UAV rather than operating it manually. The Armed Forces of Ukraine have already inducted these drones. The Ukrainian "leleka" stands for "ciconia", more information on the "DeViRo" company website.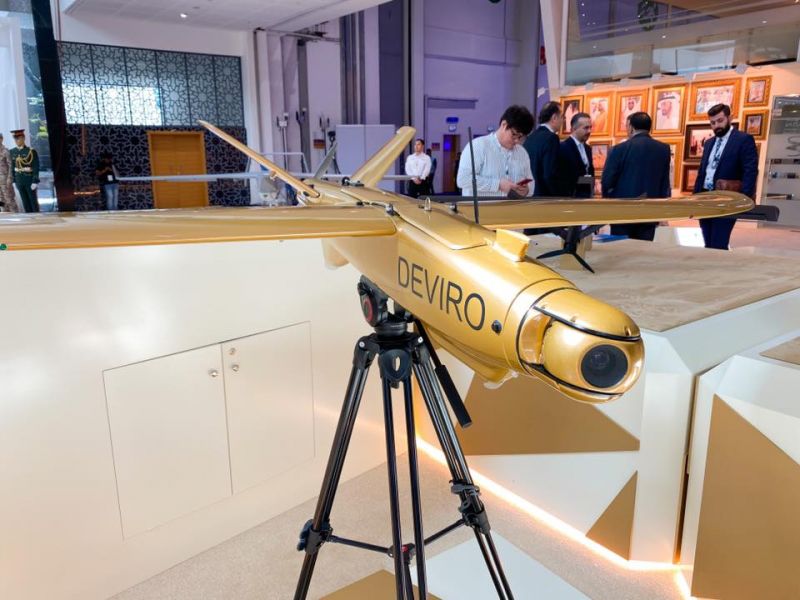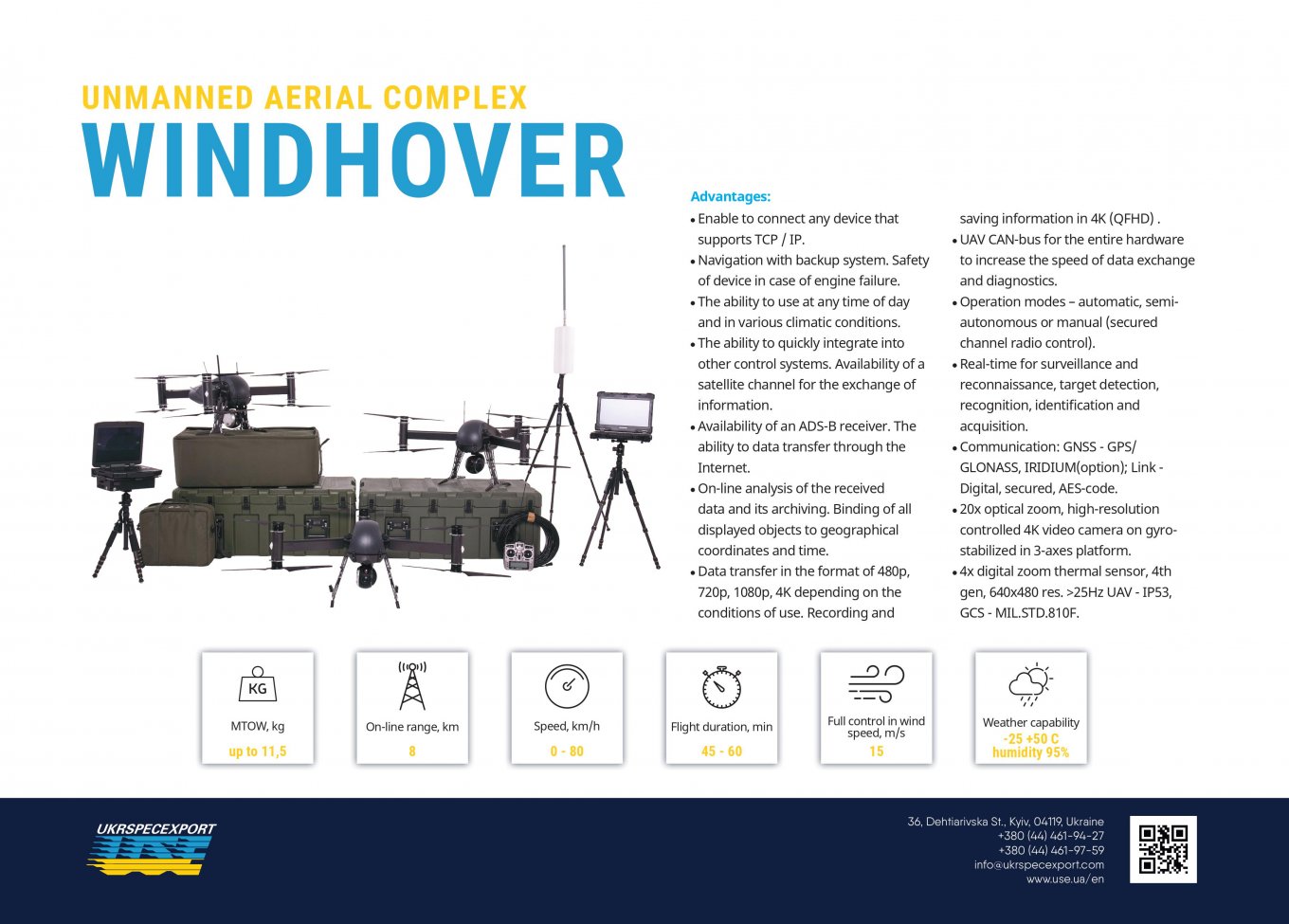 "Spaitech" company decided the present a multicopter complex, along with common plane-type technologies. Due to the design based on propellers, the "Windhover" needs very little space to take off and land.
It can be used even inside a building. However, it has less flight duration and speed than an average winged unmanned aircraft.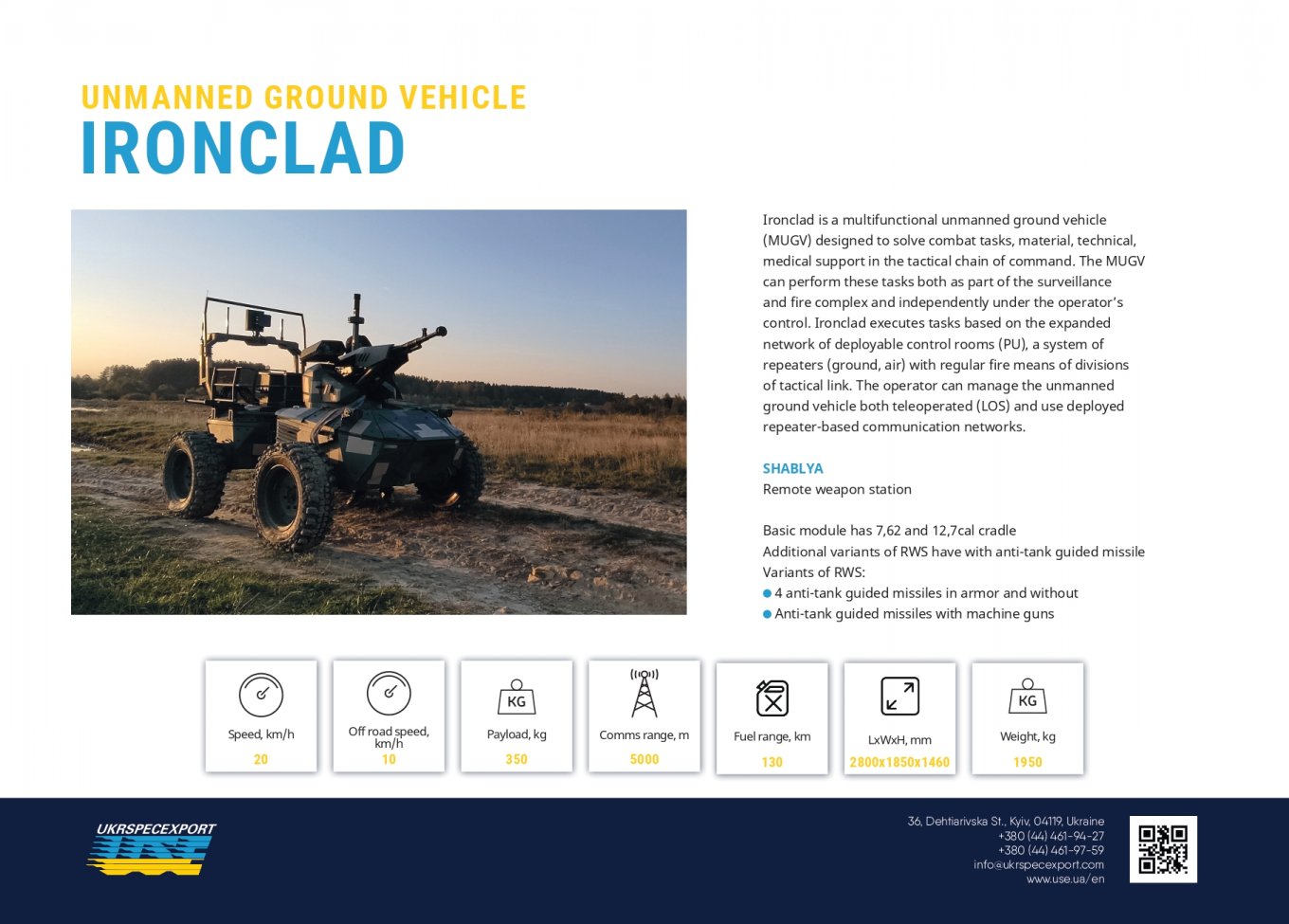 Module for radio monitoring of all the adjacent channels;
Database for recording interventions;
Creation of the maps with zones of detection and counteraction to drones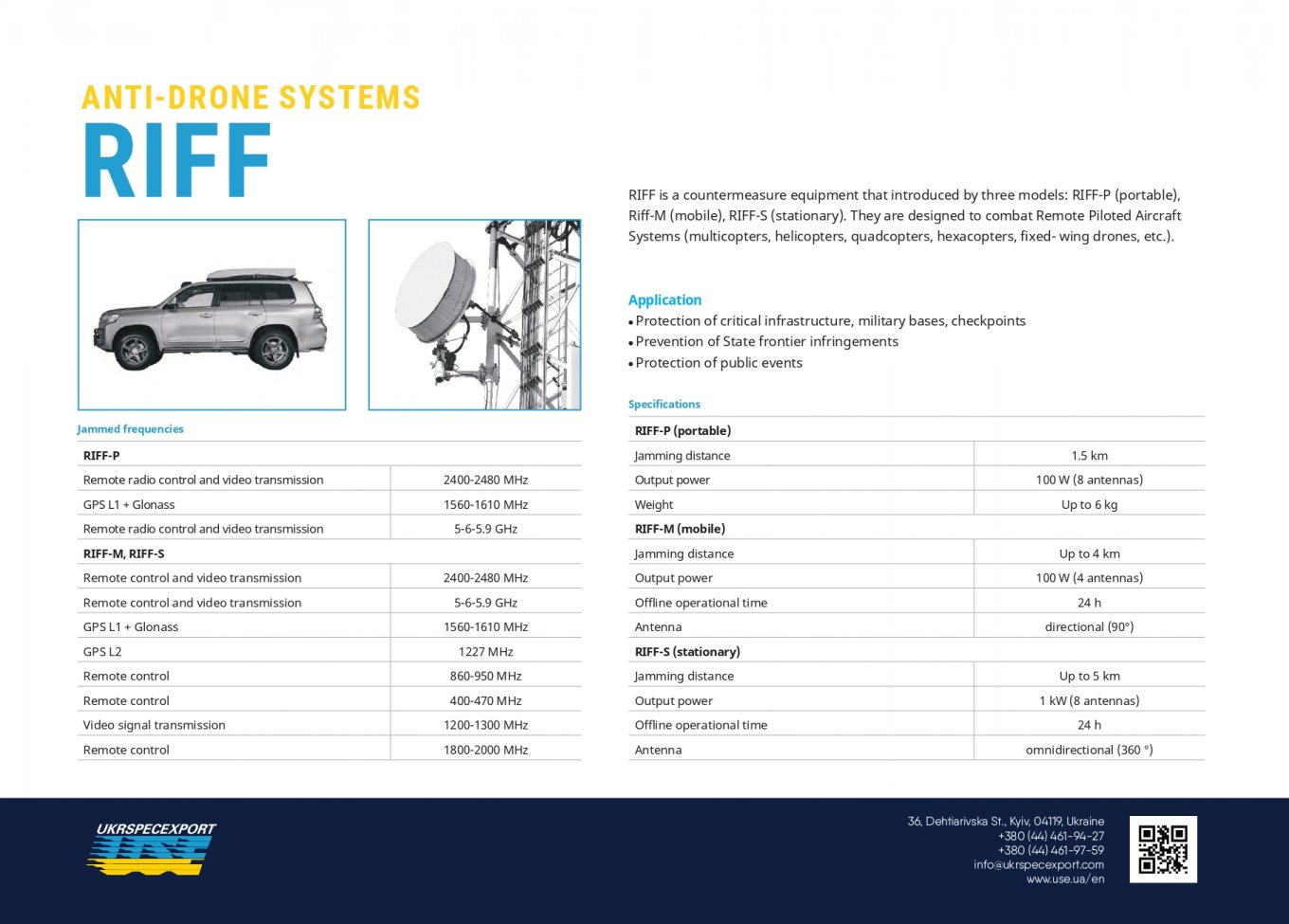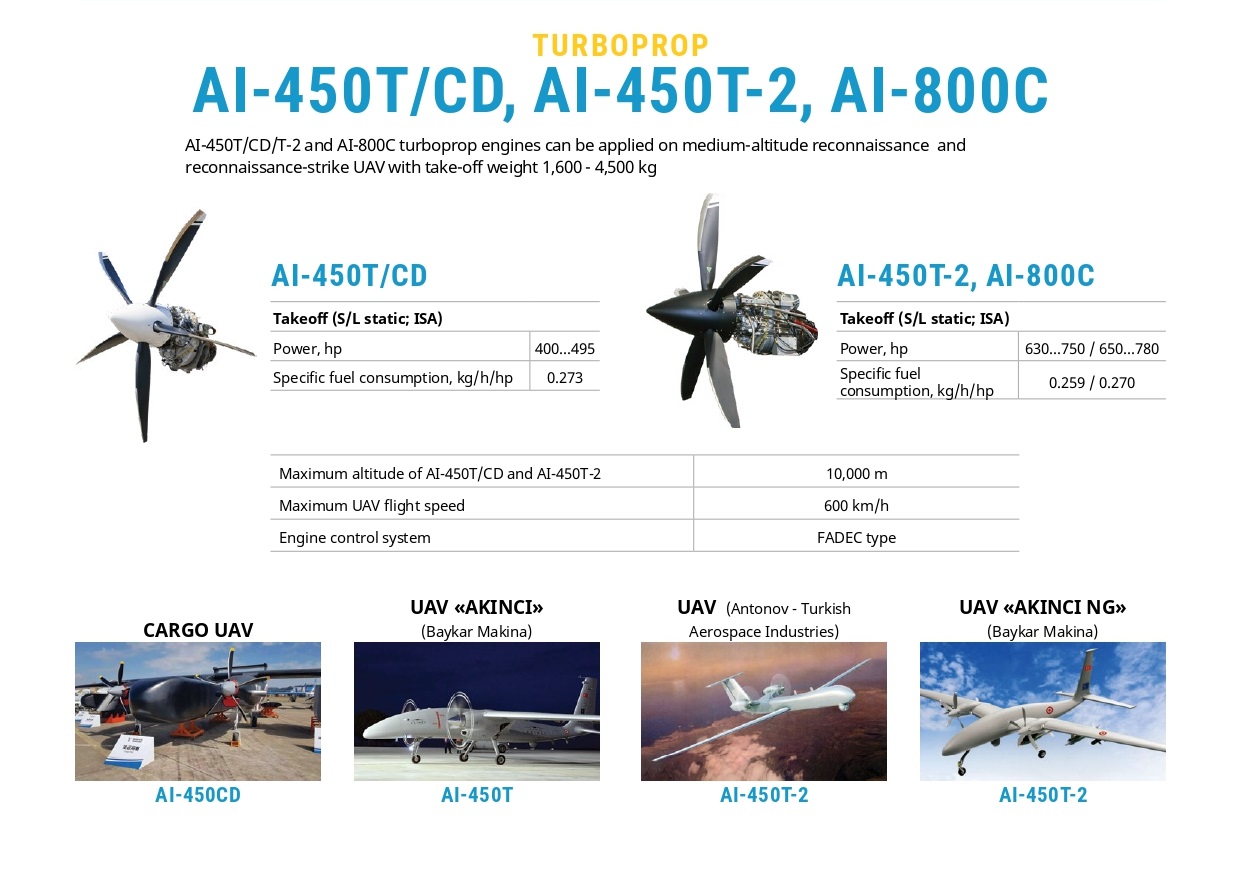 The other companies that will present their newest developments are:
The full list of participants and their products can be found here.
Ukrainian technologies are not just for show. Some of them are already used by Ukrainian Army to counter Russian forces in temporarily occupied Donbas (Eastern Ukraine), while others prove their effectiveness abroad. Defense Express covered the combat capabilities of "SOKIL-300" earlier, so we don't provide an overview on it here. Also, here is the analysis of another UMEX-2018 participant, which was not enlisted this time. And if you are interested in a deeper view of the Ukraine-Turkiye co-operation in the UAV field, here is the interview with Haluk Bayraktar, CEO of the Turkish "Baykar Defense" company.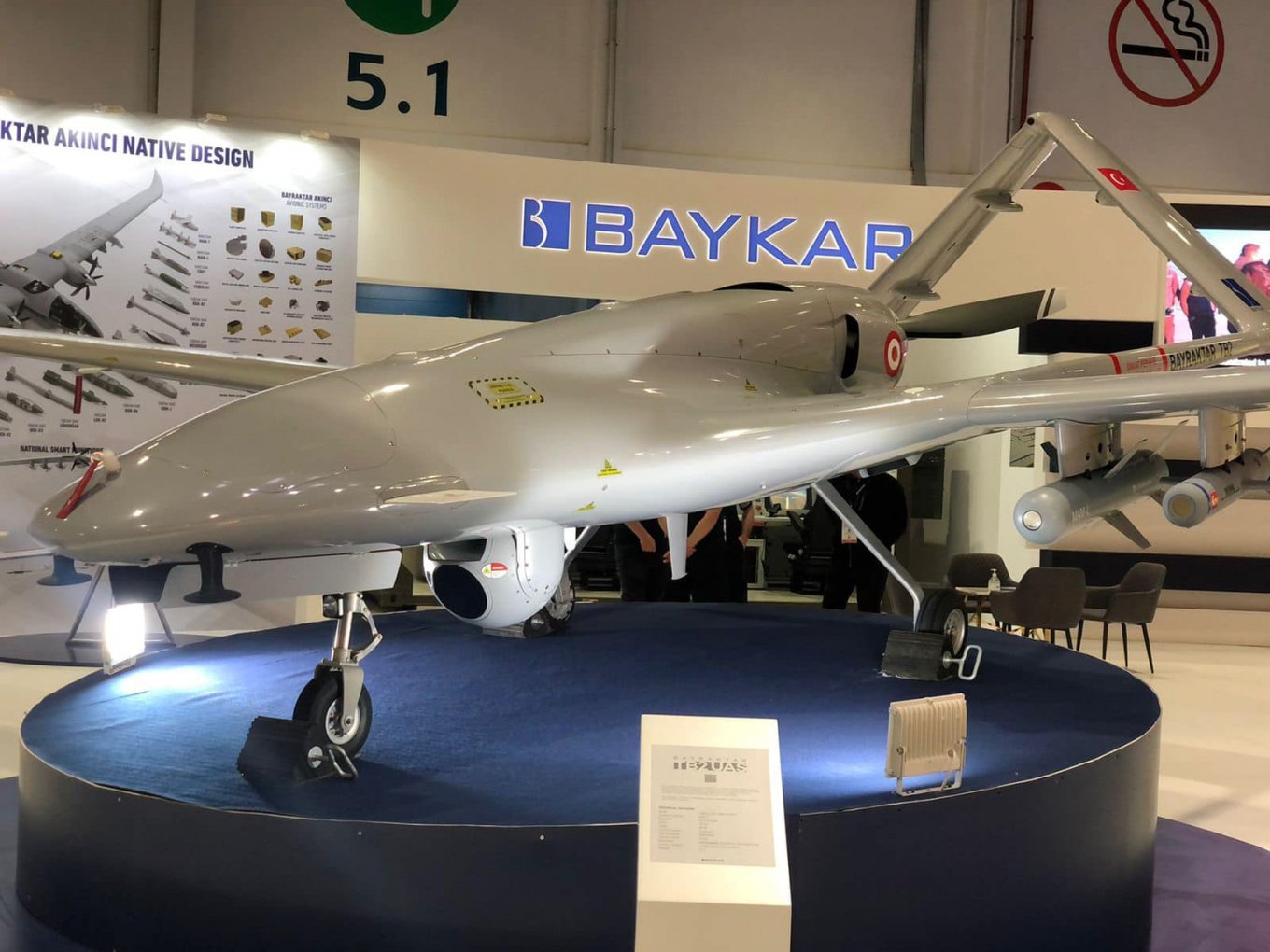 The UMEX 2022 is an event dedicated to drones, robotics, their components, and unmanned systems. The conference will take place on February 20 and the exhibition – on Feb. 21–23 in Abu Dhabi, United Arab Emirates. Held since 2015, this is the fifth exhibition that showcases the Middle East and North Africa region's industry-leading and growing unmanned systems segments.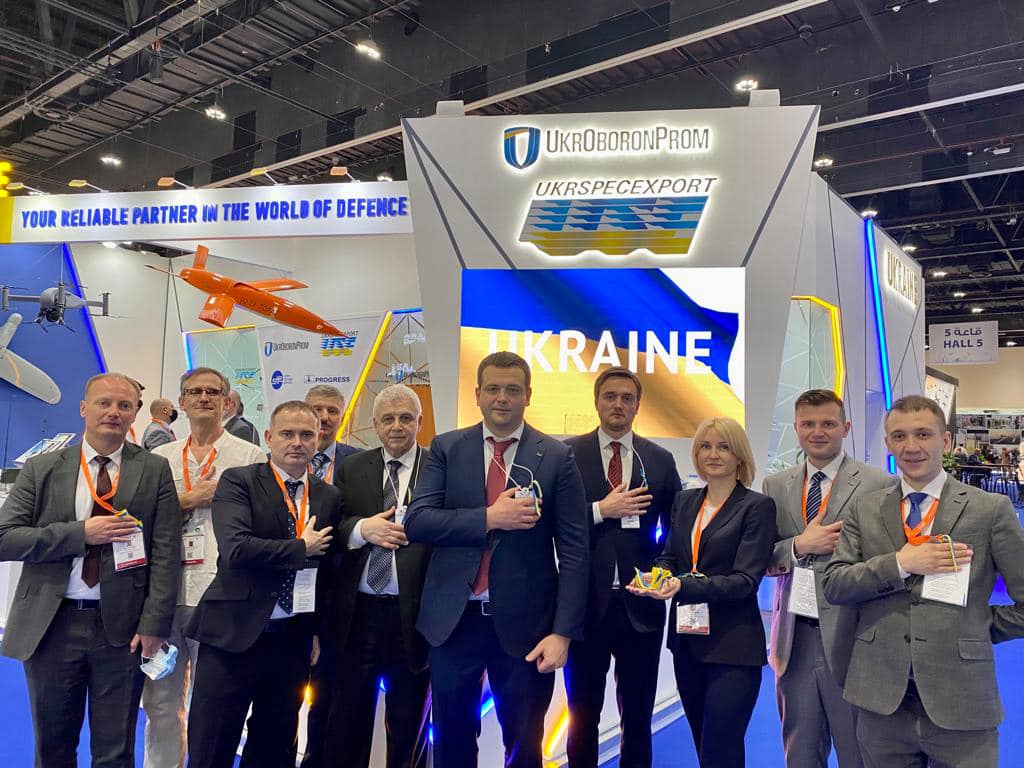 It also provides a professional platform for manufacturers to meet operators and establish lucrative business relationships while promoting the defense, environmental, civil, and humanitarian benefits of unmanned systems. More information on the website of the event.
Read more: "Fury" and "Thunder" drones – made in Ukraine
---
---