The exhibition focuses on the defence, environmental, civil and humanitarian benefits of unmanned systems and is attended by regional government delegations, industry, military and civilian authorities from across the globe.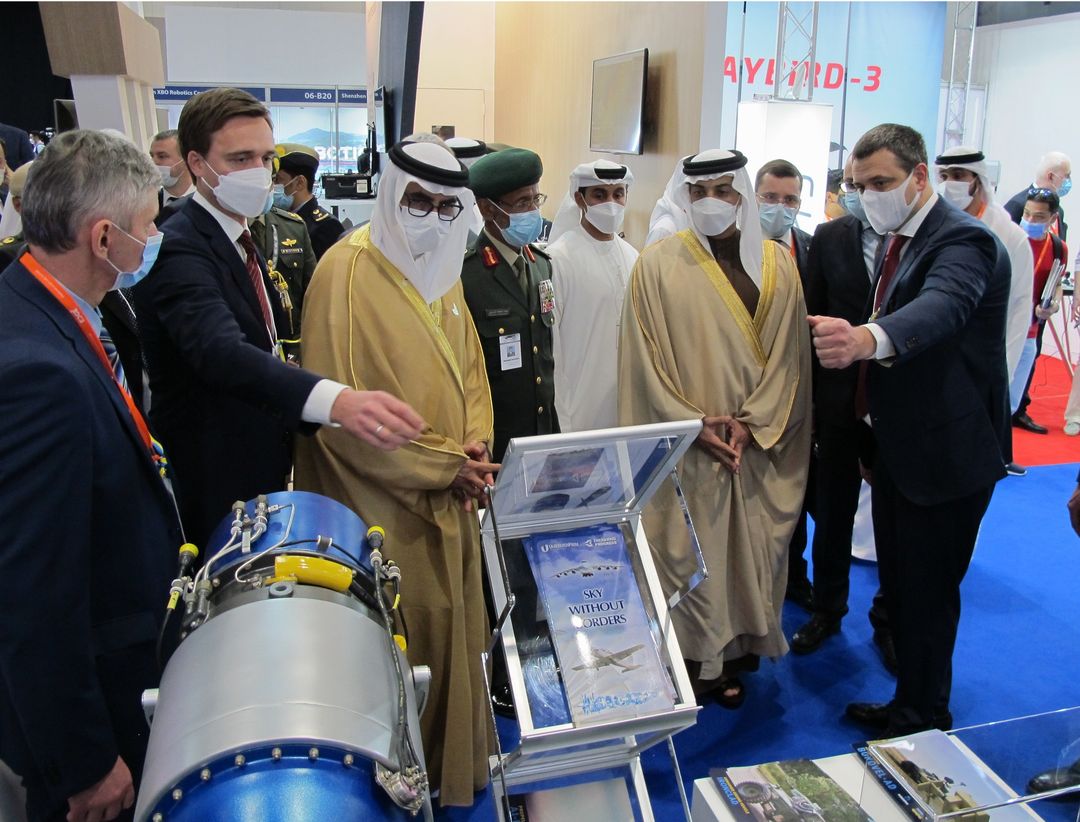 reconnaissance and combat unmanned vehicles;
kamikaze drones;
counter-UAV jamming systems and equipment;
detection and identification complexes;
innovative engines and technologies for UAVs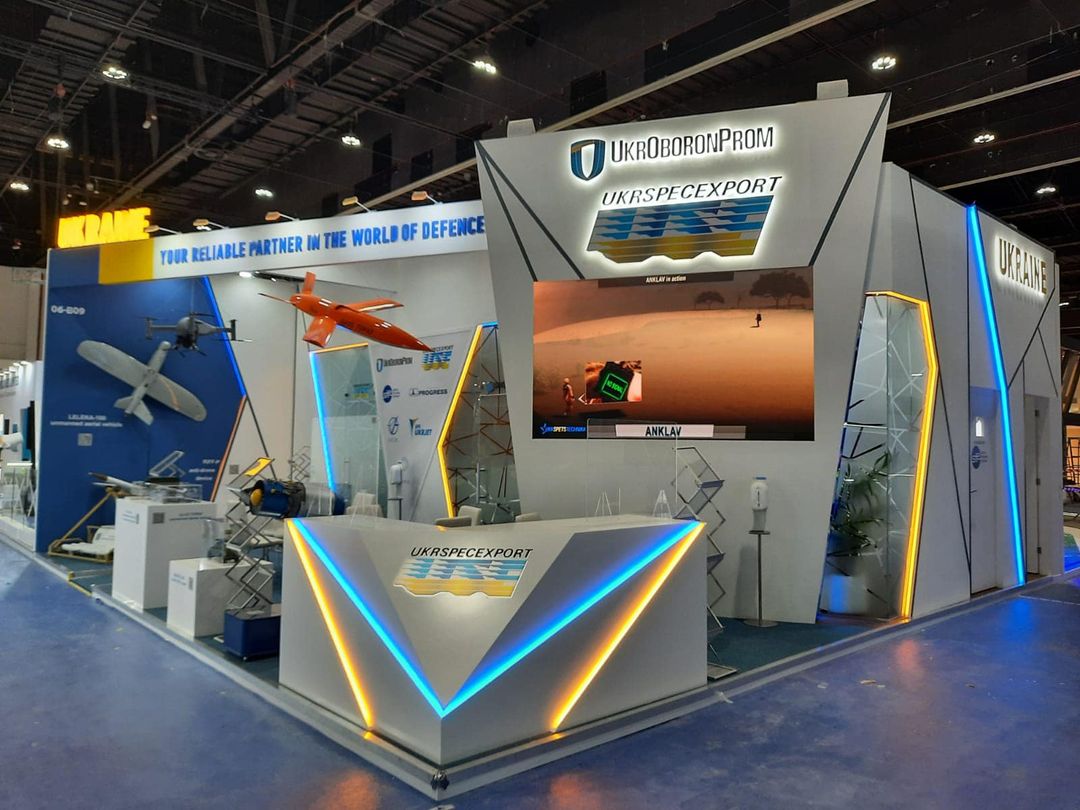 The joint Ukrainian exposition organized by state-owned intermediary company Ukrspecexport (booth №06-B09) features unmanned air and ground systems, innovative engines and technologies for UAVs as well as counter-UAV technologies, detection and identification complexes.
Read more: ​US Continue to Warn Russian Attack on Ukraine could Begin in Coming Days
The systems were created by both public and private Ukrainian defense companies. The full list of products represented at Ukrspecexport's booth can be found here.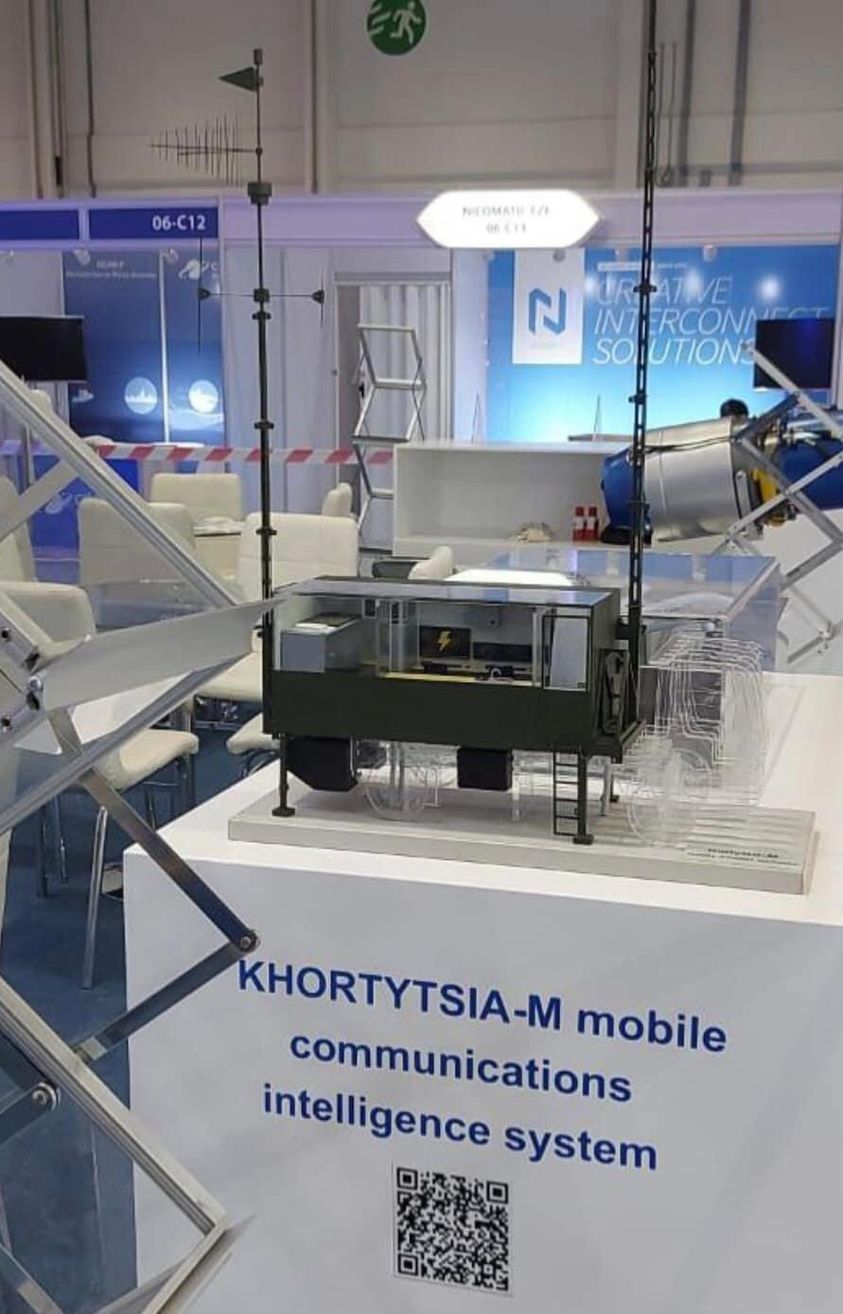 A number of Ukrainian private companies also take part in this exhibition as an Individual exhibitors.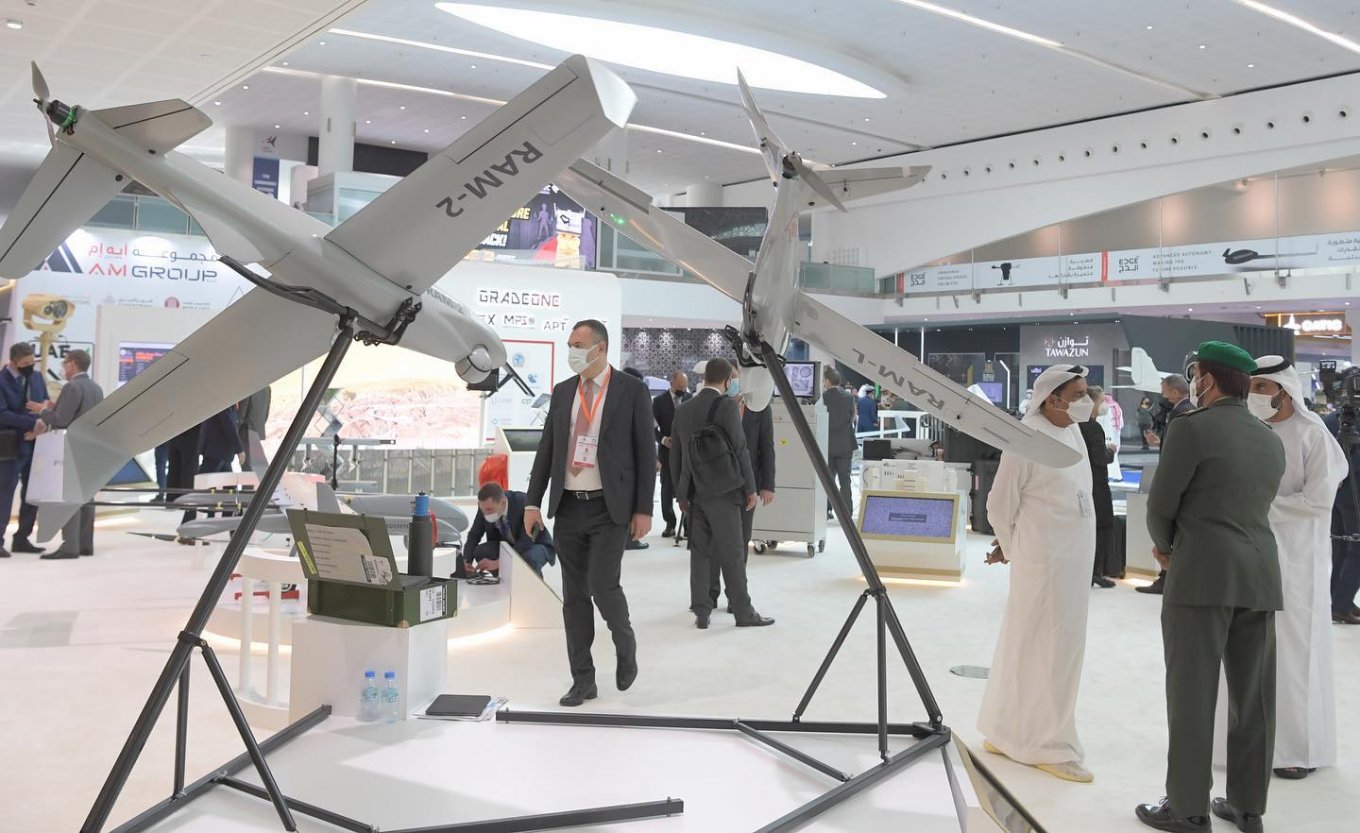 Ukrainian Motor Sich JSC represent its products and services at booth №06-C22. The company is specializing in designing, upgrading, manufacture, overhaul and in-service support of gas turbine engines for aviation and helicopters as well as ndustrial gas turbine units for ground application (power generating sets, gas pumping units, heat and power generating units.
Privately-held APC Skyeton LLC is ready to represent its ISTAR UAS Raybird-3 at booth №06-B14.
Ukrainian Ukrspecsystems LLC brought to the exhibition its combat-proven PD-2 VTOL fixed-wing drone as well as its ISTAR USG—400 camera systems. The companies stands numbers are 05-A20 & C20.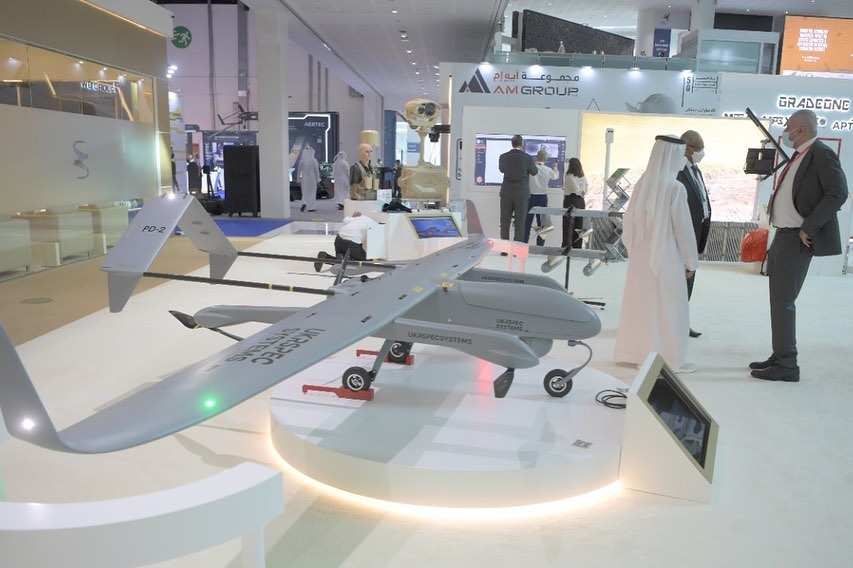 The 5th edition of the Unmanned Systems Exhibition & Conference UMEX 2022 takes place from 21 to 23 February 2022 at the Abu Dhabi National Exhibition Centre (ADNEC), in United Arab Emirates.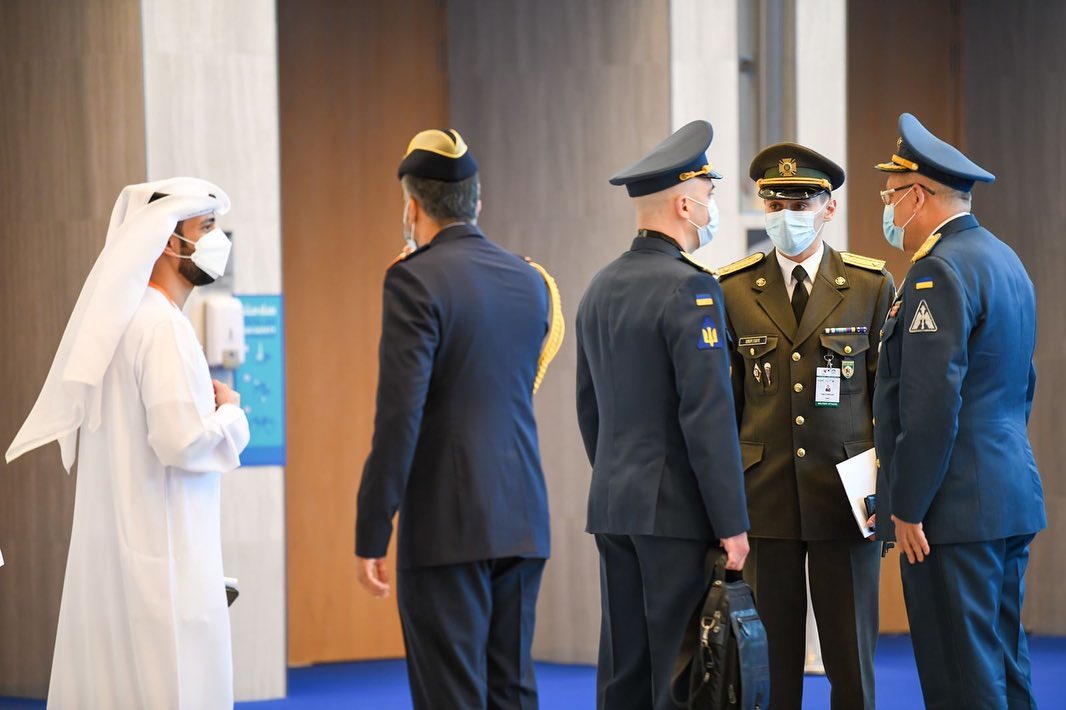 The event, organised by the Abu Dhabi National Exhibitions Company in cooperation with the UAE's Ministry of Defense this year also includes a Simulation and Training (Simtex) zone.
UMEX and SimTEX are considered the only events in the region dedicated to unmanned systems, simulation, training, AI, robotics, and mixed-use systems in the defense and civilian sectors.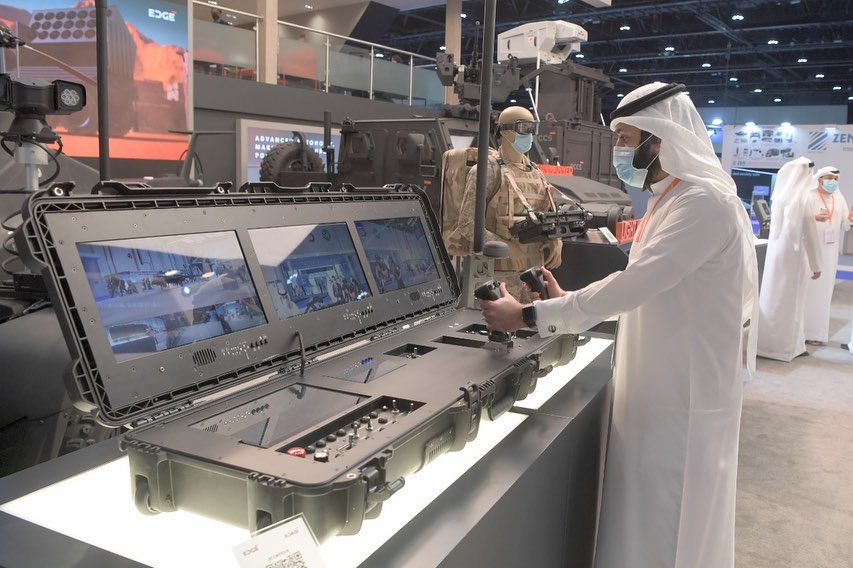 Experts and officials attending the events hope to continue exploring challenges and opportunities that have emerged as a result of artificial intelligence and the fourth Industrial Revolution.
Read more: Ukraine to Showcase Drones, Counter-Drone Systems at UMEX 2022 International Exhibition
---
---