The tests validated that Windhover conforms to its declared performance characteristics, especially in terms of range, endurance, functionality, operational robustness and reliability as well as structural strength, as Defense Express was told by Spaitech.
The tests were conducted in the Indian Himalayas in later 2020.
Read more: "Fury" and "Thunder" drones – made in Ukraine
Windhover was flight tested in freezing temperatures below - 25 degrees Celsius in the presence of strong wind and fog.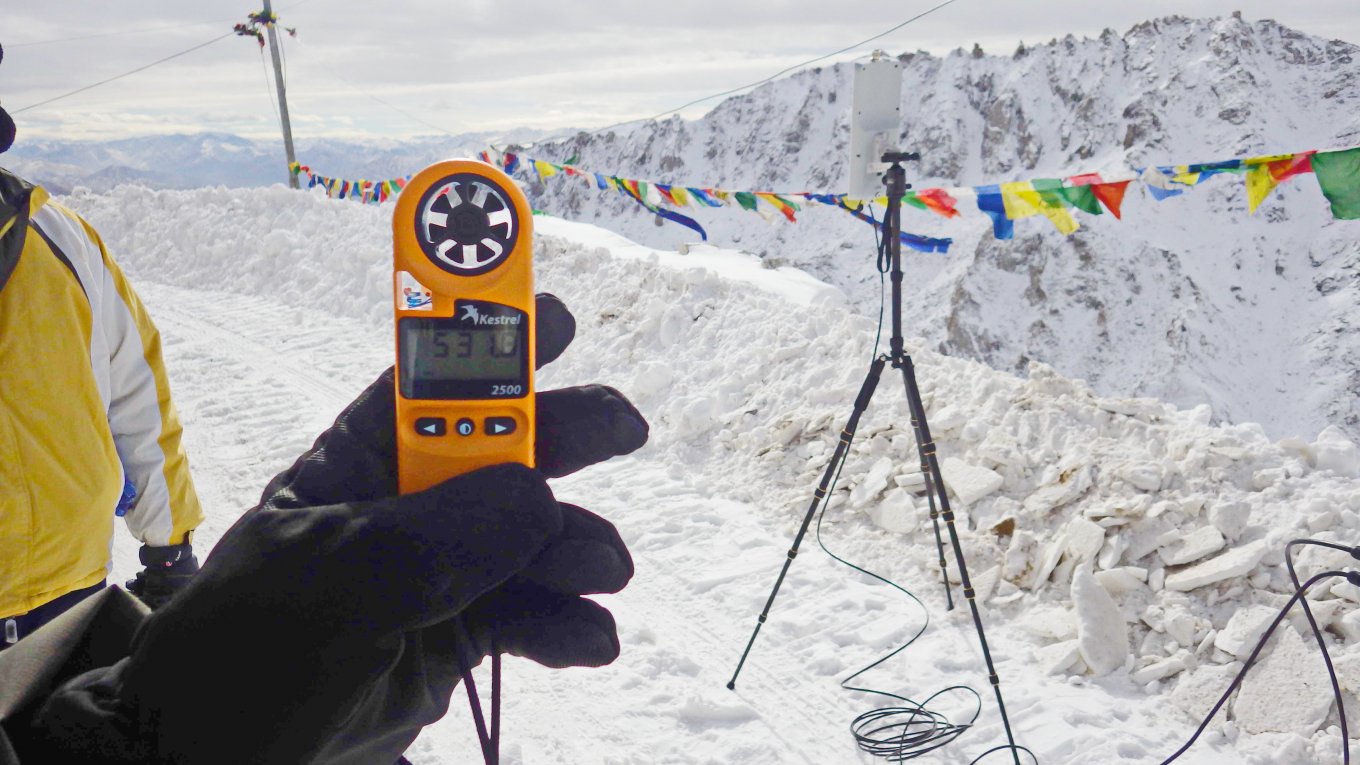 Takeoffs were conducted from 5,500 meters above sea level. Notably, none other drones produced in Ukraine and only few in the world are able to operate in these harsh, high-altitude environments.
Having successfully completed the Windhover testing program, Spaitech's team came back and brought to Ukraine lots of useful experience and new ideas on how to improve the technology.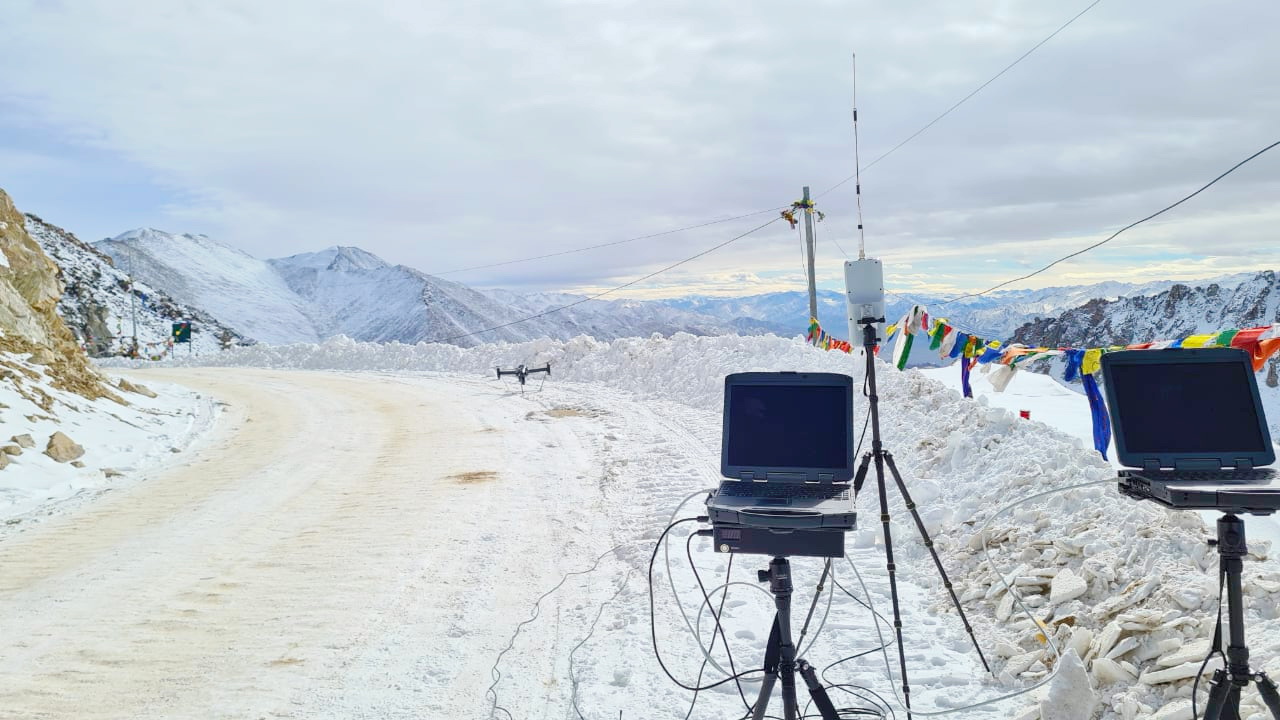 The Windhover would have utility in missions like battlefield reconnaissance, area patrolling, and surface mapping, with the ability to transmit situational intelligence andobtain accurate, geographic coordinates in real time.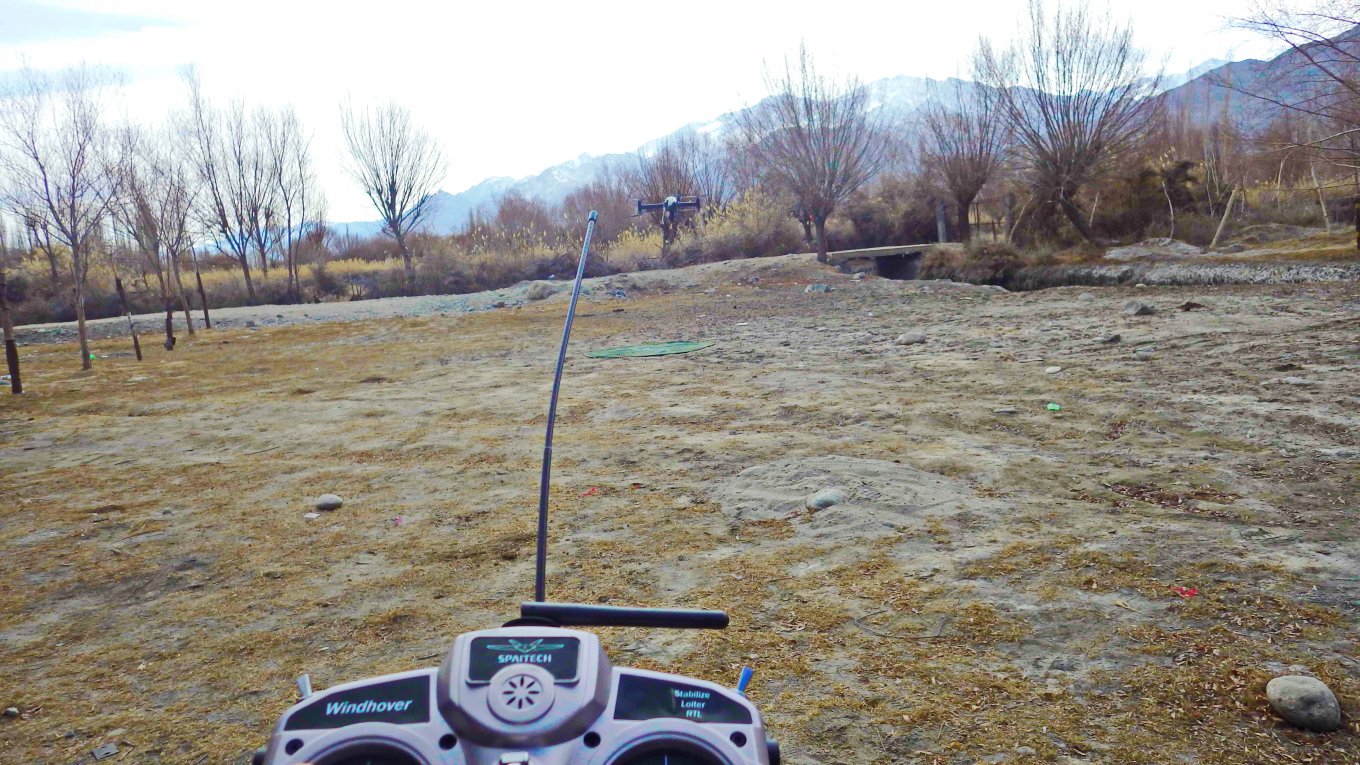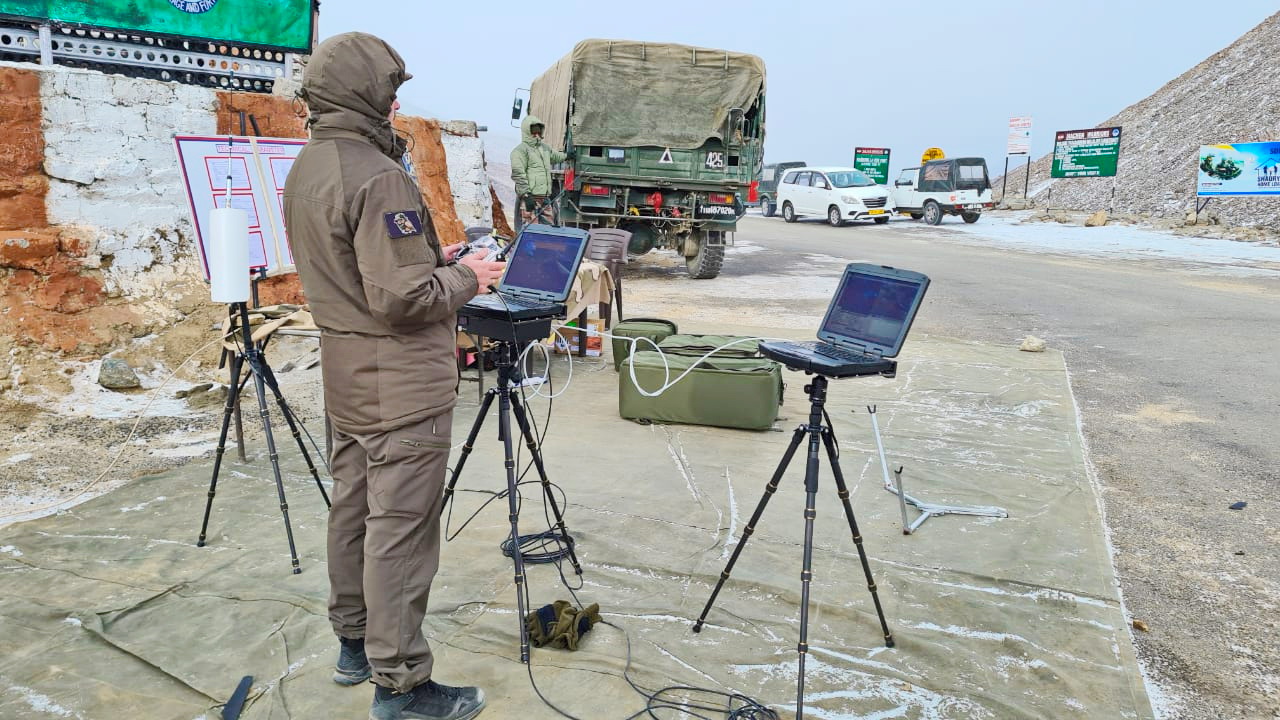 Designed for day/night and all weather missions and for air endurance of 40 to 60 minutes, the Windhover can fly to 8 km – a sufficient range to support tactical units on the ground.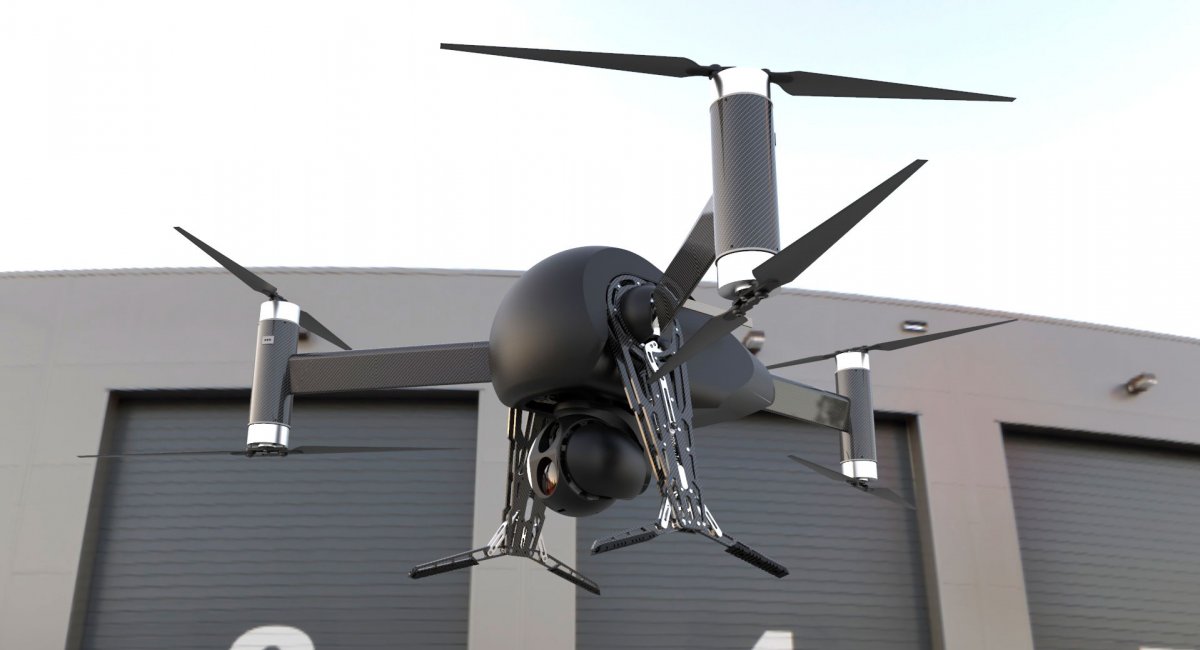 The Windhover UAV has the capability to maintain fully controlled flight at speeds up to 80 km/h, even in the presence of strong winds of up to 15 m/s and humidity of up to 95%, and at air temperatures between -25° to +50° C. It is designed to conform to IP53 and MIL.STD.810F requirements, meaning it is suitable for use in severe climates and in difficult tactical scenarios involving, inter alia, the presence of substantial jamming.
The drone is equipped with EO/IR system comprising a Full HD, 18x optical zoom camera and 4th-gen 4x digital zoom thermal imaging camera. The system is gyrostabilized for vibration-free footage.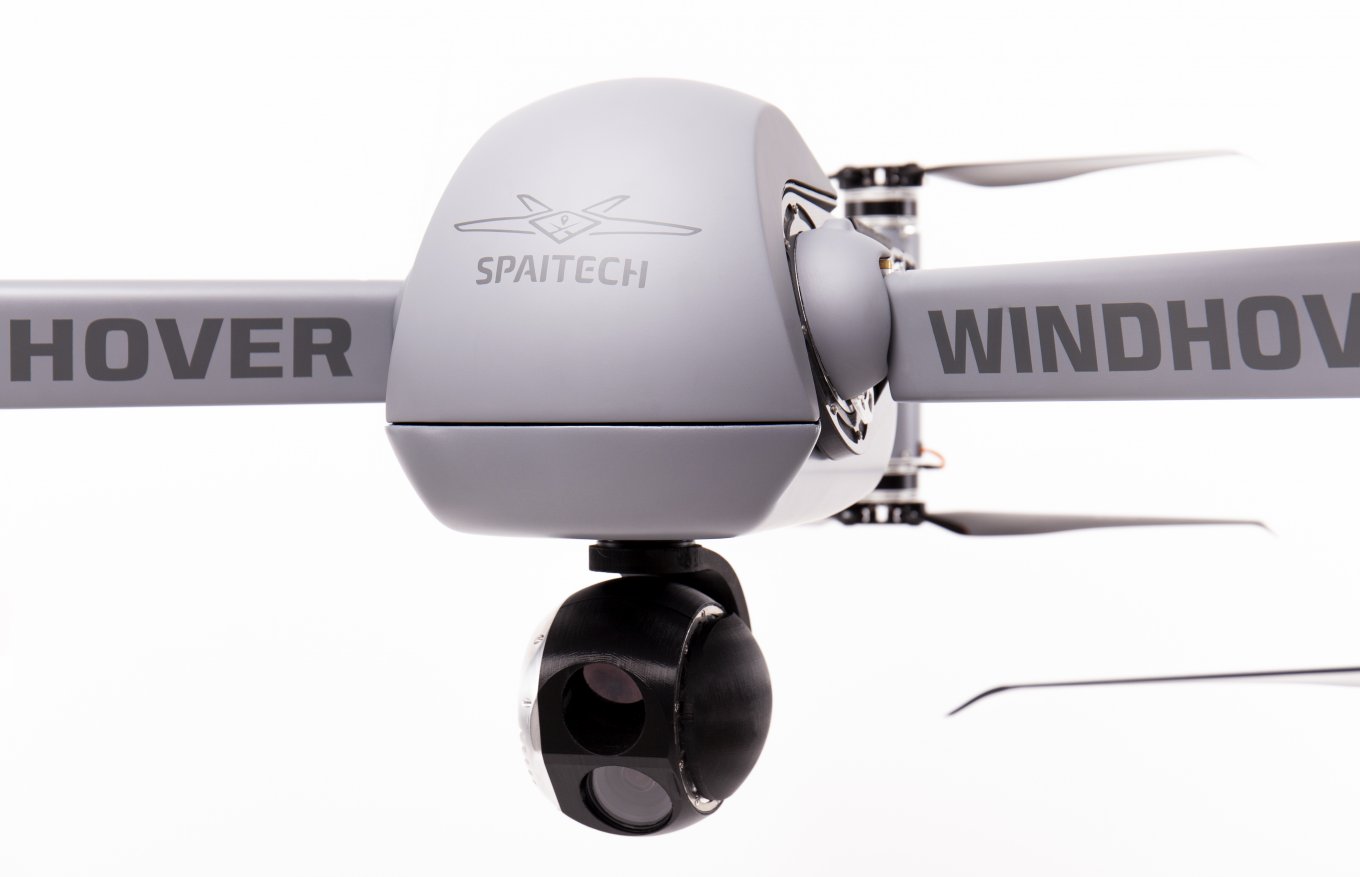 The device connects to any network supporting the TCP/IP protocol and can communicate with other control systems. Communication is via several links, including fully encrypted satellite transmissions, an ADS-B receiver, and data transmission via the Internet. Video streams can be transmitted in 480p/720p/1080p resolution, and output data can be recorded and stored in Full HD resolution.
The Windhower is provided with an ability to quickly analyze/archive real-time data and to ensure that time and GPS coordinates of video footage are automatically identified.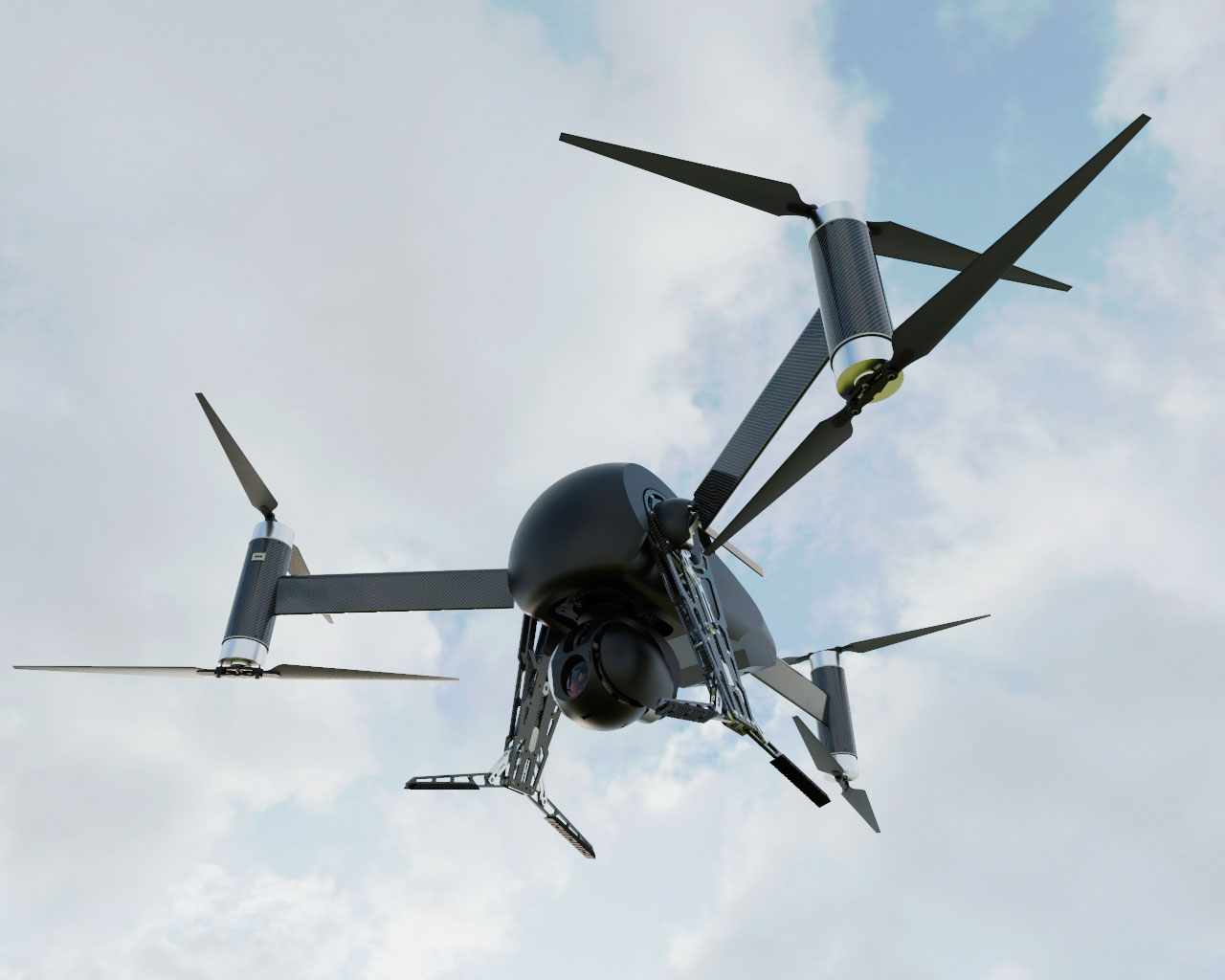 Other features include a CAN bus data interface, GPS navigation with a backup infrastructure, as well as an engine-out landing capability.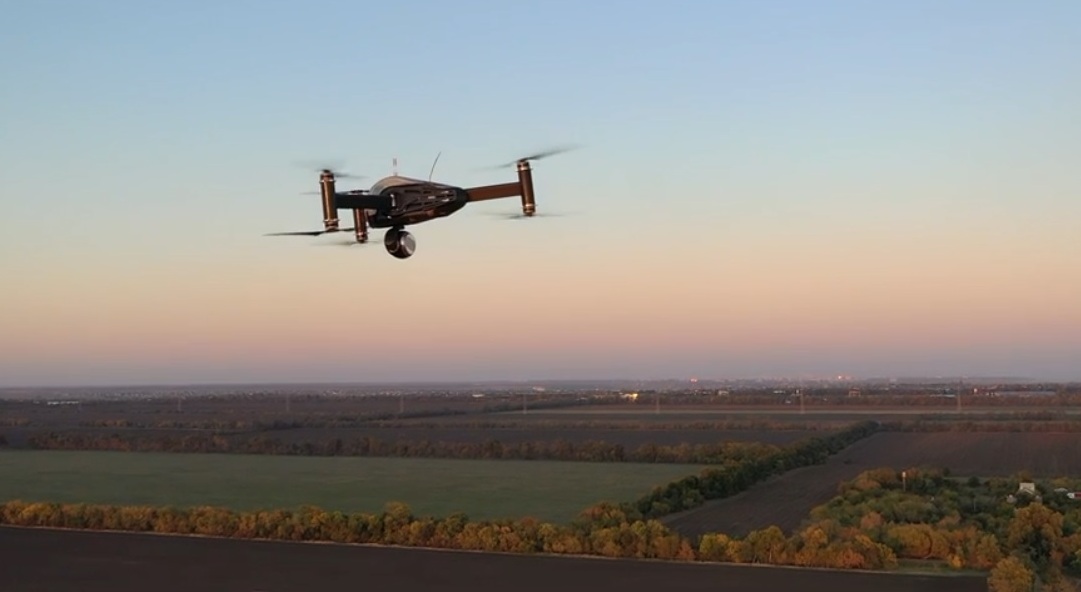 Defense Express note: after successful completion of agency-level tests, Spaitech's Windhover has been accepted as standard issue for Ukraine's Armed Forces.
To date, Windhover is the only multi-rotor drone developed and produced indigenously in Ukraine that has been able to validate its declared performance and win approval for military use.
Read more: Spectator-M1: mission successful
---
---