The Ukrainian Armed Forces (UAF) adopted a new advanced model of command vehicle, the "Staff folding vehicle with staff trailer" (SFV-ST or MSh-PSh).
The military contract was coordinated and announced by the Main HQ of UAF. These vehicles are produced by a domestic manufacturer "Pivdenavtobud" LLC.
Read more: Super Trophy: Newest Russian Military Command & Control Vehicle R-149МА1 Captured in Mykolaiv Region
The "mobile HQ" consists of two modules: one operational and the "rest module", which are placed on the 6x6 wheeled automobile chassis. The "operational module" provides up to 6 work places and is equipped with tools for automated control of troops and information exchange.
The purpose of the SFV-ST is to quickly relocate and deploy a command point with minimum life support infrastructure in any environment.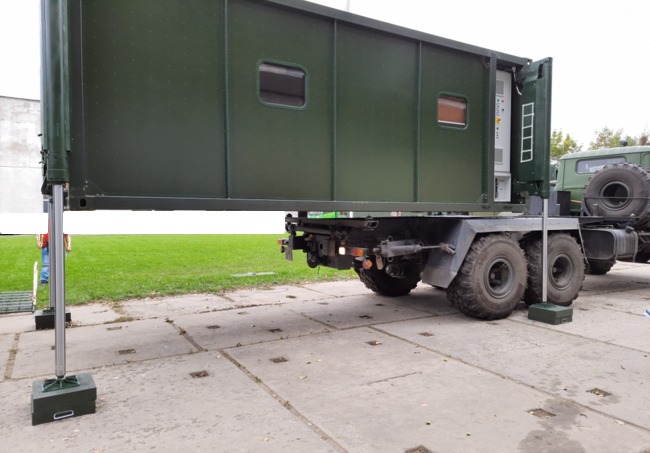 The Chief of the UAF headquarters said in an interview to ArmyInform that the currently used command vehicles no longer meet the requirements of the Ukrainian Army.
Most of them are based on Soviet-era vehicles and lack components for repair and maintenance. Also, such obsolete models took too much time to deploy and prepare for military activities.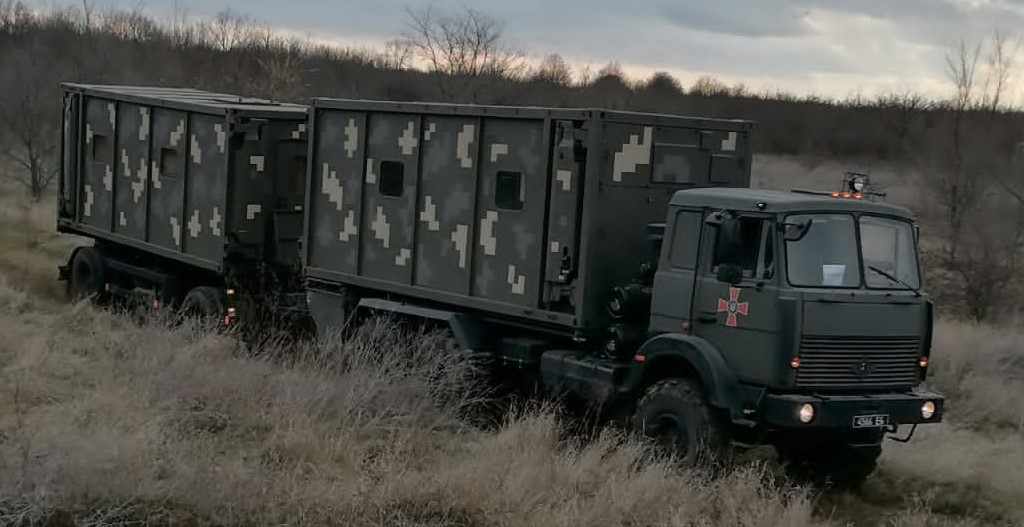 As Defense Express earlier reported, Ukraine is about to receive six more Panzerhaubitze 2000 from Germany and the Netherlands amid russian aggression. Multiple countries provide assistance to fight against russian invasion. For instance, the EU has recently approved sending 90 off-road trucks for the Armed Forces of Ukraine.
Read more: ​President Zelensky Calls NATO to Supply Ukraine With Modern Missile And Air Defense Systems
---
---