According to the Deutsche Welle correspondent from Madrid, where the NATO summit was taking place, both countries will deliver six additional Panzerhaubitze 2000 self-propelled howitzers to Ukraine.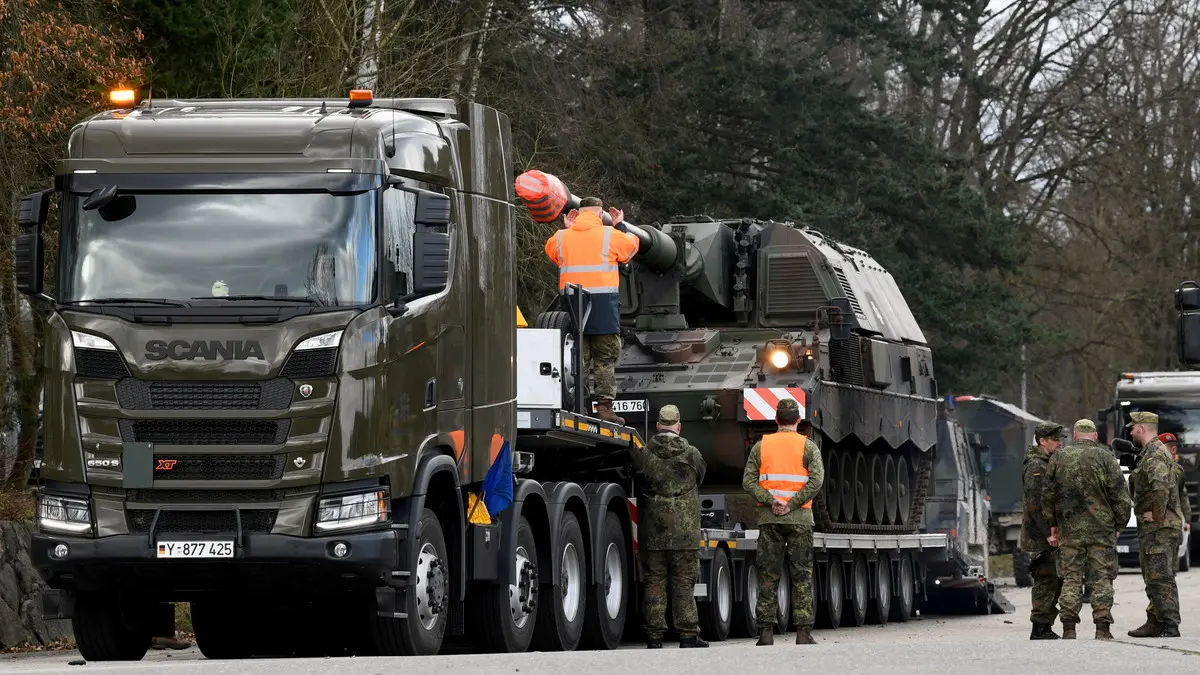 Germany and the Netherlands already handed over 12 such self-propelled artillery units to Ukraine: seven from Germany and five from the Netherlands. At the same time, German Defense Minister Christine Lambrecht acknowledged that Germany has now exhausted all its possibilities to provide Ukraine with the Panzerhaubitze 2000.
Read more: Ukraine Receives 12 PzH 2000 Howitzers From Germany, Netherlands
The latest weapons pledges come after the first delivery of German heavy weapons arrived in Ukraine last week. Kyiv has urged for allies to send more modern weapons as Russia's invasion presses on.
As Defense Epress reported that Armed Forces of Ukraine already get German PzH 2000 155-mm self-propelled howitzers. German edition Bild published photos and videos from the combat zone.
According yo the German Journalists, Ukrainian servicemen are taking maximum measures to hide the location of valuable weapons from the Russians. The howitzer from the footage is disguised as vegetation, and no one around it is allowed to use mobile communication.
Read more: PzH 2000 Self-propelled Howitzers Arrived at the Frontline in Ukraine
---
---