"The EU has started to deliver more than 90 off-road trucks to the Armed Forces of Ukraine under the European Peace Facility. The trucks will support medical, engineering and logistic units of the Ukrainian Armed Forces," a press release posted on the website of EEAS on Tuesday reads.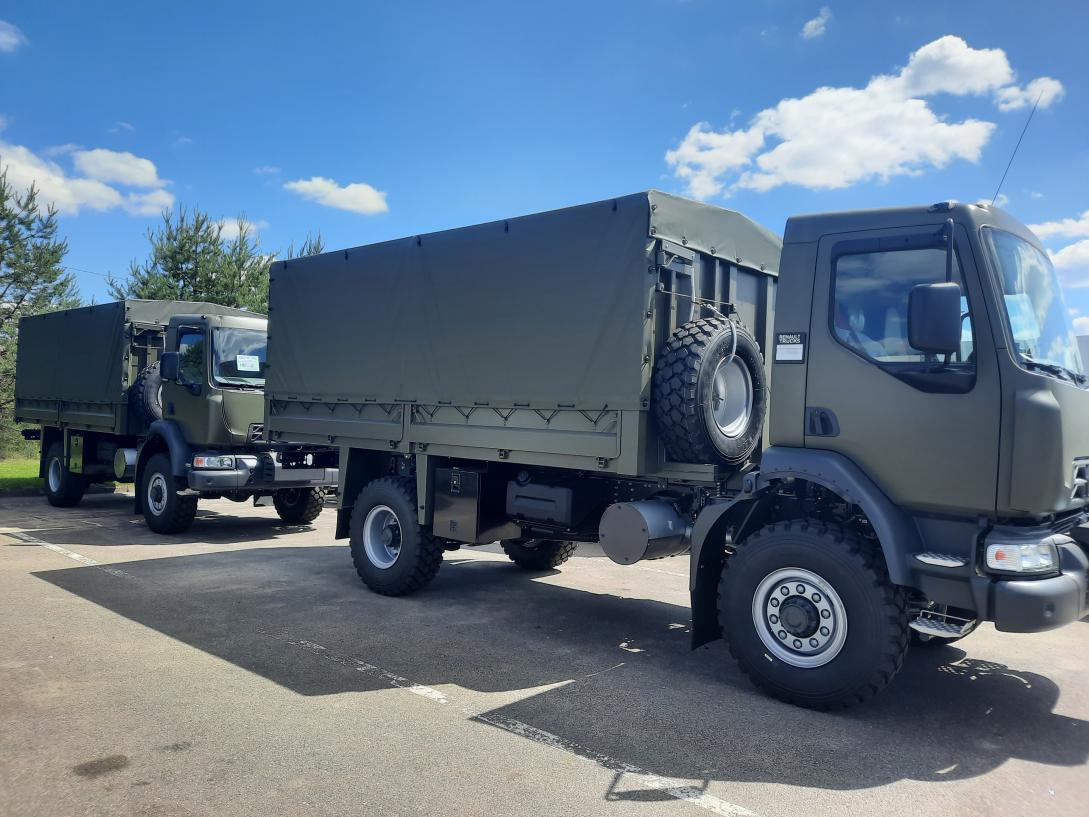 It is emphasized that this assistance measure will increase the overall stability of Ukraine and help strengthen the ability of its Armed Forces. In particular, it's about the provision of medical equipment, including a field hospital, engineering equipment, including mine clearance tools, items for logistics units, including trucks and other means, and equipment to enhance cyber defense capabilities.
Read more: PzH 2000 Self-propelled Howitzers Arrived at the Frontline in Ukraine
The implementation of the Assistance Measure started earlier this year with the provision of assistance to Ukrainian medical and engineer units.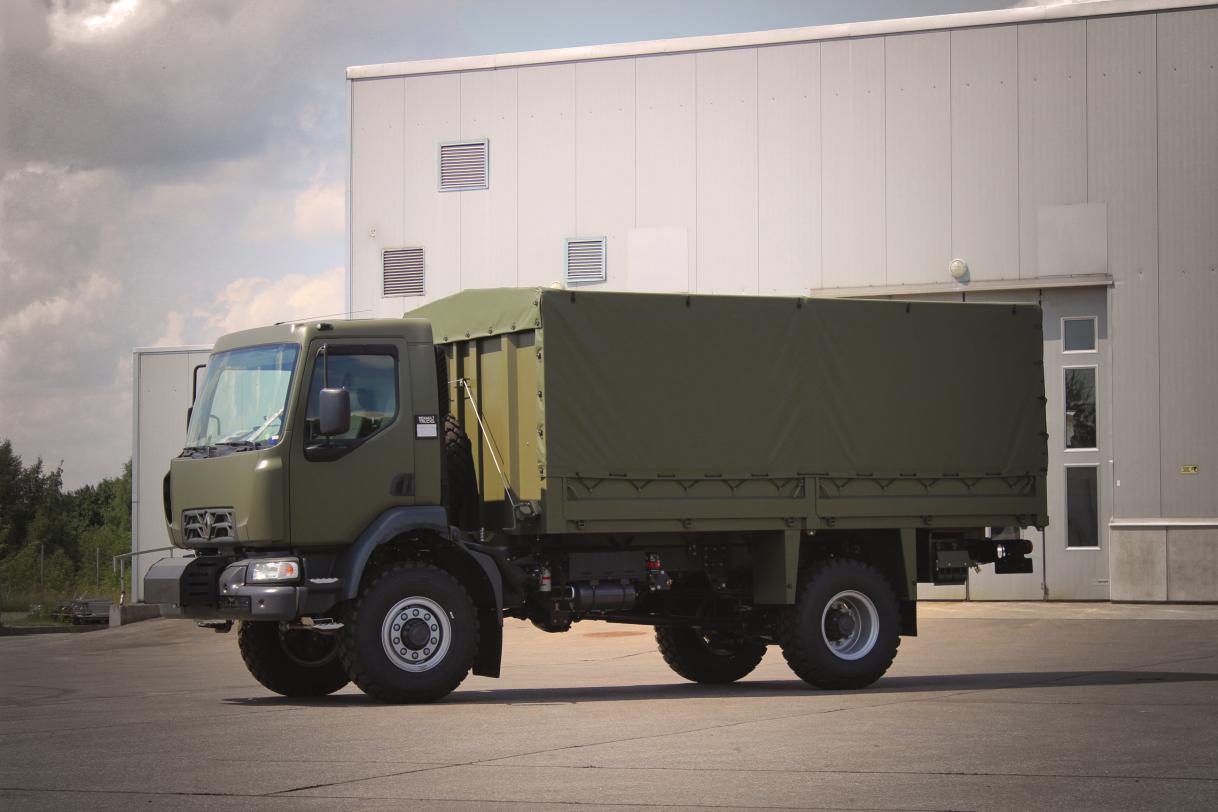 Background
The European Peace Facility (EPF) was created in March 2021 to expand the EU's ability to provide security for its citizens and its partners. It enables the EU to provide all types of equipment and infrastructure to the armed forces of EU partners, in compliance with international human rights law and international humanitarian law
The EPF is an off-budget instrument aimed at enhancing the Union's ability to prevent conflicts, build peace and strengthen international security, by enabling the financing of operational actions under the Common Foreign and Security Policy (CFSP) in the areas of military and defence.
The EPF replaces and enlarges the Athena Mechanism and the African Peace Facility. It has a financial ceiling of €5 billion (2018 prices) for the 2021-2027. Contributions from Member States are determined based on a gross national income (GNI) distribution key.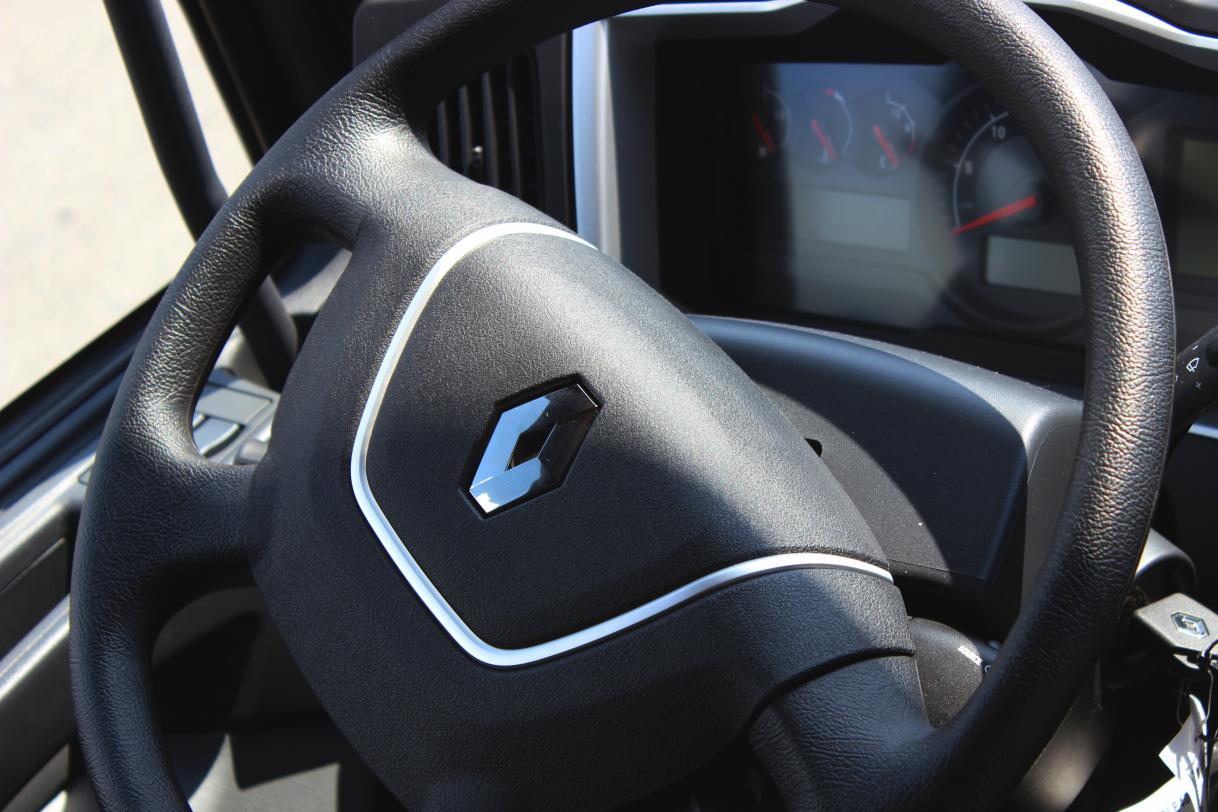 As Defense Express reported, the Defense Minister of France Sebastien Lecornu has stated that Paris will send "significant quantities" of armored personnel carriers to Ukraine. He also confirmed the sending of six additional Caesar self-propelled howitzers to Ukraine. Exocet anti-ship missiles supplies are also currently being discussed.
Read more: ​M142 HIMARS systems Provided by US Already Helps Ukraine to Bring Victory Closer (Video)
---
---