The Armed Forces of Ukraine have captured the newest Russian military command and control vehicle R-149МА1. This vehicle is a part of the "Sozviezdiye" battle management system used by the Russian troops.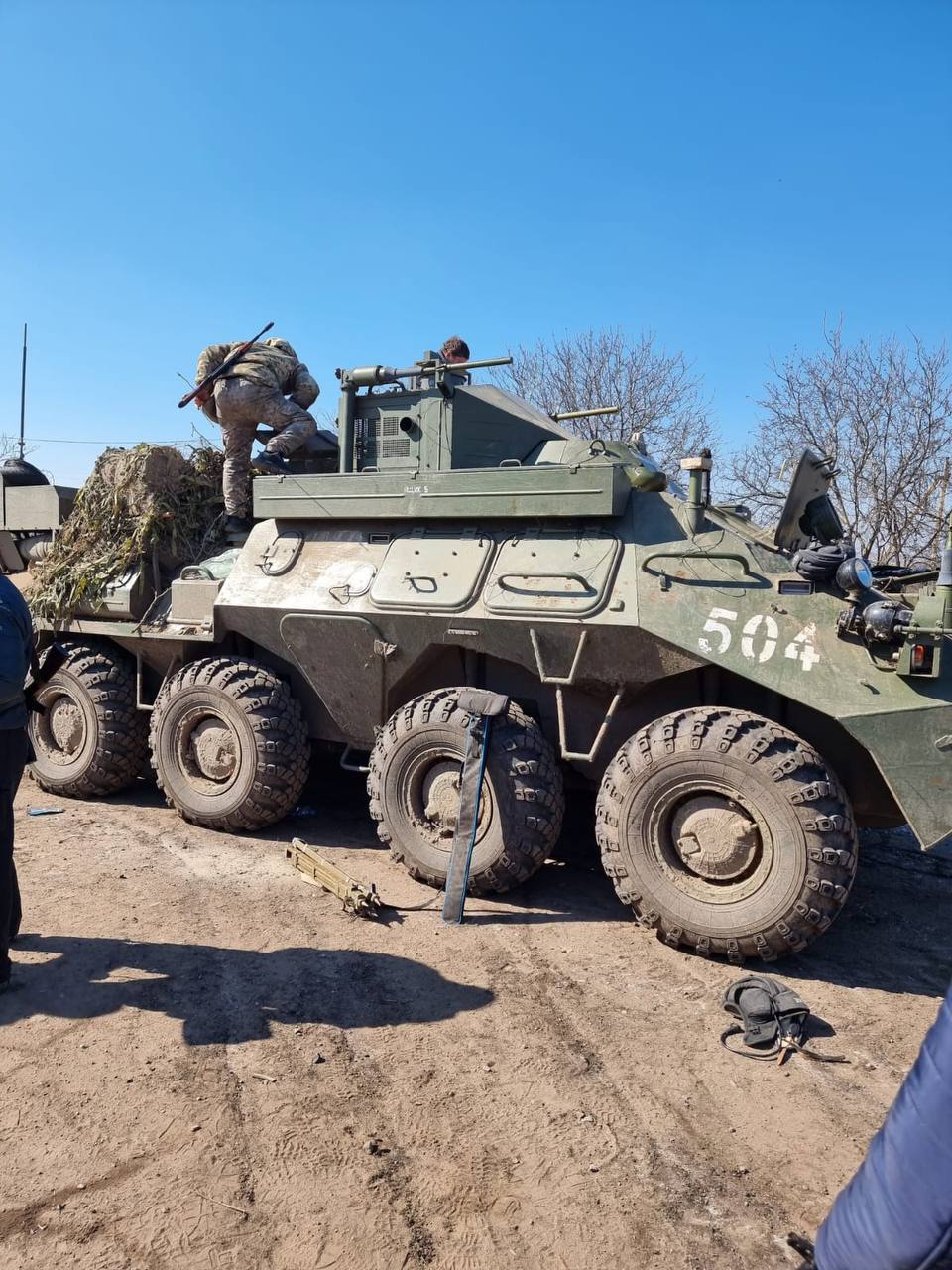 It is worth noting that the capture of R-149МА1 gives us grounds to believe that the Armed Forces of Ukraine were able to destroy enemy HQ of at least a battalion level.
Read more: Day 21st of Ukraine's Defense Against Russian Invasion (Live Updates)
Overall, R-149МА1 is the newest Russian command and control vehicle that ensures the real-time exchange of digital information on the brigade/regiment level.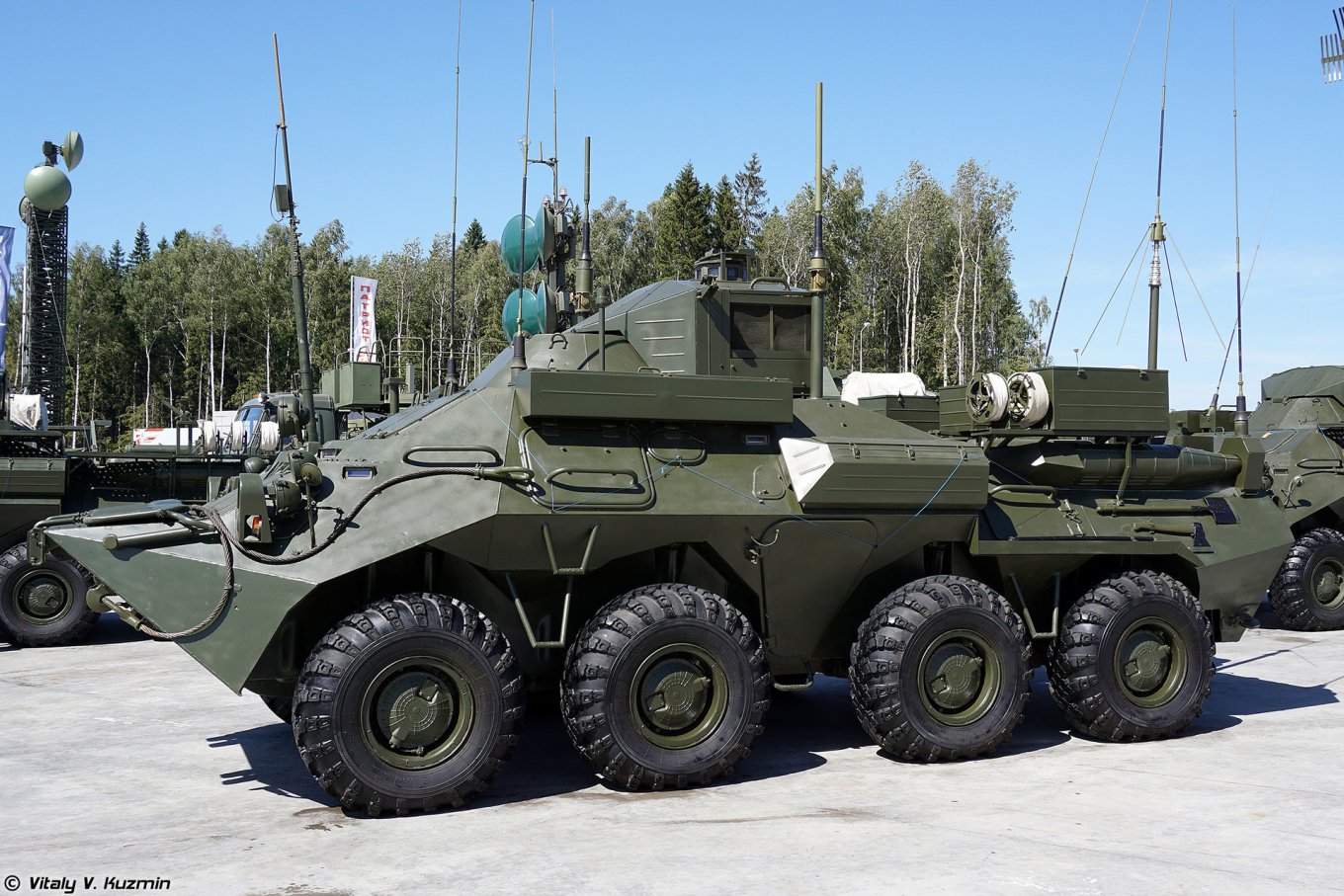 Information stored on the computers mounted in the vehicle is very important, as it includes specific data regarding enemy forces, assets and positions. Therefore, this command and control vehicle is a super trophy for the Armed Forces of Ukraine.
Compared to this, even the capture of the newest Russian amphibious and airportable APC Rakushka in the same region looks less impressive.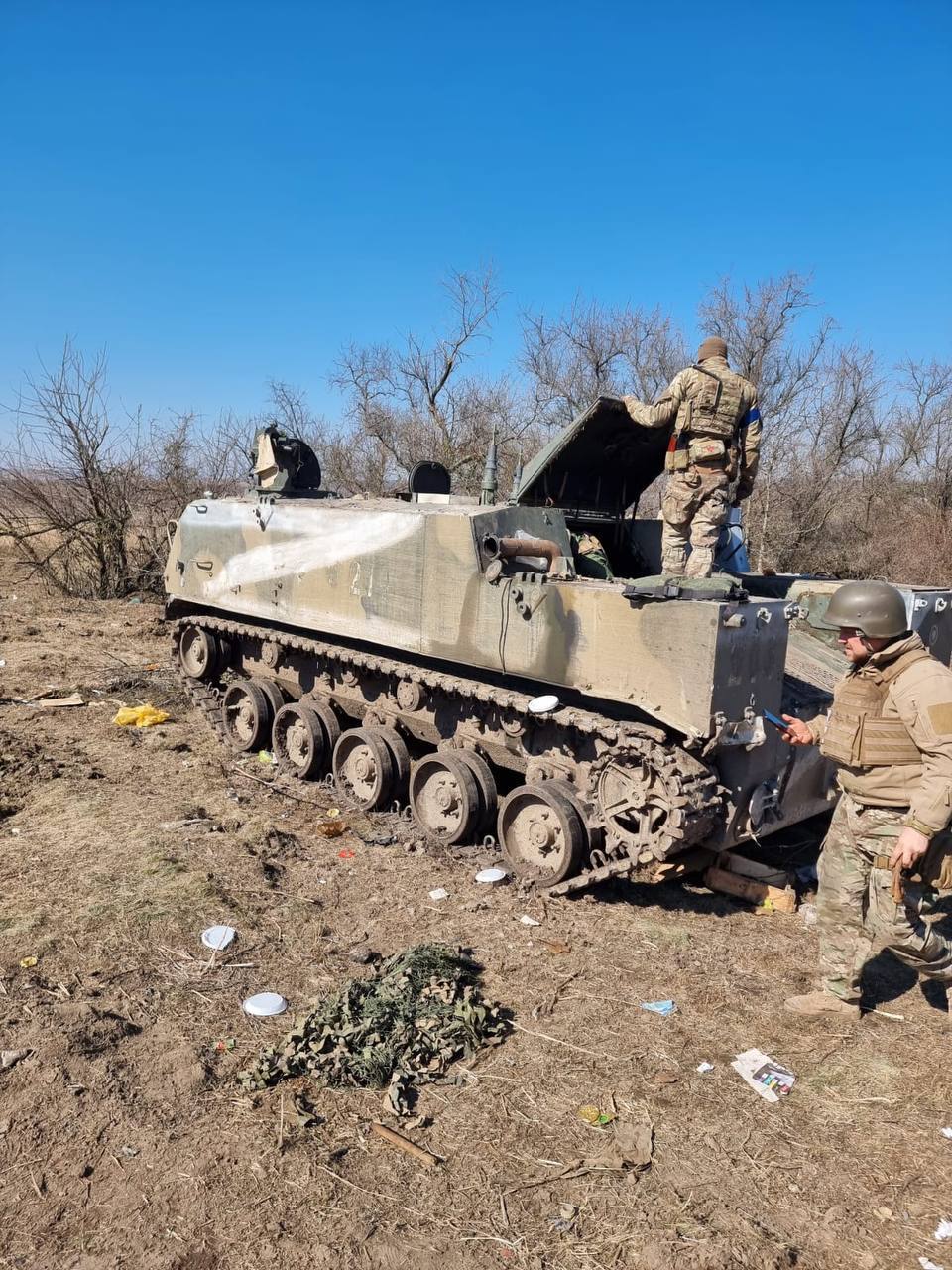 It is significant to highlight that this is the second story about the significant trophies captured in Mykolaiv in one day. This morning, there was a report about a successful raid at a Russian artillery position that allowed the Ukrainian defenders to capture howitzers.
Read more: US Senate Passes resolution condemning Putin as war criminal
---
---