Huge losses in military equipment, coming close to 1,300 units of tanks alone, forced the russian army to switch to reserve battalion tactical groups with T-62M tanks, which are being removed from storage.
Russia's battalion tactical groups with such rare equipment are currently only being formed in the territory of the russian federation, according to the General Staff of the Armed Forces of Ukraine in the morning report as of May 23. They add that to replenish own losses, russia usesevacuated units from the battlefield which have been repaired.
Read more: ​The Air Forces of the Armed Forces of Ukraine Set New Record Over Zhytomyr Region on Downed russia's Caliber Missiles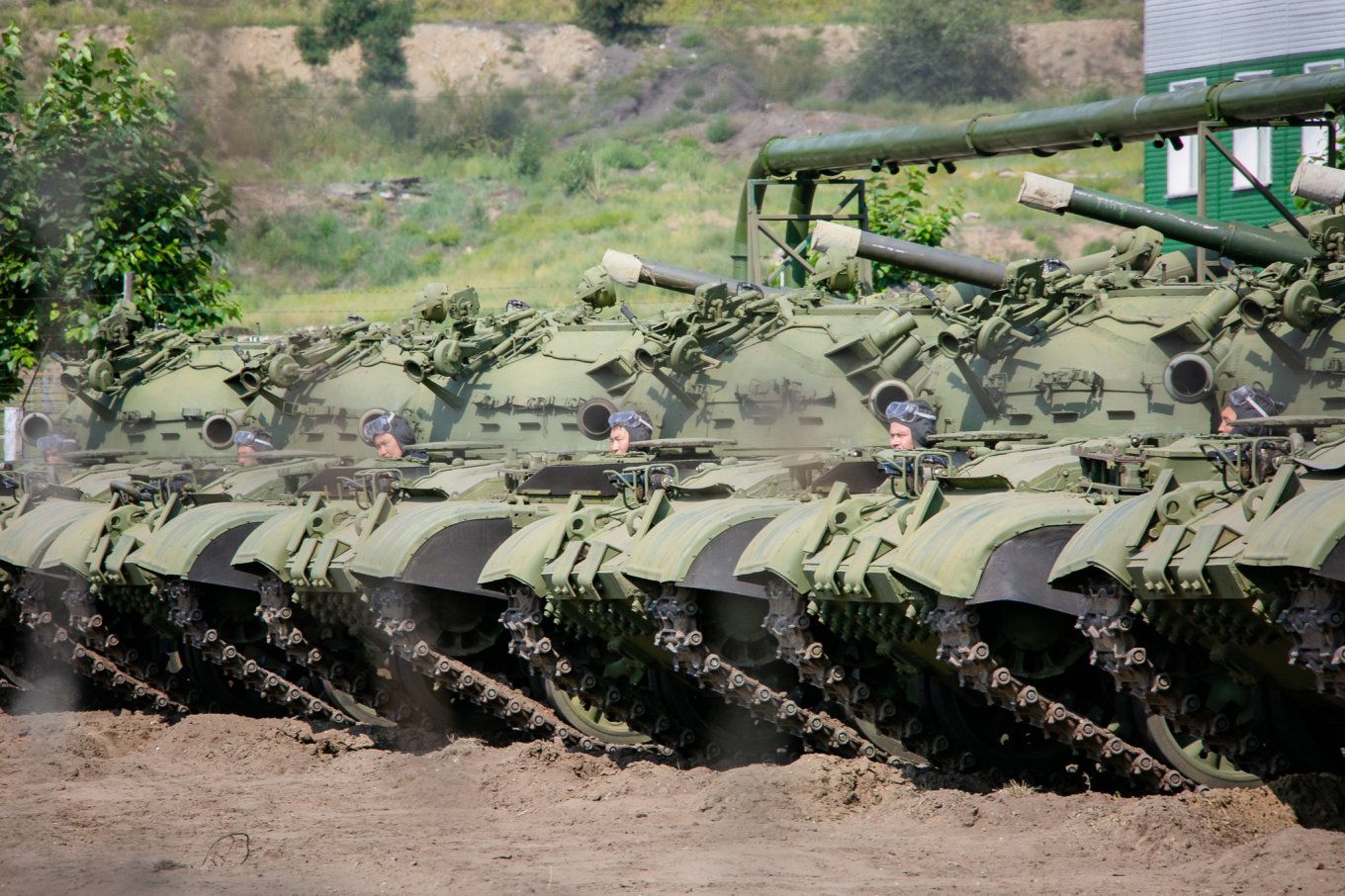 Defense Express notes that russia's attempts to reactivate the T-62 became known in late March. Then the General Staff of the Armed Forces of Ukraine released information that attempts were being made to remove this obsolete armored vehicles from storage. It's clear, that best preserved T-62M units were taken first, which were shown to all inspections. But it also took one month to get them up and running.
Last month Defense Express speculated that such old tanks would be sent to various checkpoints, but at that time russia's losses were twice less. Therefore, most likely, now the army of the russian federation is forced to complete new battalion tactical groups with T-62, as with the regular battle tank.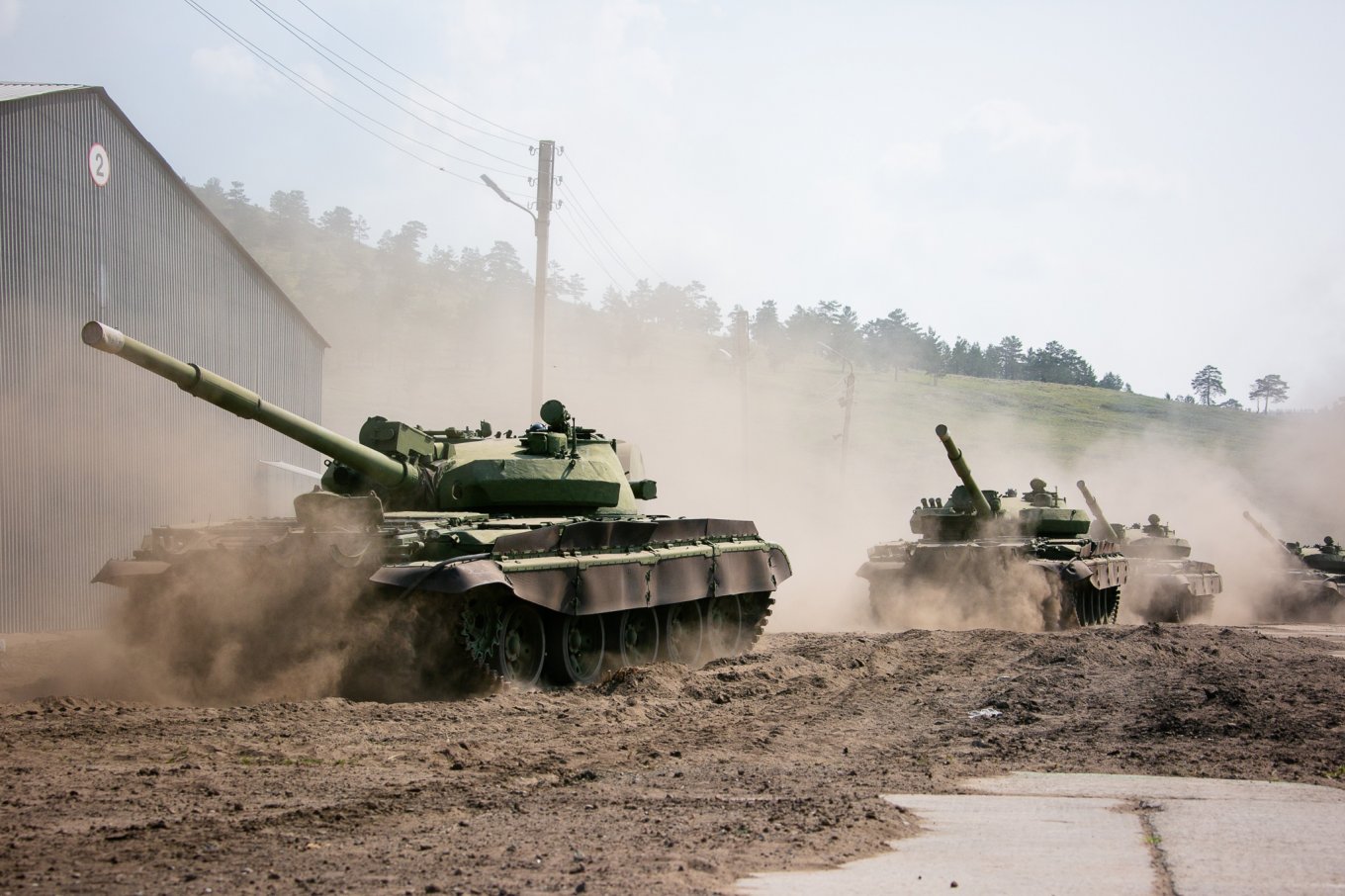 At the same time, it is extremely difficult to call these machines effective, as it's really difficult to conduct combat operations having the 15-mm gun, without both automatic loading and ancient fire control system and night vision. It should also be noted that T-62 tanks withdrawal from storage bases began in 2018, when these vehicles were sent to Assad's army in Syria. That is, the number of these tanks to be restored quickly is relatively small.
Defense Express reminds that it's not the first case when the russian army has tried to remove obsolete equipment from storage to conduct offensive in Ukraine. In particular, obsolete Grad-1 MLRS were spot in mid-April.
Find more details on the current situation of Ukraine-russia war as well as russia's combat losses in a publications by Defense Express: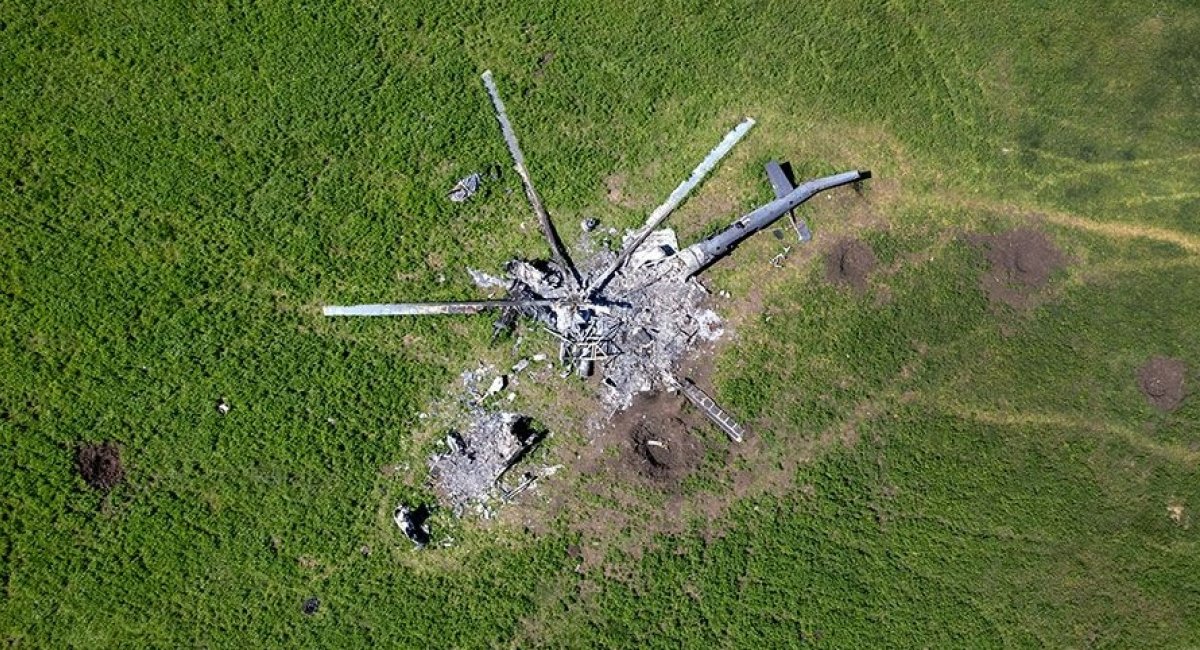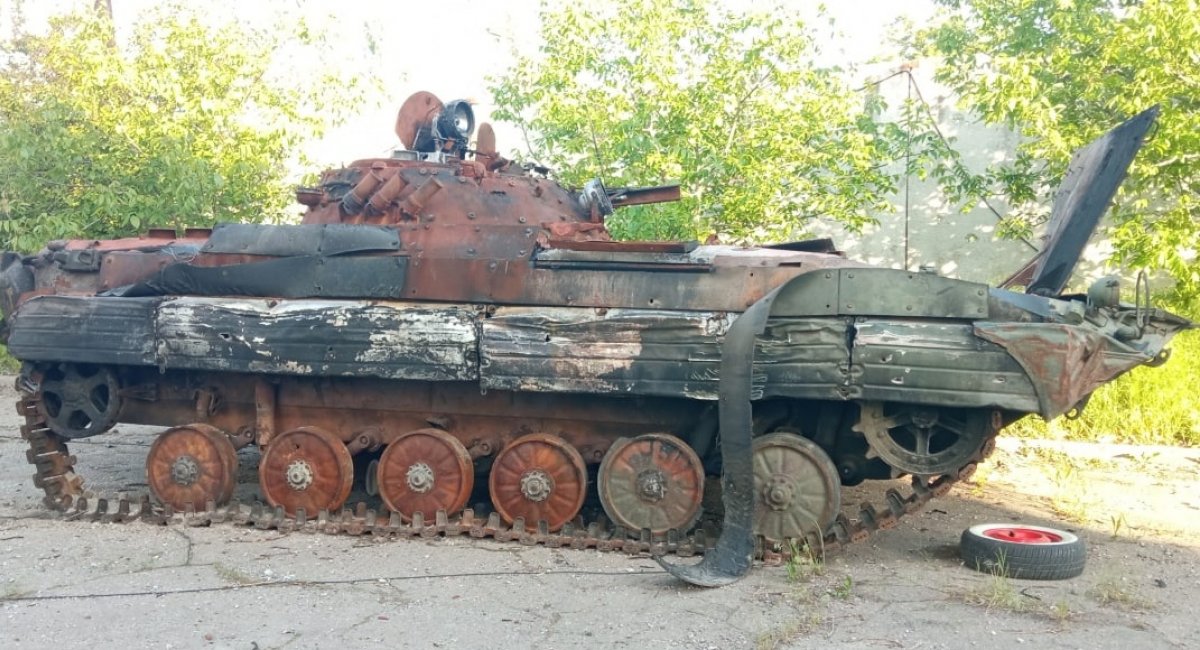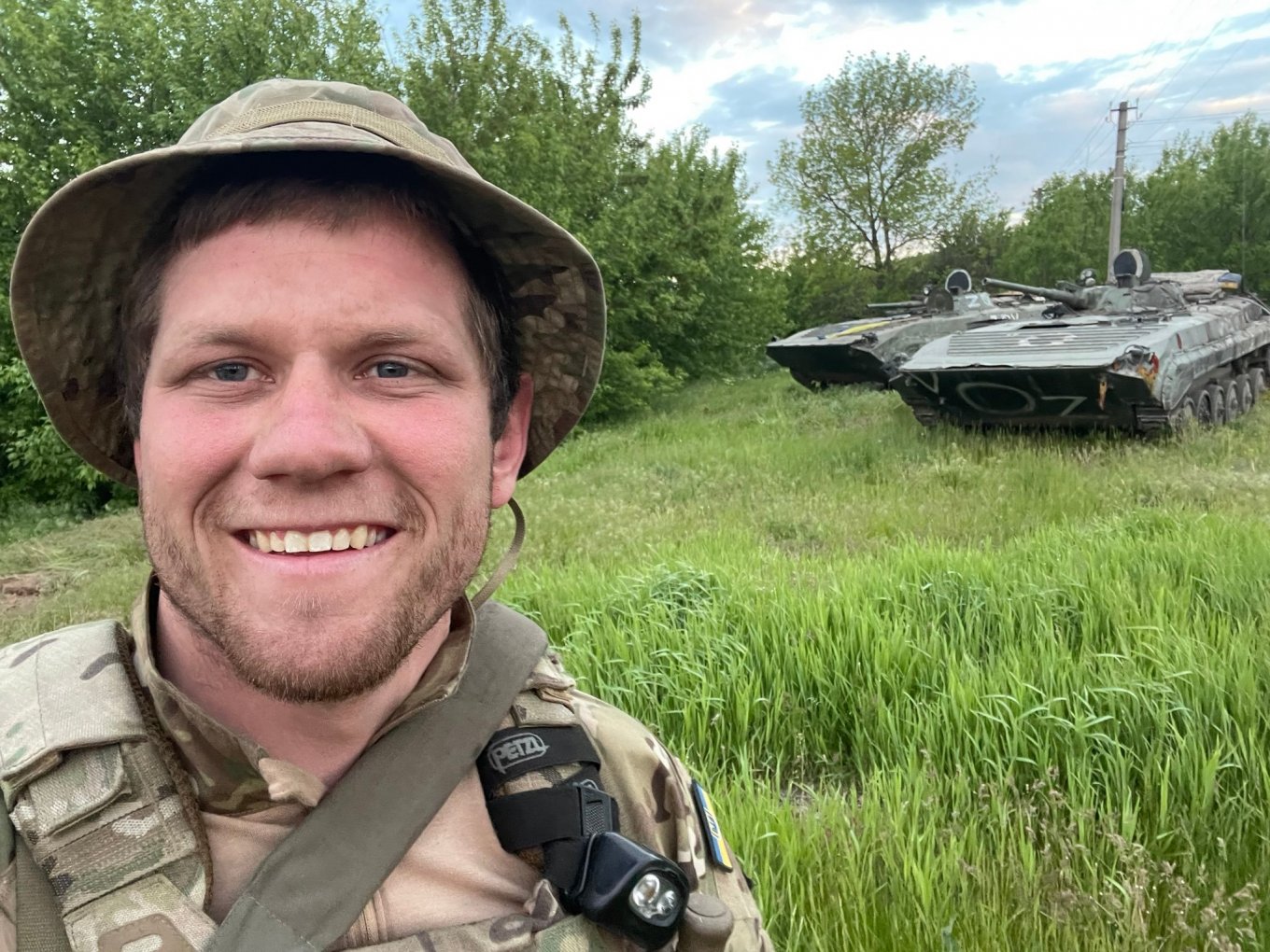 Read more: US Might Strengthen Ukraine's Naval Defense With Harpoon Or NSM
---
---