The General Staff of the Armed Forces of Ukraine has revealed that the Russian Federation is starting to take the obsolete military armored vehicles out of conservation to compensate for the significant losses suffered by the Russian military in Ukraine.
It is worth noting, that according to the data provided by the Ministry of Defense of Ukraine as of the morning of March 24, the Russian occupation forces have lost 530 tanks and around 1600 other armored vehicles.
Read more: UAF Continues to Get Rich Collecting Trophies: New Batch of Captured Russian Armaments and Equipment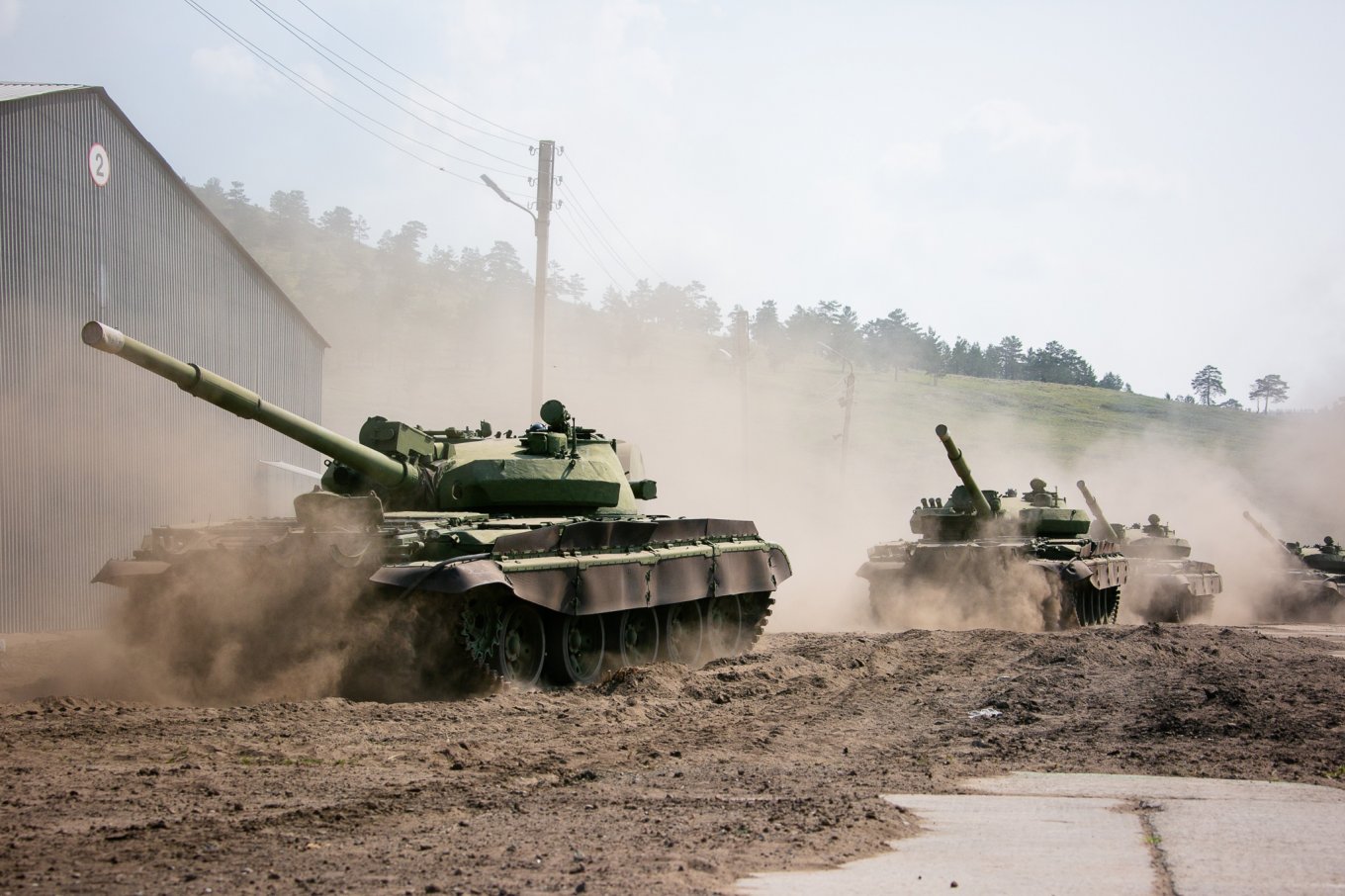 These are significant losses that the Russian military-industrial complex is unable to compensate for in the short-term and maybe even in the midterm perspective, as the sanctions and the boycott have already impacted the operation of the only Russian tank manufacturing plant - Uralvahonzavod.
In this scenario, Kremlin does not have any other option, but to "unwrap" T-62M, which entered into mass production in 1962.
These tanks were supposed to be turned into scrap metal back in 2013, but instead, 900 tanks were kept as a mobilization reserve (the real number of tanks left in the reserve is much smaller, as the T-62M were regularly taken out of storage and transferred to the pro-Assad forces in Syria).
The Russian forces have previously practiced deploying T-62M during a special military exercise for the logistics units in 2018. Although, in 2018 the official number of "resurrected" tanks amounted only to a couple of dozens, and those vehicles were later passed on to the mercenaries in Donbas or Syria.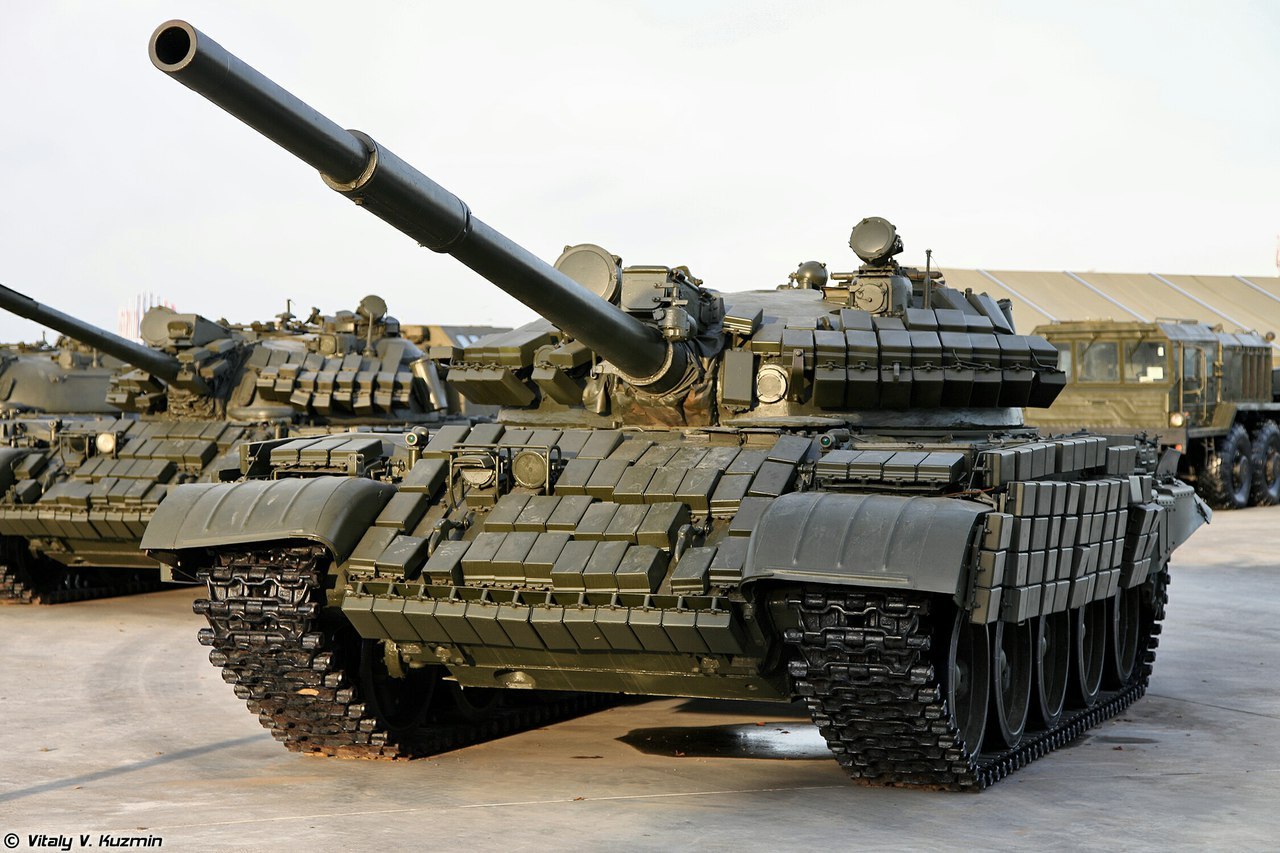 Even if Kremlin does decide to deploy T-62M, the process will take a while. The combat readiness of vehicles stored out in the open on the warehouse premises is very conditional. Before deployment, these vehicles have to go through a complete maintenance cycle, tubing, wiring and many gears have to be replaced.
Even after the maintenance is complete, the Russian military will get a tank with very limited combat capability. Starting from a 115 mm cannon without an automatic loading system and a primitive fire control system to ancient radios and no night combat capabilities whatsoever, the T-62M is completely obsolete.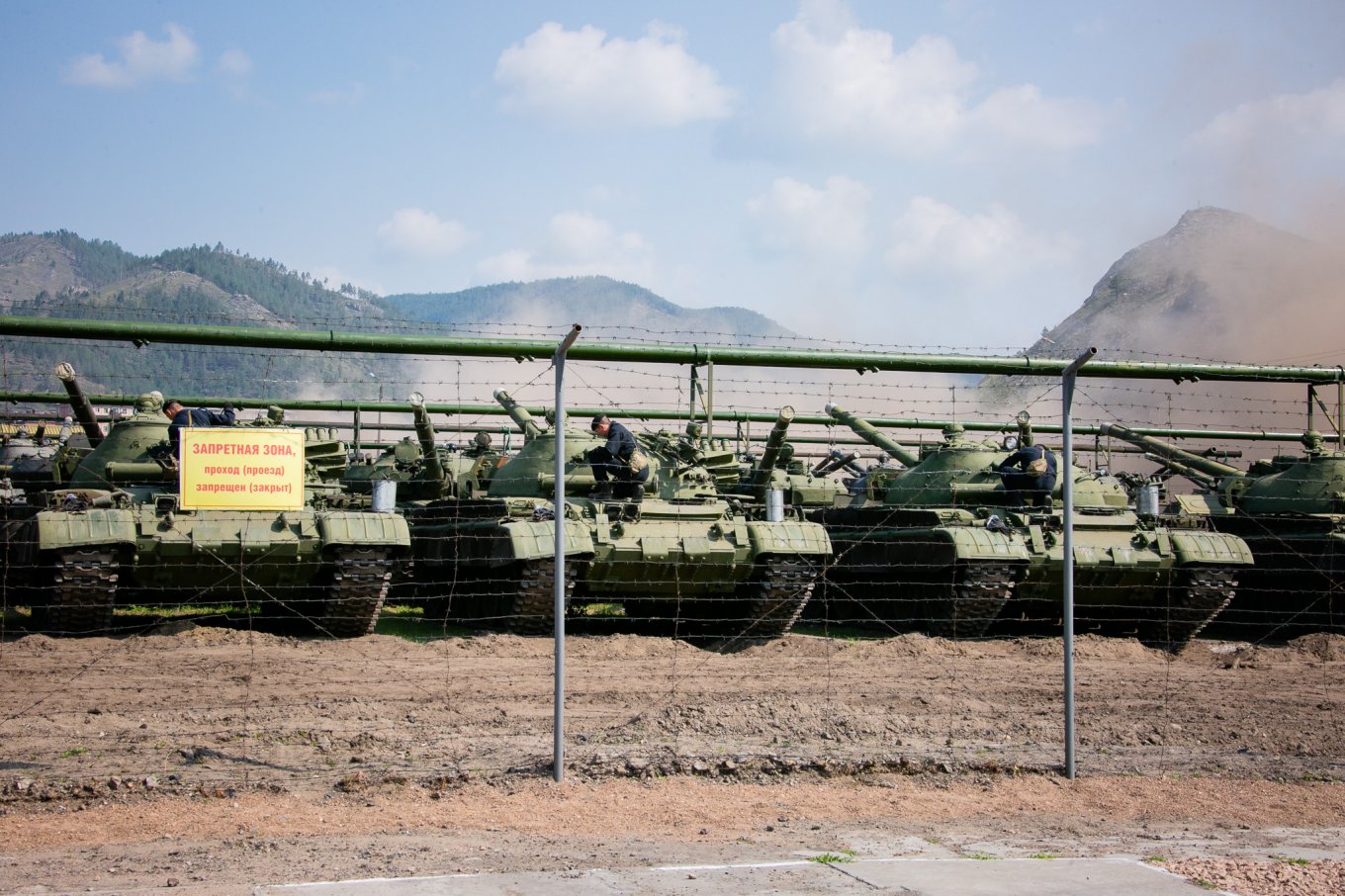 However, it is worth noting that, if deployed, T-62M can cause some trouble for the Ukrainian defenders. It is quite probable that these armored vehicles will be used to reinforce checkpoints and combat resistance. A decision like this could free up some remaining modern equipment to fight against the regular Armed Forces of Ukraine.
The idea to deploy Т-62M seems very desperate, as it is based on a false hope that the Ukrainian resistance fighters who have captured and destroyed the newest Russian T-72B3, T-80BVM, and Т-90 since the very beginning of the war will for some reason fear the Т-62М from Khrushchev era.
Read more: Day 34th of Ukraine's Defense Against Russian Invasion (Live Updates)
---
---